Newsletter 7th October 2022
Please drive safely around school and take care if you are walking past the houses in case a car is pulling off a driveway.
#HelloYellow 2022 for Mental Health Awareness
On Monday 10th October, children are encouraged to come to school wearing something yellow or something that makes them feel happy. We will be learning more about mental health awareness in school.
Please ensure they are suitable clothes to wear at school eg no heels or onesies they cannot take off in toilet.
Letters and information sent home this week:
Pupil Progress Evenings (parents' evening)
Year 1 E-book Library
Year 4 extra swimming sessions
Year 5 Extra-curricular clubs
Nursery Stay and Play sessions
School photographs
Sandwell Council is consulting parents, staff and the local community on the re-designation and expanding the school to add a new, dedicated SEN Unit at Uplands Manor Primary School.
You are invited to express your views on the proposal in writing. Please use the form at the end of the consultation document, and return it to the school, or the address on the form, by Friday 14 October 2022 at 5.00pm.
Copies of the consultation and response form can be collected from the School Reception.
Monday 10th Hello Yellow for Mental Health Awareness
Tuesday 11th 9.15 - 10.15 Coffee morning with Occupational Therapists (more details below)
Thursday 13th 9.15 - 10.15 Coffee morning with Occupational Therapists (more details below)
Week beginning 17th Oct Nursery Stay and Play: Nursery Rhymes theme week
Tuesday 18th 3.30 - 6pm Parents' Evening
Thursday 20th 3.30 - 6pm Parents' Evening
Thursday 20th & Friday 21st School photographs
Monday 24th - Friday 28th October - SCHOOL CLOSED FOR HALF TERM HOLIDAY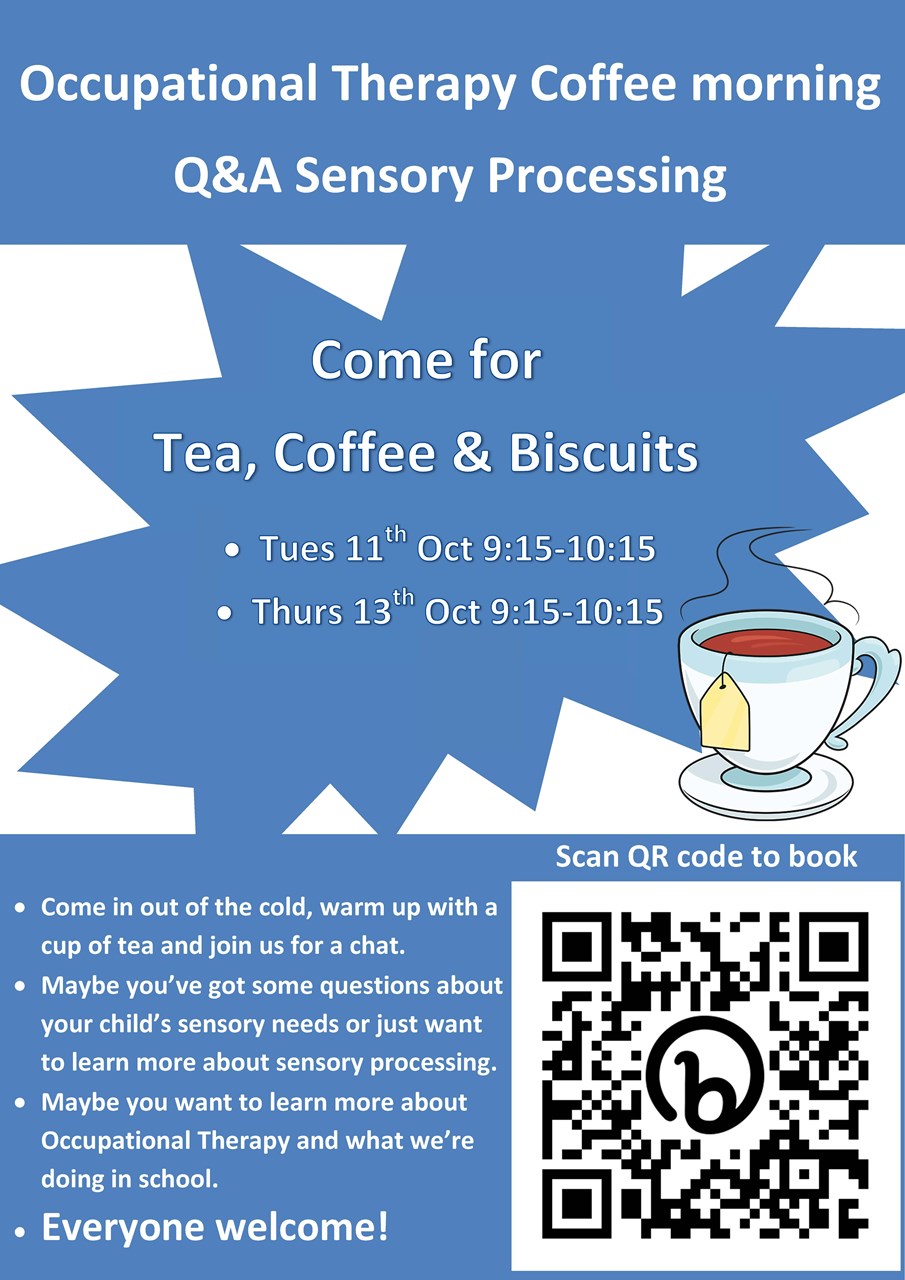 School photographs
School photographs will be taken on Thursday 20th and Friday 21st October. Check the letter for details.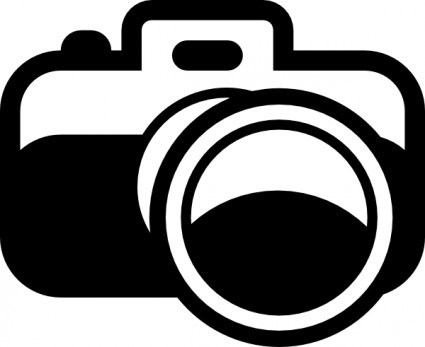 Please make a note in your diary of the club dates. The start and end dates are the same for all of the clubs.
All clubs finish on Friday 21st October.
Punjabi Club after October half term
Mrs Marway has availability in Punjabi Club on Tuesdays from 1st November - 2nd December. We can offer places to children from Year 1 - Year 6.
If your child would like to attend, please email headteacher@uplandsmanor.sandwell.sch.uk or speak to the school office by Friday 14th October.
14th October 6M
2nd November 4S
4th November 6T
15th November 2S
16th November 4G
25th November 6S
Year 6 Secondary School applications
If your child's date of birth falls between 01/09/2011 and 31/08/2012, you need to apply for a secondary school place by 31st October.
It is extremely important that you complete the application by the closing date or your application will be classed as 'late' and your child might not get a school place of their choice.
Click https://bit.ly/3lojJcs to complete the application.

We believe that it is important to celebrate achievements. As part of our 'Good to be Green' behaviour and reward system, each week, children may be given a certificate, a gold letter from a member of staff or a certificate from Mr Dickinson or Miss James. Here is a list of some of the children who have received an award this week:
Good to be Green Core Value Awards
Anaya
Sarah
Logan
Laura
Emily
Paisley
Breanna
Lorenzo
Reuben
Rumaisa
Sam
Thomas
Bran
Ryan
Dennis
Davina
Iraj
Jasmine
Abhinav
Hajrah
Giovanni
Tasneem
Aron for good behaviour and setting an example to other children
Avnoor for good behaviour and setting an example to other children
Ariella for good behaviour and setting an example to other children
Noah for good behaviour and setting an example to other children
Abhi for being a class superstar!
Adam for being a class superstar!
Elma for being a class superstar!
Harpreet for being a class superstar!
Jasmine for being a class superstar!
Olivia for being a class superstar!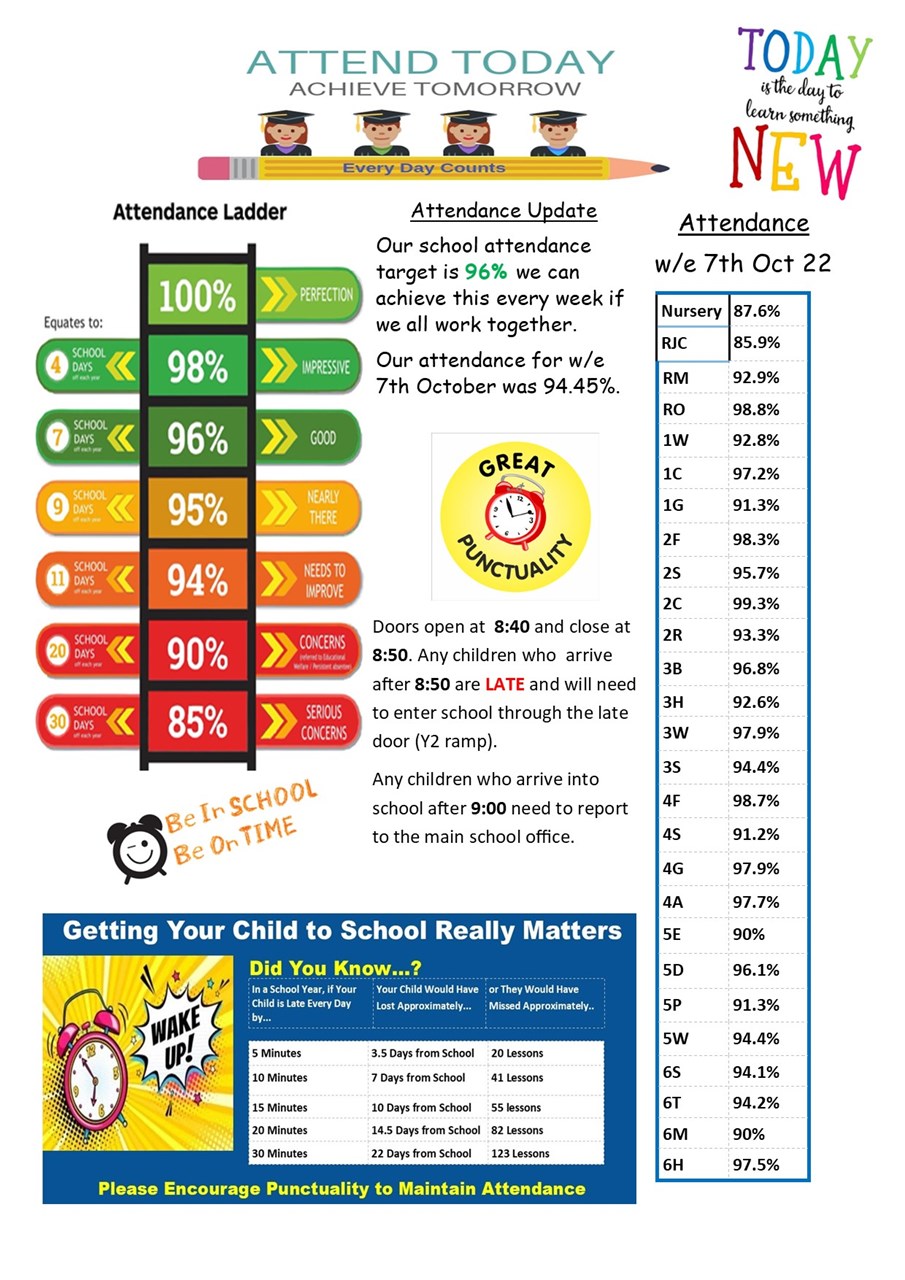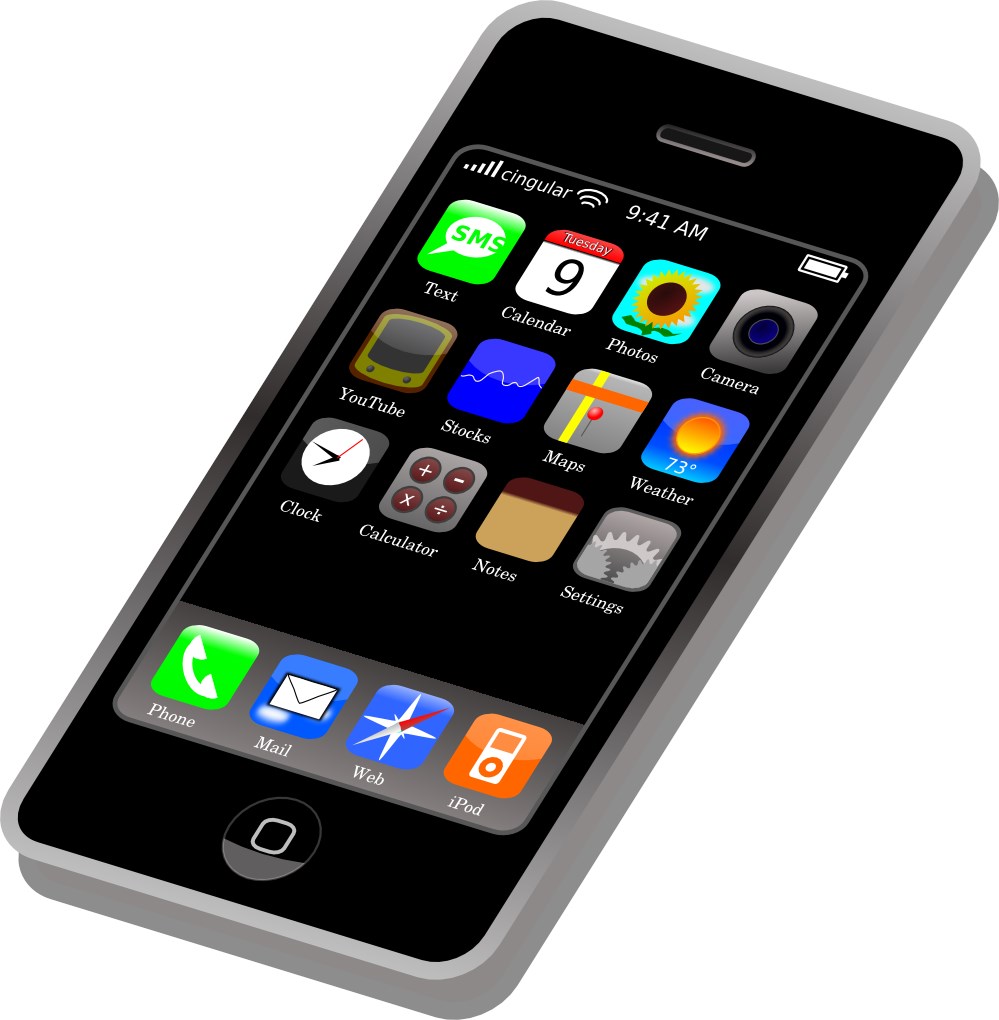 If you change your phone number, let us know so we can contact you in an emergency.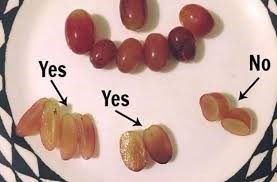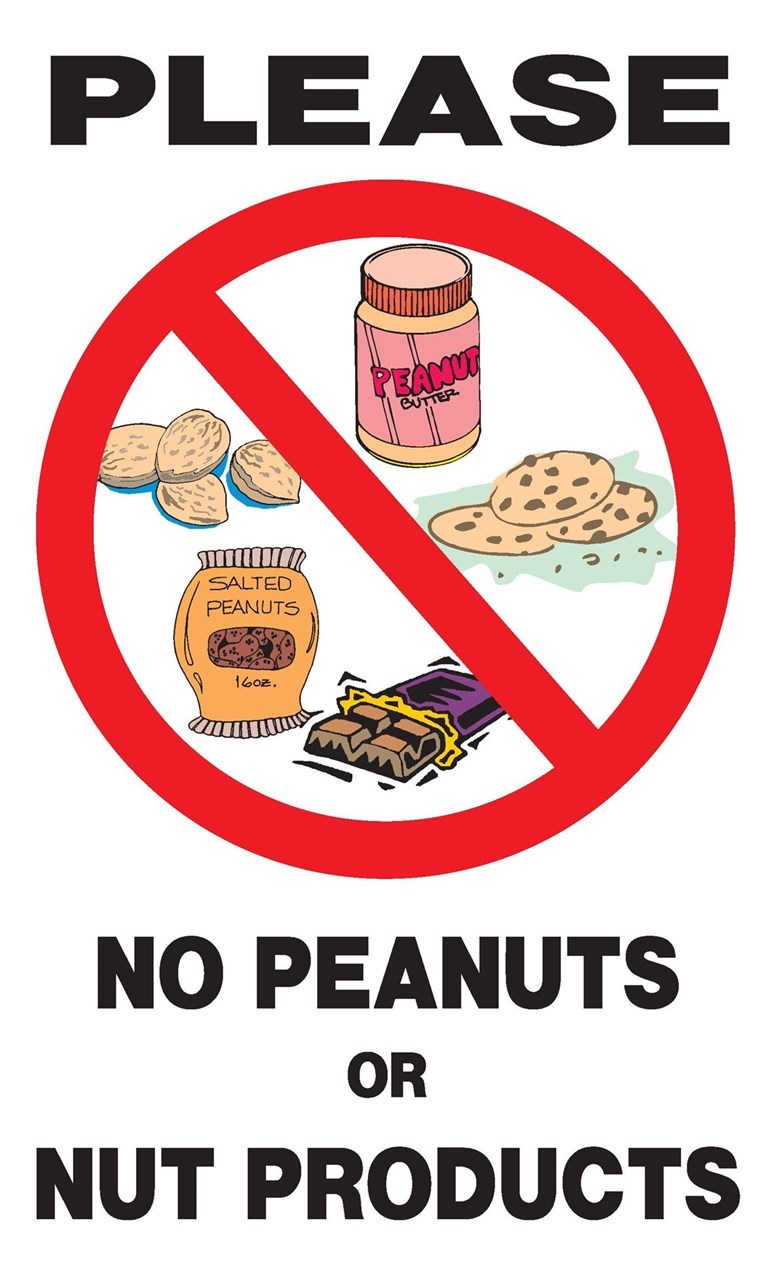 If your child brings a packed lunch from home, please remember to cut up their grapes.
We have a number of staff and children with nut allergies. Please remember do not send in anything into school that contains nuts. Please do not send in peanut butter or Nutella sandwiches (chocolate spread is fine as long as it does not contain nuts.
Thank you for helping us to be a healthy school.

Do you have any adult sized shirts or aprons that you could donate for our art lessons? If you do, we'd love to have them. Please send them in with your child or drop off to School Reception.

On the day of your child's birthday (or nearest day if it falls at the weekend), they can come into school in their own clothes.
Due to the number of people in school with dietary needs and allergies, please do not send in sweets or cake.
Thank you to everyone who has returned their child's Pupil Information Sheet. If you haven't, please check that the details are correct and make any changes then return to school with your child or post in the letterbox inside the main Reception foyer.
Harvest Food Bank Collection 2022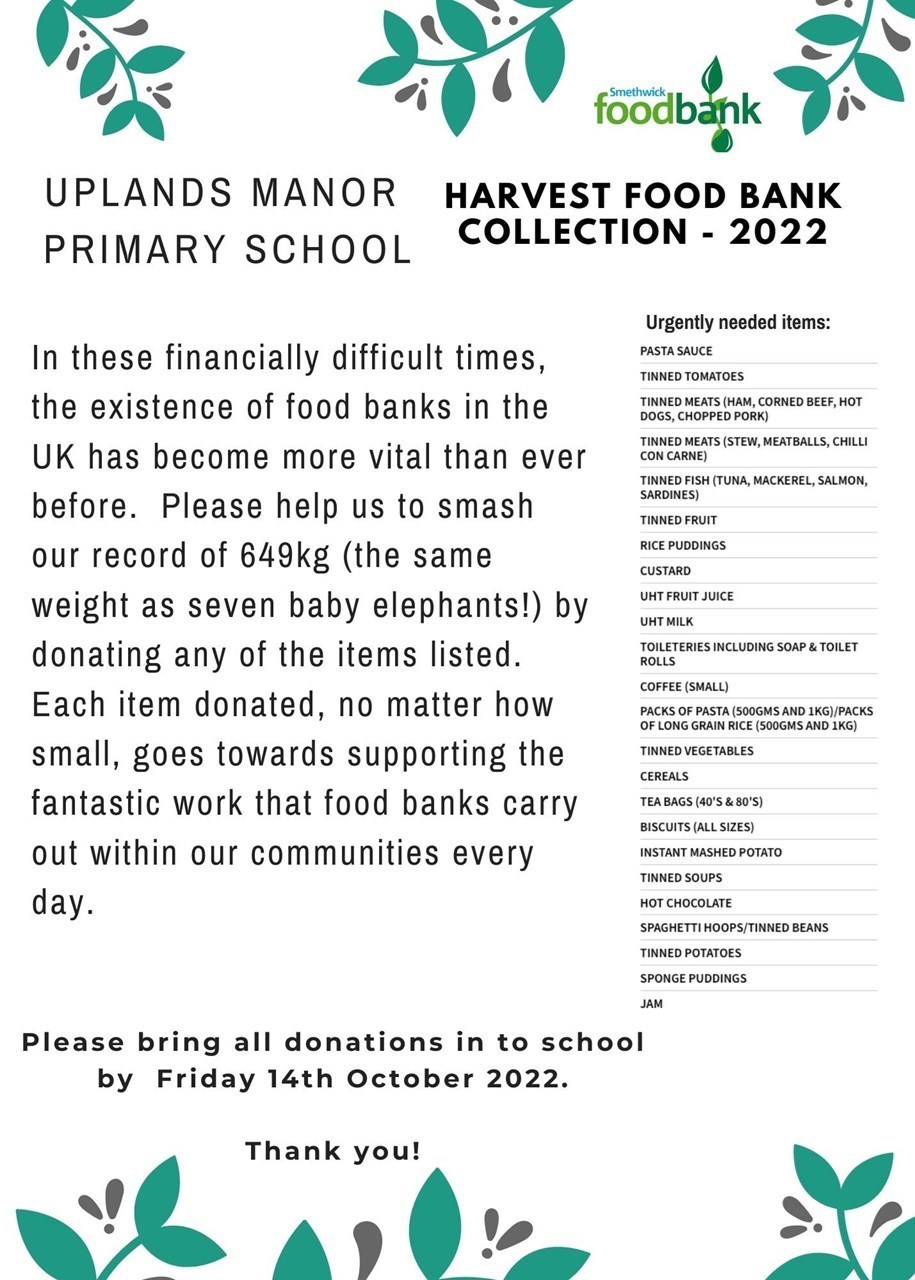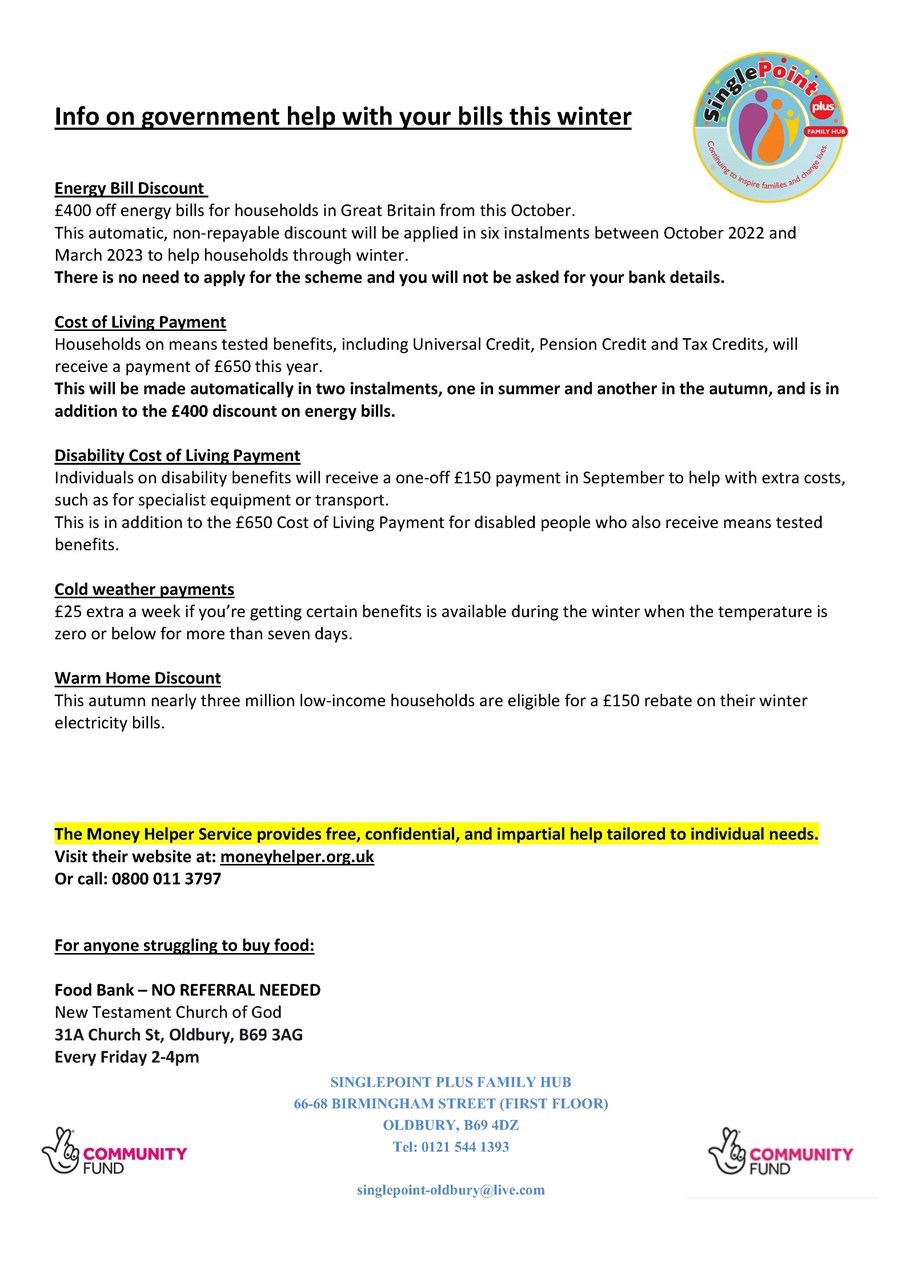 The Dorothy Parkes Centre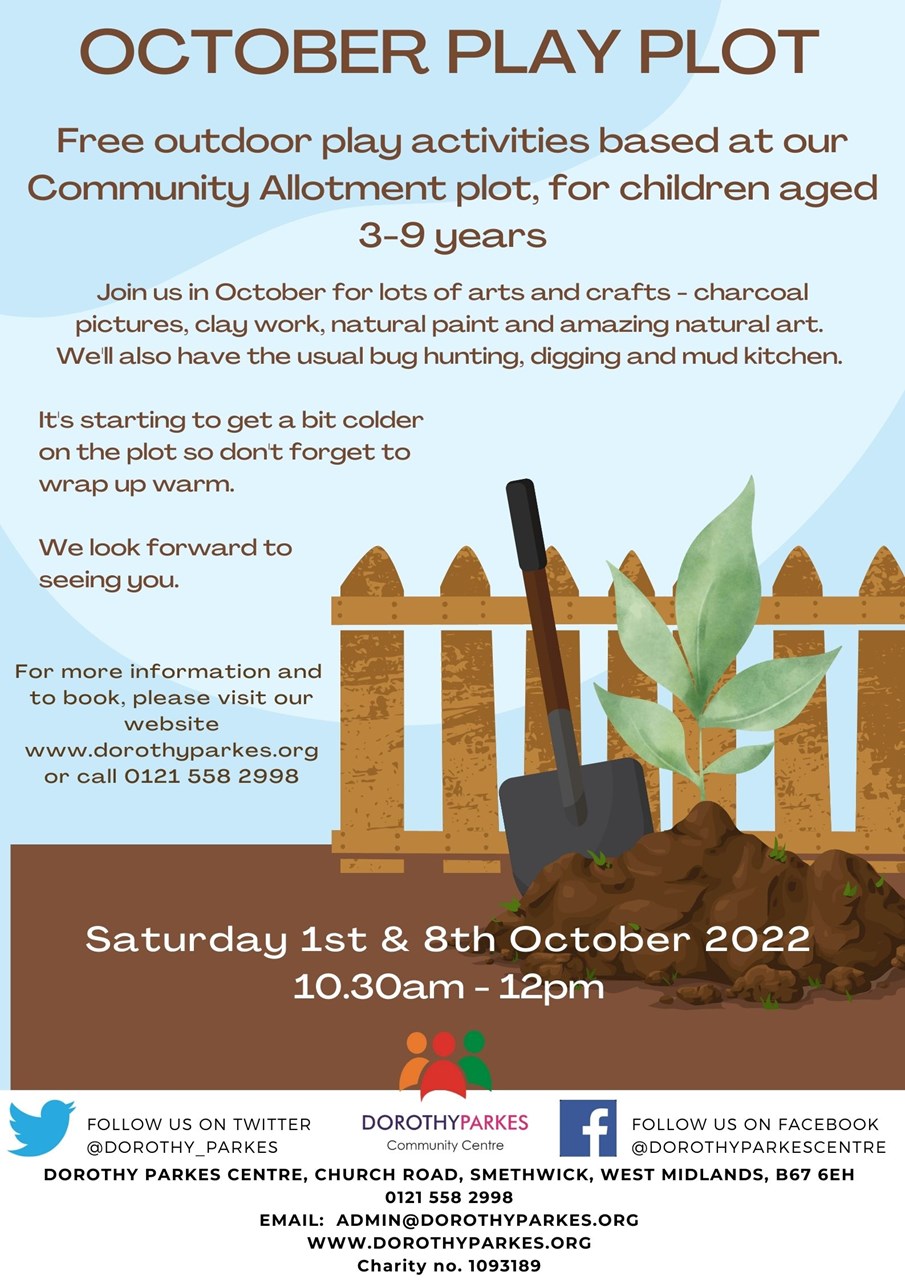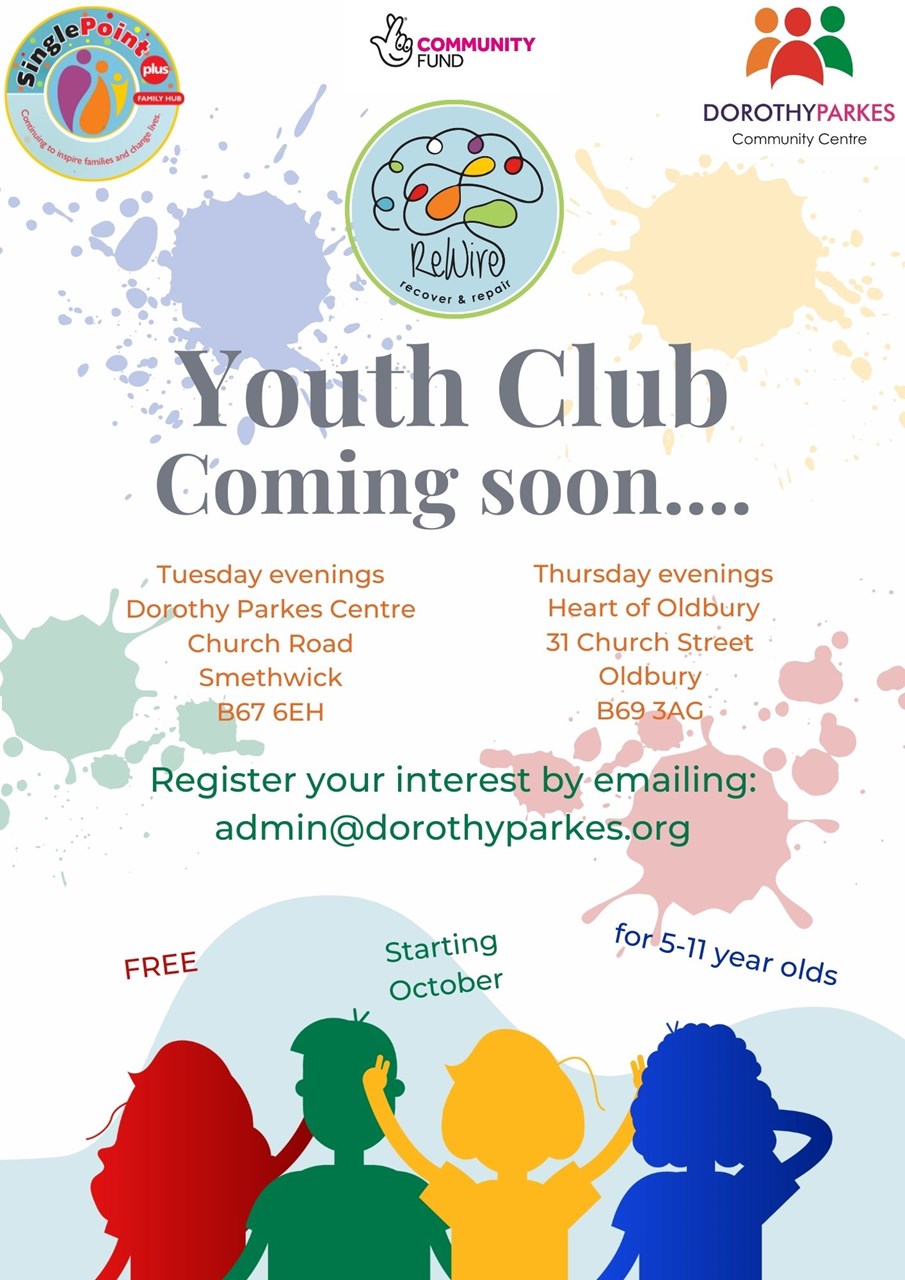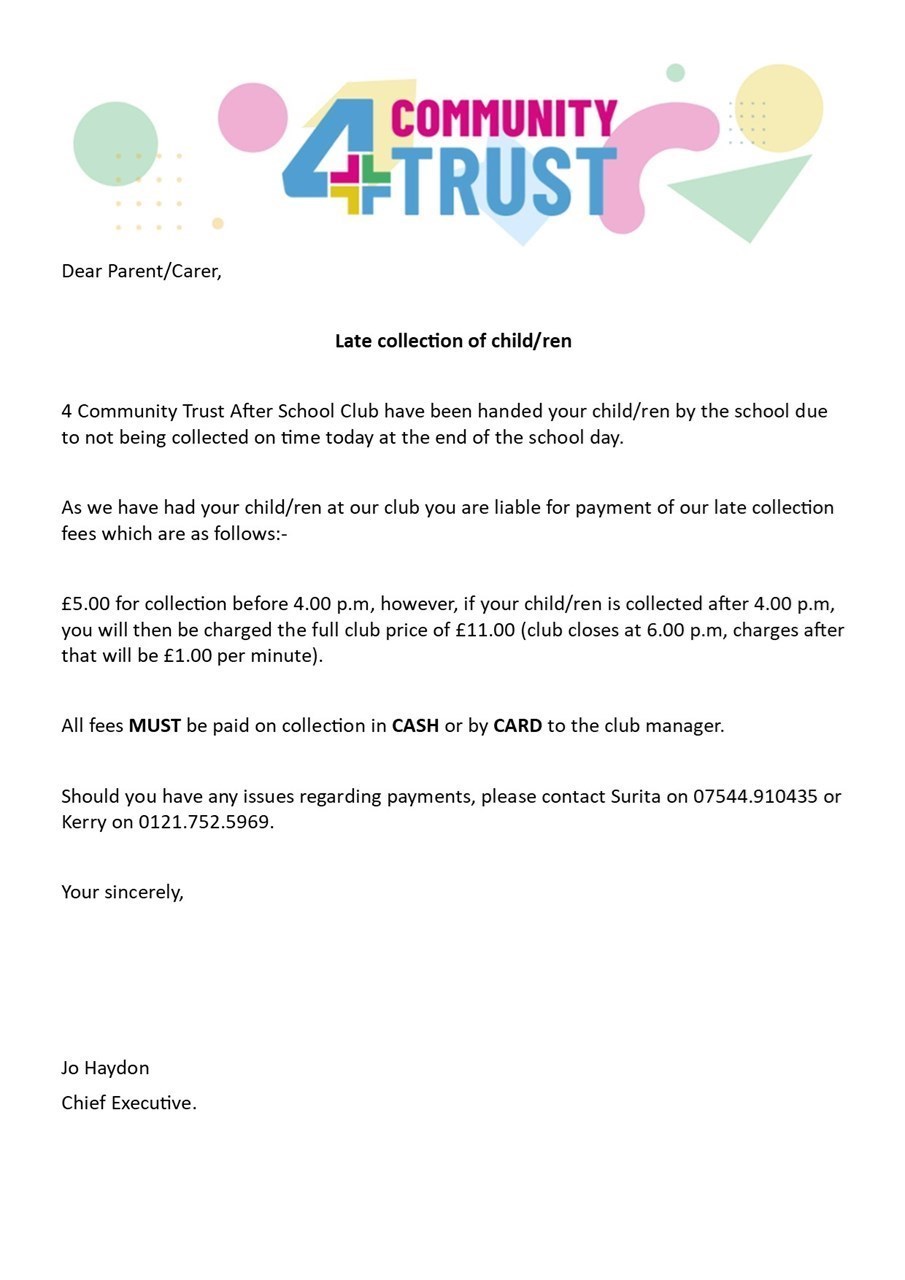 Sandwell Parents for Disabled Children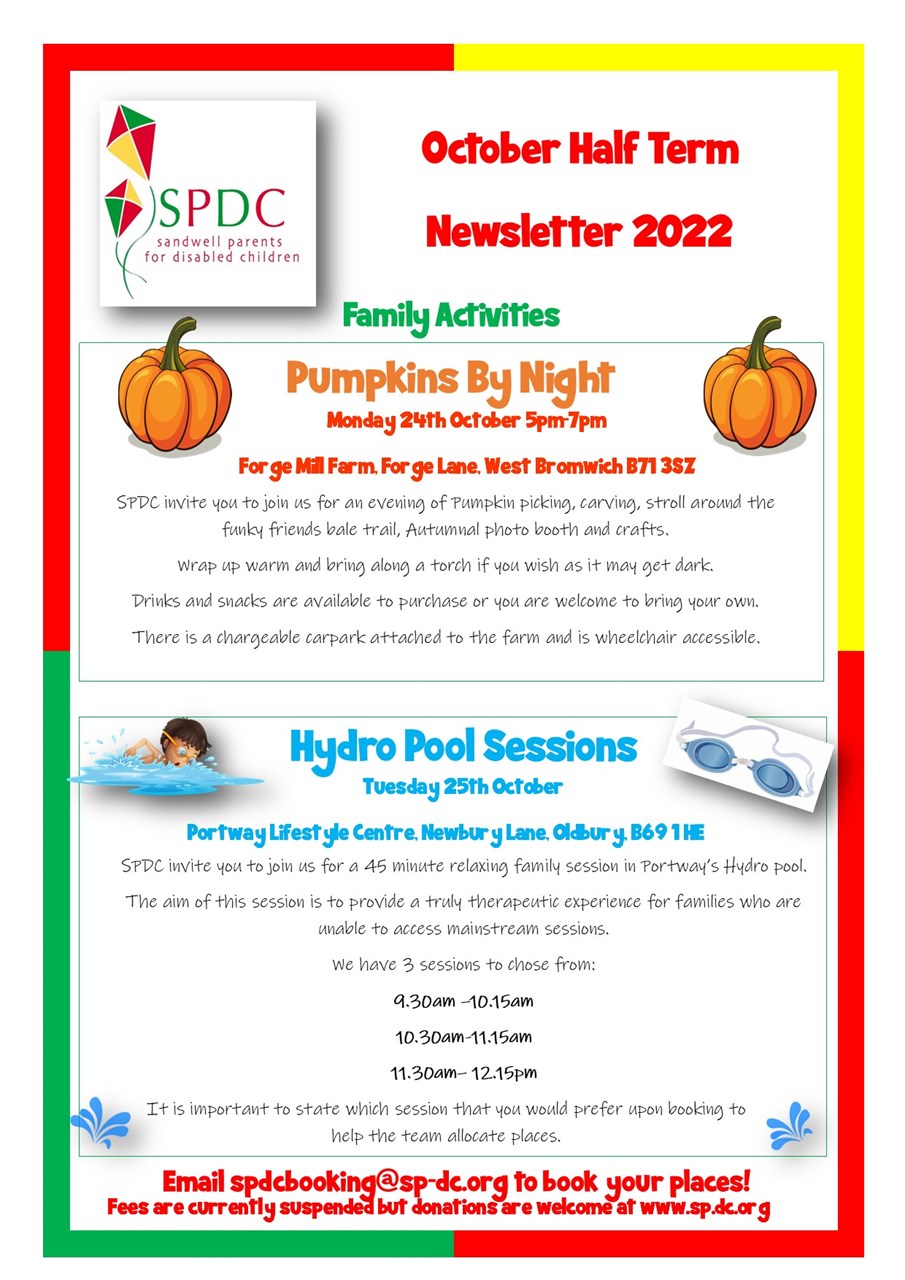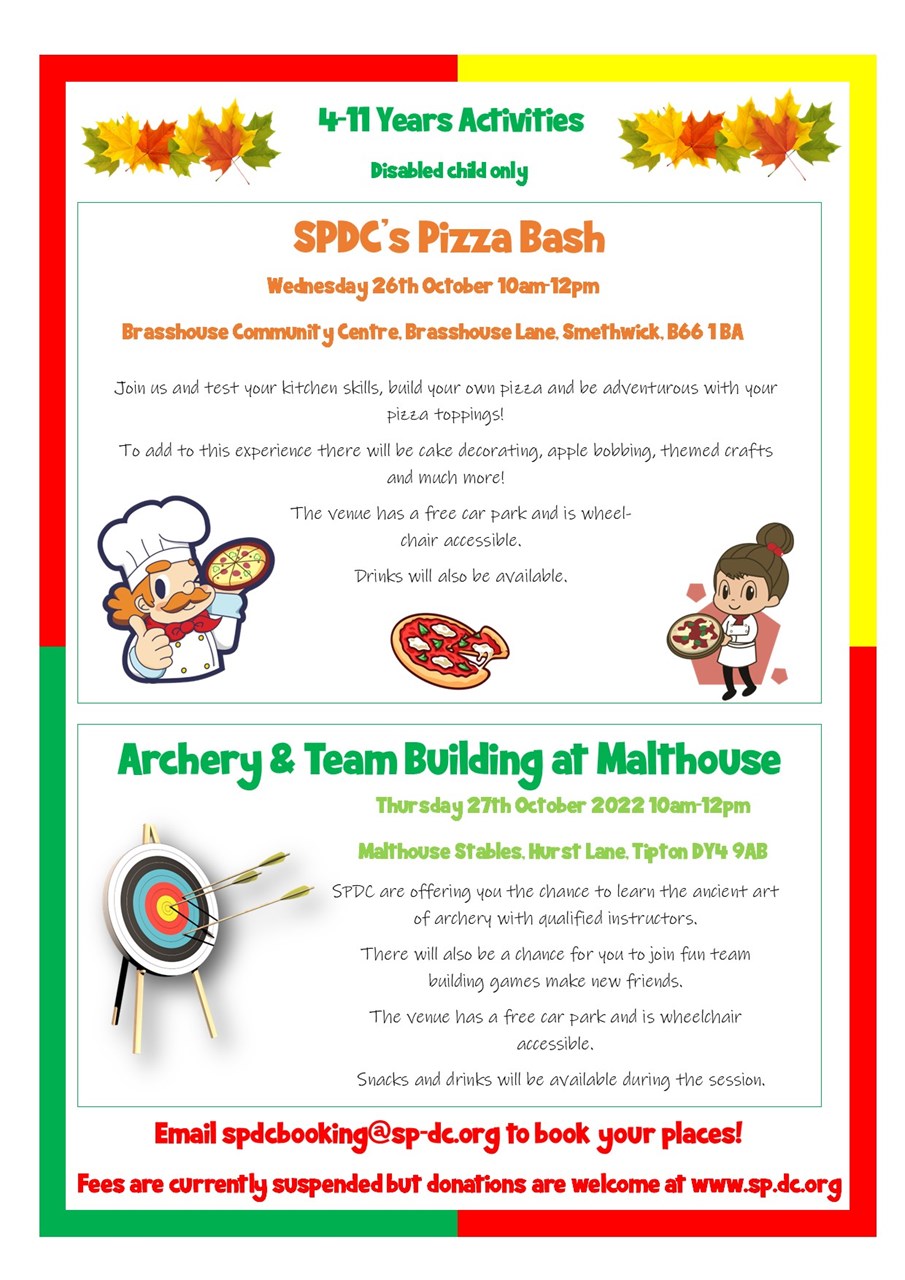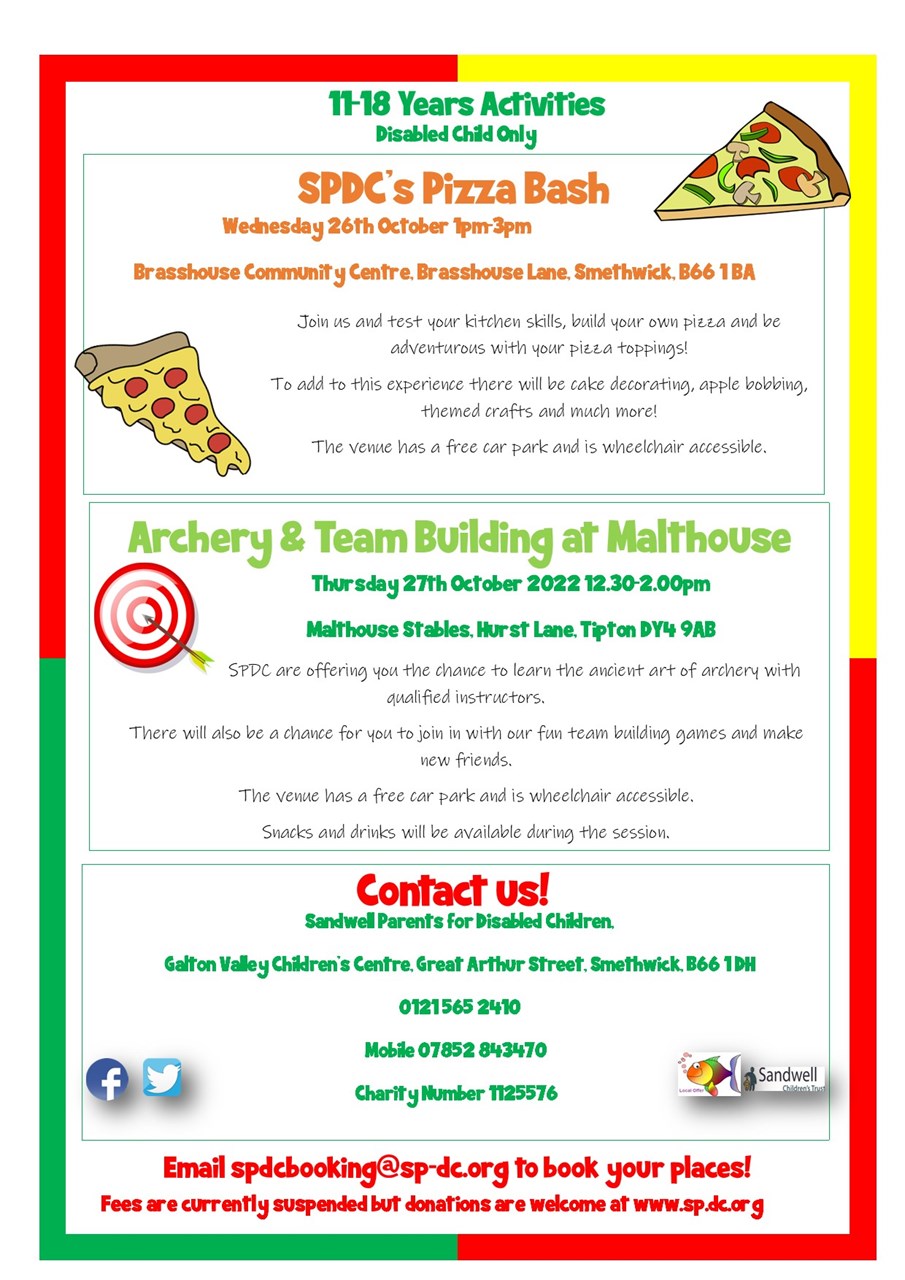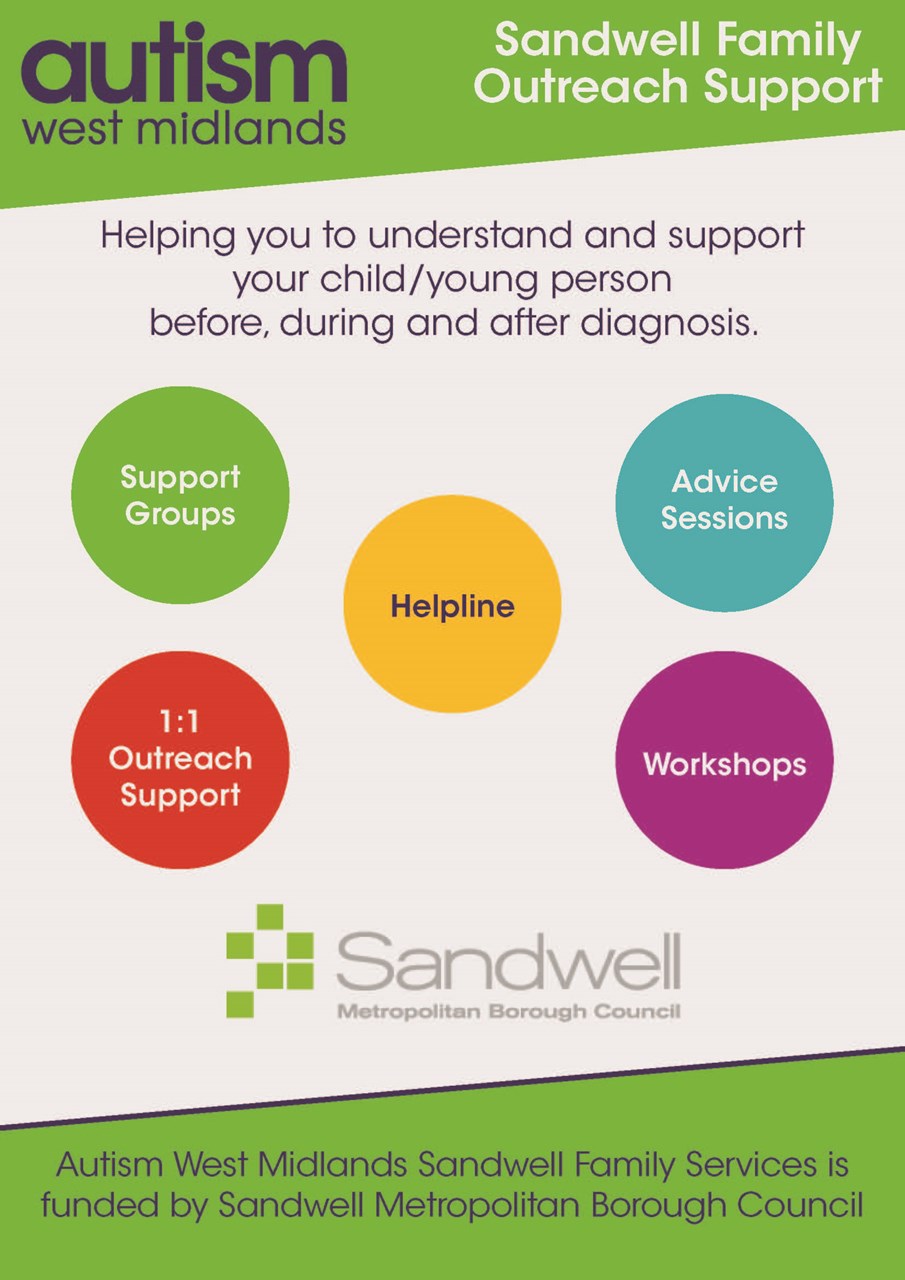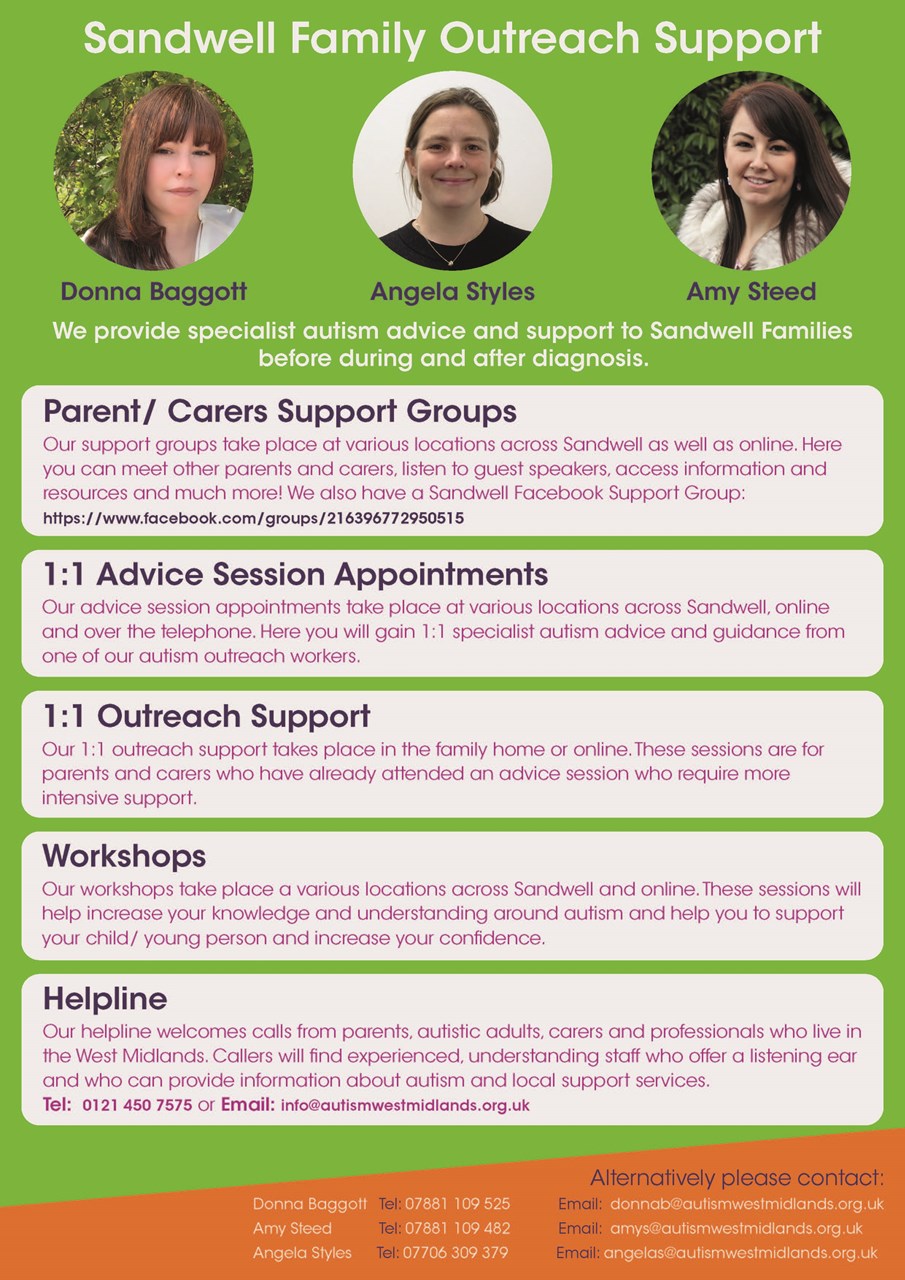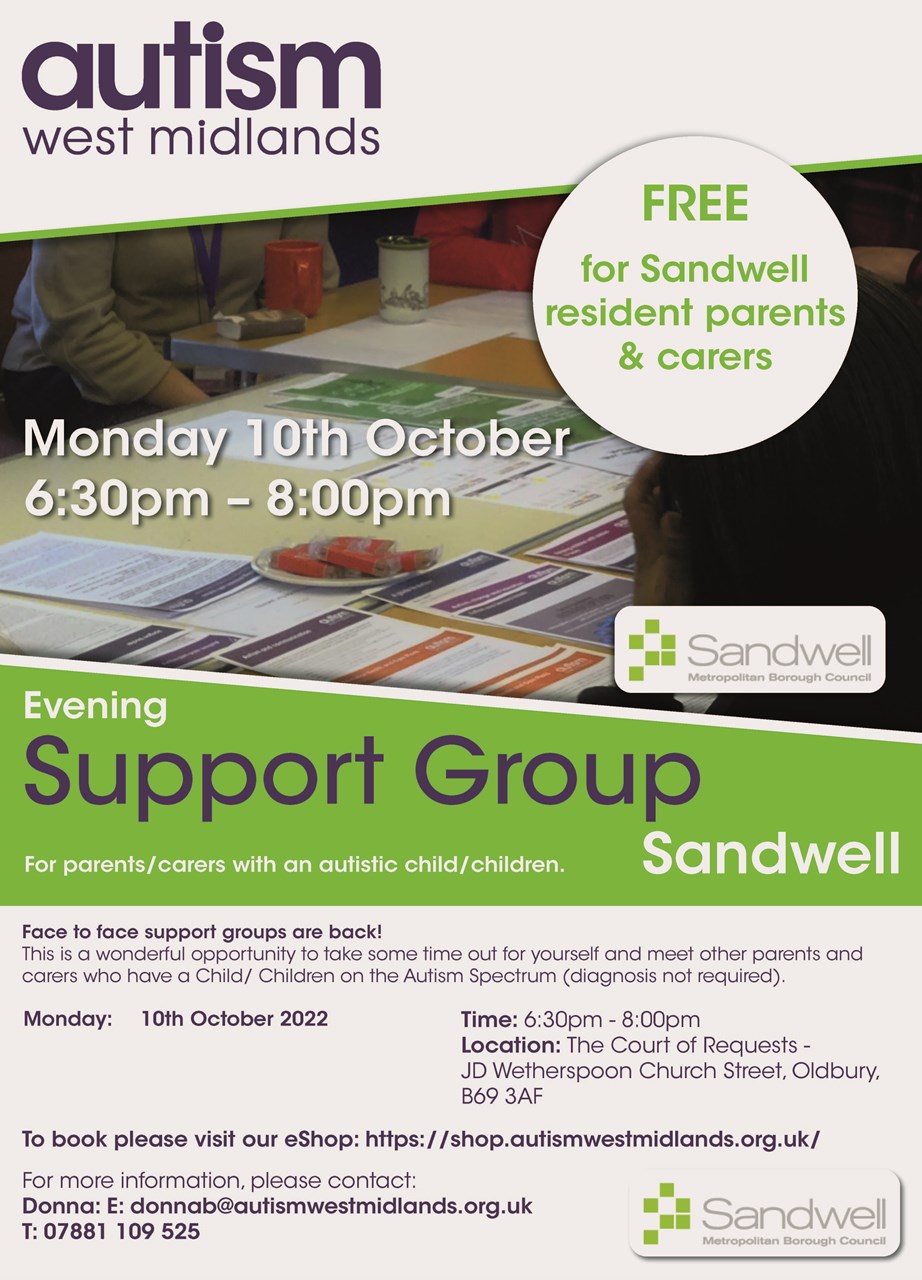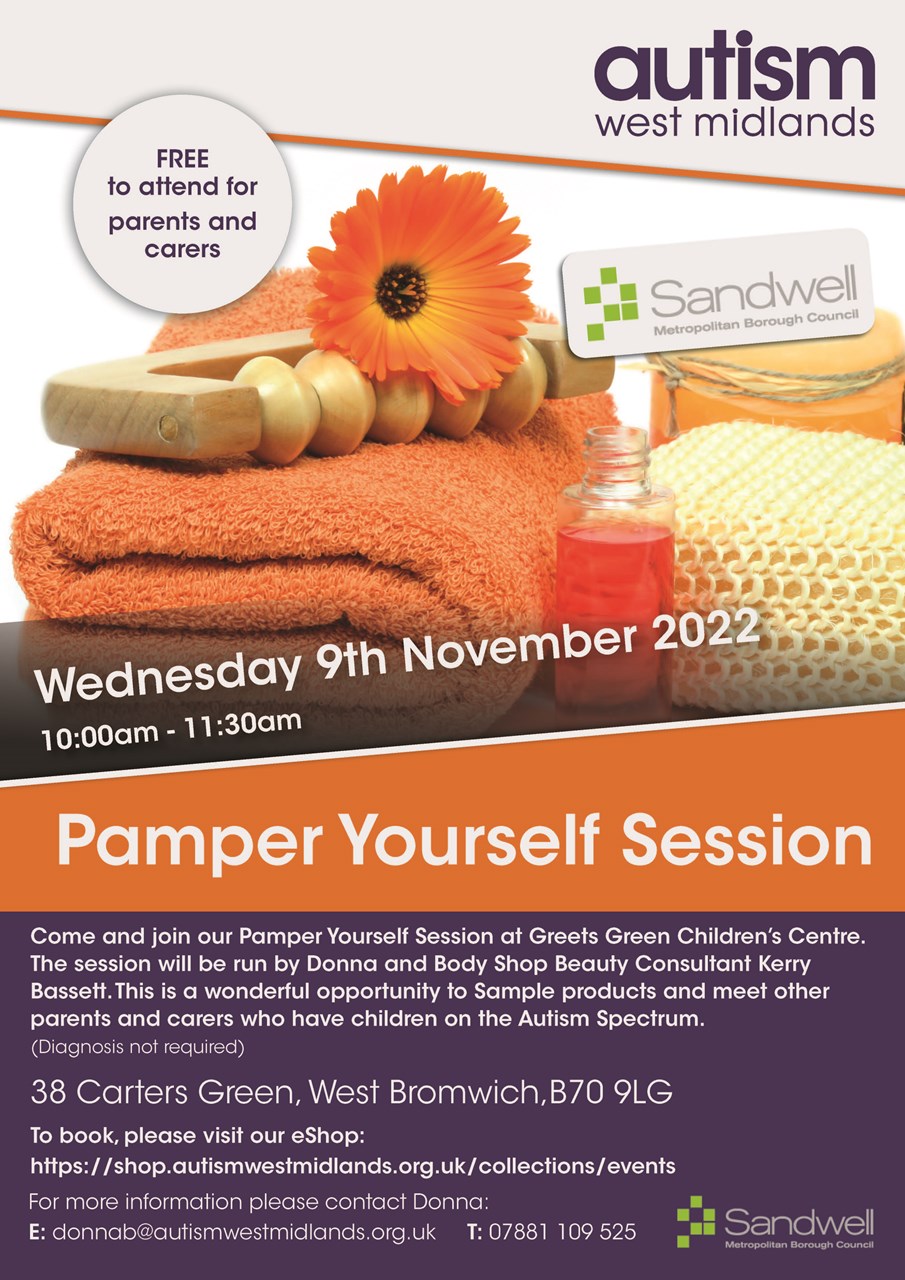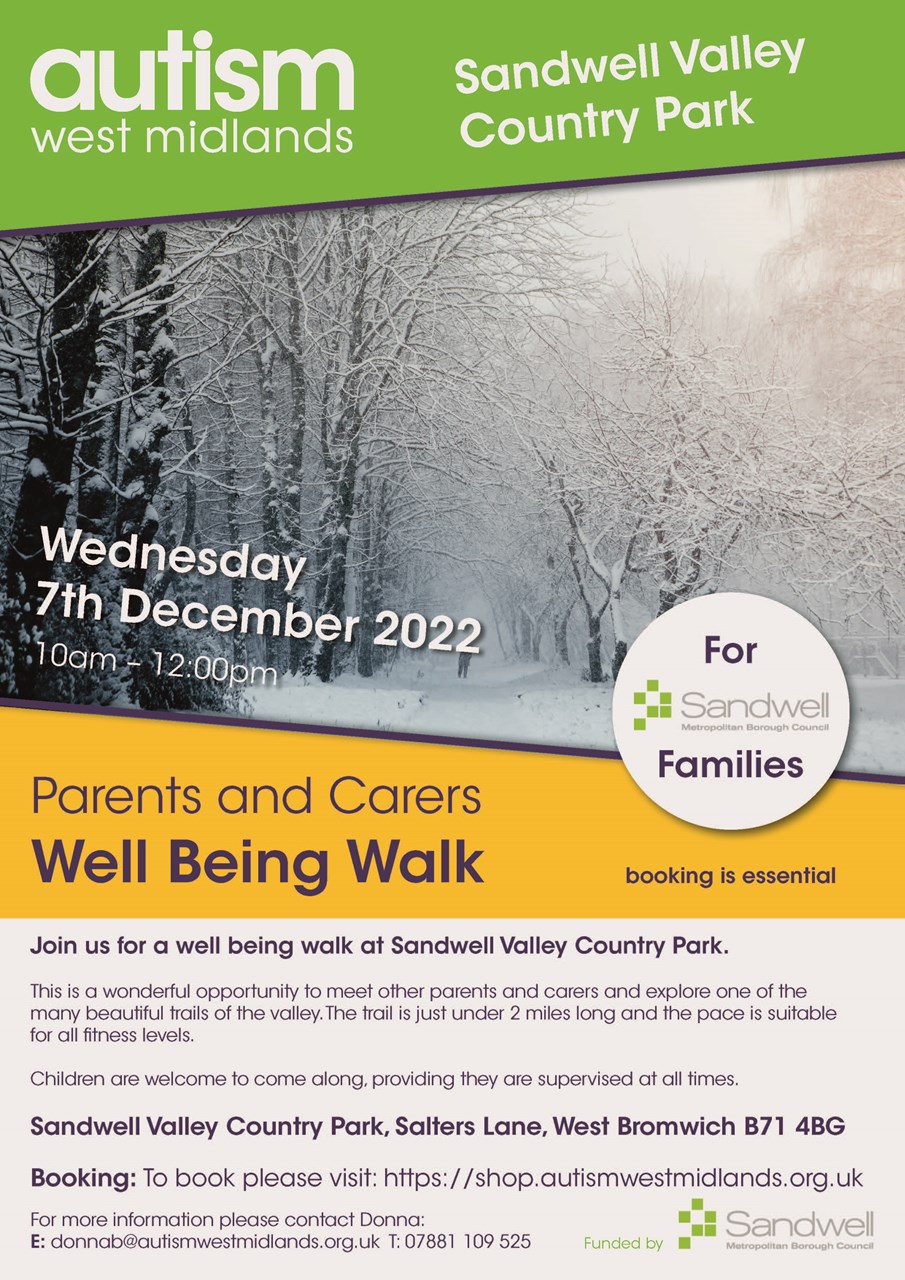 Click the links below for information on Autism West Midlands events.
The West Bromwich Albion Foundation free football sessions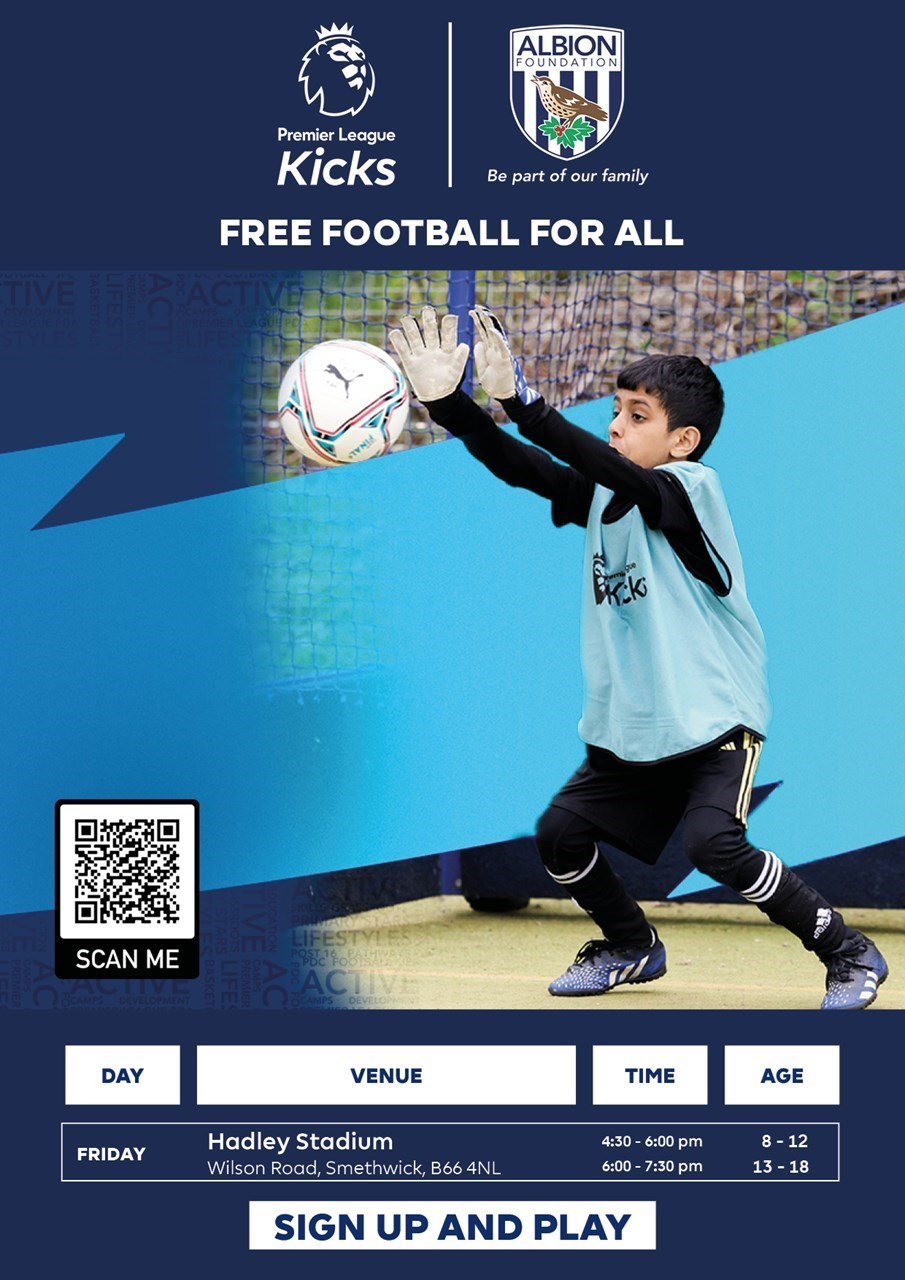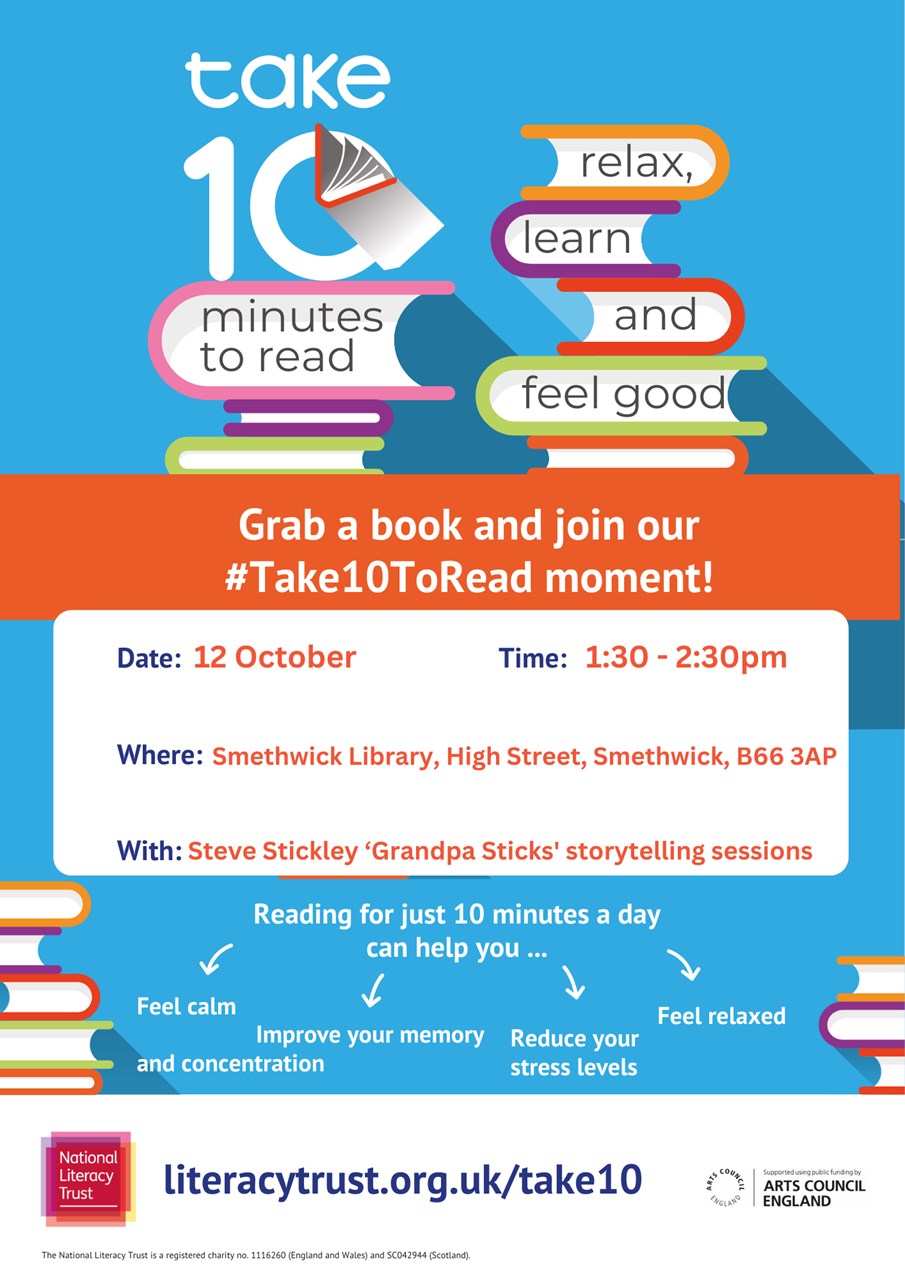 Click the links below to read about the work of Barnados and events for families in Sandwell.