Newsletter 3rd February 2023
Extra-curricular clubs this half term
Next week is the last week for the Year 4, Guitar and Punjabi clubs.
Please note the following update:
Unfortunately, we will be unable to run the Punjabi club next half term. We hope to start it again after the Easter holidays and will let you know as soon as possible.
Tuesday 7th Safer Internet Day
Thursday 9th PC Jon Hewitt visiting Year 6
Tuesday 14th 9am 2C class assembly
Wednesday 15th 9am RO class assembly
Thursday 16th 9am RJC class assembly
Friday 17th Last day of term
MONDAY 20TH - FRIDAY 24TH - Half Term holiday
Monday 27th School re-opens for all pupils
The school will be closed for the half term holiday from Monday 20th - Friday 24th February.
Extra-curricular clubs next half term
Year 3 clubs, guitar club and girls' football club will run from Monday 27th February - Friday 31st March.
Letters have been given to Year 3 children this afternoon. Please complete the letter and return it by Wednesday 8th February.
Please note that we will be unable to run Punjabi club after half term. We will let you know as soon as possible when it will re-start.
Wednesday 1st 9am NEU Teachers' Strike day
Thursday 2nd World Book Day
Thursday 9th 9am RM class assembly
Friday 10th 9am 5P class assembly
Wednesday 15th NEU Teachers' Strike day
Thursday 16th NEU Teachers' Strike day
Tuesday 21st 3.30-6pm Pupil Progress meetings & Book Fair
Thursday 23rd 3.30-6pm Pupil Progress meetings & Book Fair
Friday 24th 9am 5W class assembly

We believe that it is important to celebrate achievements. As part of our 'Good to be Green' behaviour and reward system, each week, children may be given a certificate, a gold letter from a member of staff or a certificate from Mr Dickinson or Miss James. Here is a list of some of the children who have received an award this week:
Deya
Aliza
Konain
Farhan
Ranako
Tedi
Emilia
Gursahib
Rumaysa
Simmer
Ajey
Camilla
Maryam
Shanaya
Sam
Arhan
Uzair
Izzah
Noah
Leo
Noah
Edna
Mario
Hannah F
Zack S
Jannat K
Meena
Amie Adams
Kaelan A
Aryan
Mariam
Jasveen Singh
Harmanjit Samra
Ella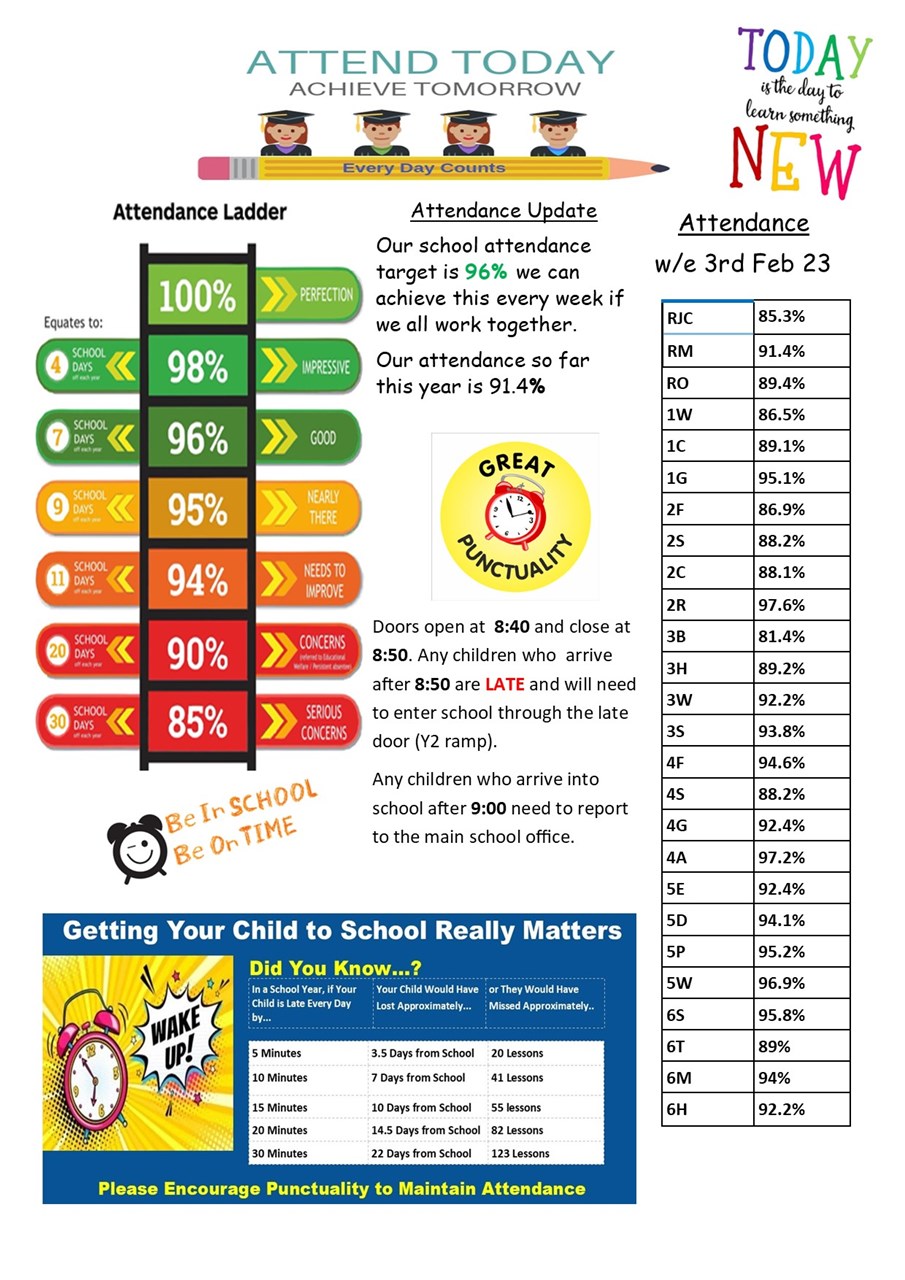 Food vouchers for February half term
Sandwell Local Authority are funding vouchers for those entitled to income based free school meals in February Half Term. If you think that you may be eligible please go to:
https://www.sandwell.gov.uk/info/200151/education_benefits/2176/free_school_meals.
If your child is in Reception – Year 2 and receives universal free school meals, this does not automatically entitle them to a voucher – they are issued to those in receipt of income based free school meals only. If you earn less than £16,190 per annum or are in receipt of benefits (Not Working tax credits) then you may be entitled to income based free school meals and should apply online.
For further details follow the link or contact the school office and ask for Mrs Clarke.
Safer Internet Day Tuesday 7th February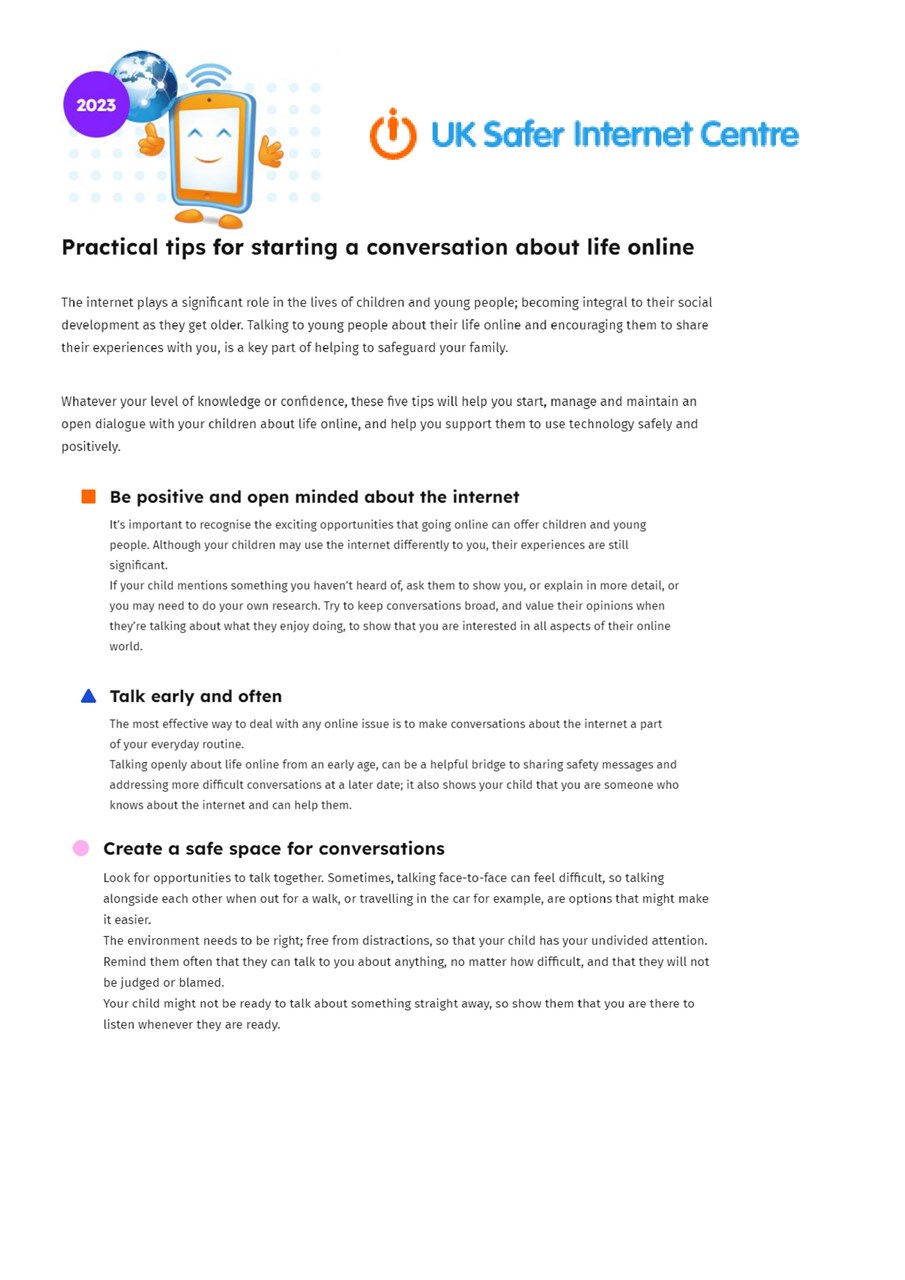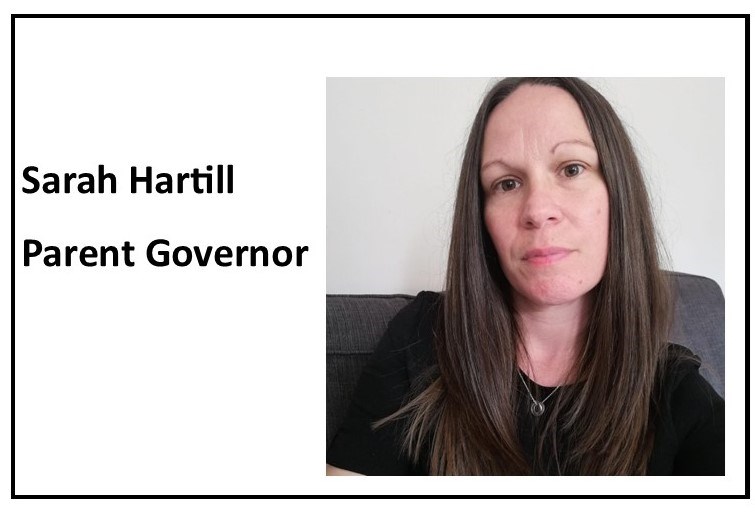 Hi everyone, my name is Sarah Hartill and I'm a Parent Governor here at Uplands Manor, I have 2 children at the school.
My role within the team is to be involved with the curriculum side of the school. I meet with subject leads and get an understanding of how subjects are taught and ask questions to clarify any areas or support needed by the subject lead.
I first became a parent governor in January 2022 so am very new to this role. I became a parent governor because I wanted to be a voice for parents and to able to support the school.
My favourite thing about being a governor is seeing the passion, inclusivity and hard work everyone in school has for our children.
The Dorothy Parkes Centre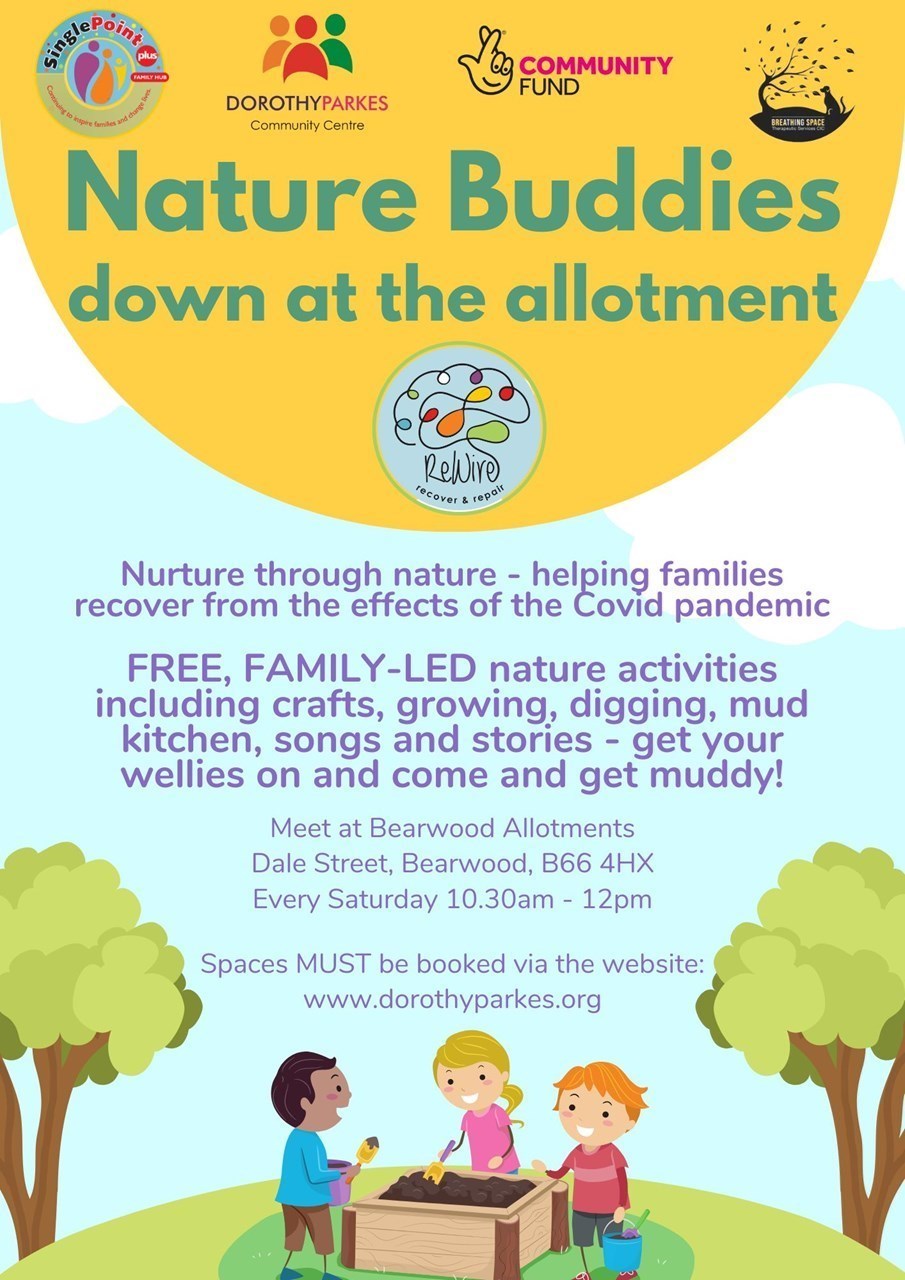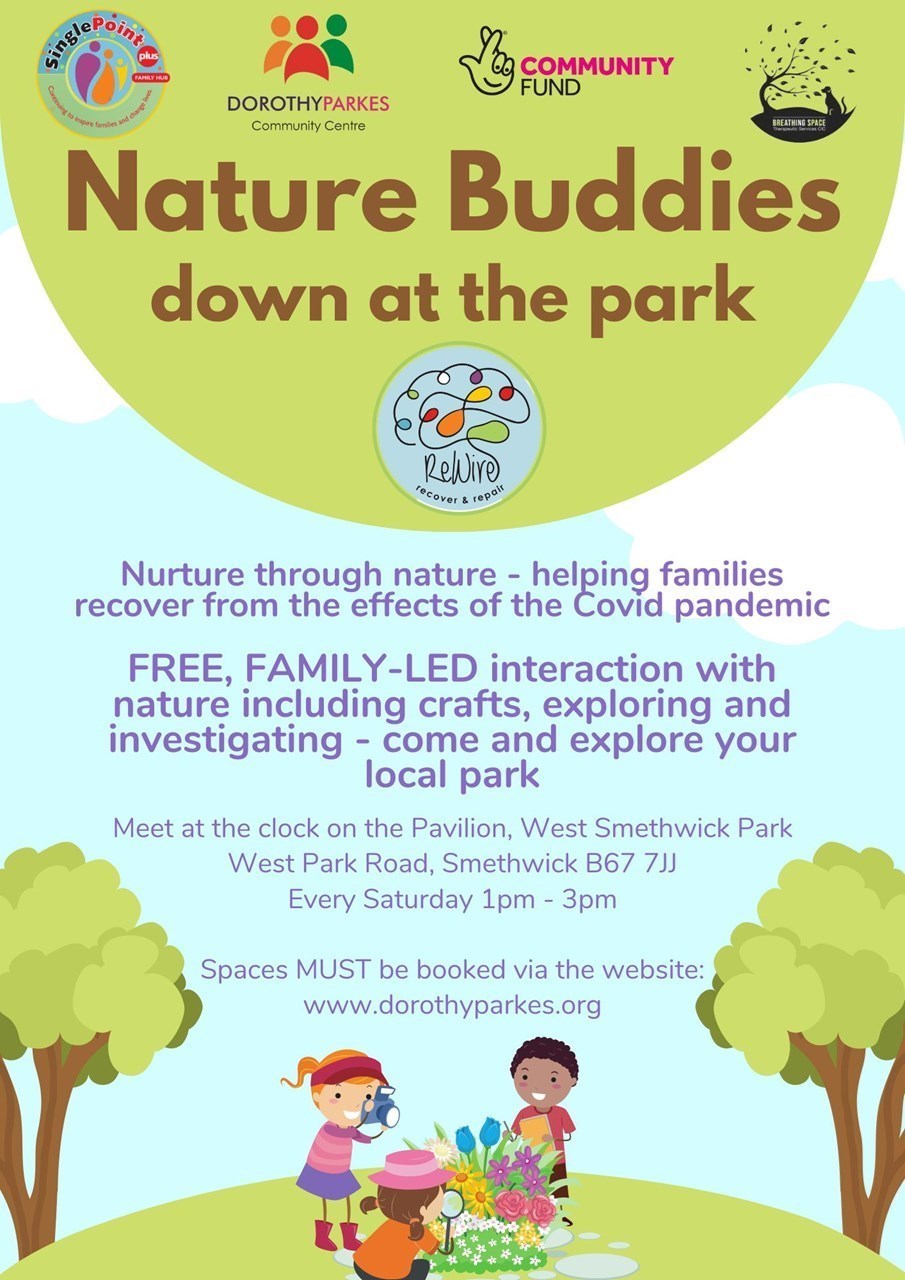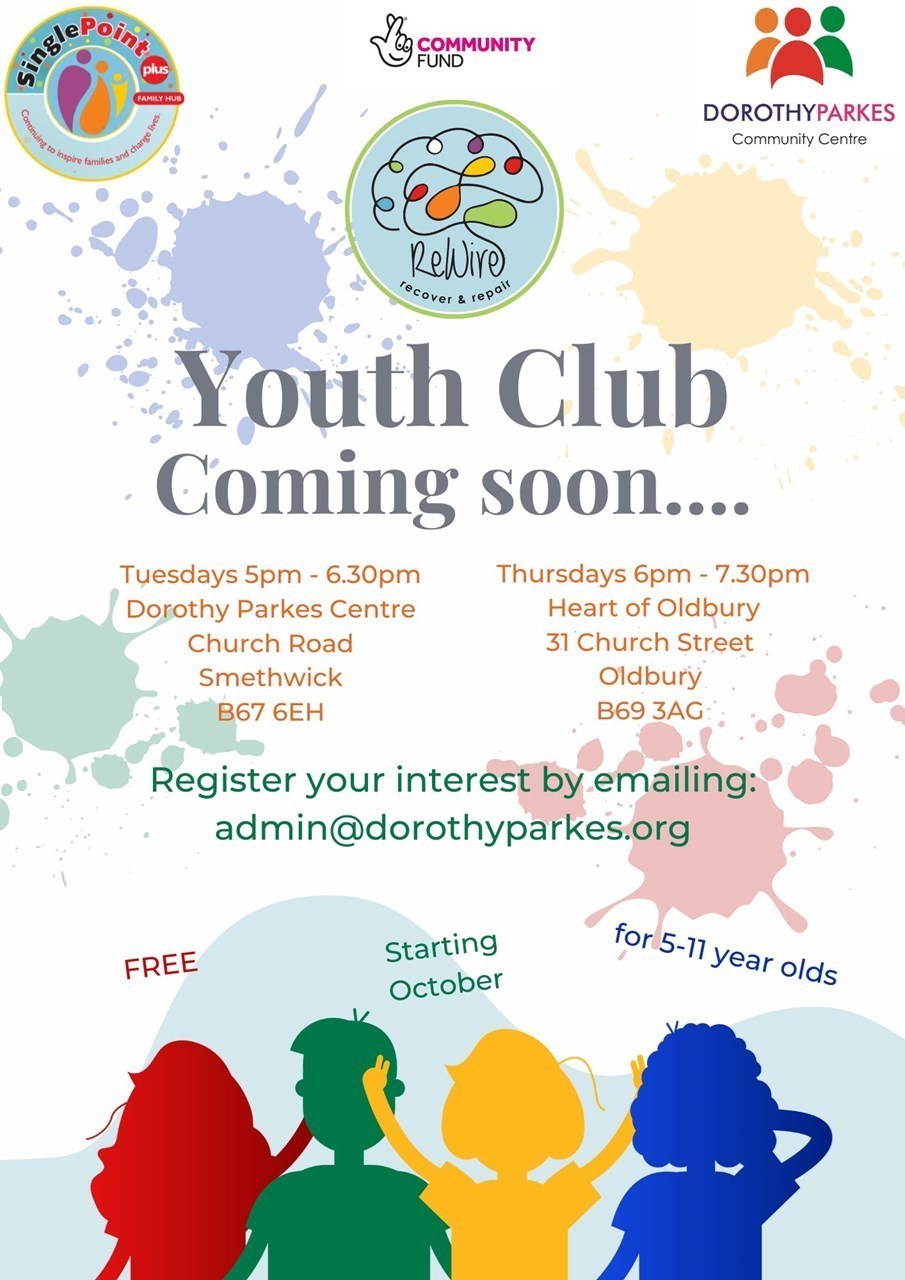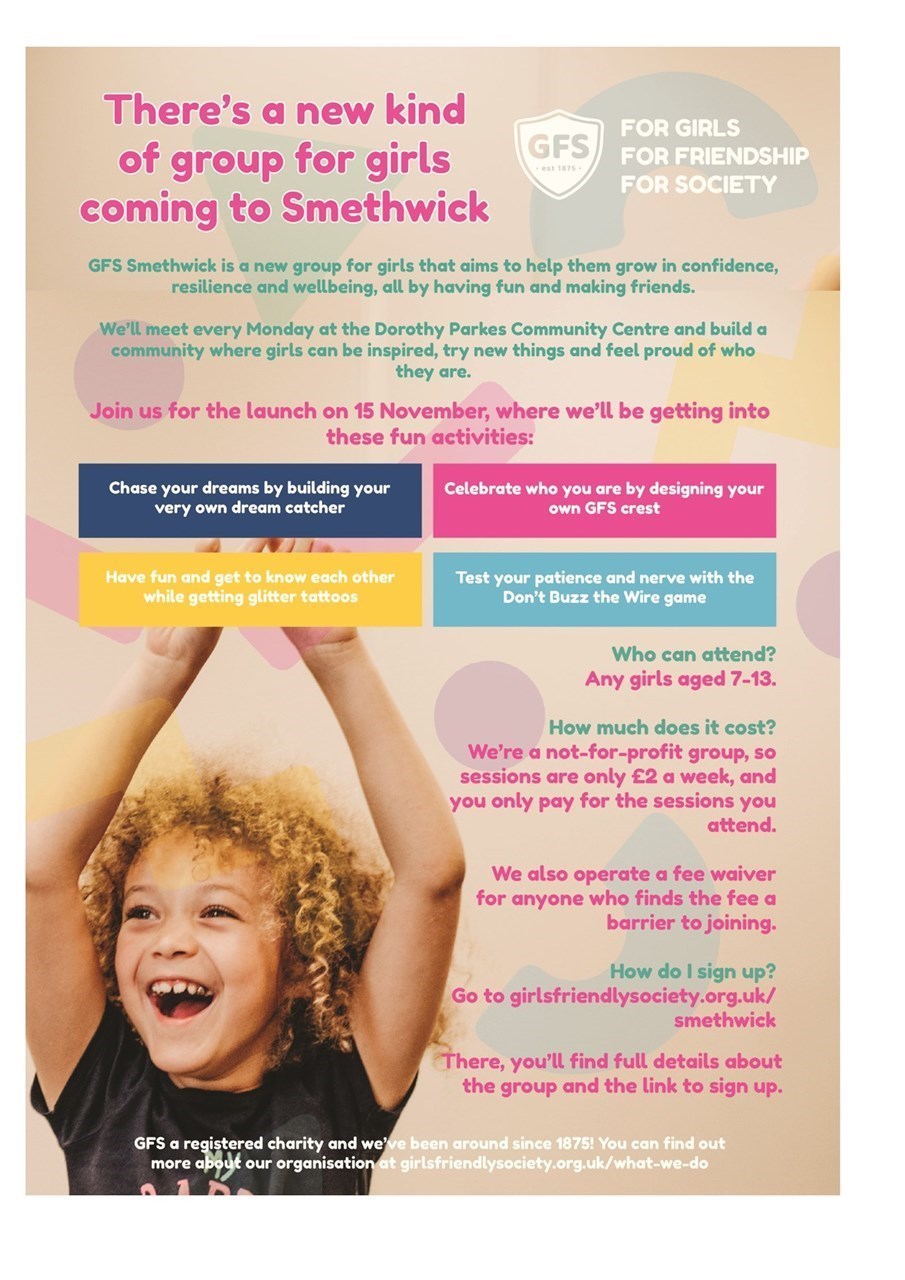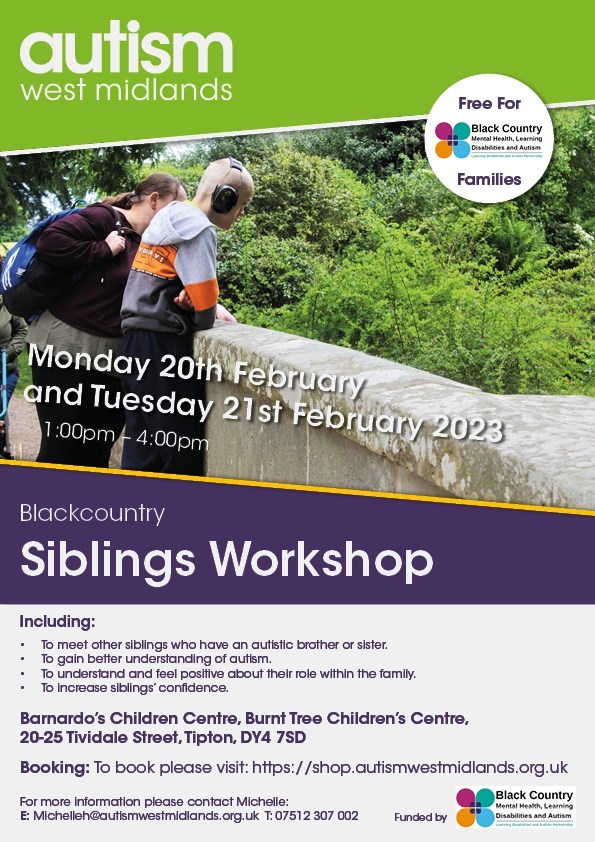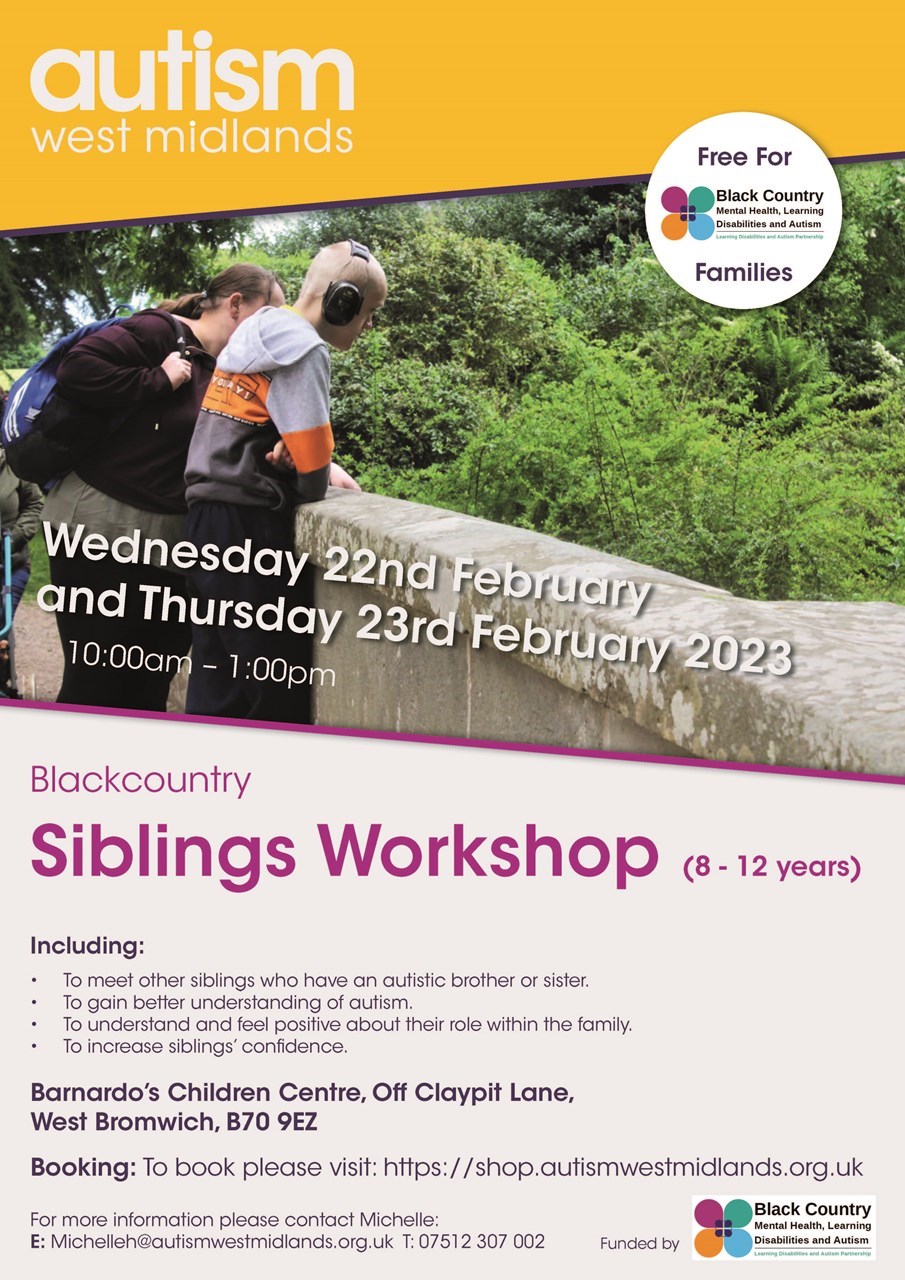 Sandwell Parents for Disabled Children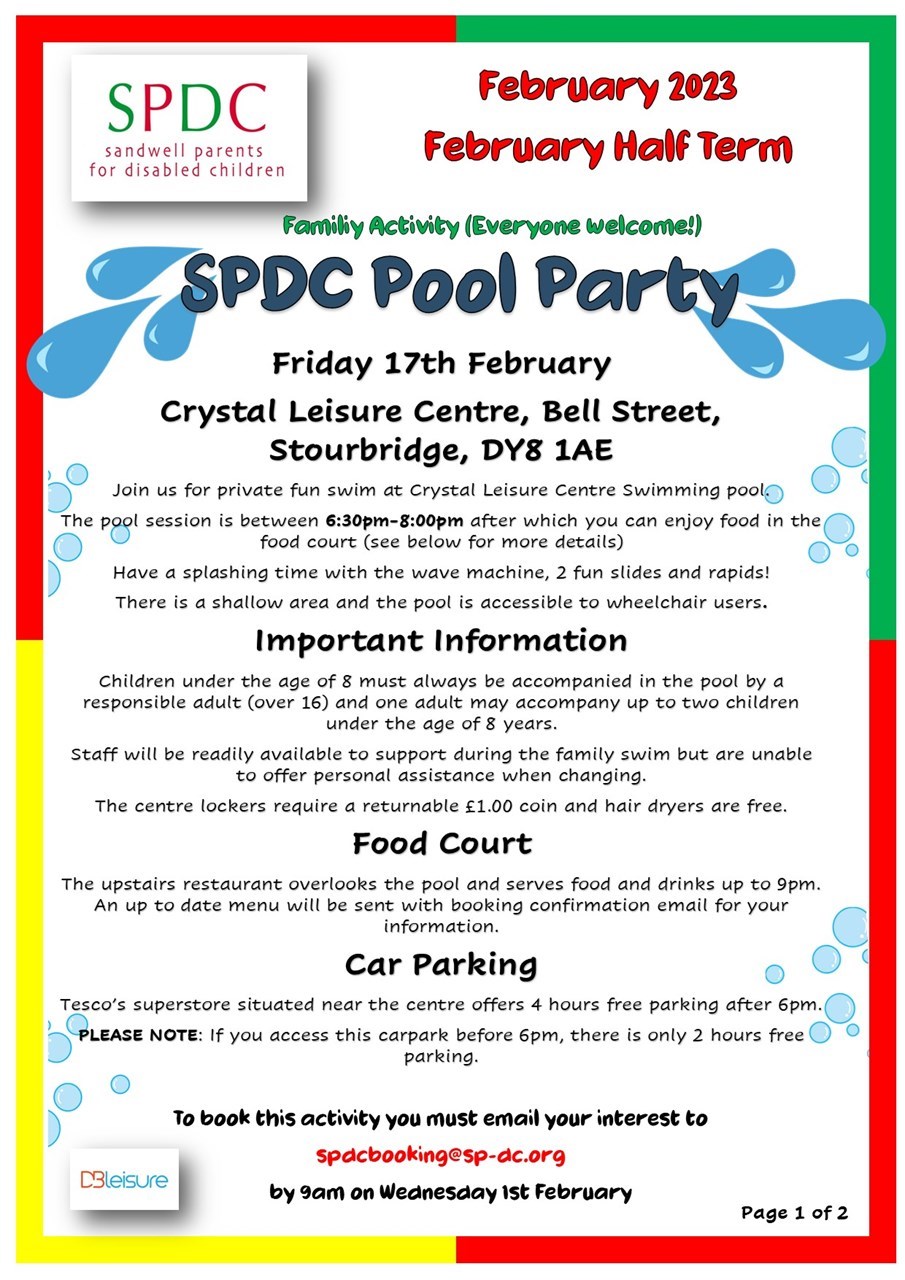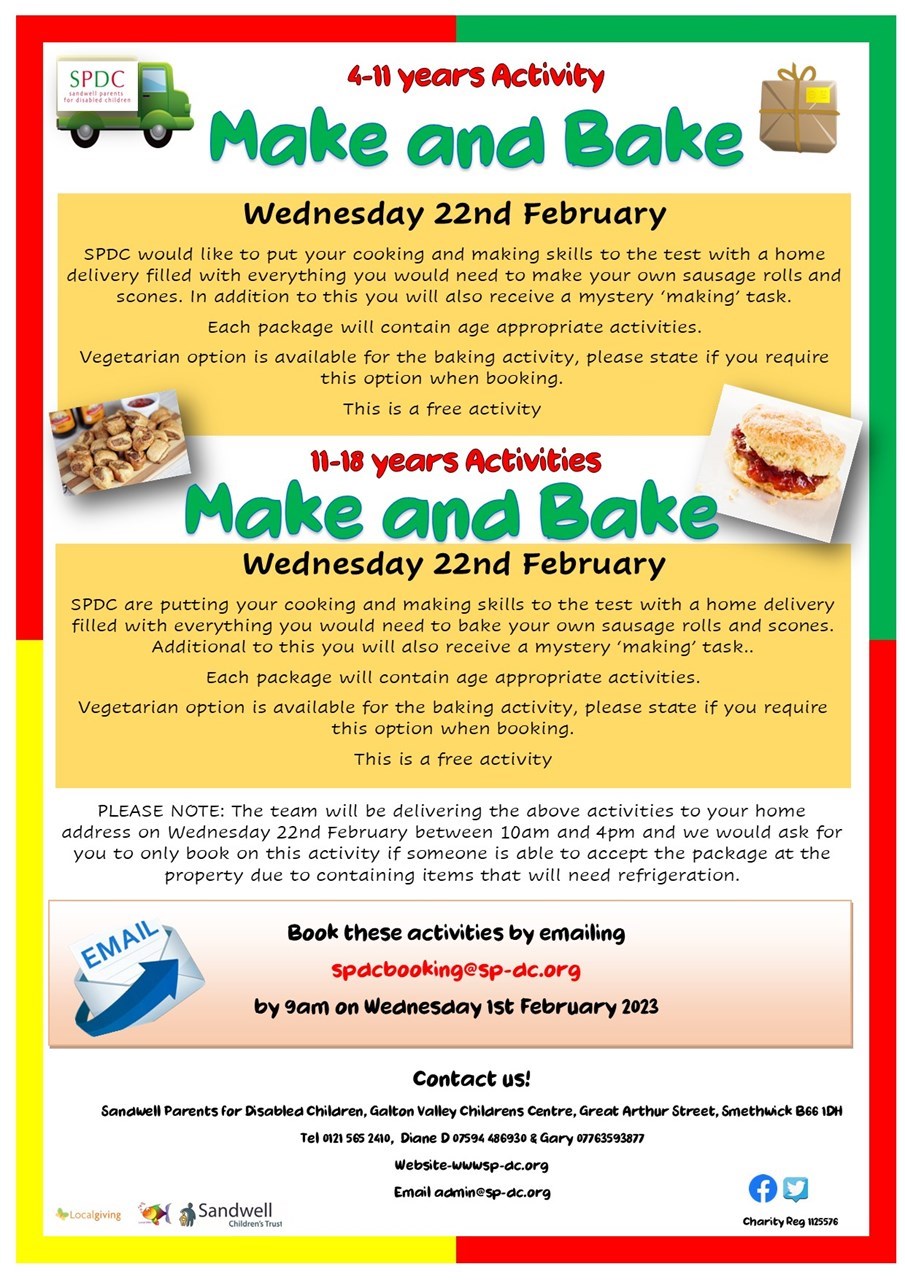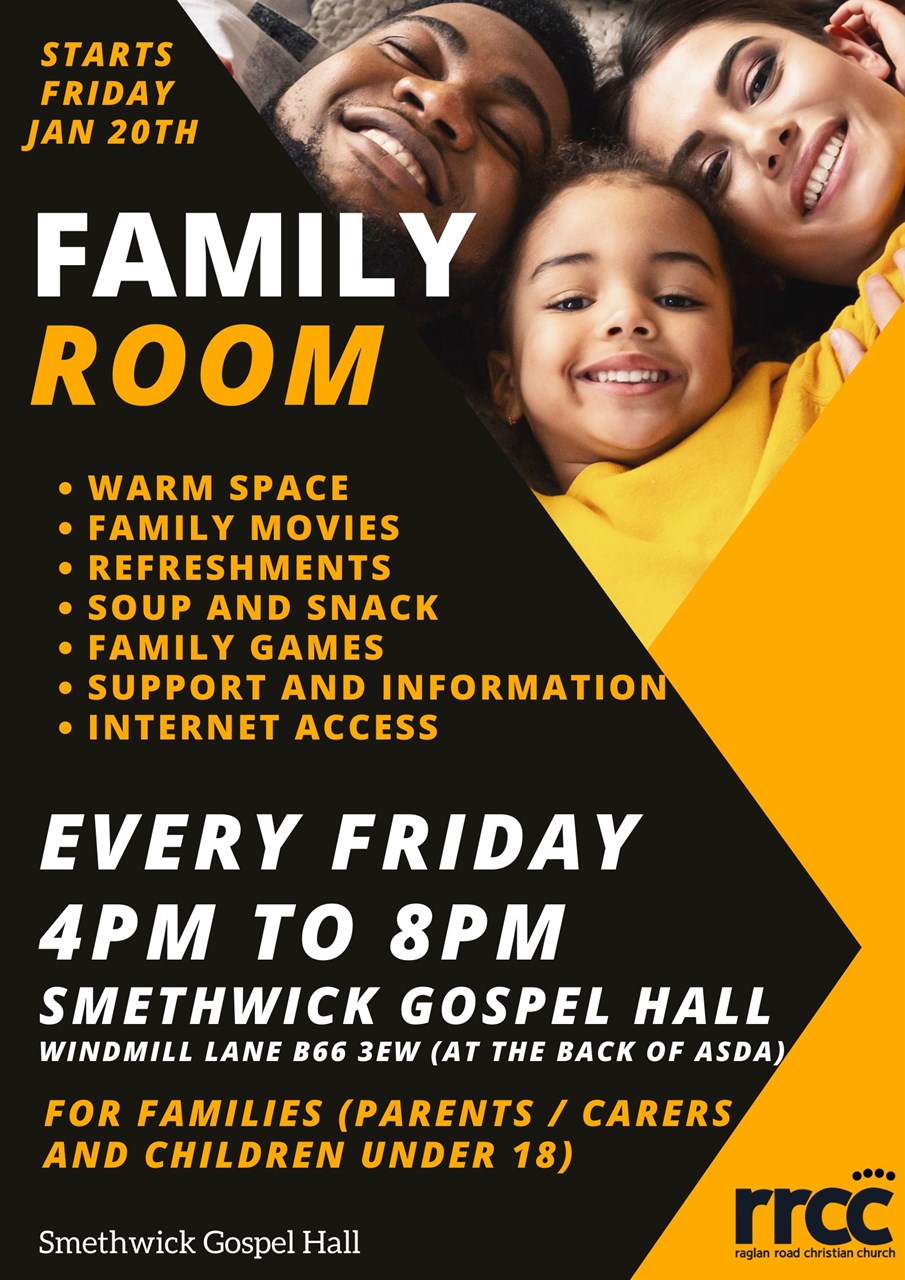 Sandwell Parents Voices United SEND parent and carer forum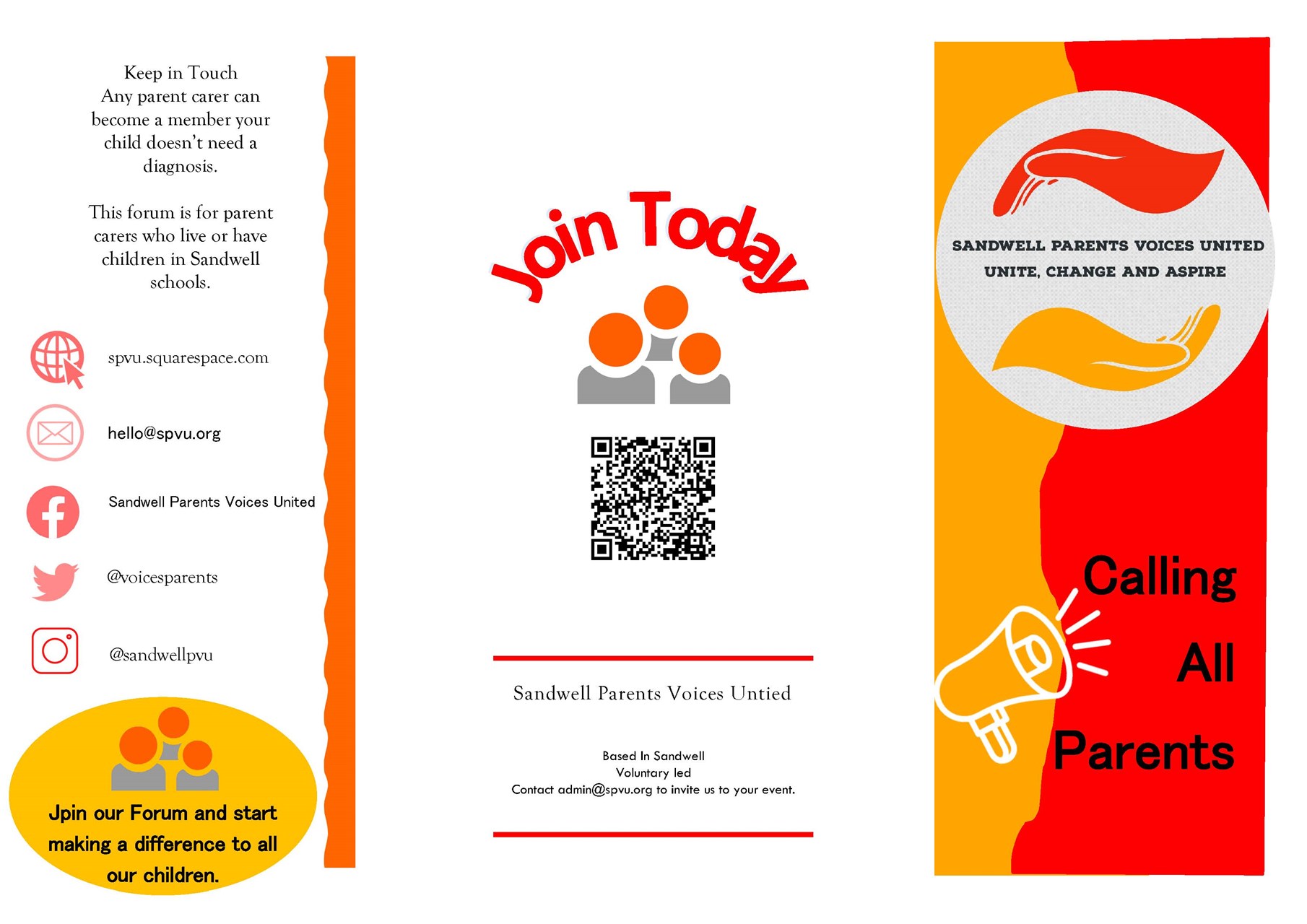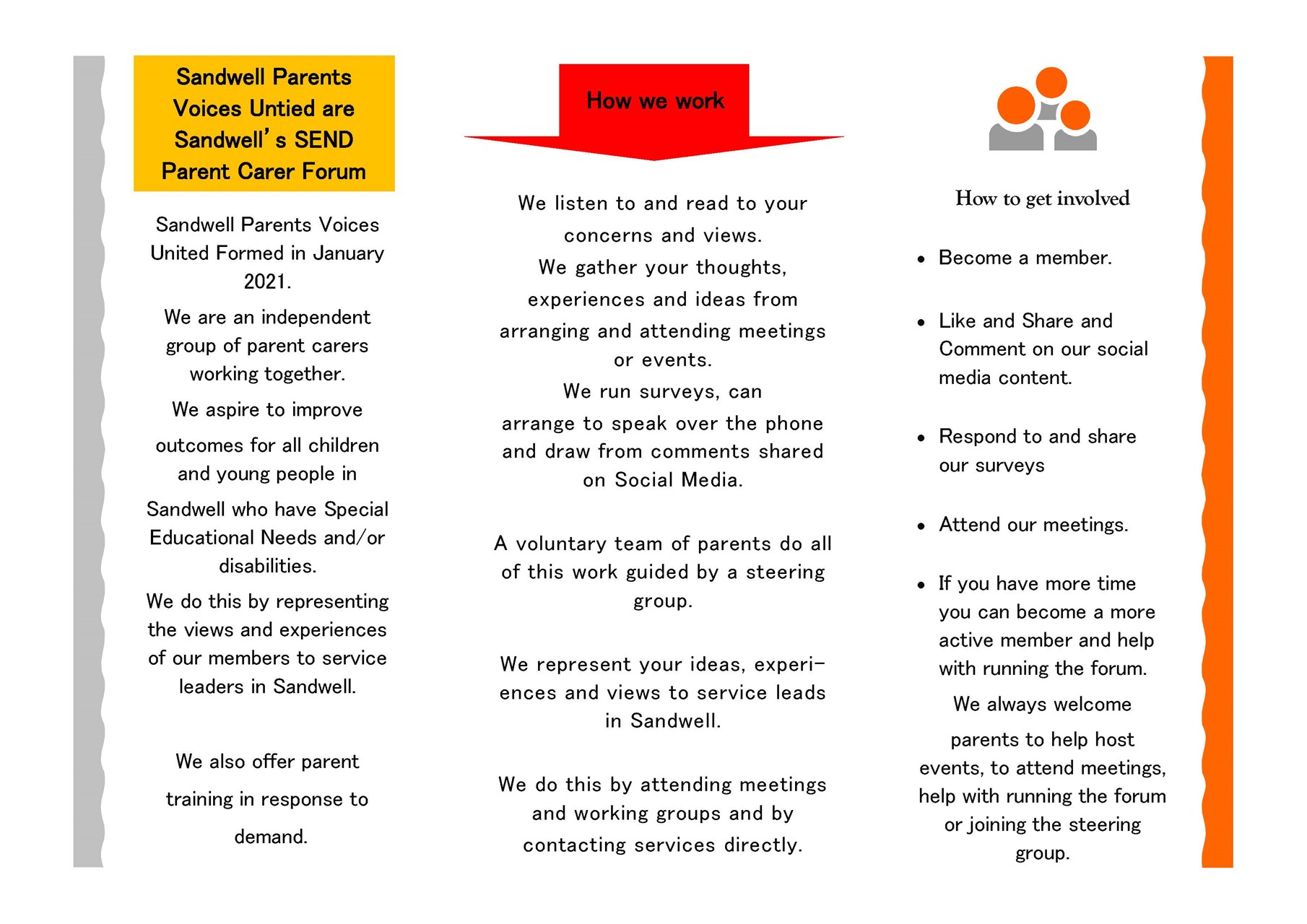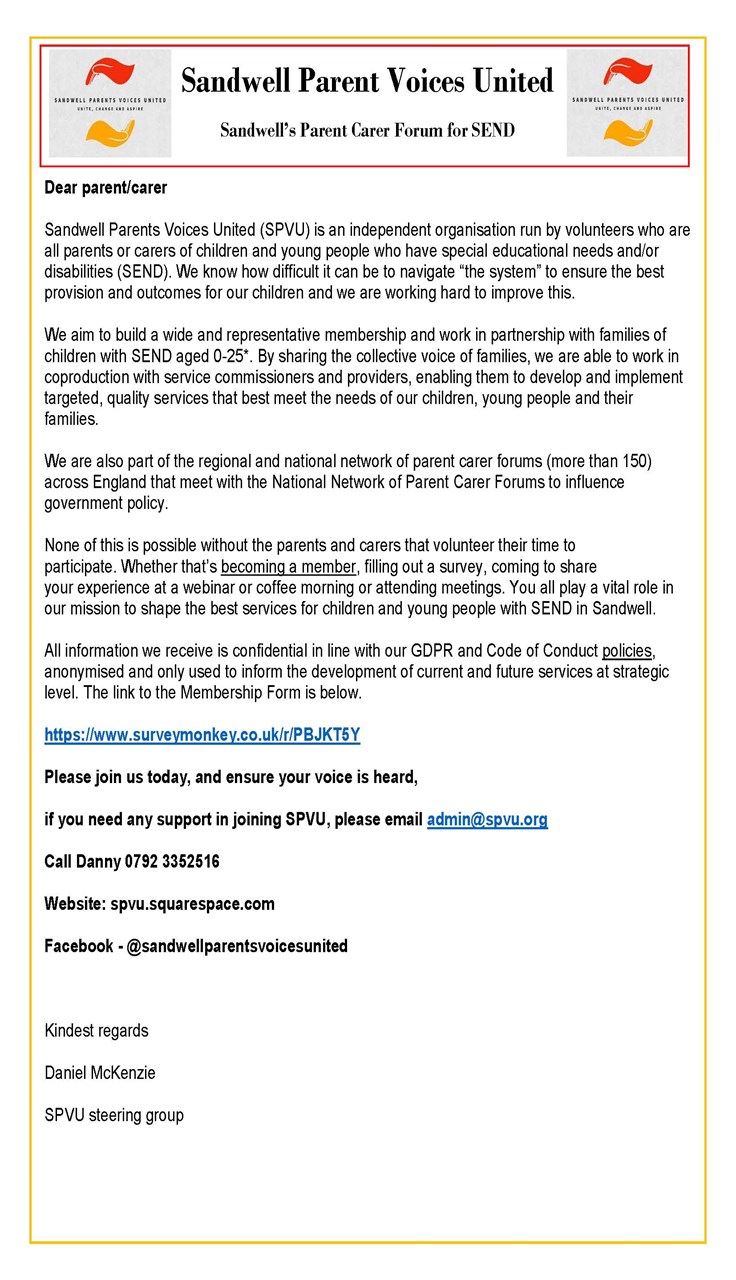 Sandwell Parents for Disabled Children