Newsletter 27th January 2023
NEU teachers' planned strikes
You should have received a letter on paper, by email and via the School Gateway App, with information about the planned NEU Teachers' strike action - the first one is on Wednesday 1st February.
Please read the letter and follow the instructions in it.
Please note that there extra-curricular clubs
will be cancelled on Wednesday 1st February.
Please note that on Wednesday 1st February, the kitchen will be providing a reduced menu for those children who are given a place in school on the strike day. Please check Cypad for more information.
Extra-curricular clubs this half term
The Year 4 extra-curricular clubs, Guitar and Punjabi clubs will run from Monday 9th January - Friday 10th February (except for Girls' Football Club which finishes on Friday 3rd February).
All clubs finish at 4.15pm. Please be on time to collect your child.
If a club needs to be cancelled, we will give you as much notice as possible.
Please note that the boys' football club is not running until further notice due to staff absence.
Wednesday 1st NEU Teachers' Strike - see letter
Tuesday 7th Safer Internet Day
Thursday 9th PC Jon Hewitt visiting Year 6
Tuesday 14th 9am 2C class assembly
Thursday 16th 9am RJC class assembly
Friday 17th Last day of term
MONDAY 20TH - FRIDAY 24TH - Half Term holiday
Monday 27th School re-opens for all pupils
Wednesday 1st 9am NEU Teachers' Strike day
Thursday 2nd World Book Day
Thursday 9th 9am RM class assembly
Friday 10th 9am 5P class assembly
Wednesday 15th NEU Teachers' Strike day
Thursday 16th NEU Teachers' Strike day
Tuesday 21st 3.30-6pm Pupil Progress meetings & Book Fair
Thursday 23rd 3.30-6pm Pupil Progress meetings & Book Fair
Friday 24th 9am 5W class assembly

We believe that it is important to celebrate achievements. As part of our 'Good to be Green' behaviour and reward system, each week, children may be given a certificate, a gold letter from a member of staff or a certificate from Mr Dickinson or Miss James. Here is a list of some of the children who have received an award this week:
Hawwa
Bardaan
Isaiah
Nahid
Ruby
Armaan
Amelia
Iqra
Kairo
Timurs
Noel
Aron
Elma
Adam A
Ayesha
Casey
Chris
Brogan
Amar H
Usrah
Riley R
Kaidan C
Lilly
Denis
Amelia
Safar
Helen
Niara for good behaviour
Japneet for good behaviour
Yusuf for good behaviour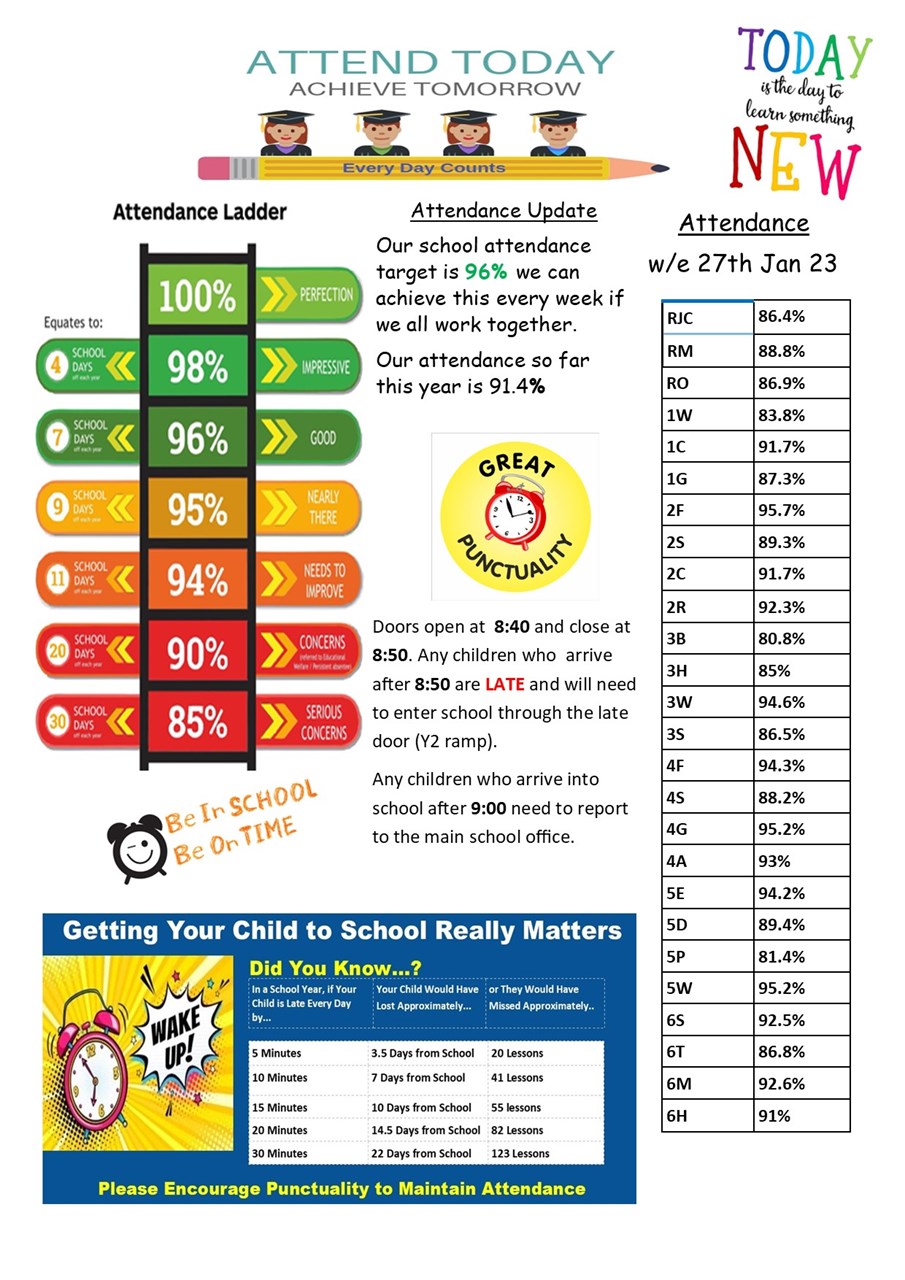 Letters sent home recently
NEU strike letter
Sandwell Attendance letter
Ofsted Monitoring Inspection outcome letter
Reading Expectations
In nursery we have been learning all about The Chinese New Year. Please talk to your child about any special occasions that they have celebrated with you, such as a birthday, Diwali, Christmas or Eid.
What did they do on this occasion?
How did they feel?
Did they wear or eat anything different to what they normally would?
Parenting Tips - Time Out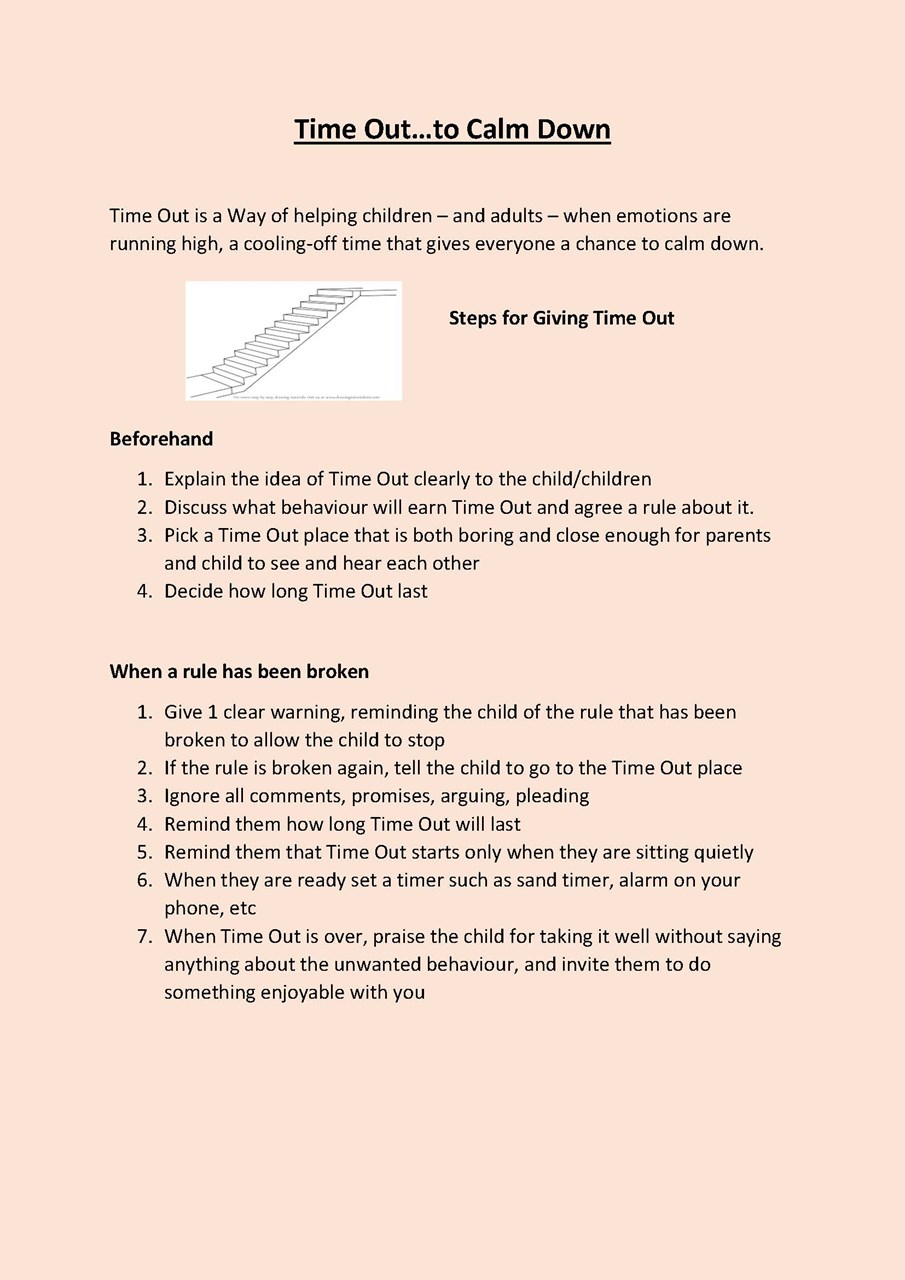 The Dorothy Parkes Centre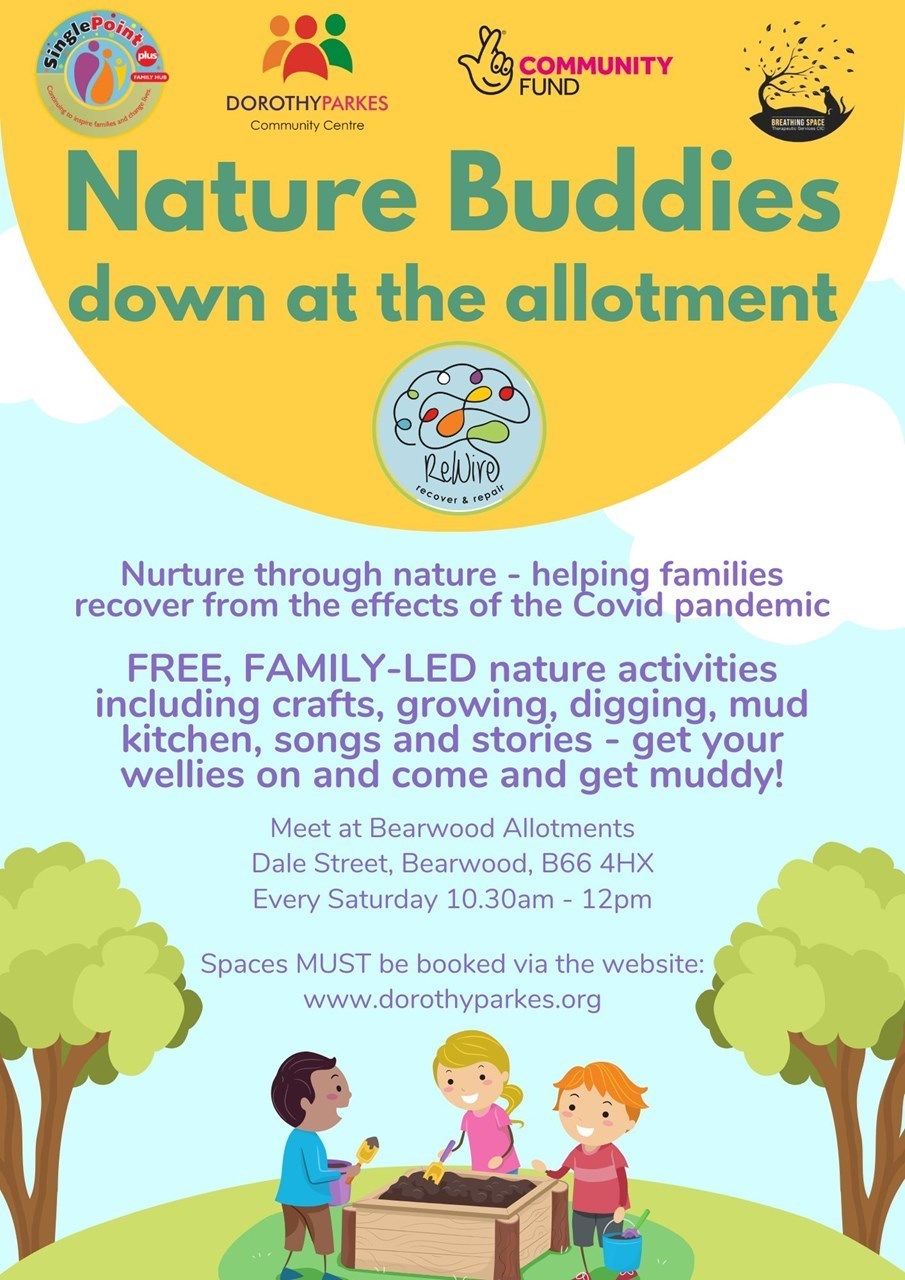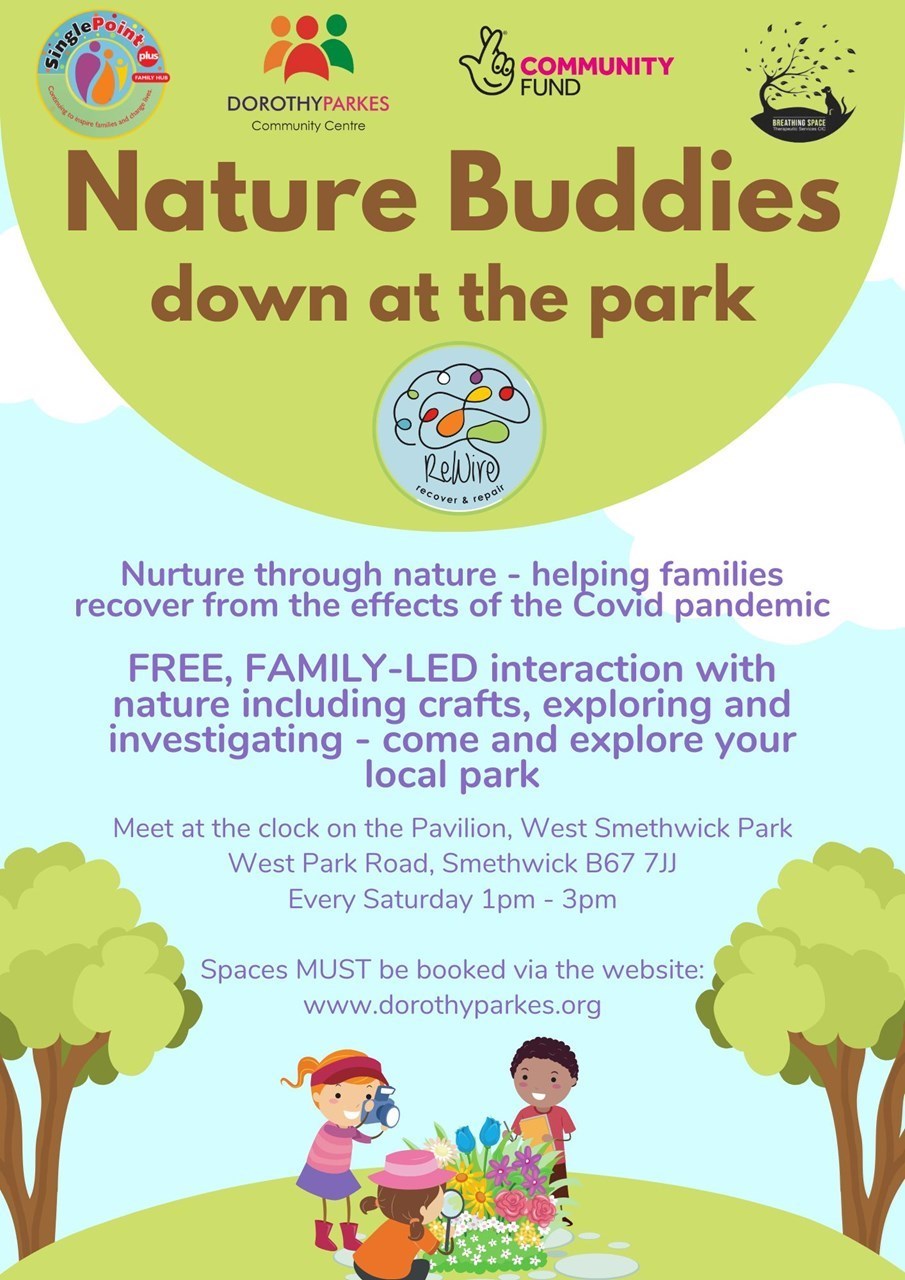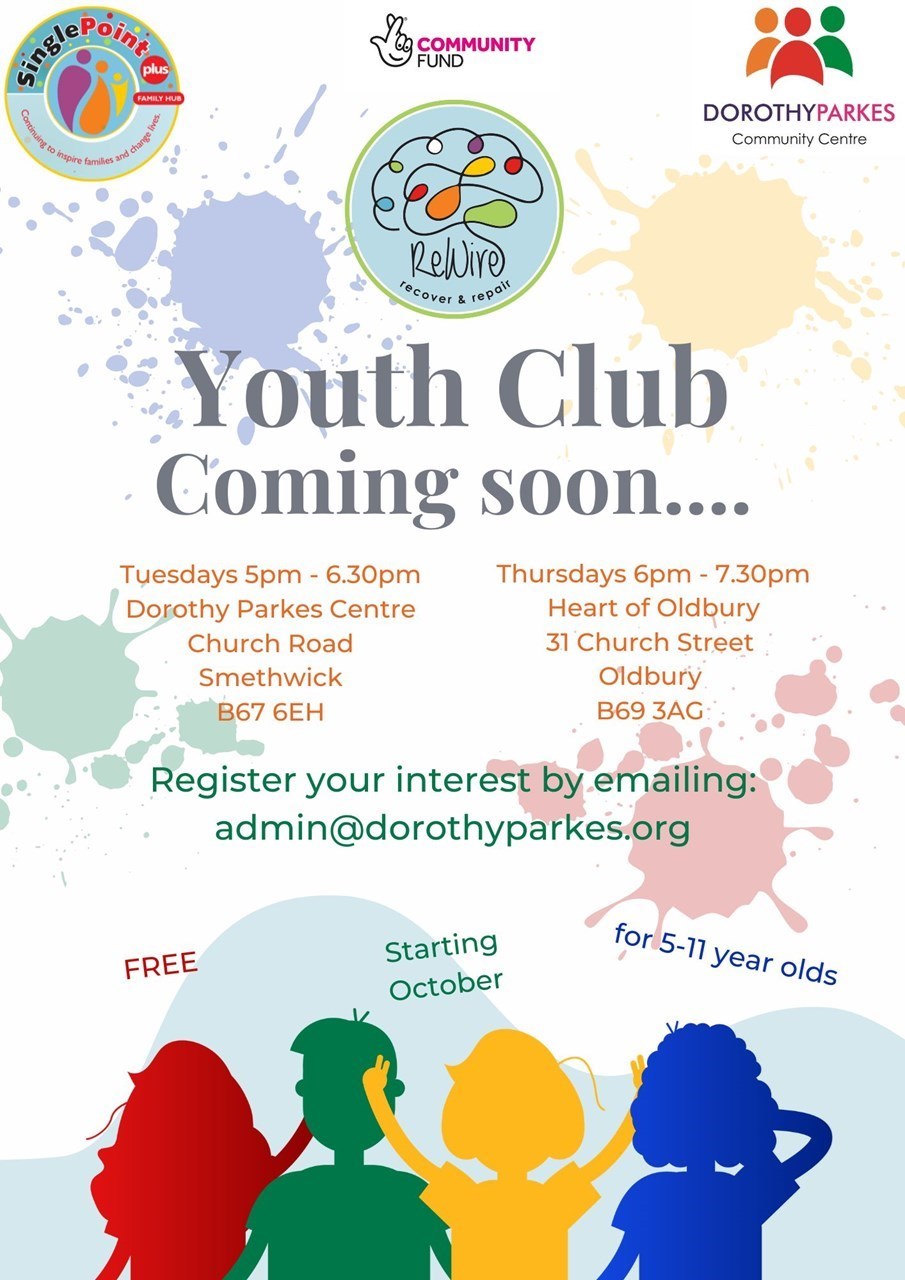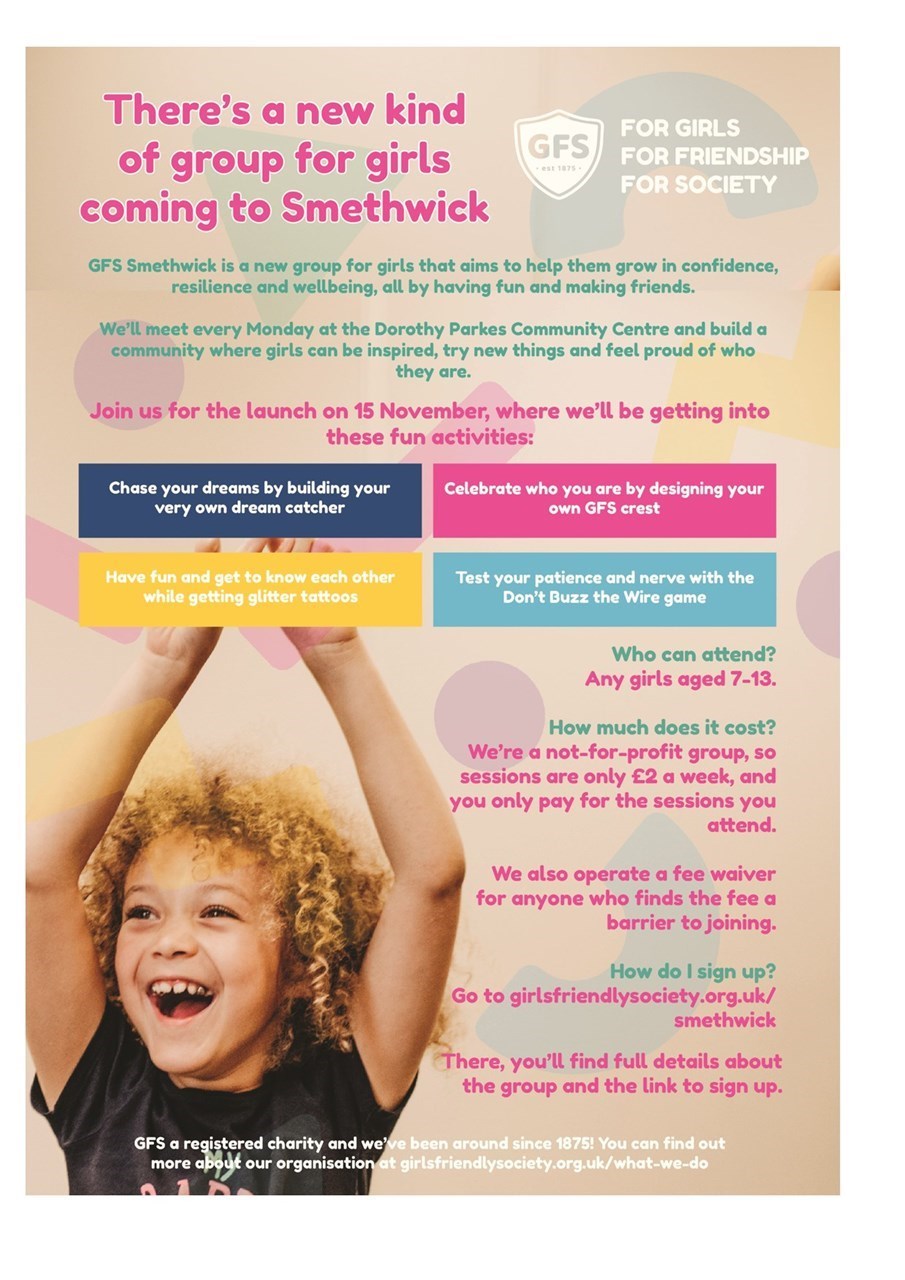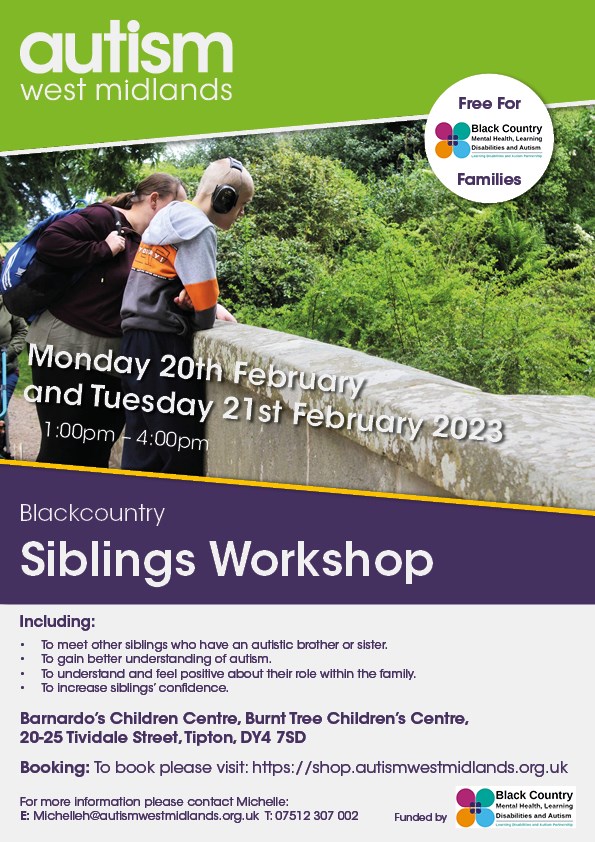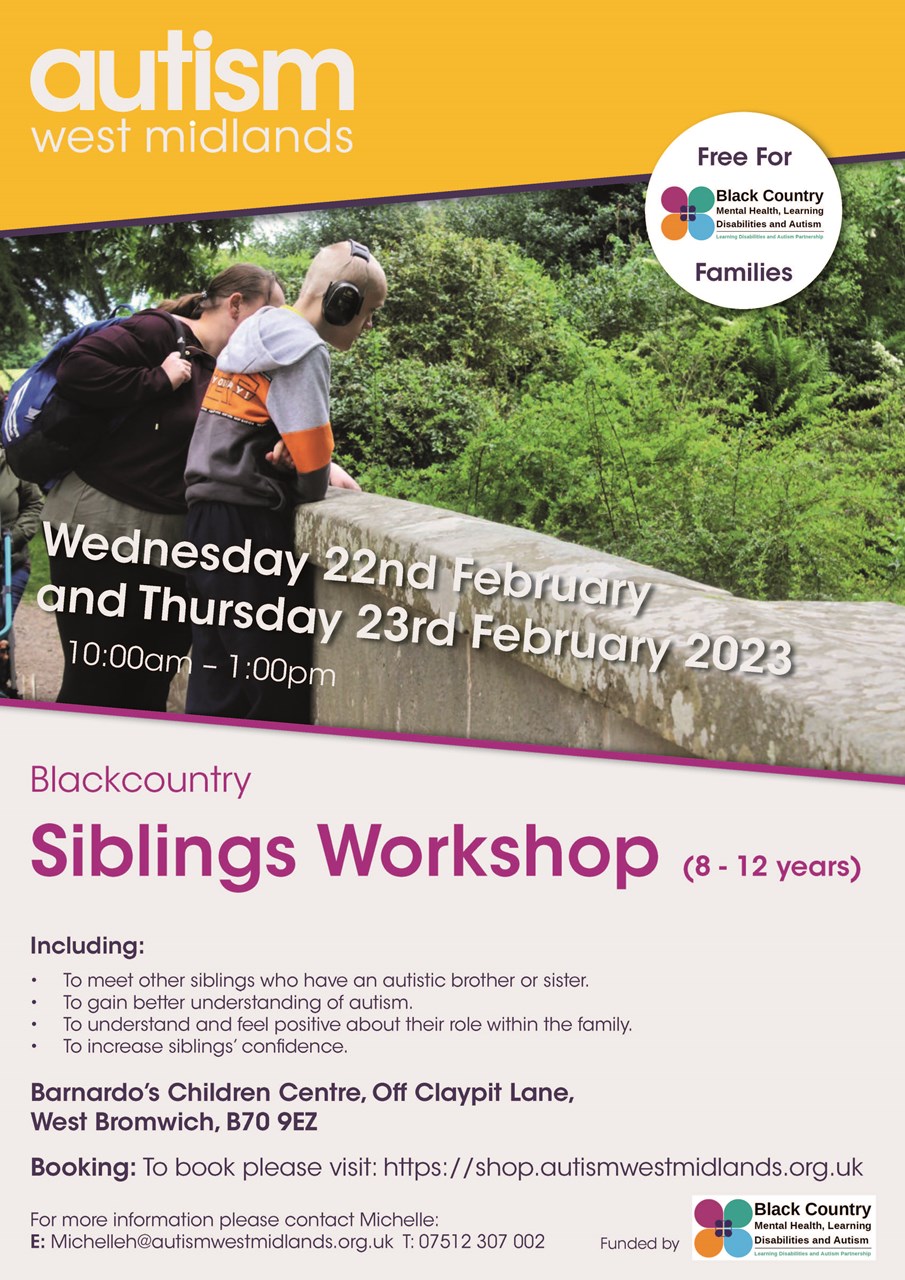 Sandwell Parents for Disabled Children