Newsletter 21st October 2022
We hope you all have a happy and safe half term holiday.
Please remember that school is closed for the Half Term Holiday and Training Day on Monday 24th - Monday 31st October.
Children return to school on Tuesday 1st November at 8.40am.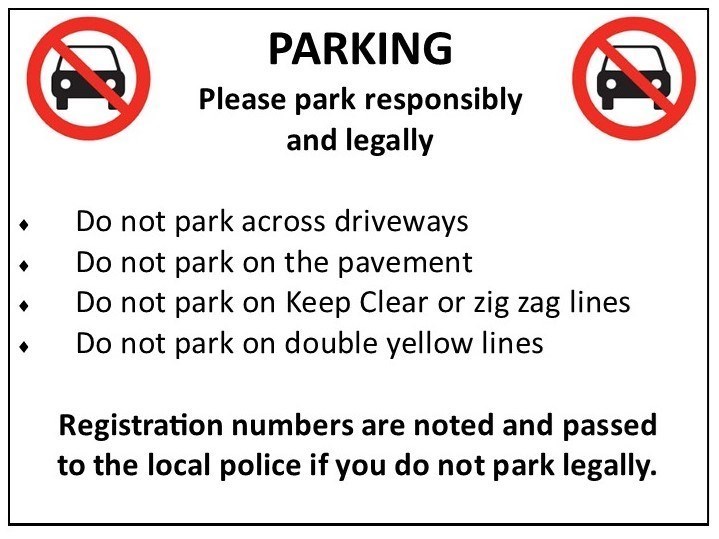 Please drive safely around school and take care if you are walking past the houses in case a car is pulling off a driveway.
When you are parking, do not park across a dropped kerb or on a resident's driveway.

After the half term holiday, we will be re-launching our Home Learning Policy, with a new focus on the importance of basic skills, listening and reading.
Please read the policy and look out for 'Time for Talk' activities each week on the newsletter for your child.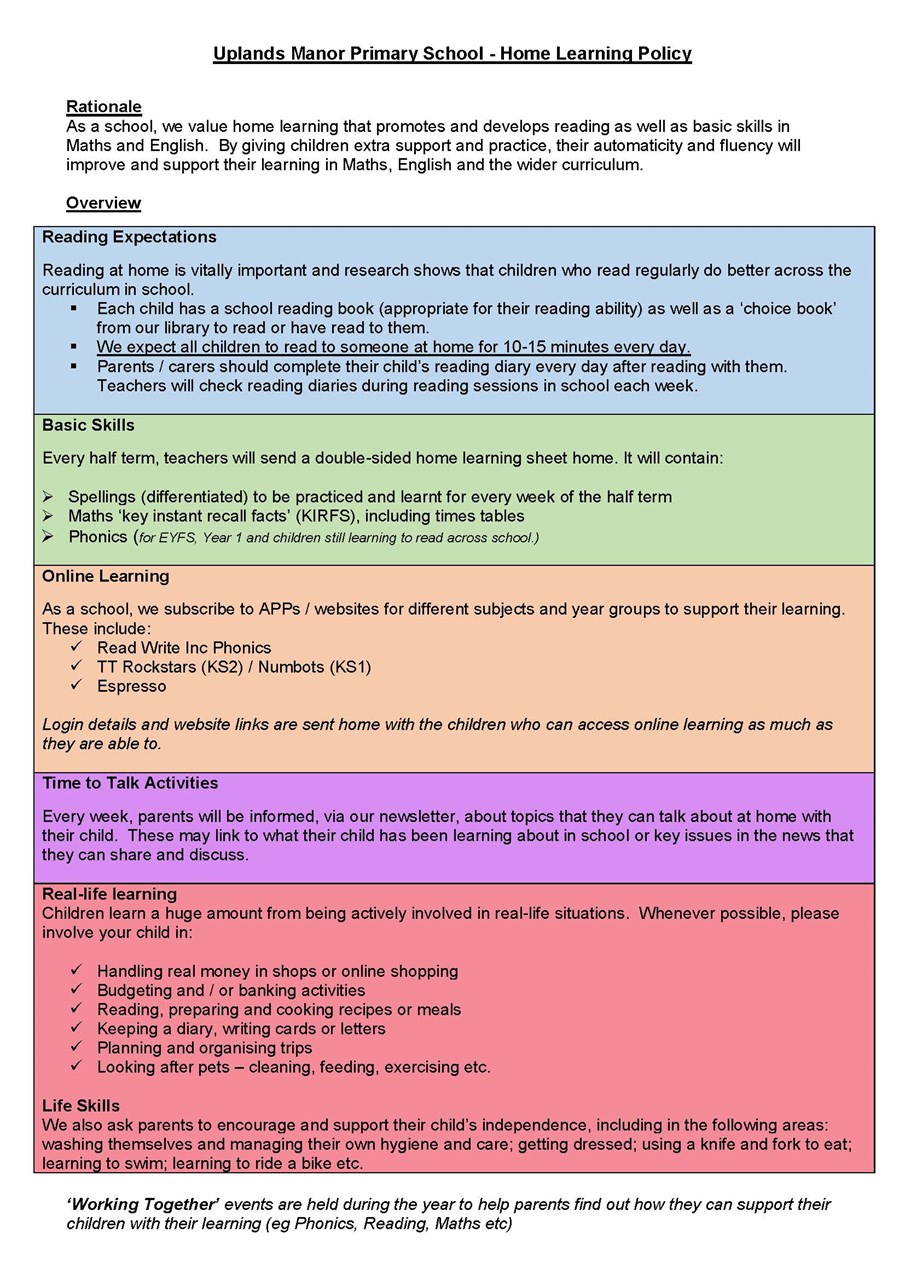 Monday 24th - Friday 28th October School closed for half term holiday
Monday 31st October School closed for staff training
Year 5 clubs start on Tuesday 1st November and run until Monday 5th December. These dates also apply to Guitar club.
2nd November 4S
4th November 6T
15th November 2S
16th November 4G
25th November 6S
Year 6 Secondary School applications
If your child's date of birth falls between 01/09/2011 and 31/08/2012, you need to apply for a secondary school place by 31st October.
It is extremely important that you complete the application by the closing date or your application will be classed as 'late' and your child might not get a school place of their choice.
Click https://bit.ly/3lojJcs to complete the application.
Tuesday 1st November School open to all children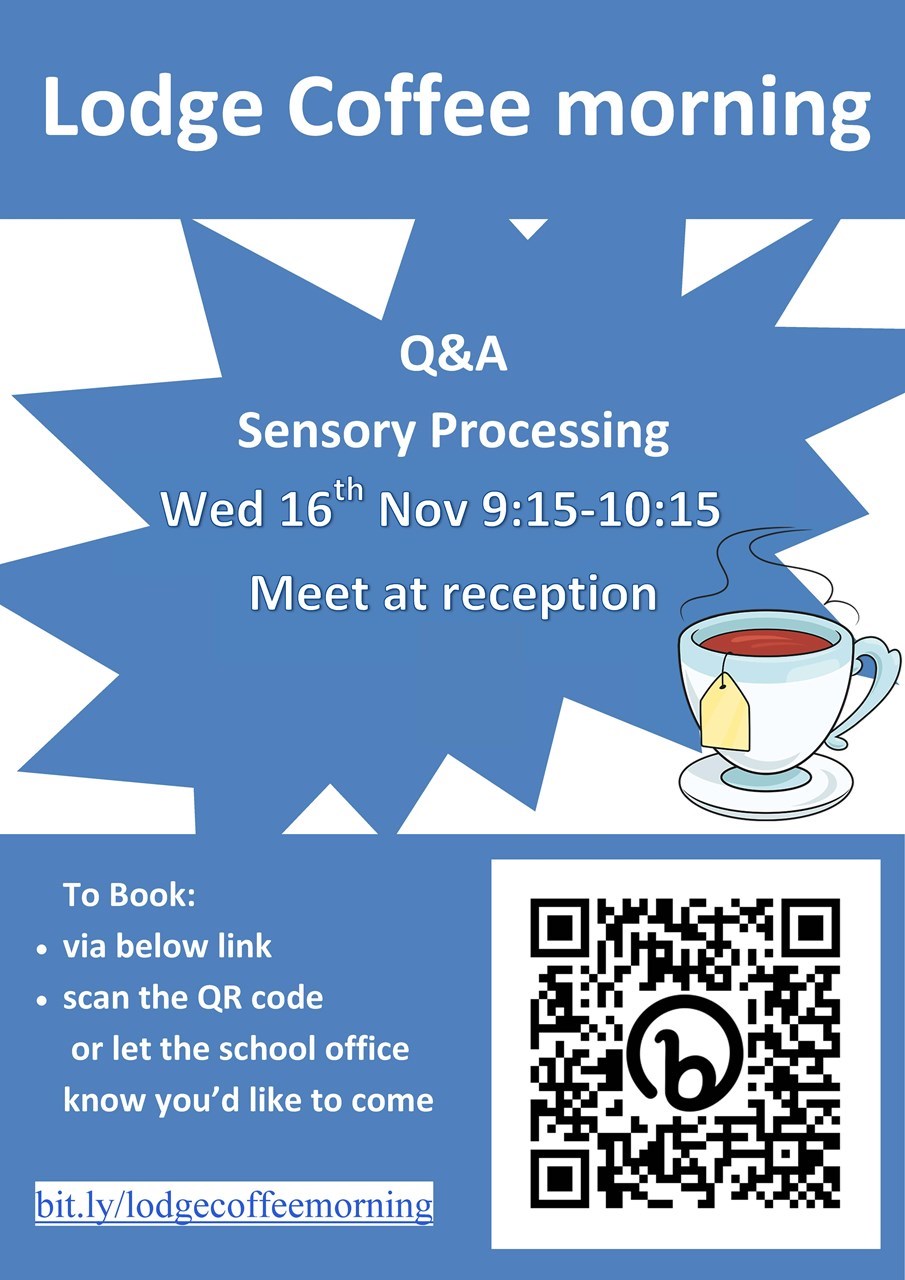 We believe that it is important to celebrate achievements. As part of our 'Good to be Green' behaviour and reward system, each week, children may be given a certificate, a gold letter from a member of staff or a certificate from Mr Dickinson or Miss James. Here is a list of some of the children who have received an award this week:
Good to be Green Core Value Awards
Arthur
Niara
Elsie Mae
Jobias
Omrah
Bardaan
Armaan
Joven
Alessia
Ashanti
Kara
Moria
Lacie
Ezrah
Toria
Signija
Rumaysa
Subhan
Hosi
Kerrisa
Harper
Bilal
Keion
Lola-Mai
Michael
Ayan A
Ollie
Haamid
Kalsoom
Emerald
Halima
Eben
Kaidan
Havana
Kian
Nouman
Harry
Georgia Rae
Mohammed I
Kaidan
Havana
Kian
Kalvin
Kaidan
Havana
Kian
Kalvin
Khadijah
Viraj
Eimaan
Blake
Roman
Riella
Ahrenay
Aya
Noel for good behaviour
Ava for good behaviour
Isla for good behaviour
Camilla for wonderful behaviour
Malaika for wonderful behaviour
Anaid for wonderful behaviour and great contribution to class
Aaryan for working hard to write his speech in English and delivering it wonderfully
Zhiko for working super hard to write his speech in English and reading it well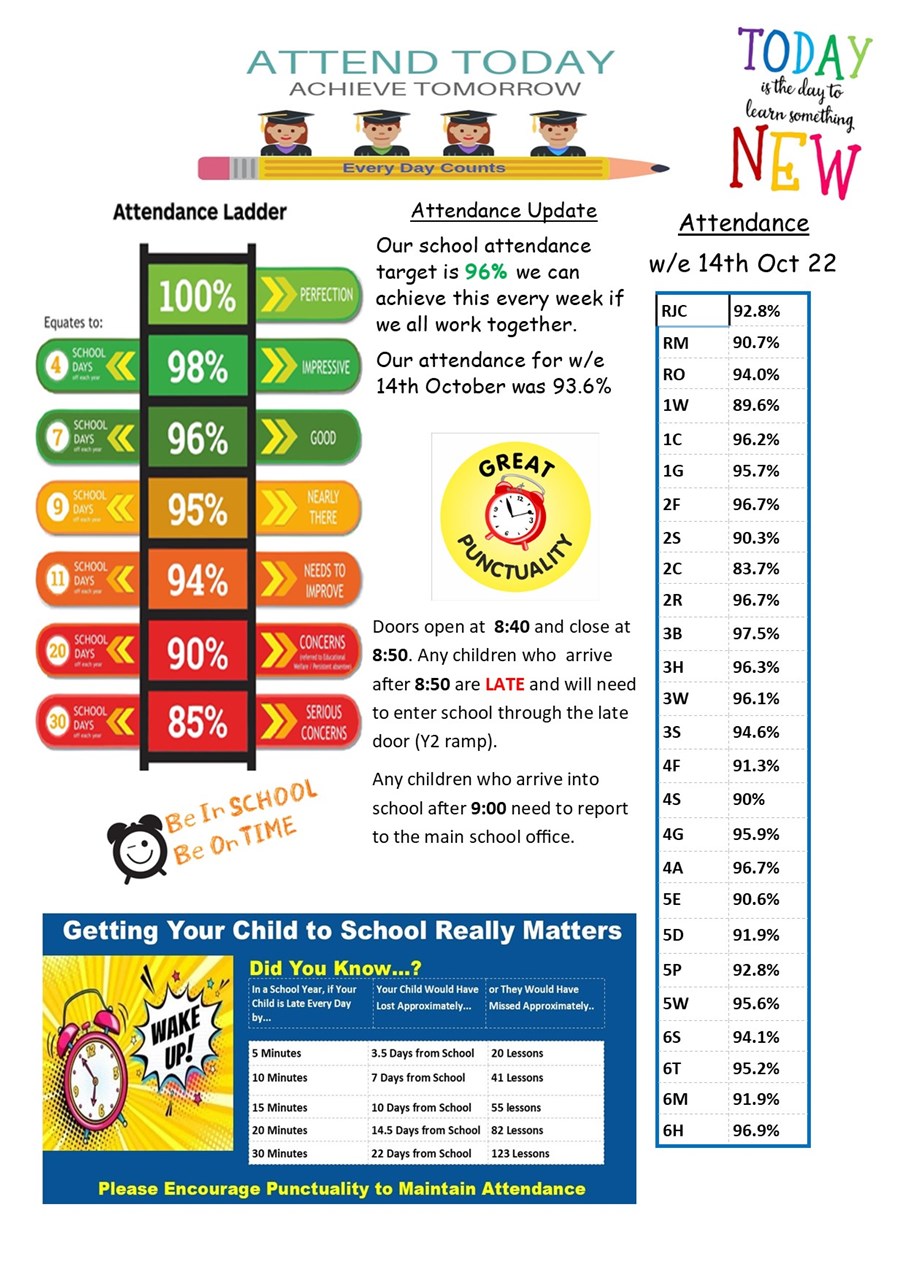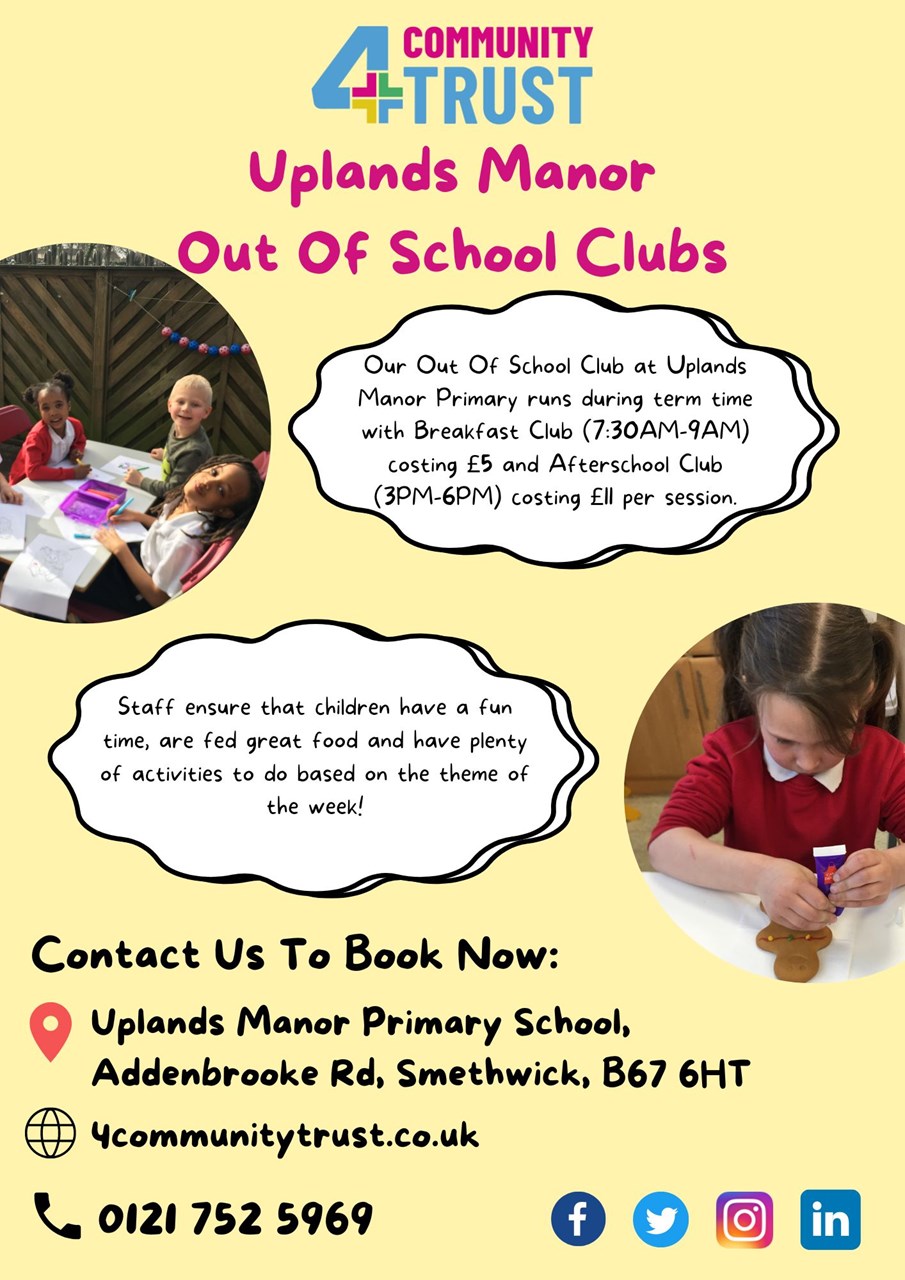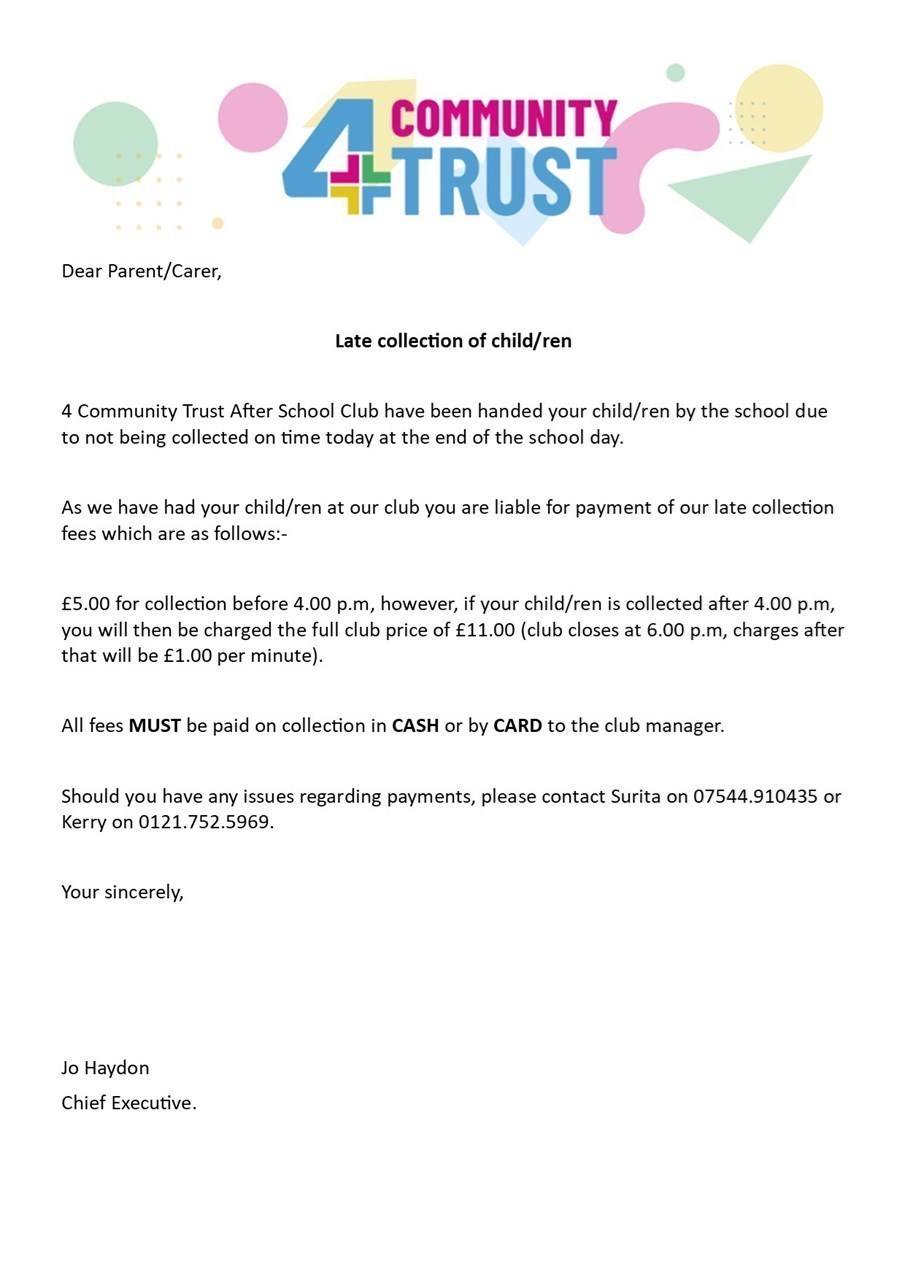 Singlepoint Volunteer Community Resilience Champions - could this be for you?
Singlepoint are looking for volunteer Community Resilience Champions. Take a look at the poster below and see if it is something that interests you. If you think it is, complete the application form below and return it to them or ask for a copy in the school office.
The Dorothy Parkes Centre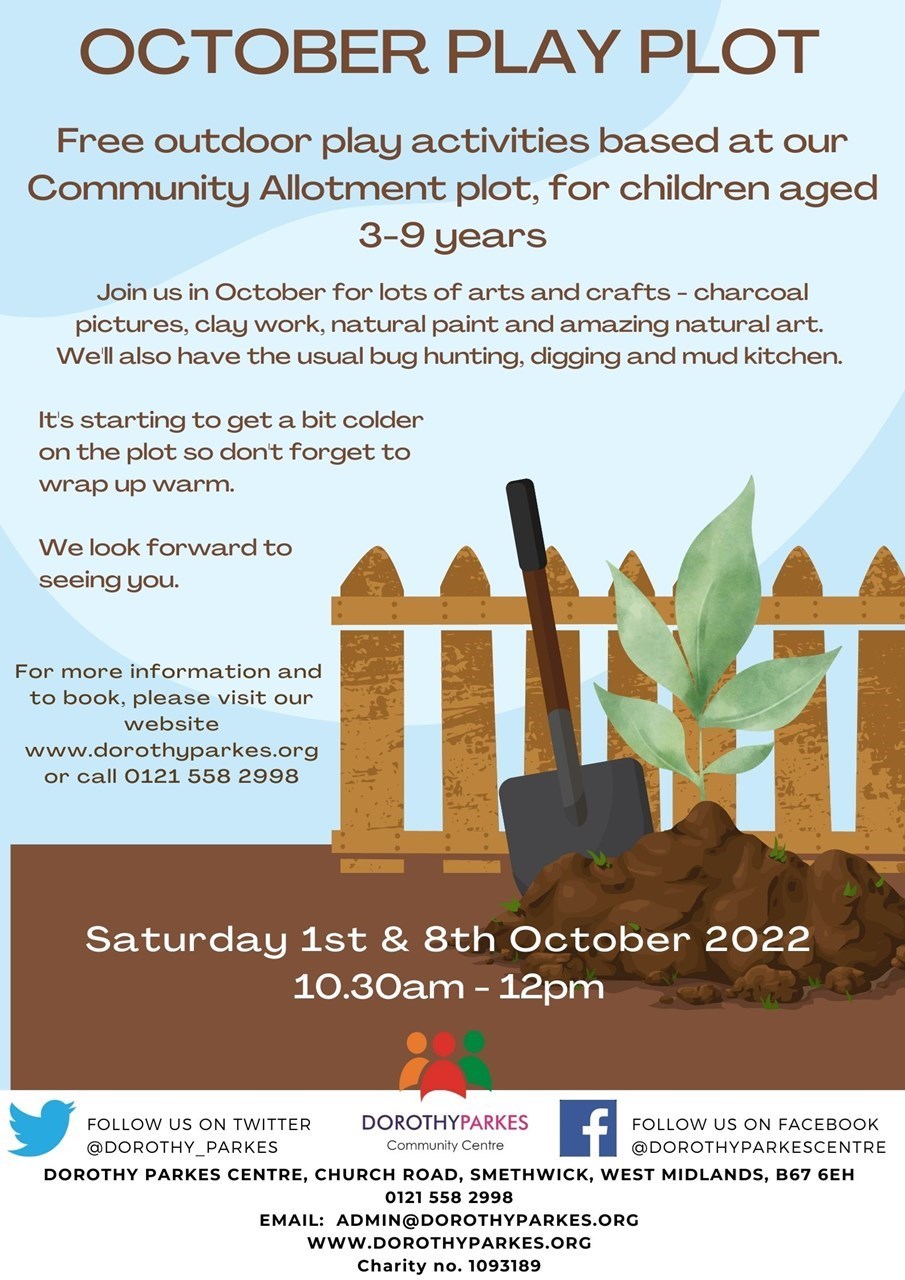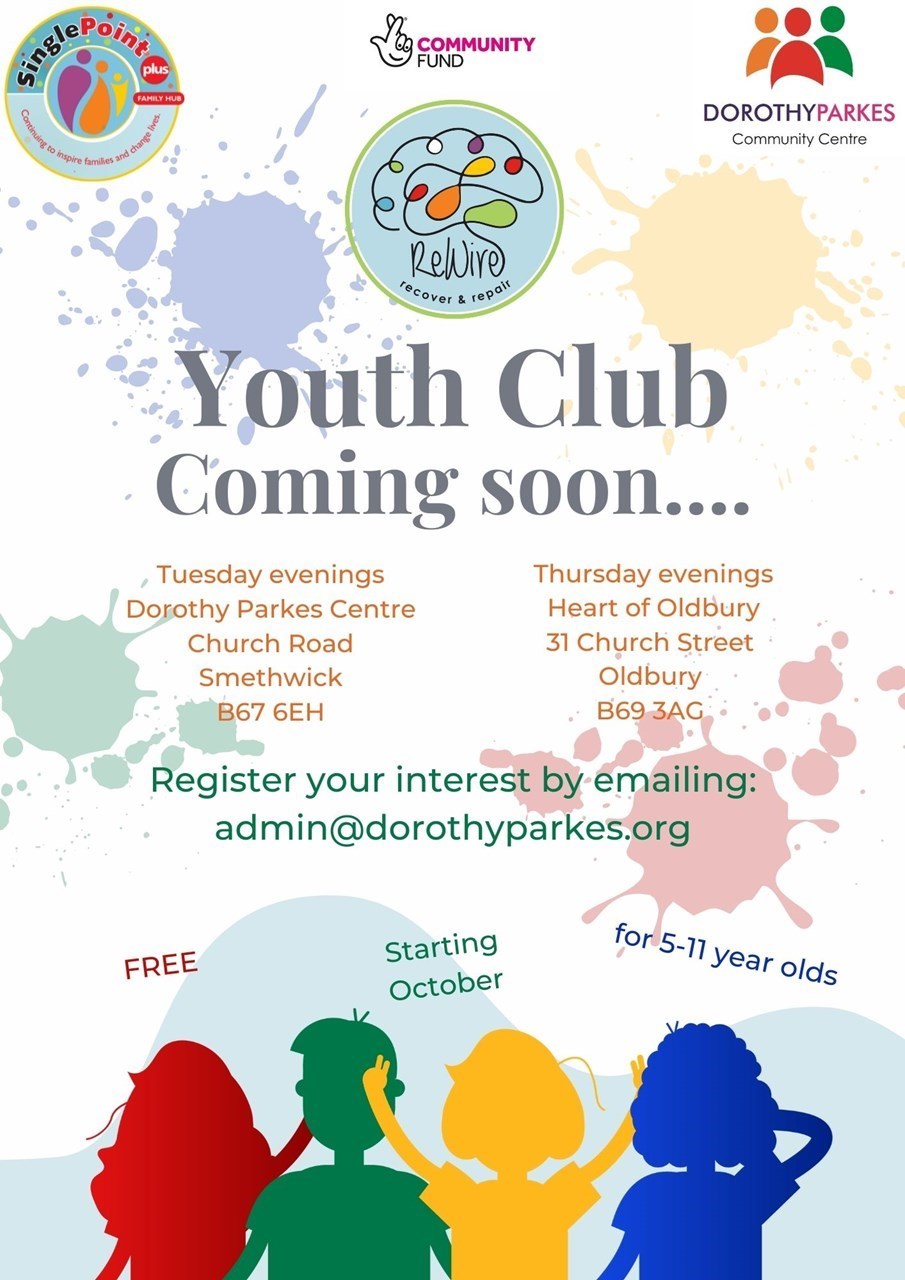 Sandwell Parents for Disabled Children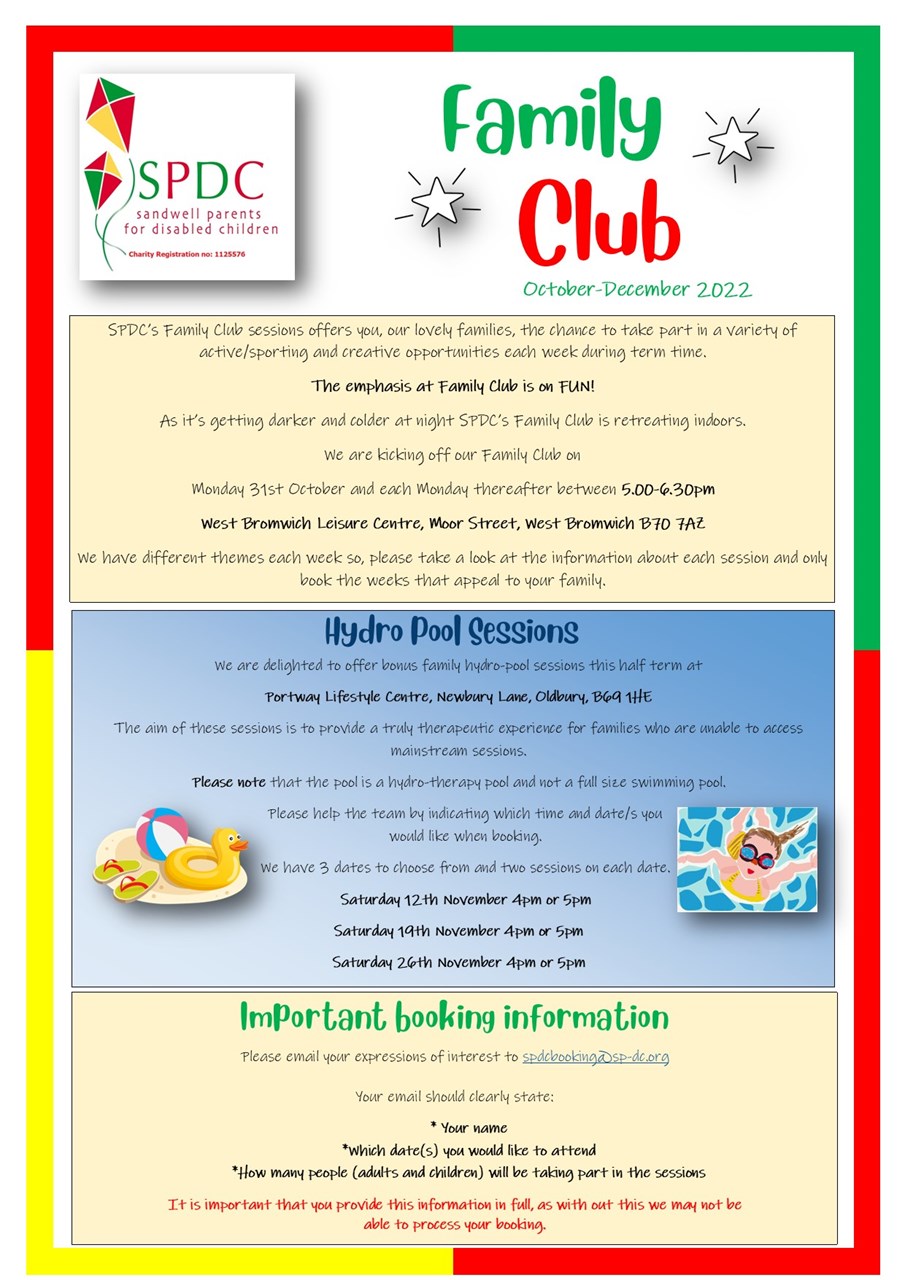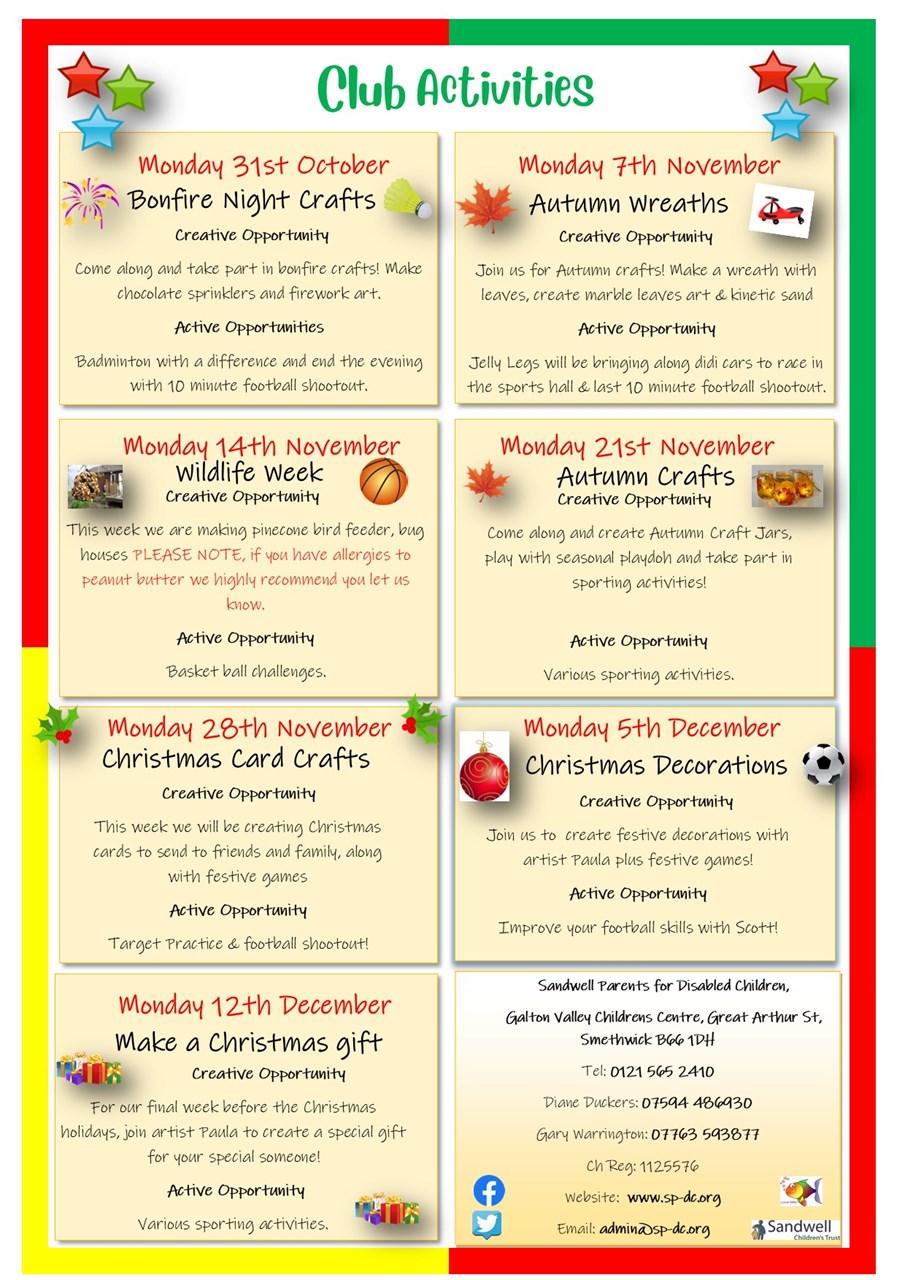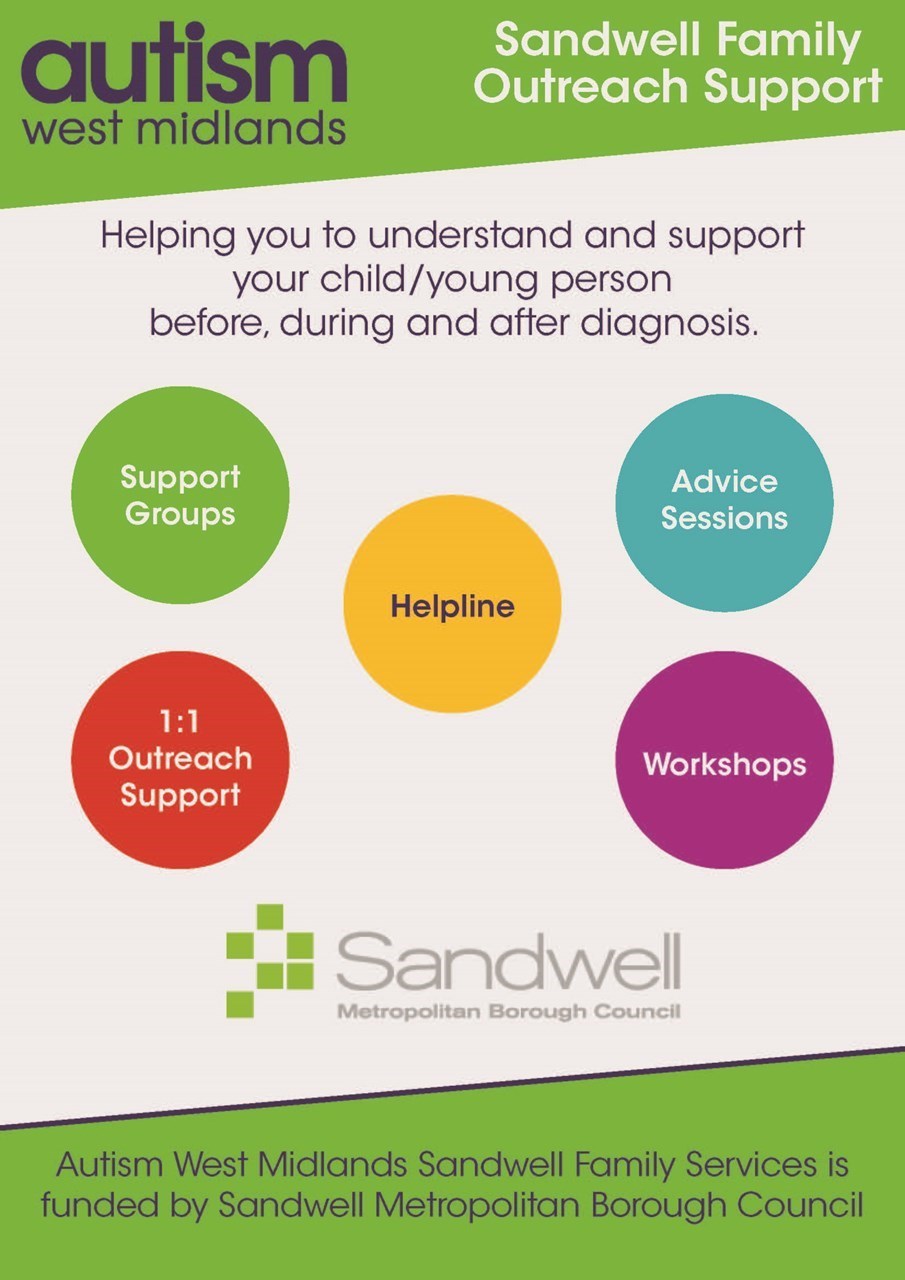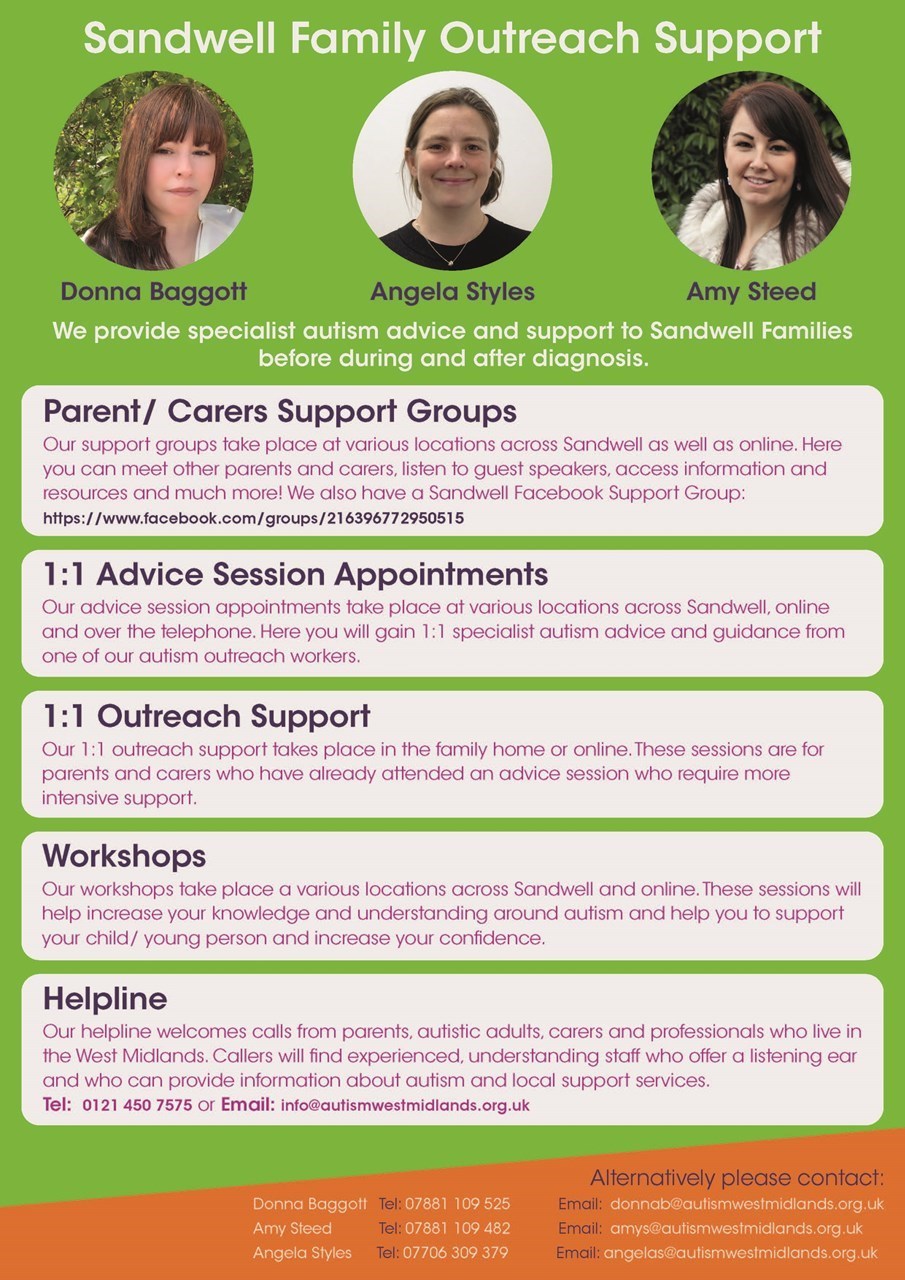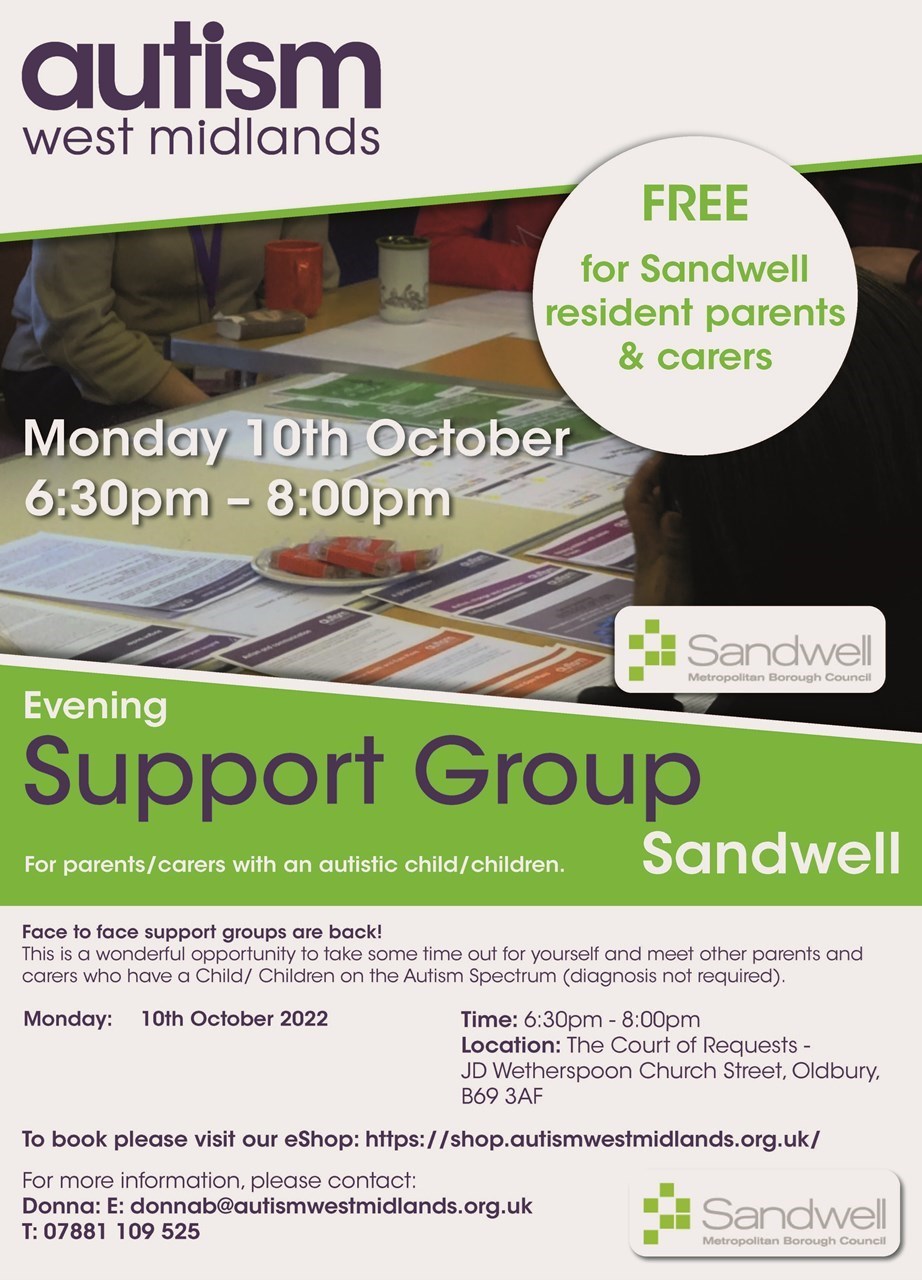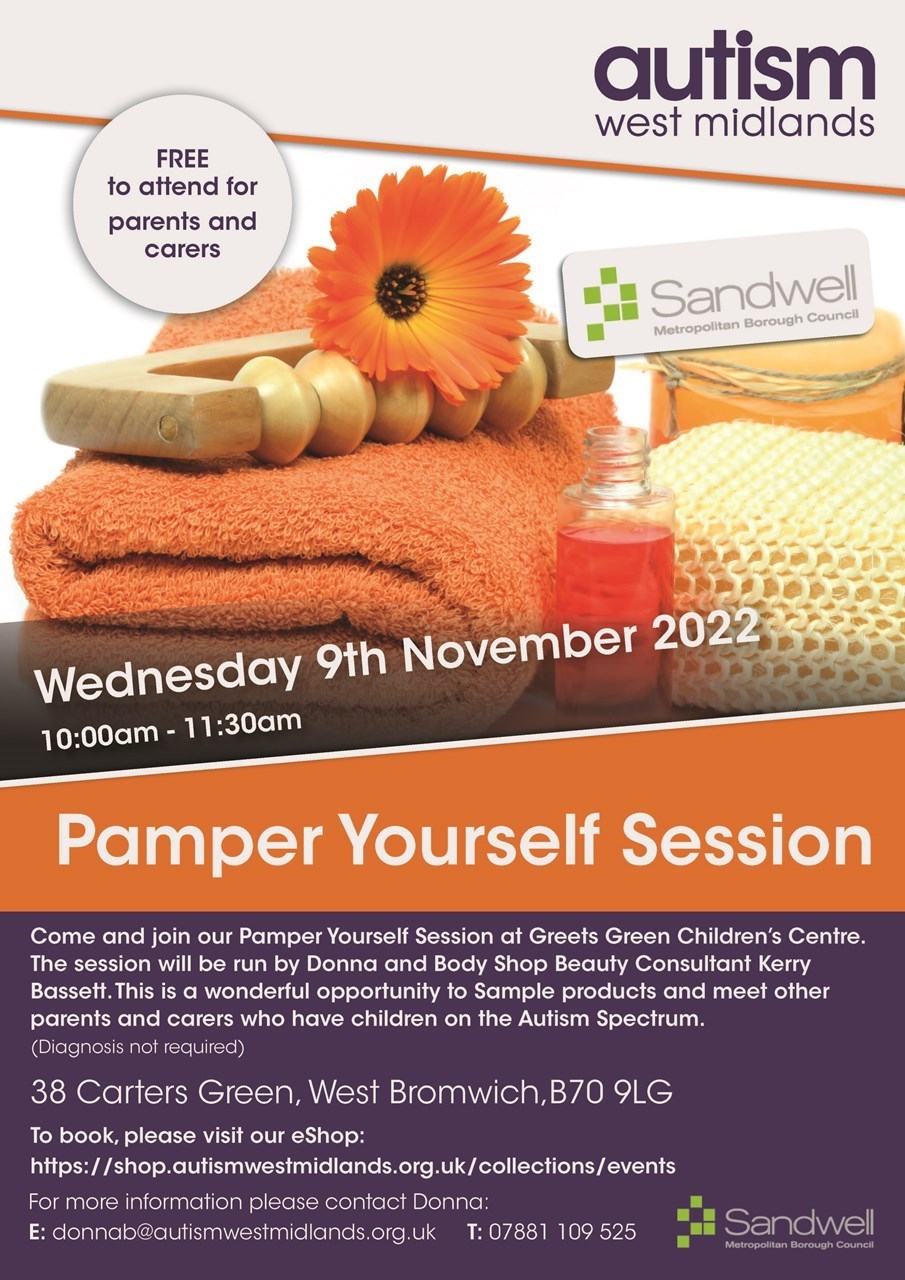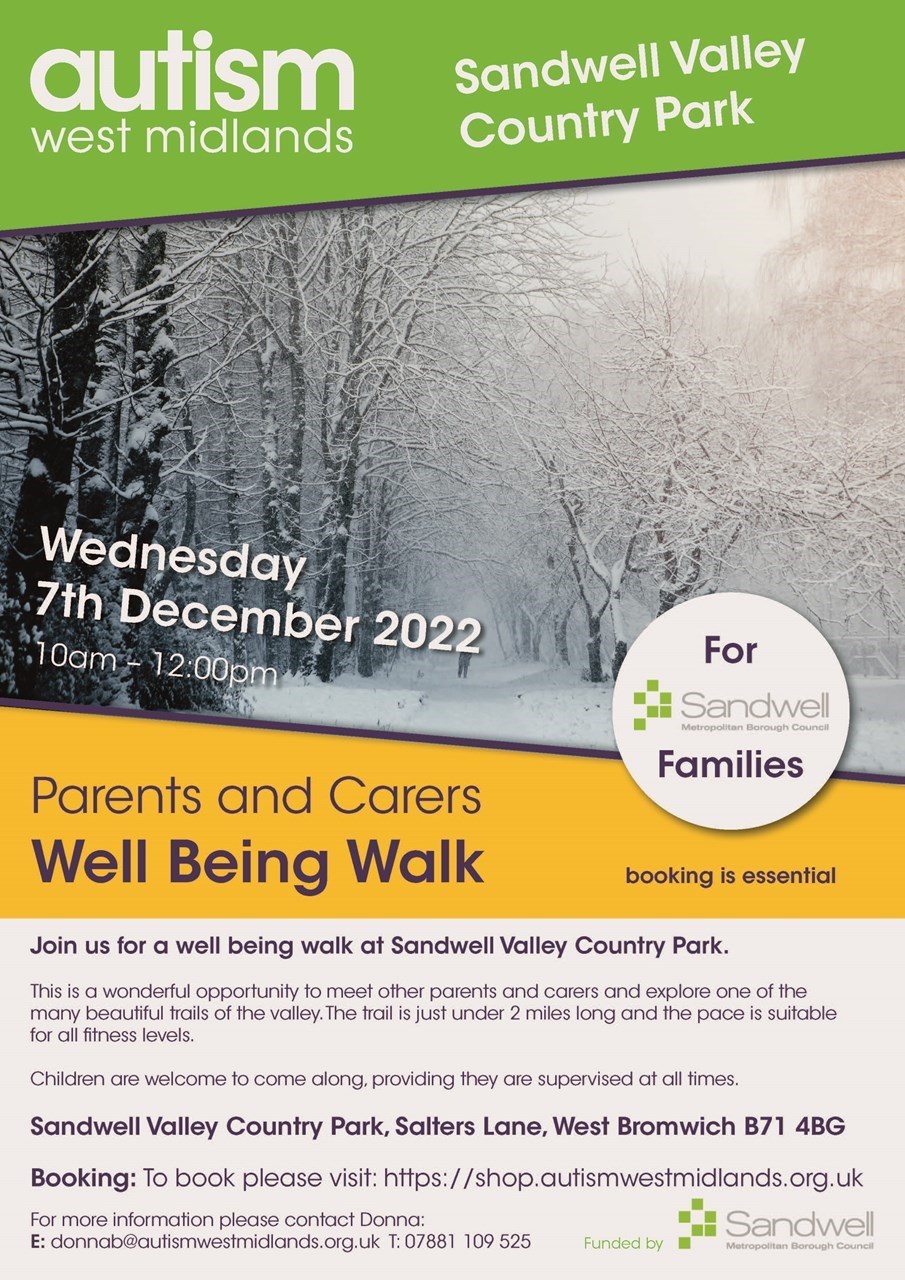 Click the links below to read about the work of Barnados and events for families in Sandwell.