Newsletter 20th January 2023
Extra-curricular clubs this half term
The Year 4 extra-curricular clubs, Guitar and Punjabi clubs will run from Monday 9th January - Friday 10th February (except for Girls' Football Club which finishes on Friday 3rd February).
All clubs finish at 4.15pm. Please be on time to collect your child.
If a club needs to be cancelled, we will give you as much notice as possible.
Please note that the boys' football club is not running until further notice due to staff absence.
Tuesday 24th & Friday 27th Police visit to Reception to talk about their job for 'People who help us' topic
Tuesday 7th Safer Internet Day
Thursday 9th PC Jon Hewitt visiting Year 6
Tuesday 14th 9am 2C class assembly
Thursday 16th 9am RJC class assembly
Friday 17th 9am 6H class assembly
Friday 17th Last day of term
MONDAY 20TH - FRIDAY 24TH - Half Term holiday
Monday 27th School re-opens for all pupils
Wednesday 1st 9am 4A class assembly
Thursday 2nd World Book Day
Thursday 9th 9am RM class assembly
Friday 10th 9am 5P class assembly
Tuesday 21st 3.30-6pm Pupil Progress meetings & Book Fair
Thursday 23rd 3.30-6pm Pupil Progress meetings & Book Fair
Friday 24th 9am 5W class assembly
Tuesday 28th 9am 2F class assembly

We believe that it is important to celebrate achievements. As part of our 'Good to be Green' behaviour and reward system, each week, children may be given a certificate, a gold letter from a member of staff or a certificate from Mr Dickinson or Miss James. Here is a list of some of the children who have received an award this week:
Fatima B
Zara
Daniel
Aziah
William
Anaid
Matteo
Kerrisa
Navarlo
Manraj
Daria
Hosi
Jorawar
Reuben
Breanna
Jackson
Carter-lee M
Uzilla Z
Arnav S
Lijah C
Zoya R
Koby C
Carter B
Shanzay M
Gurnoor B
India S
Priya C
Manraj S
Leen M
Adrians R
Anshpreet K
Harkirat S
Ella H
Brogan N
Lara V
Aaliyah F
Jayden E
Zoya S
Xaiver E
Destiny for consistently outstanding behaviour
Barin for creative work and helping others
Zeeshan for wonderful behaviour
Rumaisa for being a helpful friend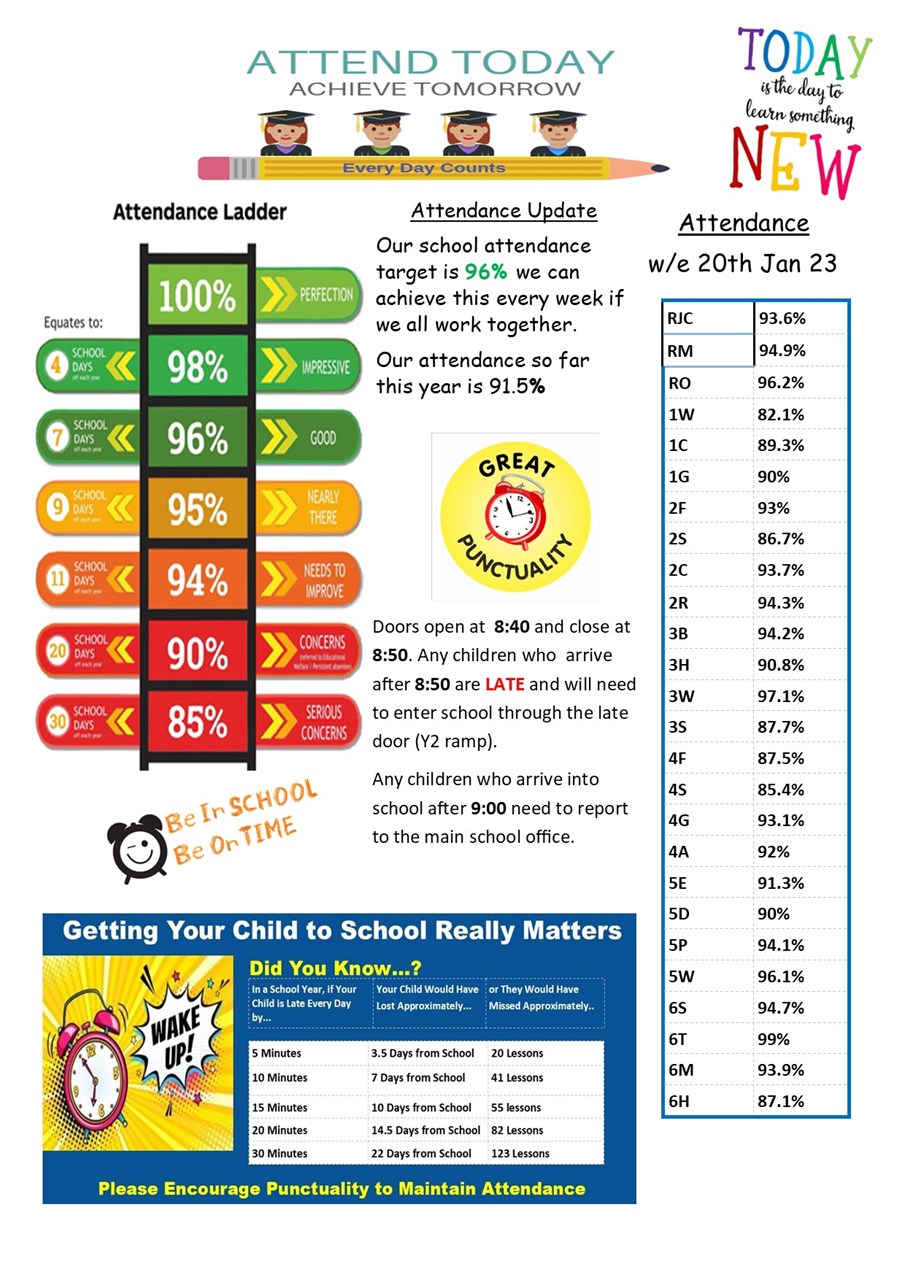 Letters sent home recently
Reading expectations
PE Kit
EYFS newsletter (sent via the School Gateway app and on the website)
Is your child a young carer?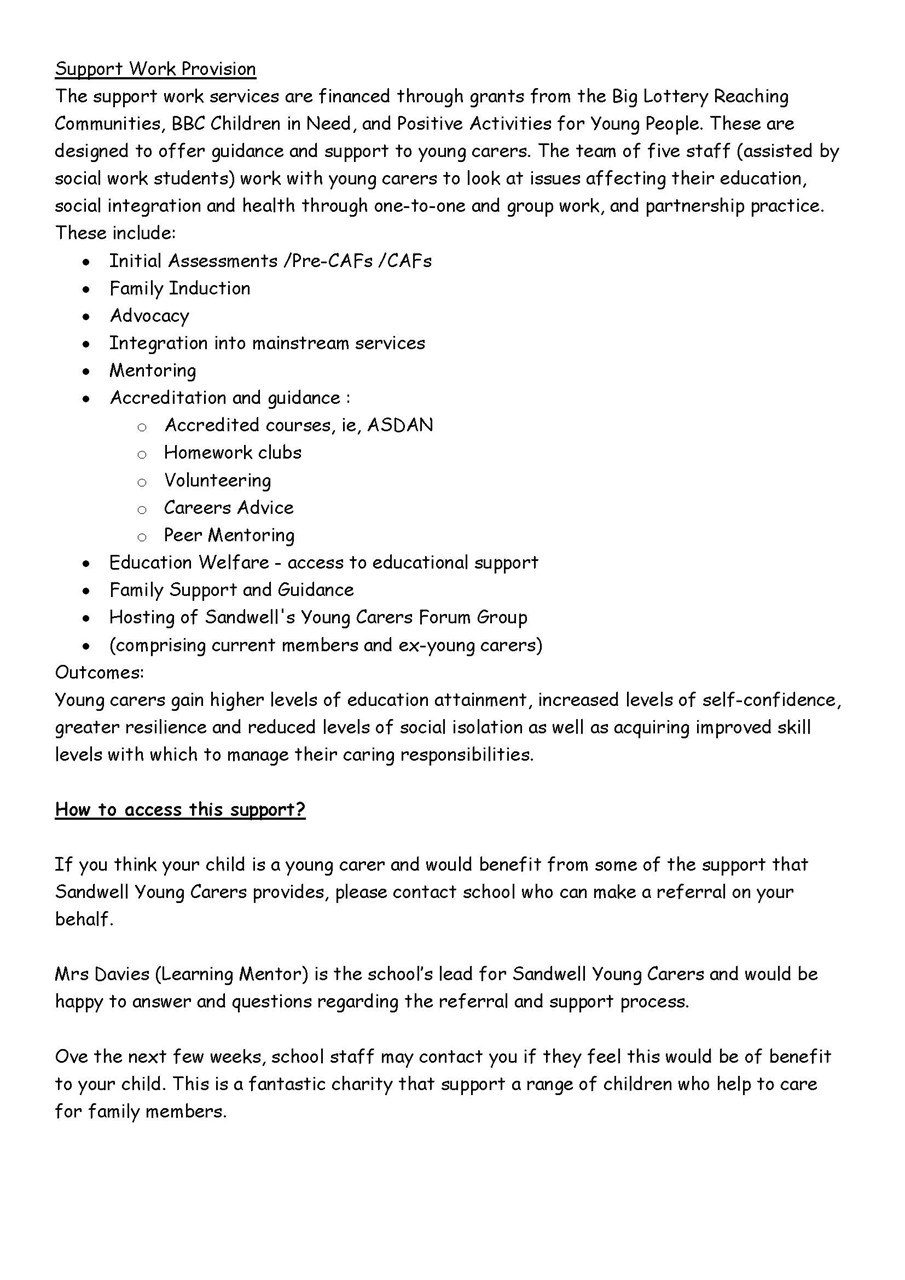 Parenting Tips - Guiding without criticising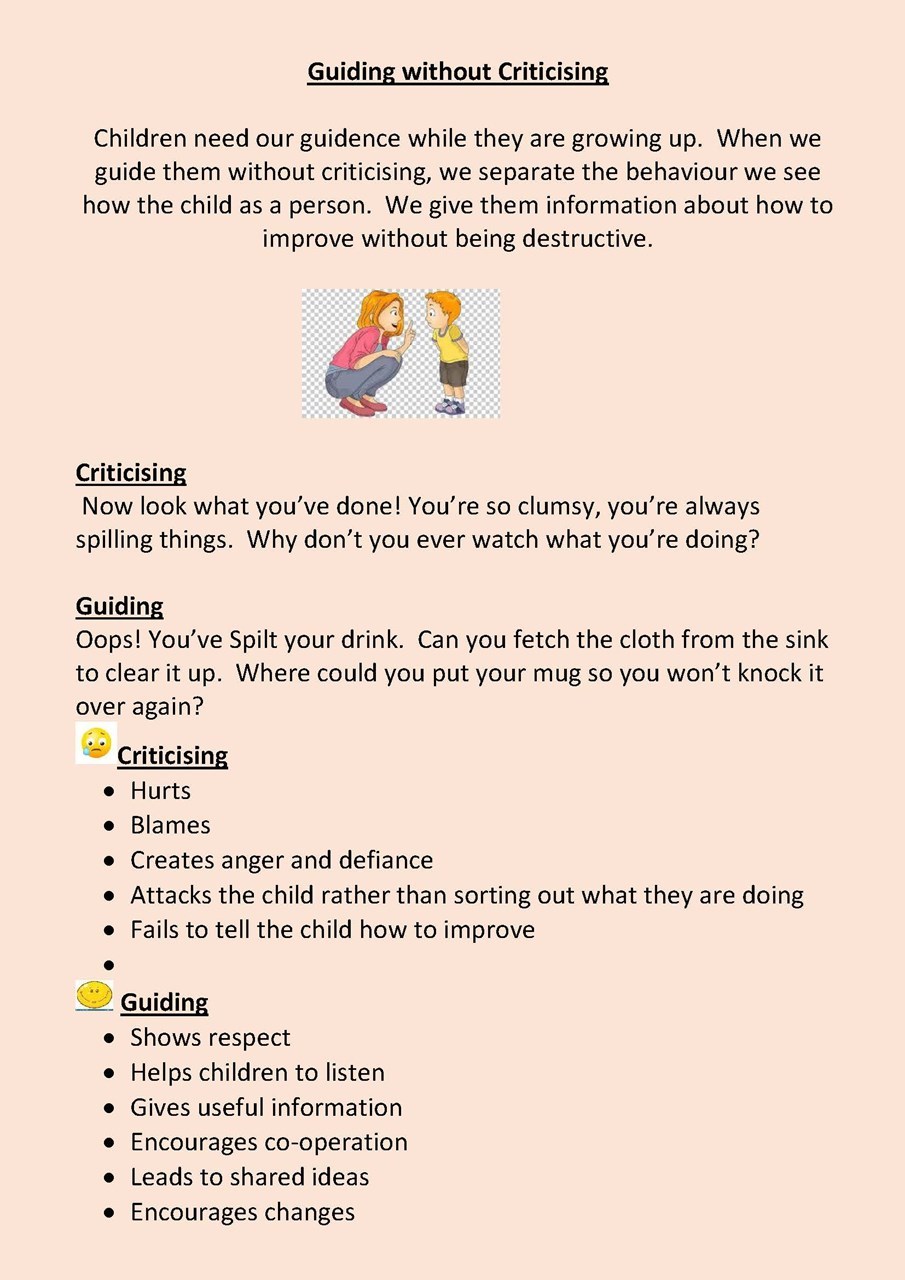 Please ensure that you have set your phone to accept notifications for the School Gateway App, so you get an instant notification when we have sent a new message (in the same way as you see a text notification, a number will appear next to the app).
We want you to read the messages so you don't miss important information, dates or events.
If you need help with the School Gateway App, please ask.
The Dorothy Parkes Centre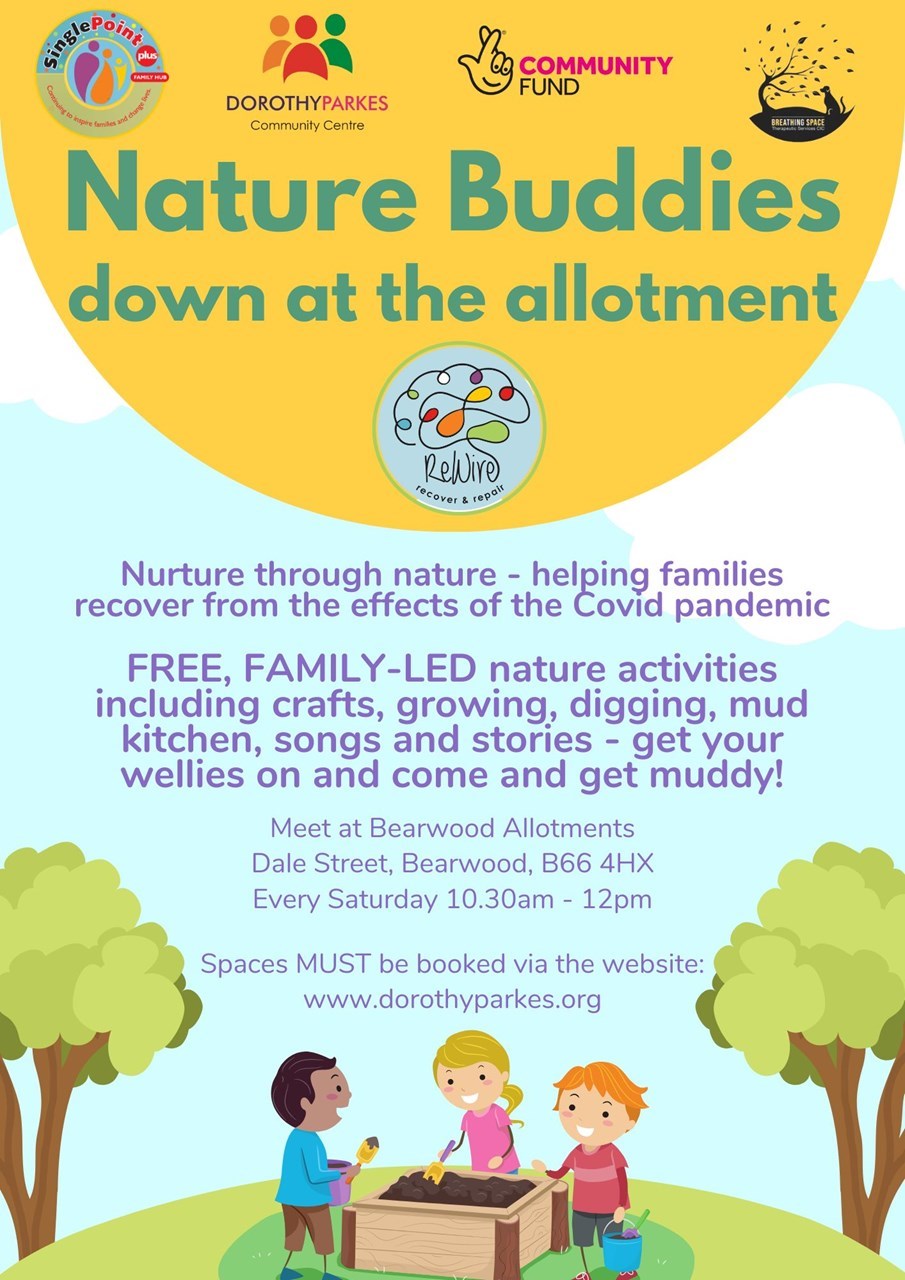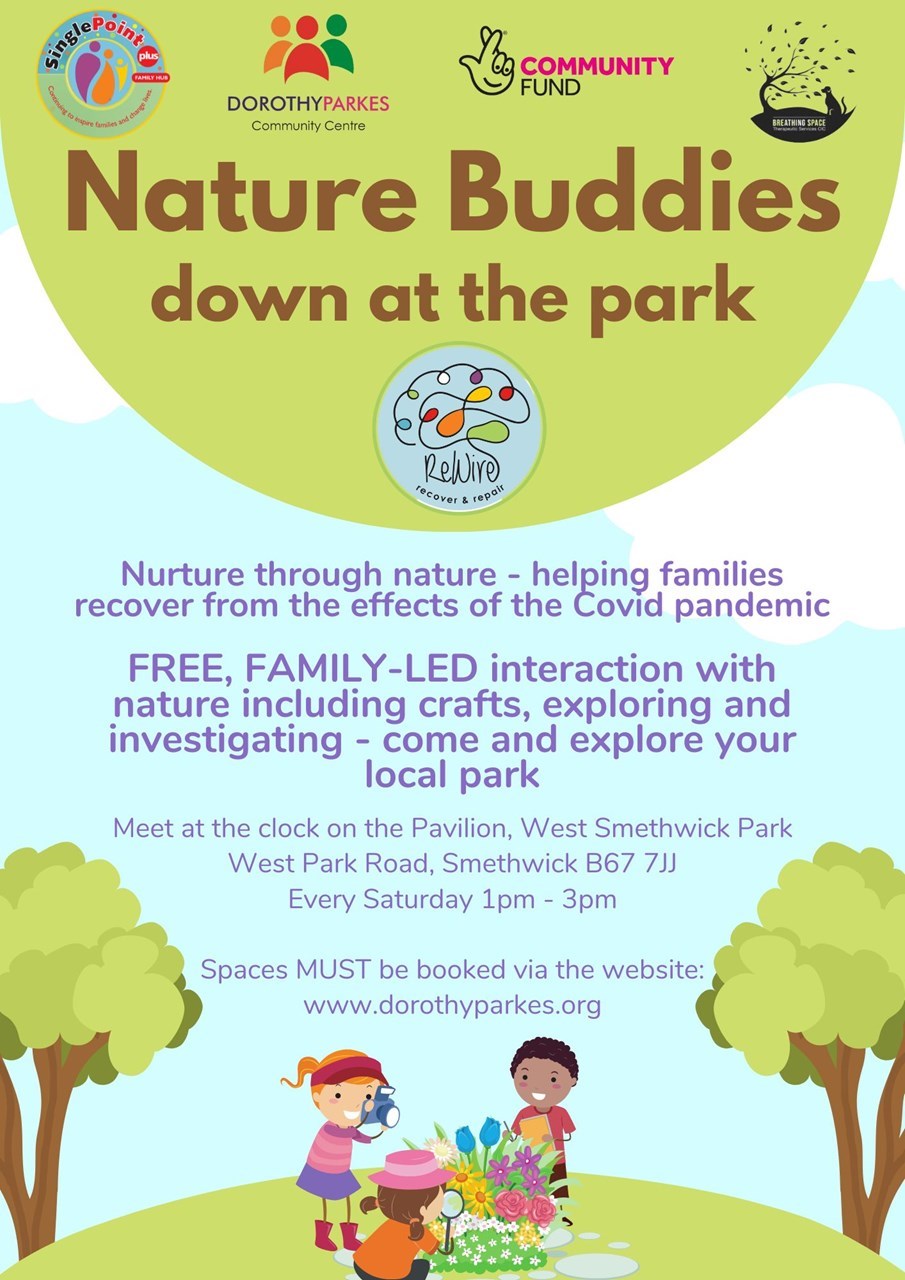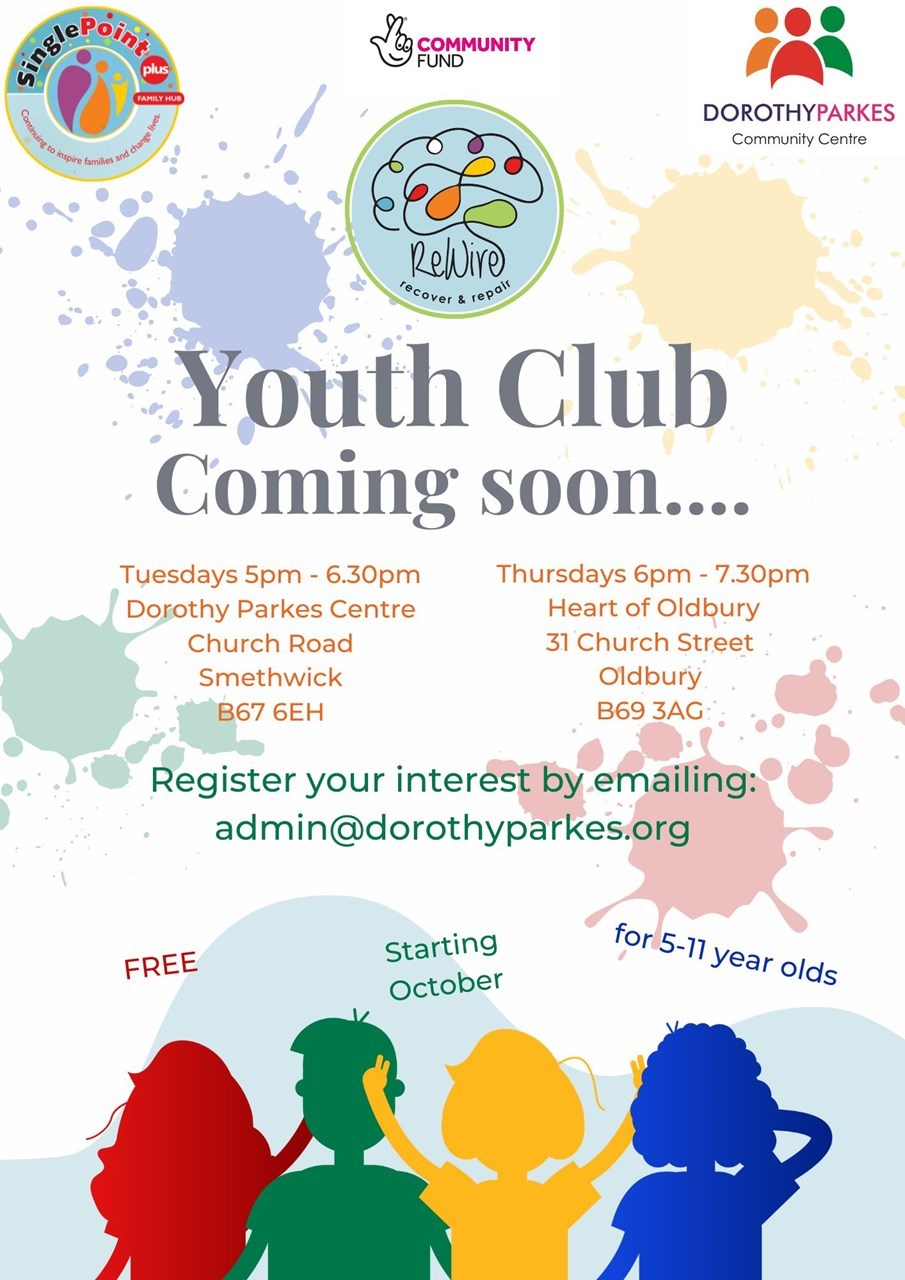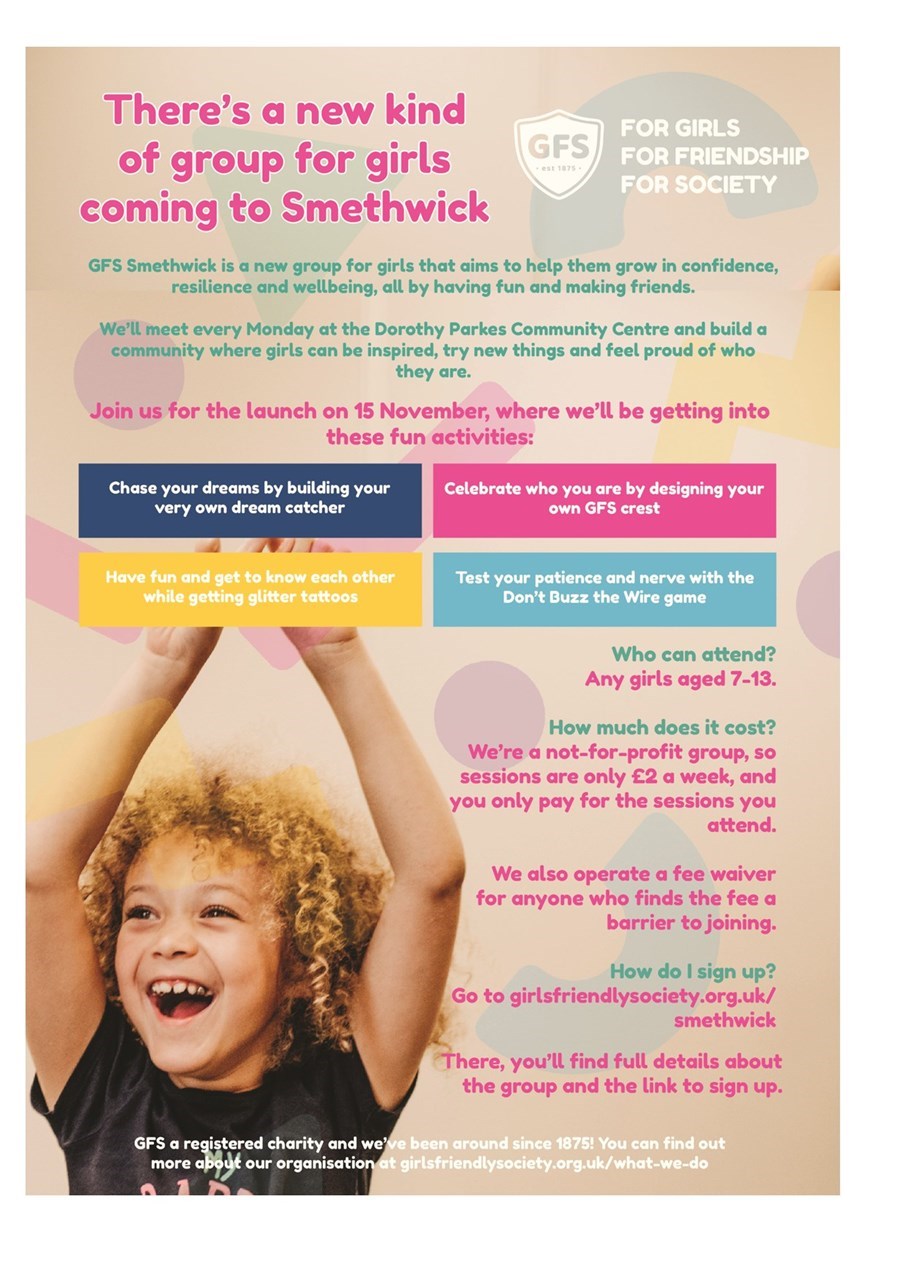 Sandwell Parents for Disabled Children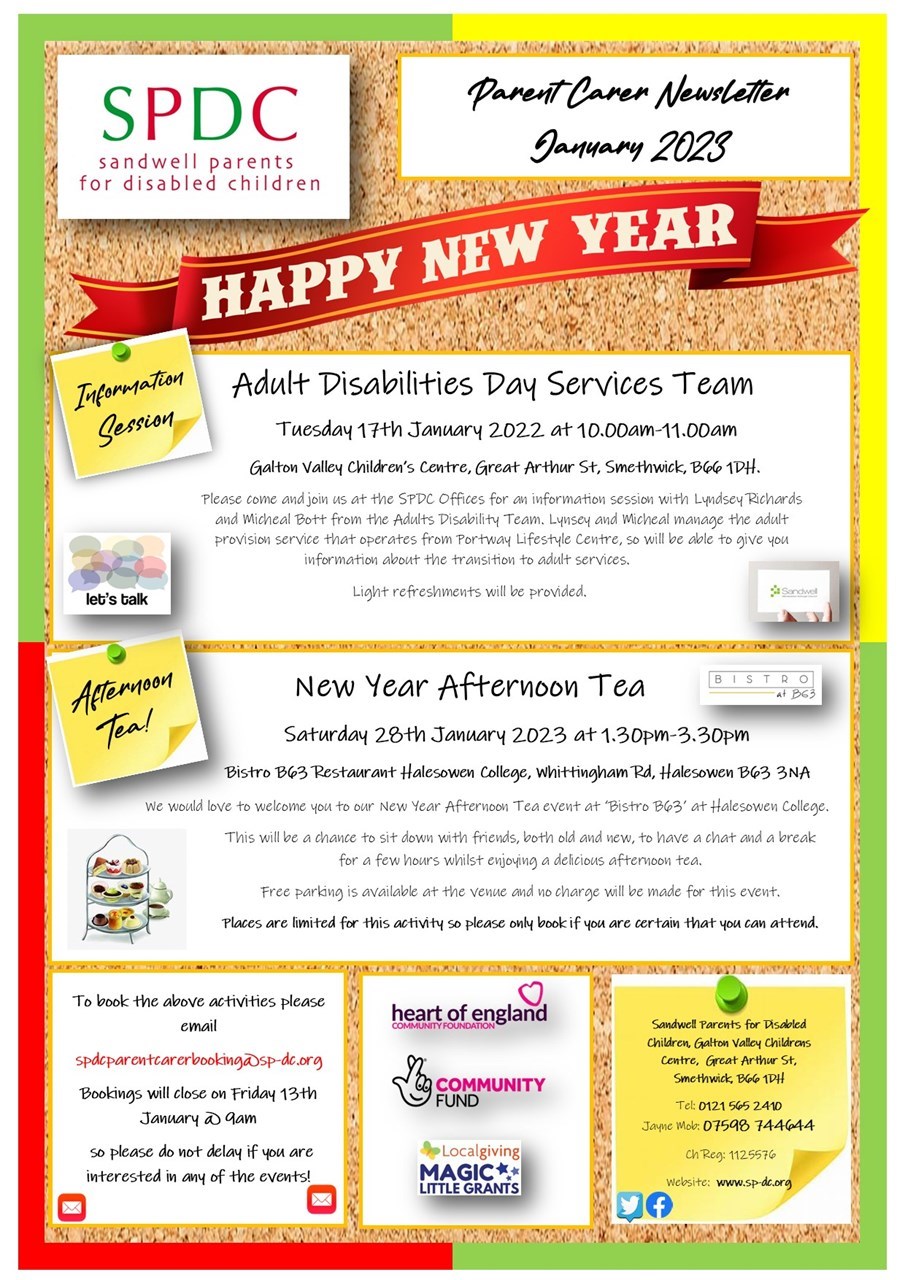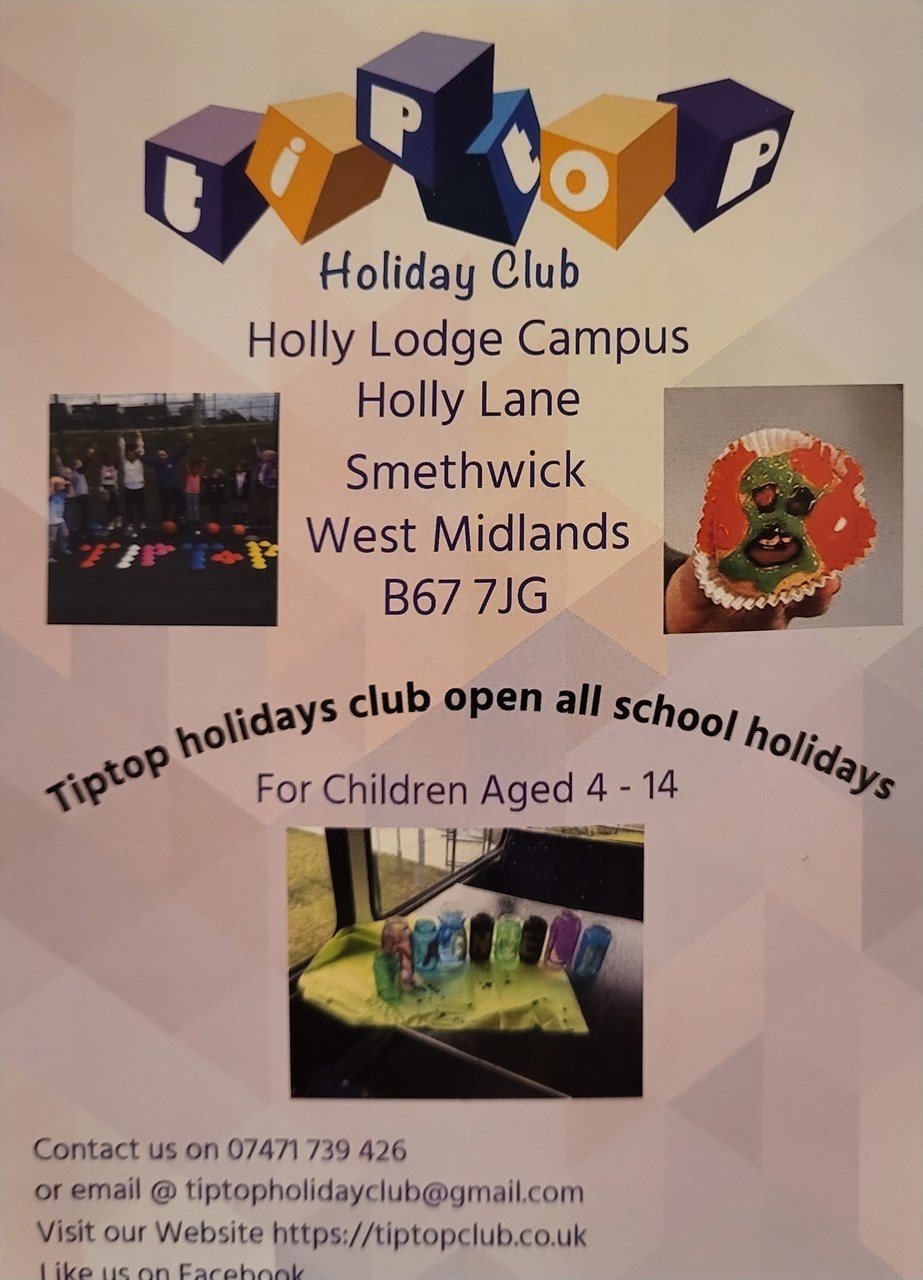 Smethwick Football Academy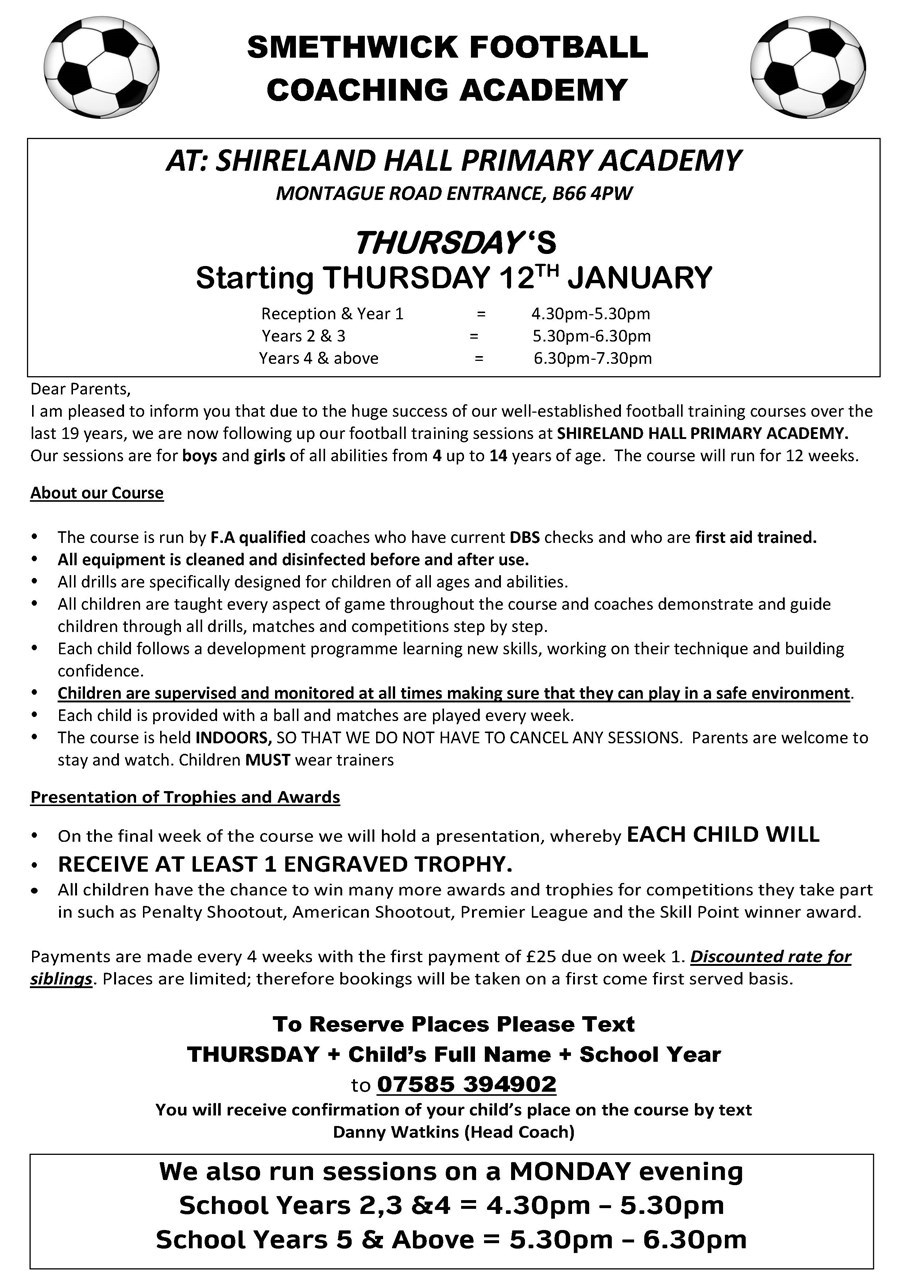 Sandwell Parents for Disabled Children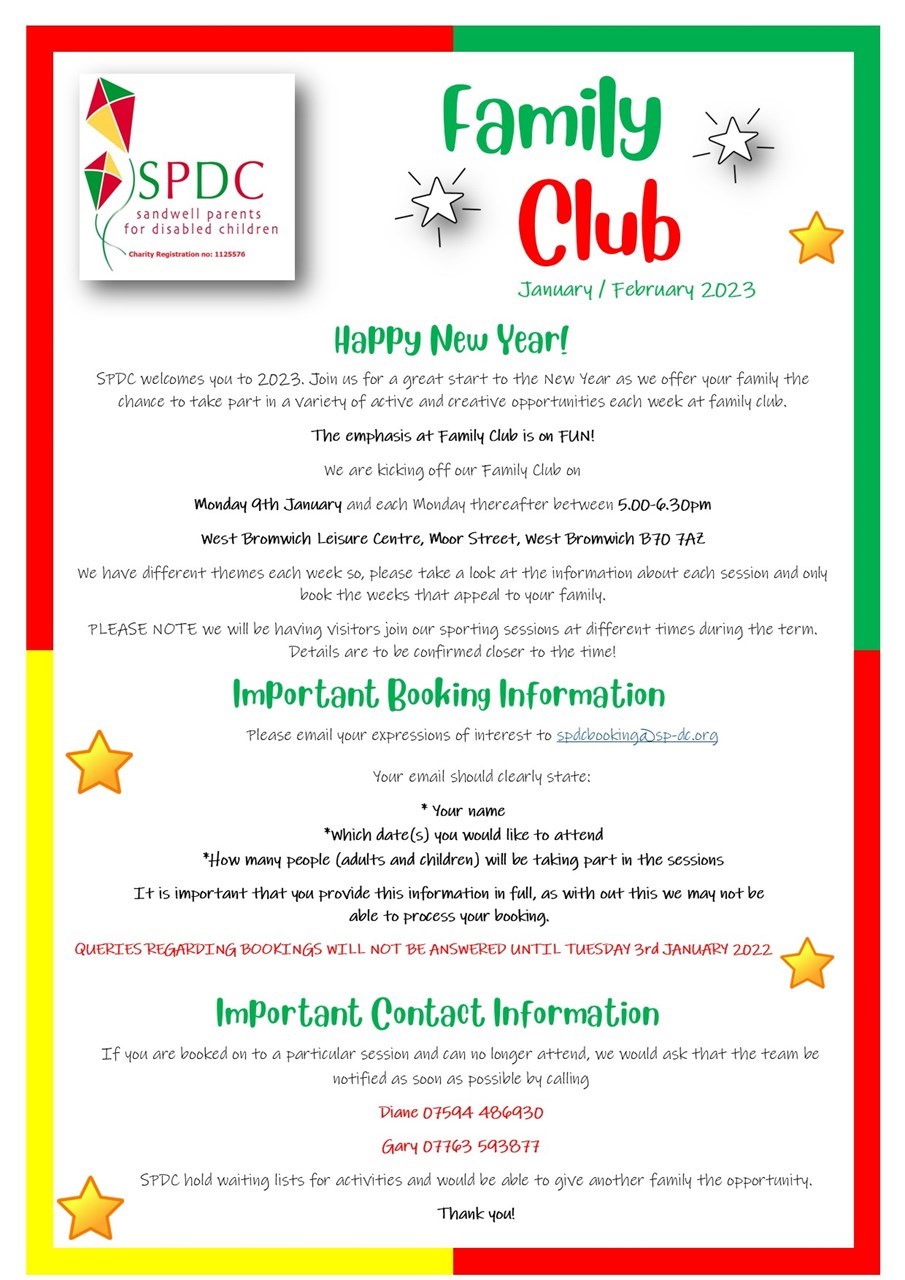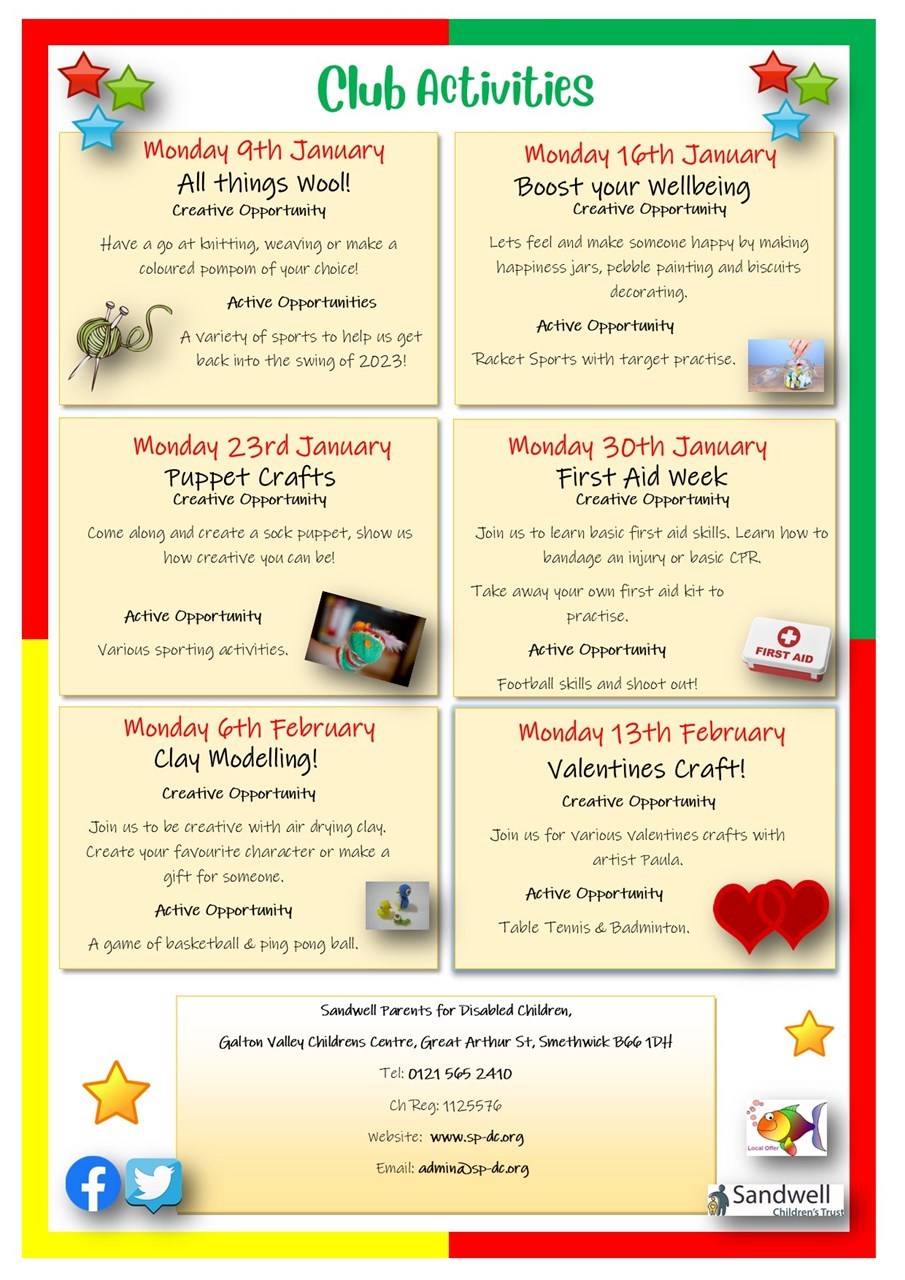 Based at the St Alban's Community Association and the Dorothy Parkes Centre, the Community Navigators team provides information, advice, guidance and some practical support to individuals that live in Smethwick. The leaflets below give some information about the services they offer.