Newsletter 17th March 2023
Extra-curricular clubs Spring 2
Y3, Guitar and Girls' Football Clubs end on Friday 31st March.
Tuesday 21st 3.30-6pm Pupil Progress meetings & Book Fair
Tuesday 21st 2pm Nursery Easter Stay & Play
Wednesday 22nd 10.30am Nursery Easter Stay & Play
Thursday 23rd Ramadan begins
Thursday 23rd 2pm Nursery Easter Stay & Play
Thursday 23rd 3.30-6pm Pupil Progress meetings & Book Fair
Friday 24th 9am 5W class assembly
Friday 24th 9am Year 4 Times Tables parent workshop
Monday 27th Autism Acceptance Day
Wednesday 29th 9am Year 3 Reading Workshop
Thursday 30th 9am Reception Easter Bonnet Parade
Thursday 30th 2.40pm Year 2 SATs meeting
Friday 31st Last day of term
Pupil Progress Meetings & Book Fair Tuesday 21st and Thursday 23rd March 3.30 - 6pm.
Don't forget to book your Pupil Progress meeting appointments so you can hear all about your child's achievements in school.
When you arrive, why not have a chat to the volunteers on the community stands. These are organisations who work within our community to support you.
Do take a minute to find out what they have on offer for you and your children.
4Community Trust provide our Breakfast and After School wraparound care.
The Dorothy Parkes Centre run events, children's groups as well as various courses and support
Singlepoint offer various events, counselling and support for families of children attending Uplands
The Girls' Friendly Society is a group which supports and nurtures girls to have confidence and a voice within out society
Leicestershire Trading Services (LTS) provide our school meals.  Come and try samples of the food  your children have at lunch 
Travelling Books have lots of wonderful books on offer for different ages
At the book fair, there will be over 200 books for you and your child to choose from, starting at £2.99. Every book you buy can help to get FREE BOOKS for our school library.
You will be able to pay by cash, online at travellingbooks.co.uk/pay or by clicking on the the QR code.
Monday 3rd - Friday 14th School closed for Easter holiday
Monday 17th School re-opens for all children
Monday 17th & Wednesday 19th Year 4 talk by West Midlands Fire Brigade
Monday 1st School closed for bank holiday
Tuesday 2nd School re-opens for all pupils
Wednesday 3rd 3H class assembly
Monday 8th School closed for the King's Coronation (extra bank holiday)
Tuesday 9th - Friday 12th Year 6 SATs week
Wednesday 24th 3C class assembly
Friday 26th Class photographs
Monday 29th May - Friday 2nd June School closed for half term
Below is the list of term, training (we will confirm either January or February as soon as possible) and holiday dates for 2023 - 2024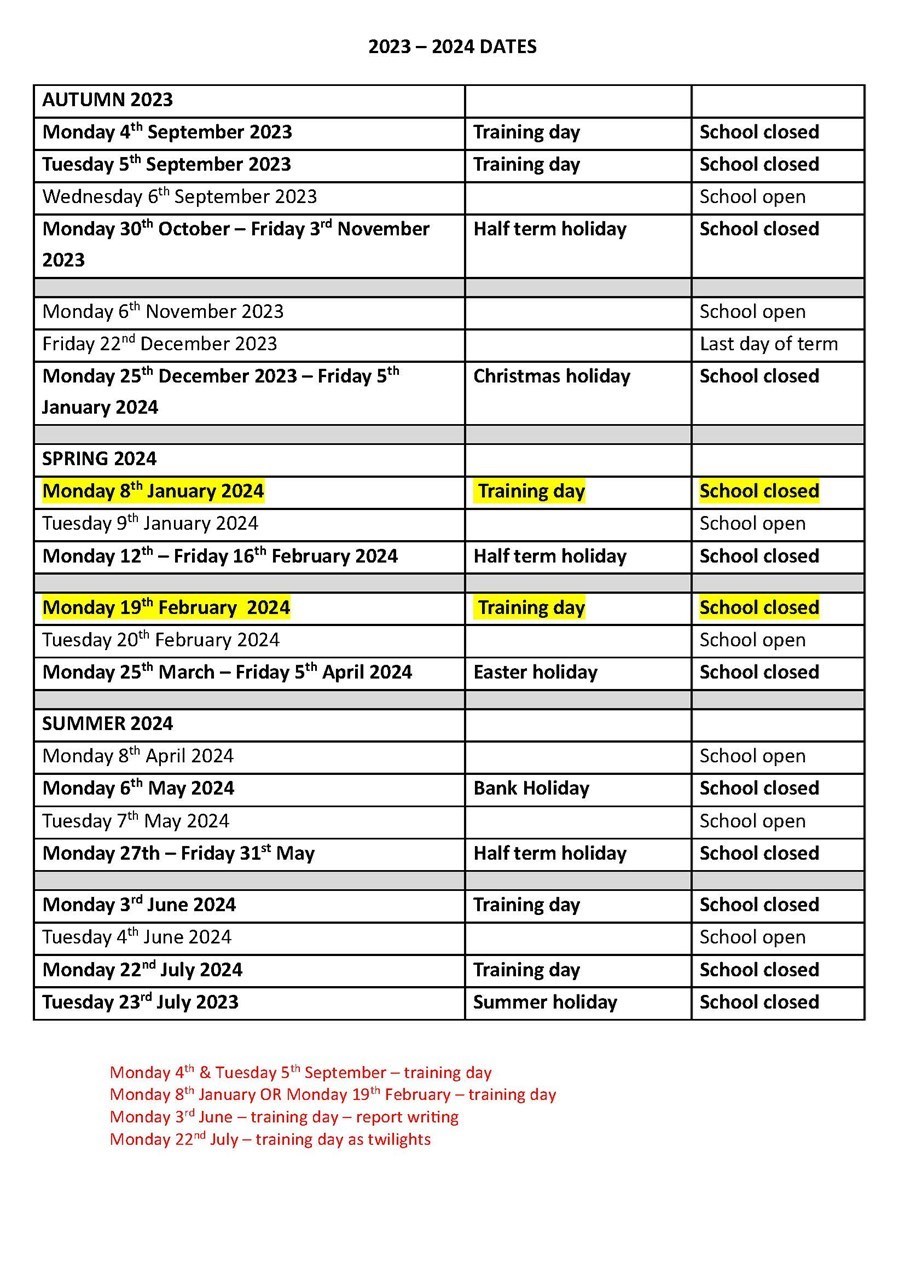 Rumeha
Harper
Malaika
Daria
Mahrosh
Gurfateh
Hosi
Malaika
Malachi
Mohi
Rosalie
Raheem
Aaron
Tiarna
Anaid
Hareir
Amarveer
Maxwell
Fatima B
Toria
Joven
Ritvik
Alessia
Rayssa
Omrah
Elizabeth
Lordina
Gurleen
Aaditya
Isaiah
Farhan
Jordan
Mahamede
Olivia
Tayyab
Amandeep
Arman
Lily-Mae
Zahra
Blessing
Jayden
Minha
Ikram
yanis
Musa
Prabhdeep
Neveah
Parents, Carers, Grandparents, Aunties, Uncles of children who attend Uplands - we need you!
Do you have any spare time during the week? We would be very grateful for help with hearing our children read in school.
If you are interested and want to find out more, please email your full name, the names and classes of your children currently attending Uplands and the days/times you are able to offer to headteacher@uplandsmanor.sandwell.sch.uk
Thanks
Miss James
Parenting Tips - Rewards & Consequences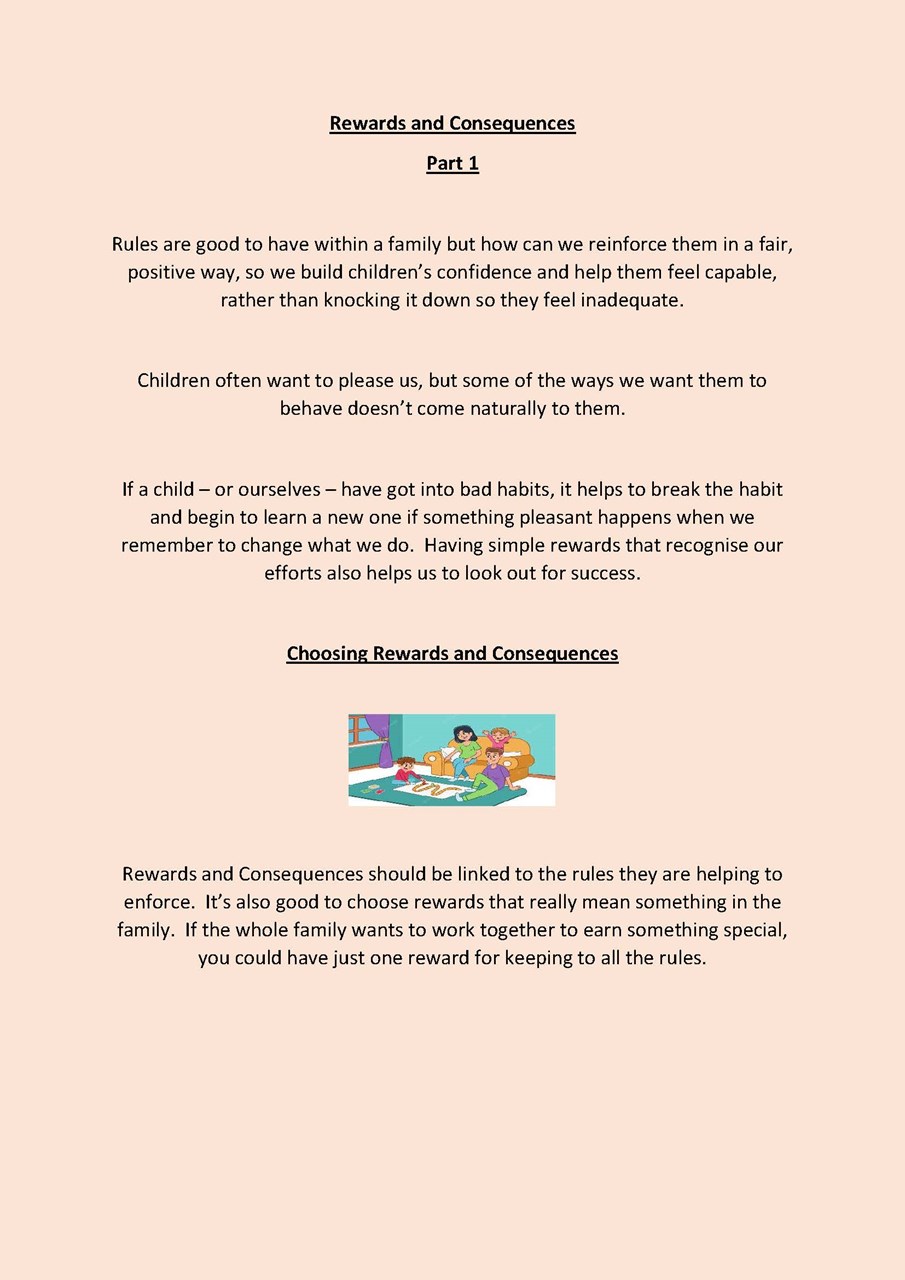 4Community Trust - Easter
Easter Holiday and Food Club for children eligible for Free School Meals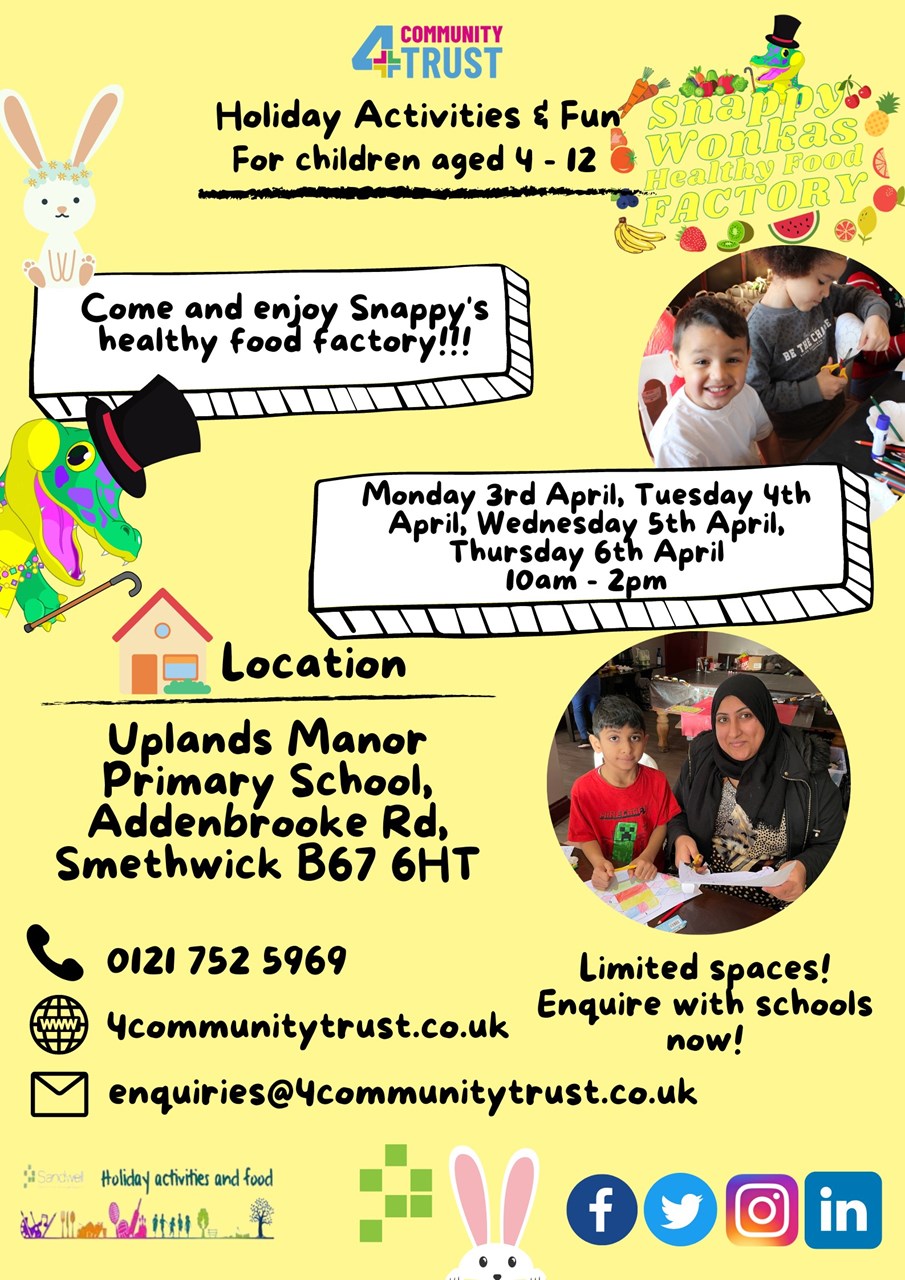 Easter Holiday Club for all children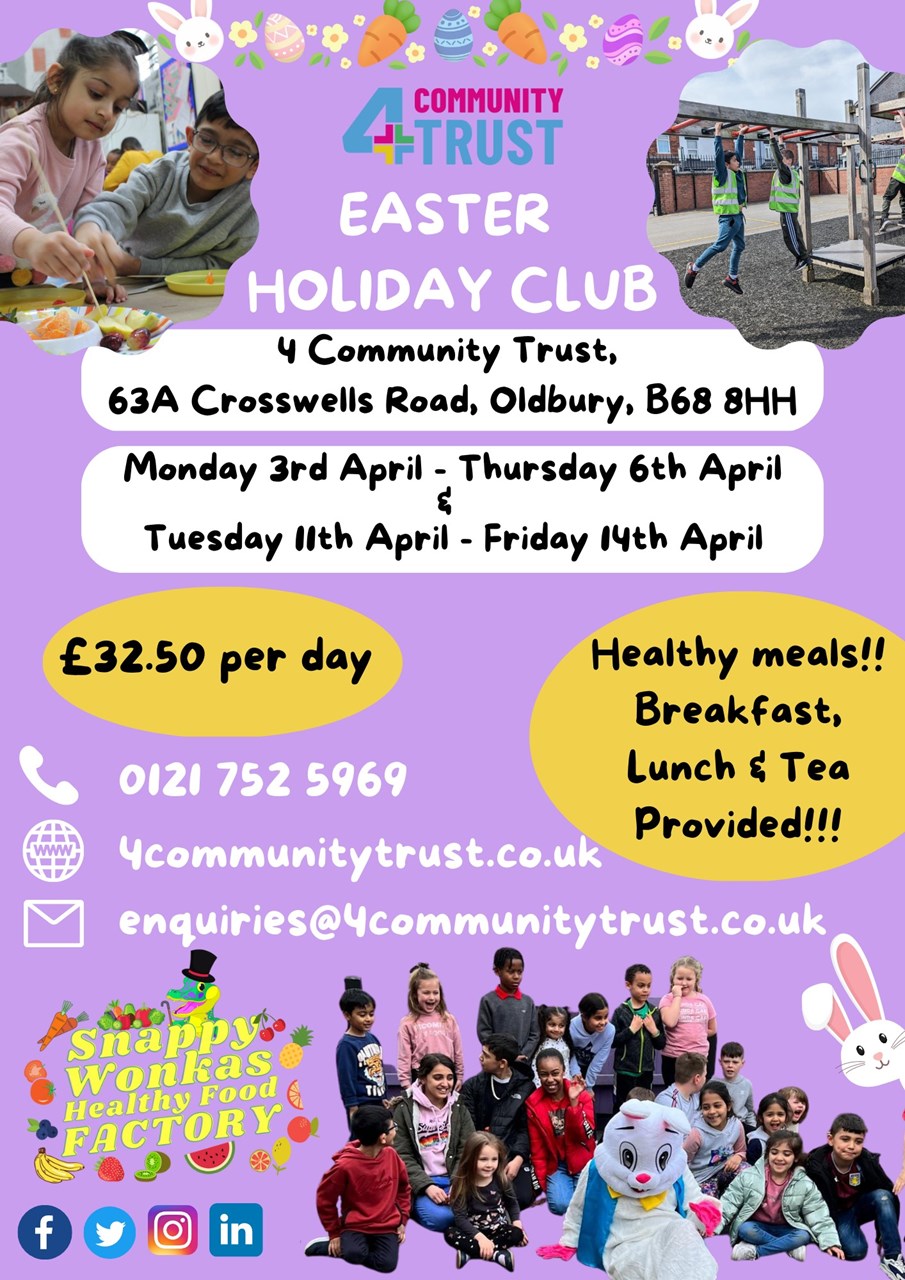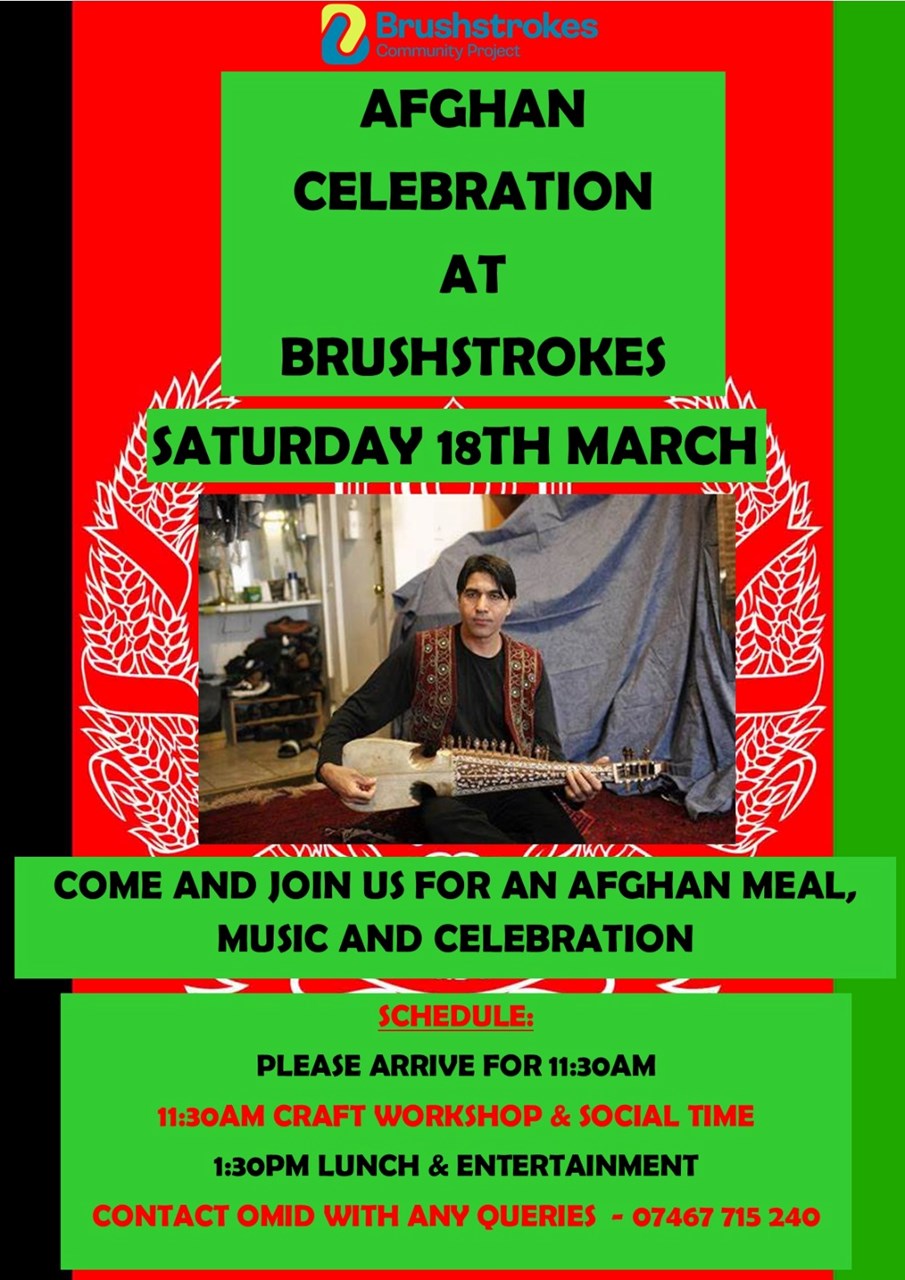 The Girls' Friendly Society at The Dorothy Parkes Centre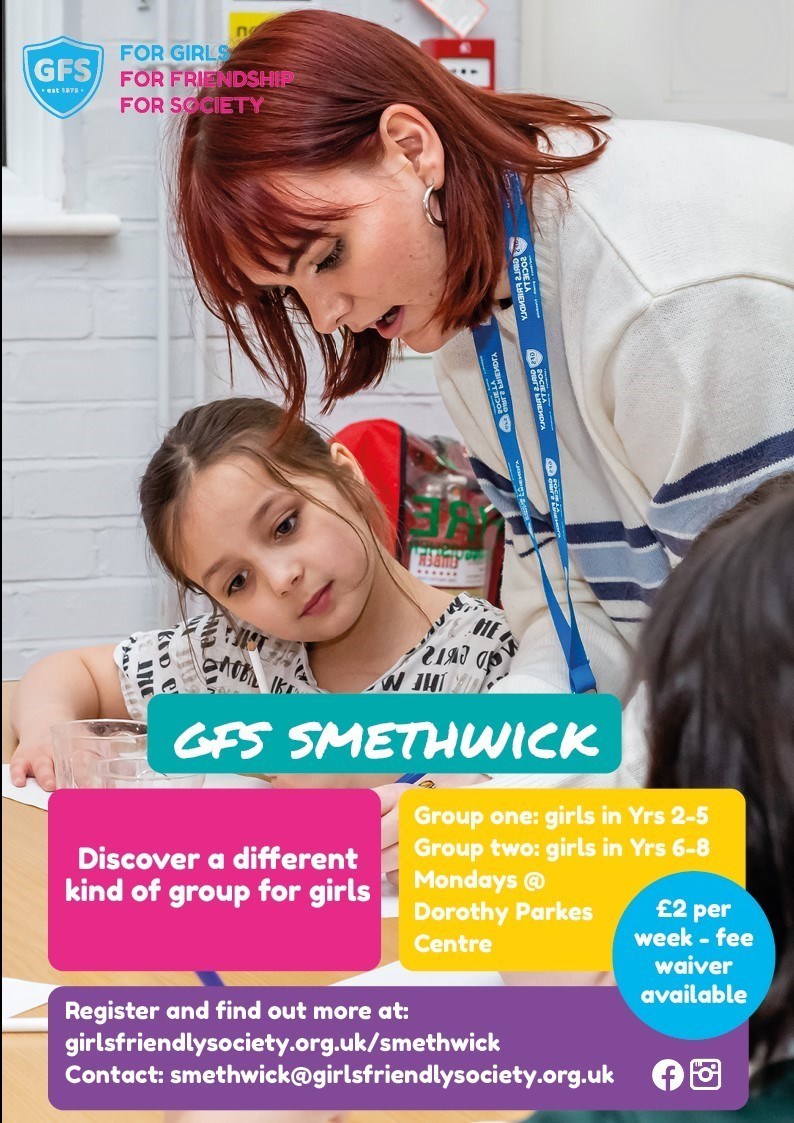 Sandwell Parents for Disabled Children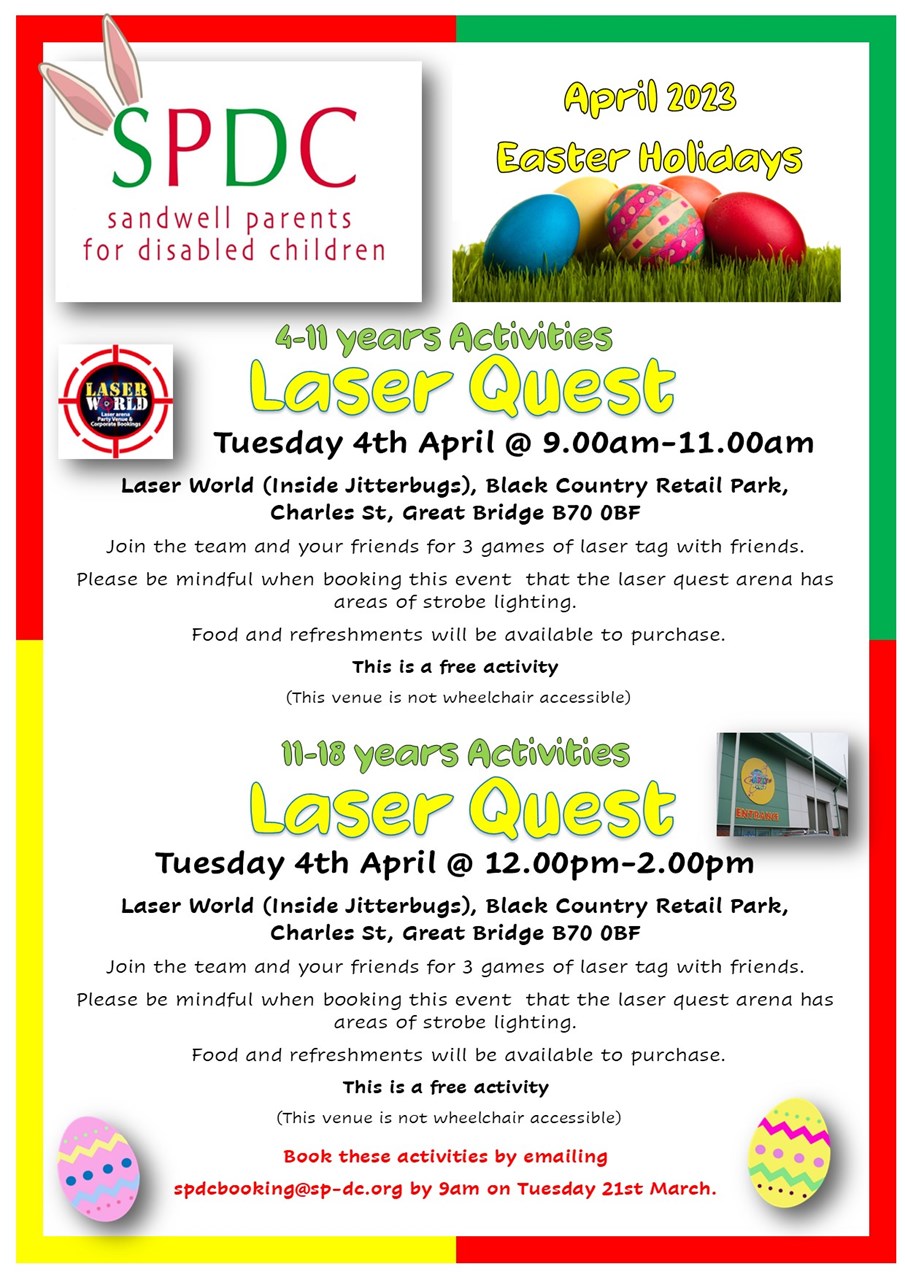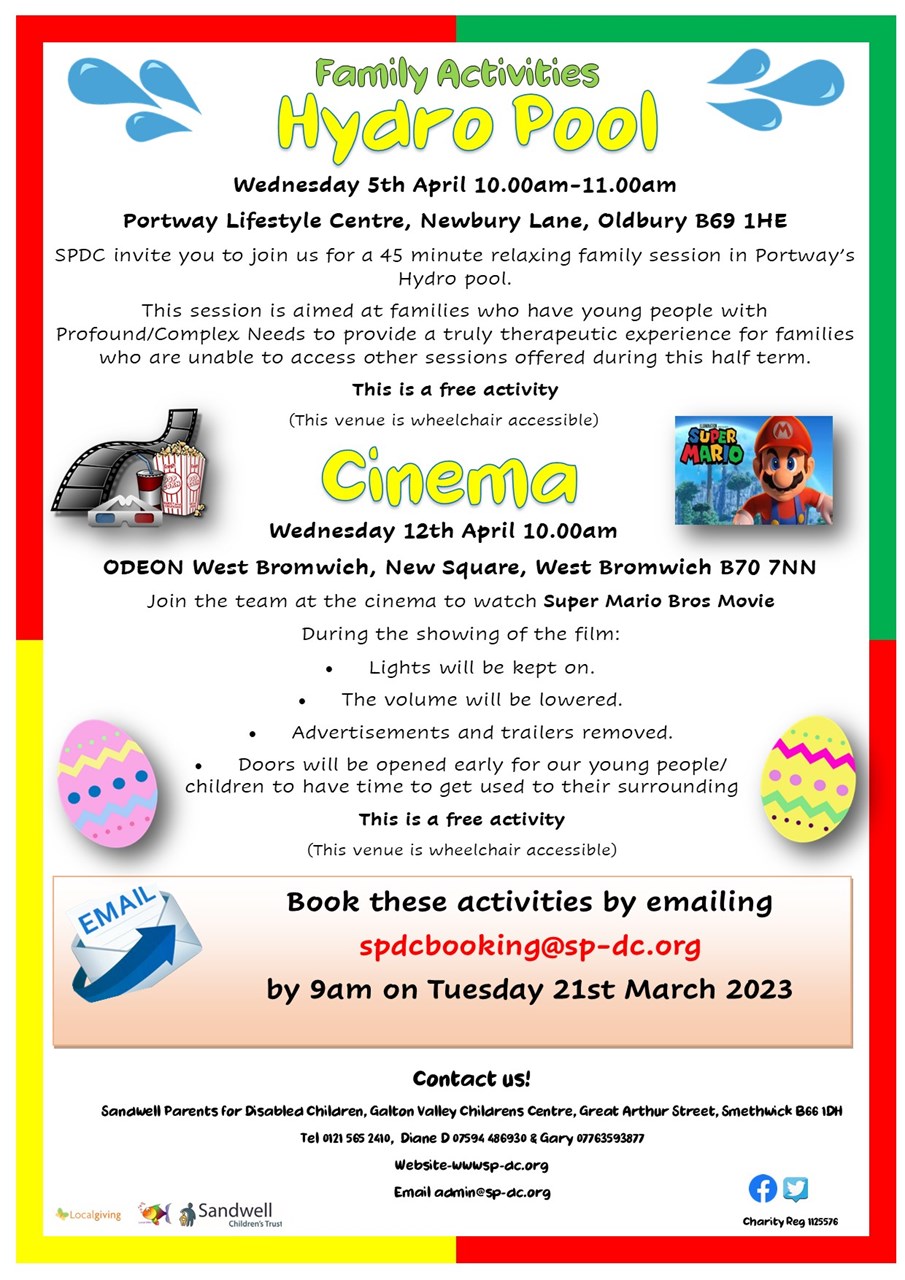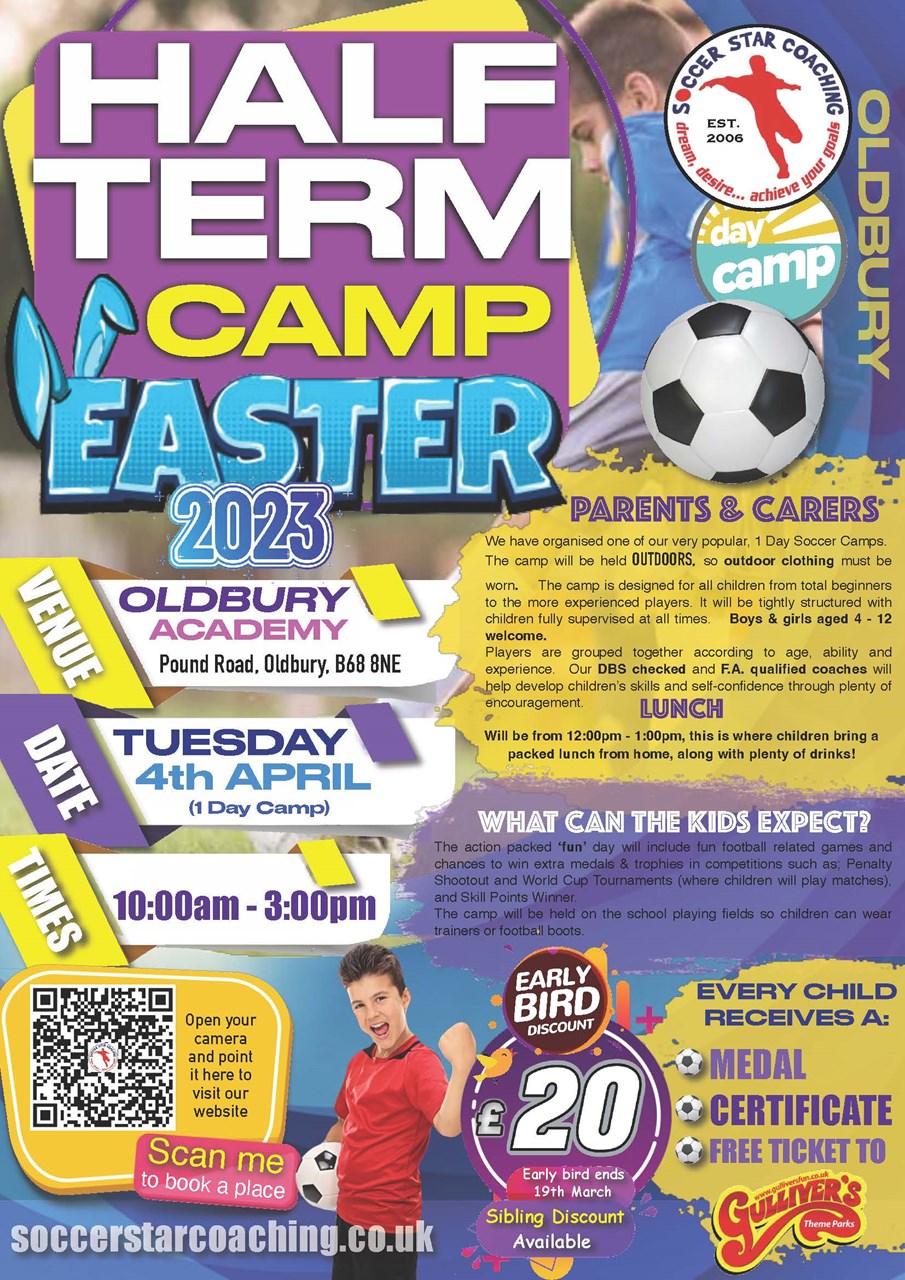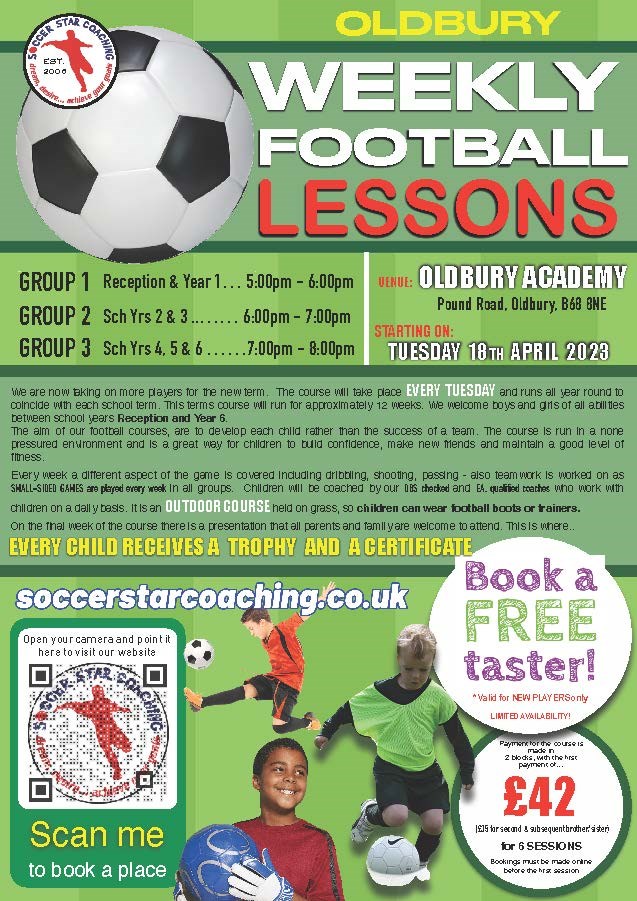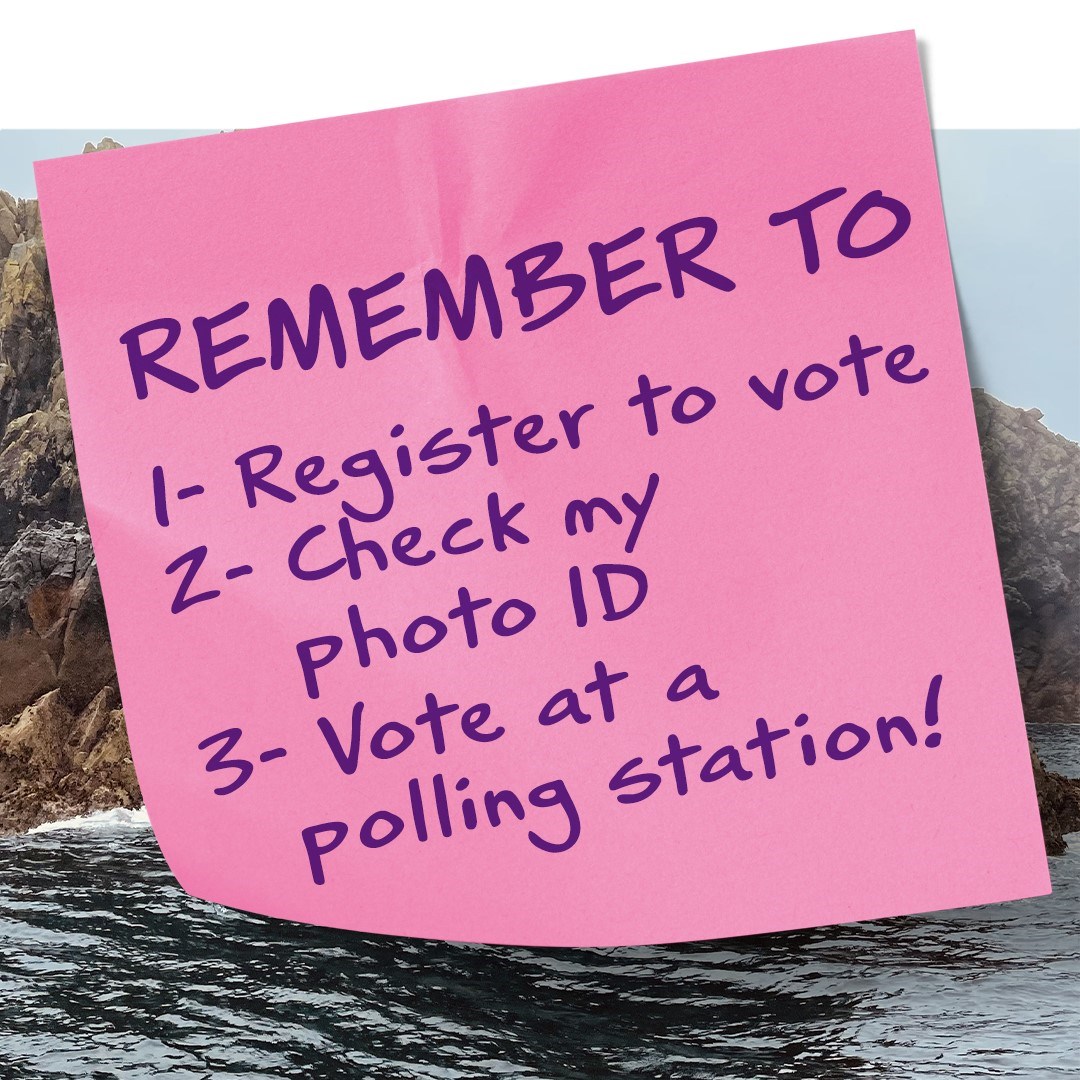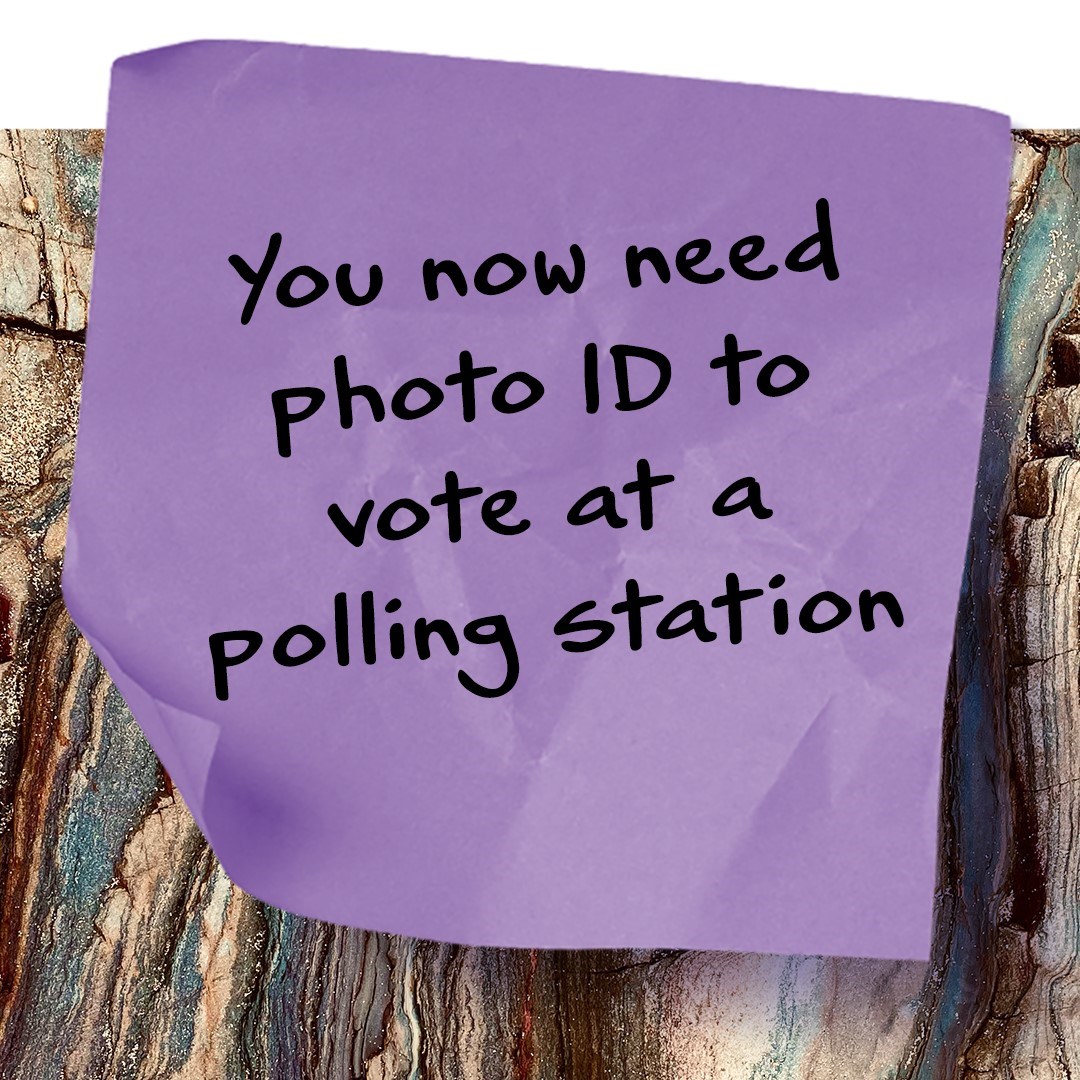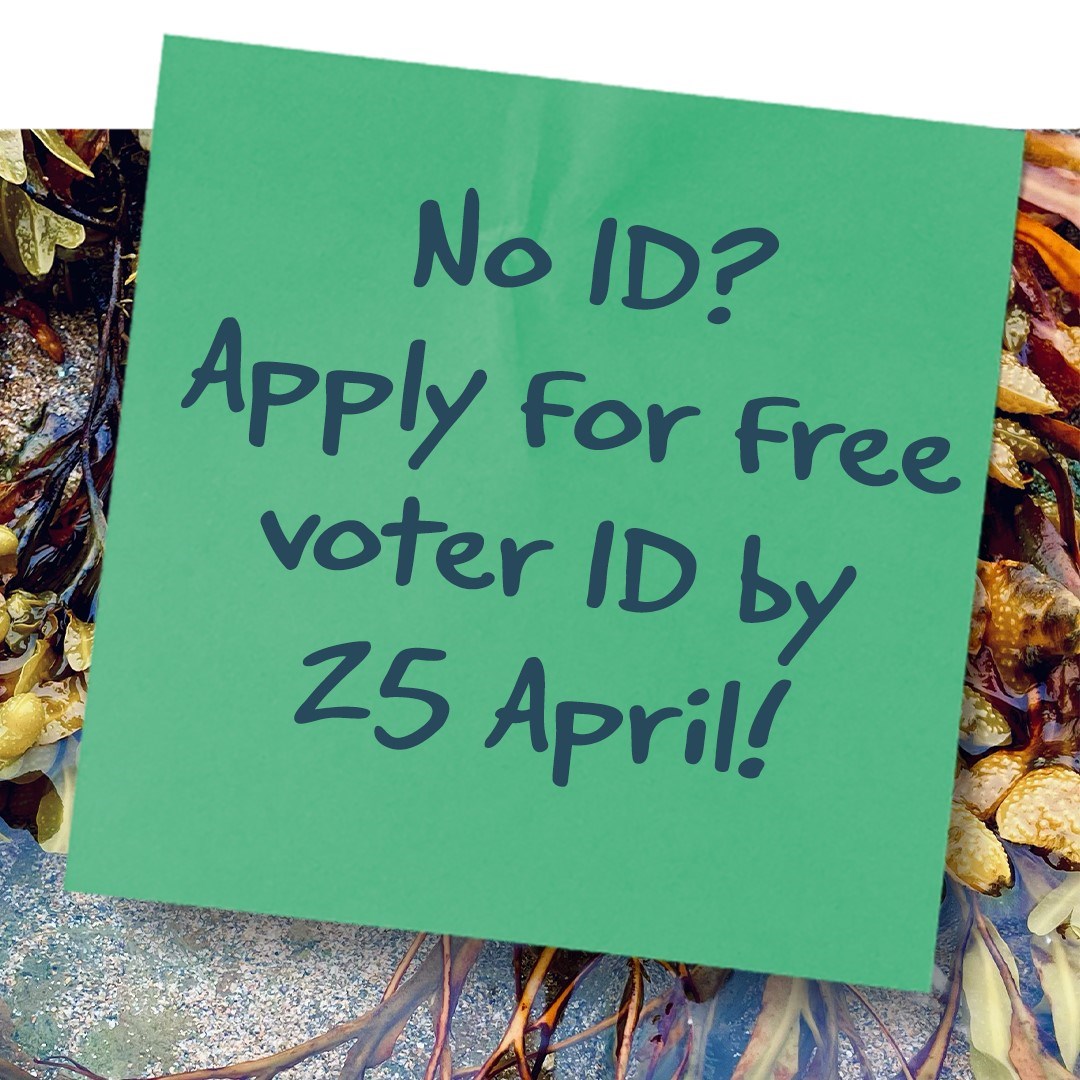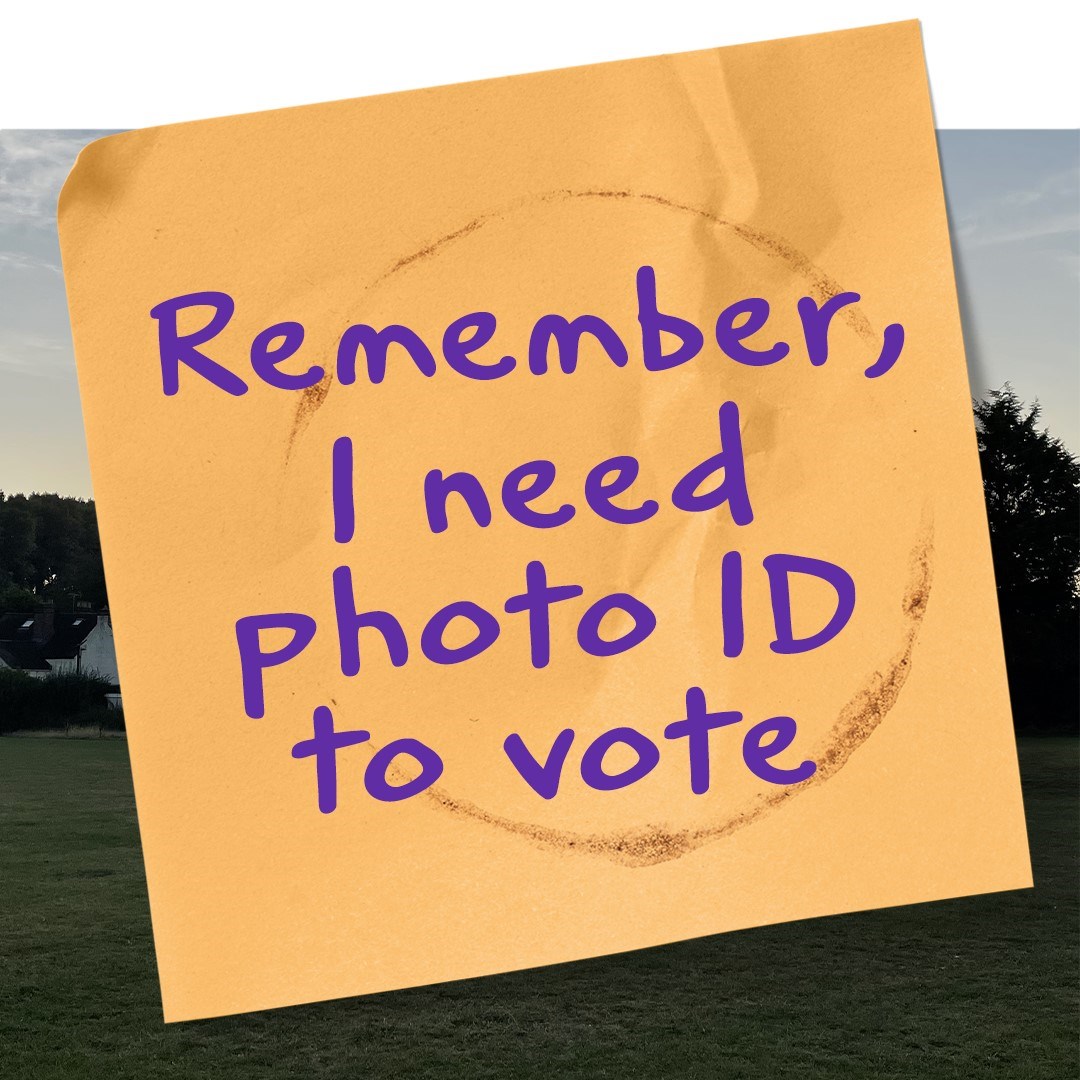 Sandwell Good to Know Newsletter
Click on the link below to read the latest Sandwell Good to Know Newsletter. It is full of lots of information with links to organisations and services that support families in Sandwell.