Newsletter 13th January 2023
We would like to say a big thank you to Capricorn Interiors of Oldbury for their kind donation of a sofa for The Lodge.
Extra-curricular clubs this half term
The Year 4 extra-curricular clubs, Guitar and Punjabi clubs will run from Monday 9th January - Friday 10th February.
If a club needs to be cancelled, we will give you as much notice as possible.
Wednesday 18th Year 3 Egyptian workshop
Tuesday 7th Safer Internet Day
Thursday 9th PC Jon Hewitt visiting Year 6
Friday 17th Last day of term
MONDAY 20TH - FRIDAY 24TH - Half Term holiday
Monday 27th School re-opens for all pupils
Thursday 2nd World Book Day
Tuesday 21st 3.30-6pm Pupil Progress meetings
Thursday 23rd 3.30-6pm Pupil Progress meetings

We believe that it is important to celebrate achievements. As part of our 'Good to be Green' behaviour and reward system, each week, children may be given a certificate, a gold letter from a member of staff or a certificate from Mr Dickinson or Miss James. Here is a list of some of the children who have received an award this week:
eo
Maryam
Mason
Muskaan
Christon
Vareen
Orla
Sienna James
Fatima Z
Nadeen
Tejbeer
Seerat
Ashanti
Sataesh
Isaiah
Ritvik
Oszka'r
Esiaka
Japjeet for good behaviour
Inayah for good behaviour
Avneet for good behaviour
Kaiden K for good behaviour
Gurmehar for good behaviour
Manraj for fantastic behaviour
Headteacher & Deputy Headteacher Awards
Riella for excellent writing using her phonics
Dean for excellent effort in work
Anayah for amazing work in English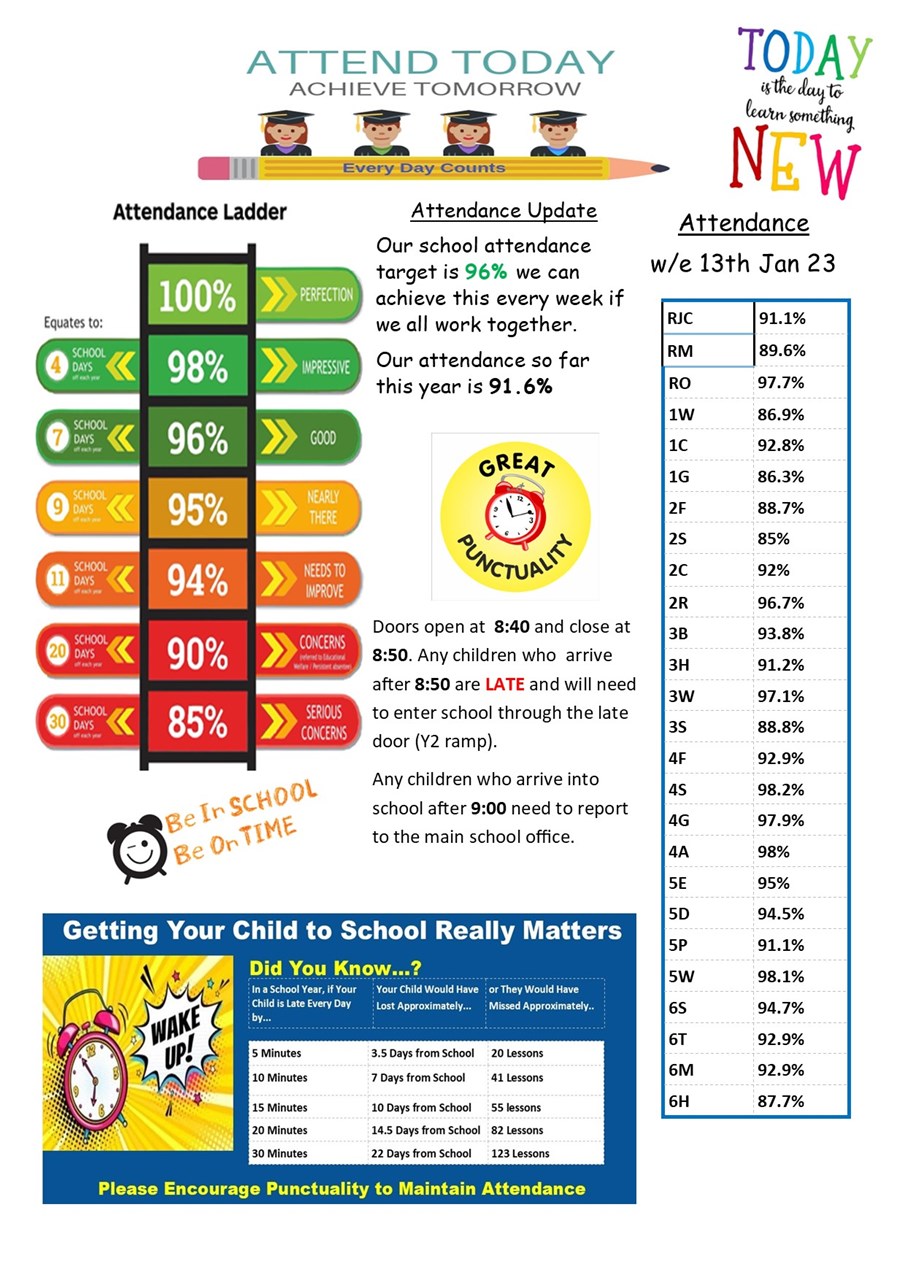 Is your child a young carer?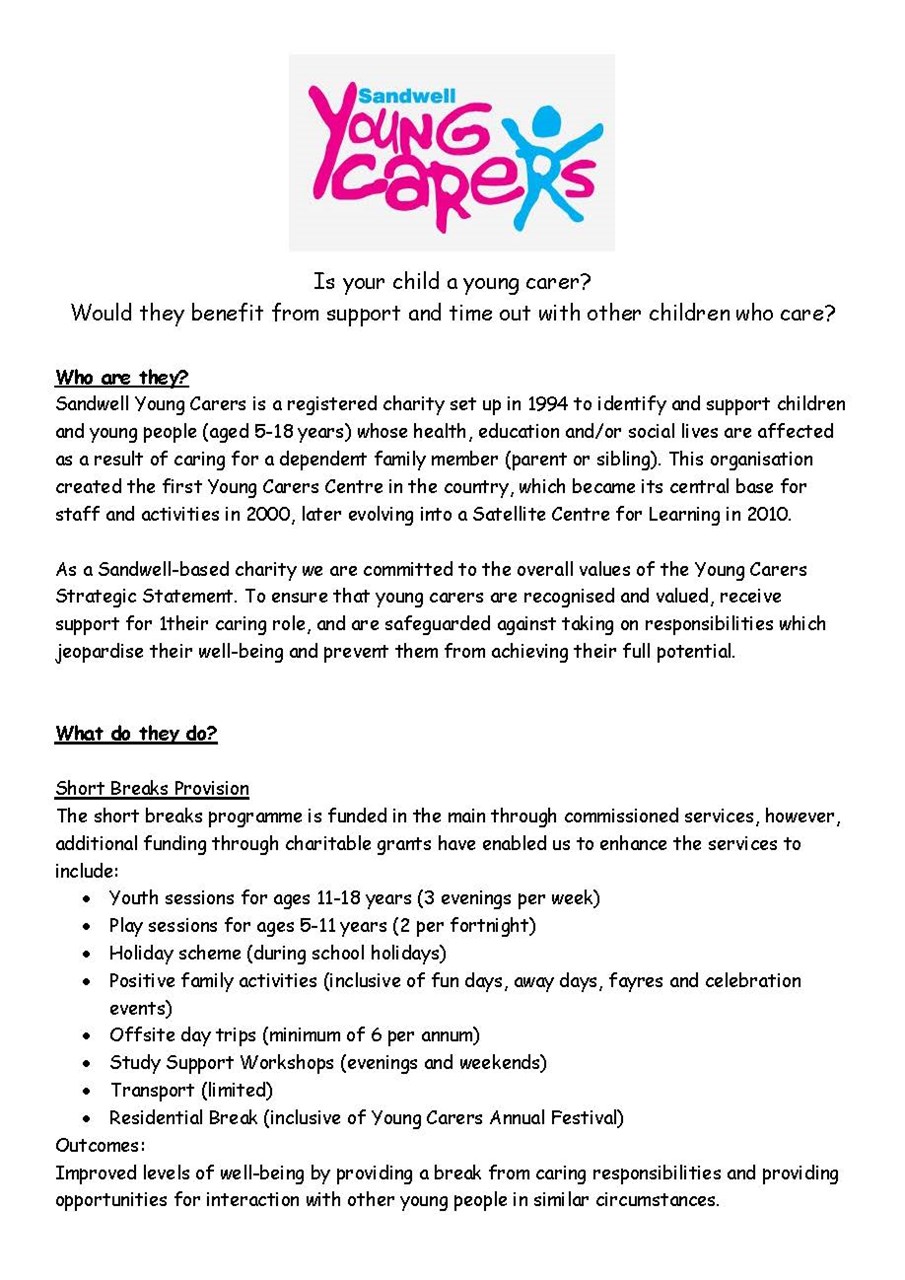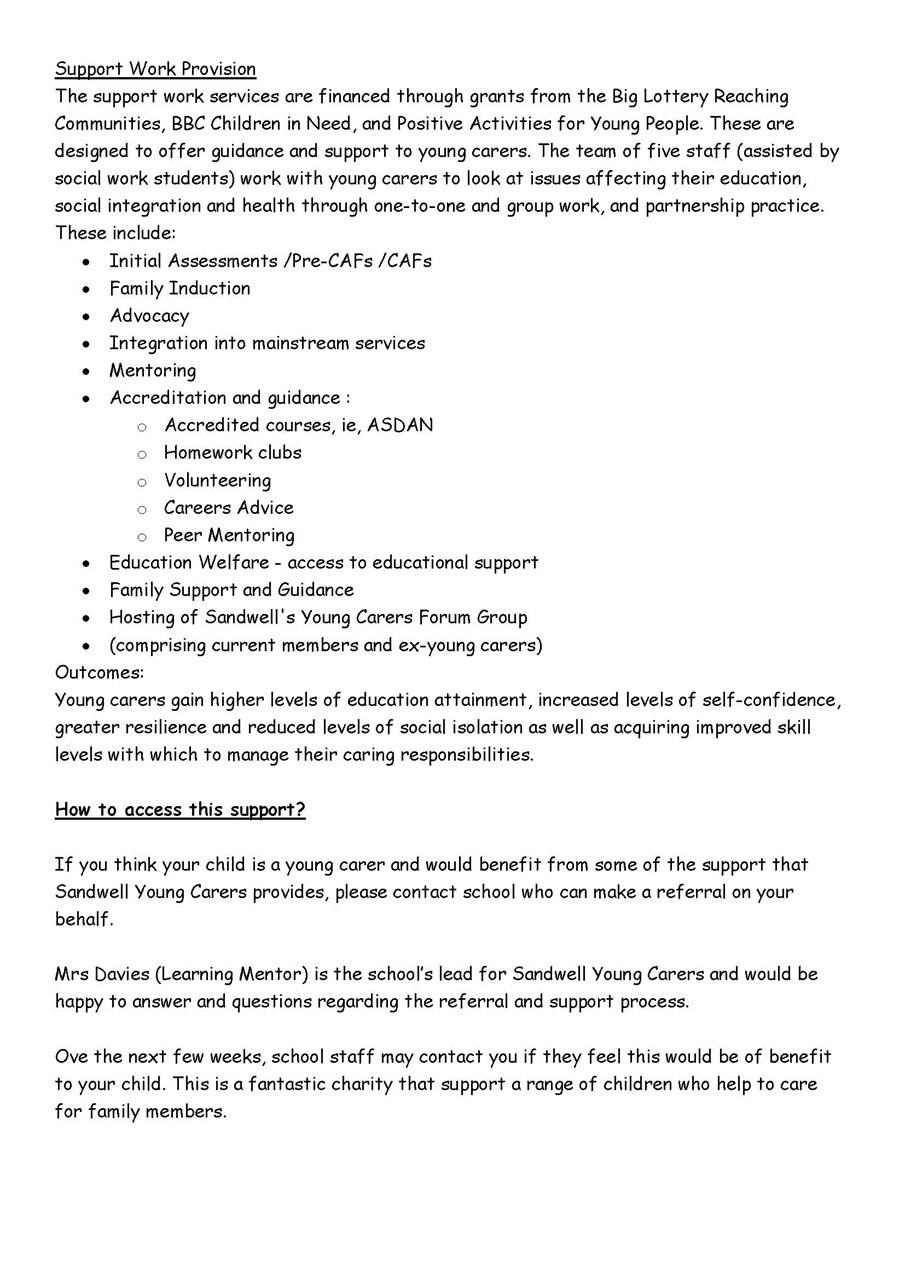 Parenting Tips - Guiding without criticising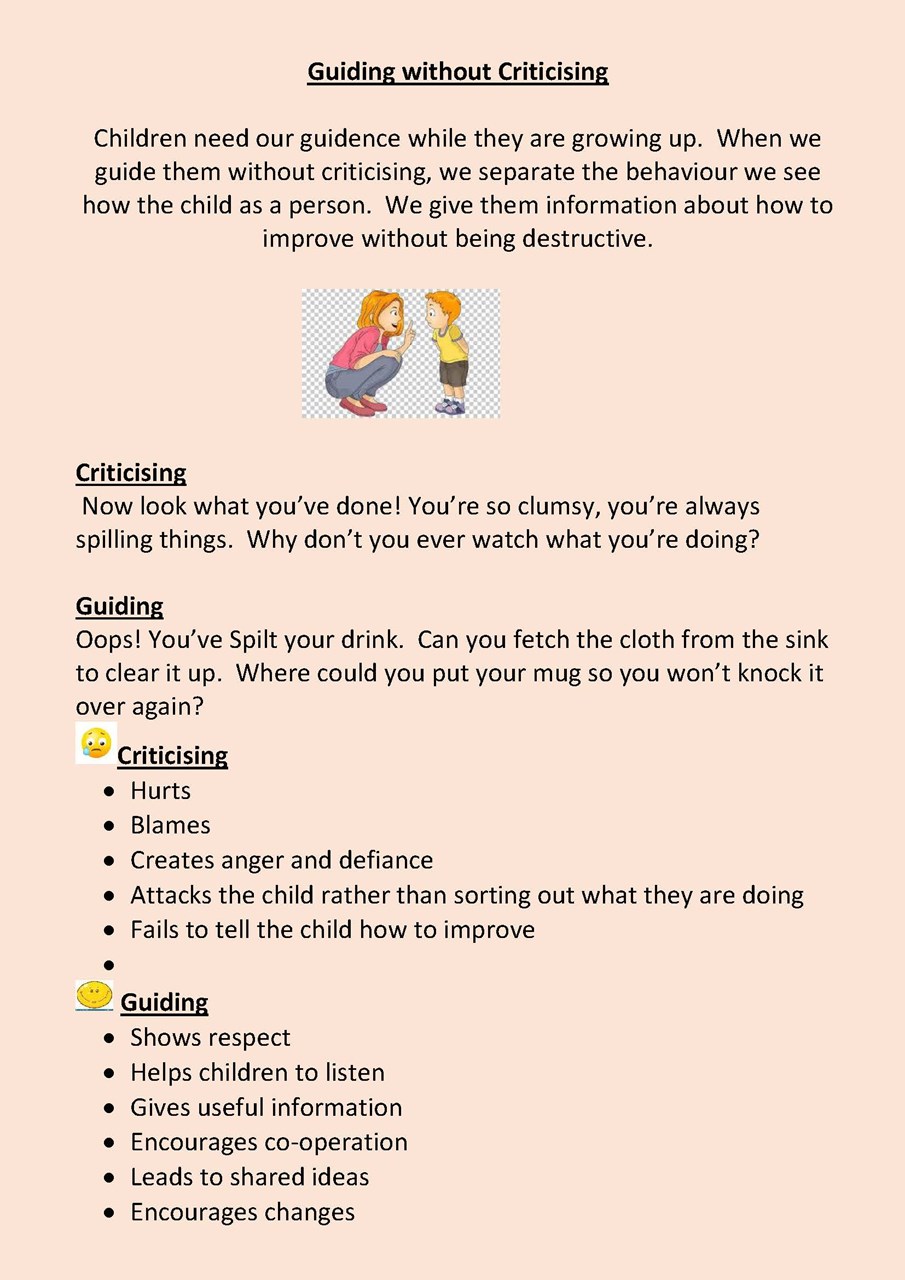 Please ensure that you have set your phone to accept notifications for the School Gateway App, so you get an instant notification when we have sent a new message (in the same way as you see a text notification, a number will appear next to the app).
We want you to read the messages so you don't miss important information, dates or events.
If you need help with the School Gateway App, please ask.
The Dorothy Parkes Centre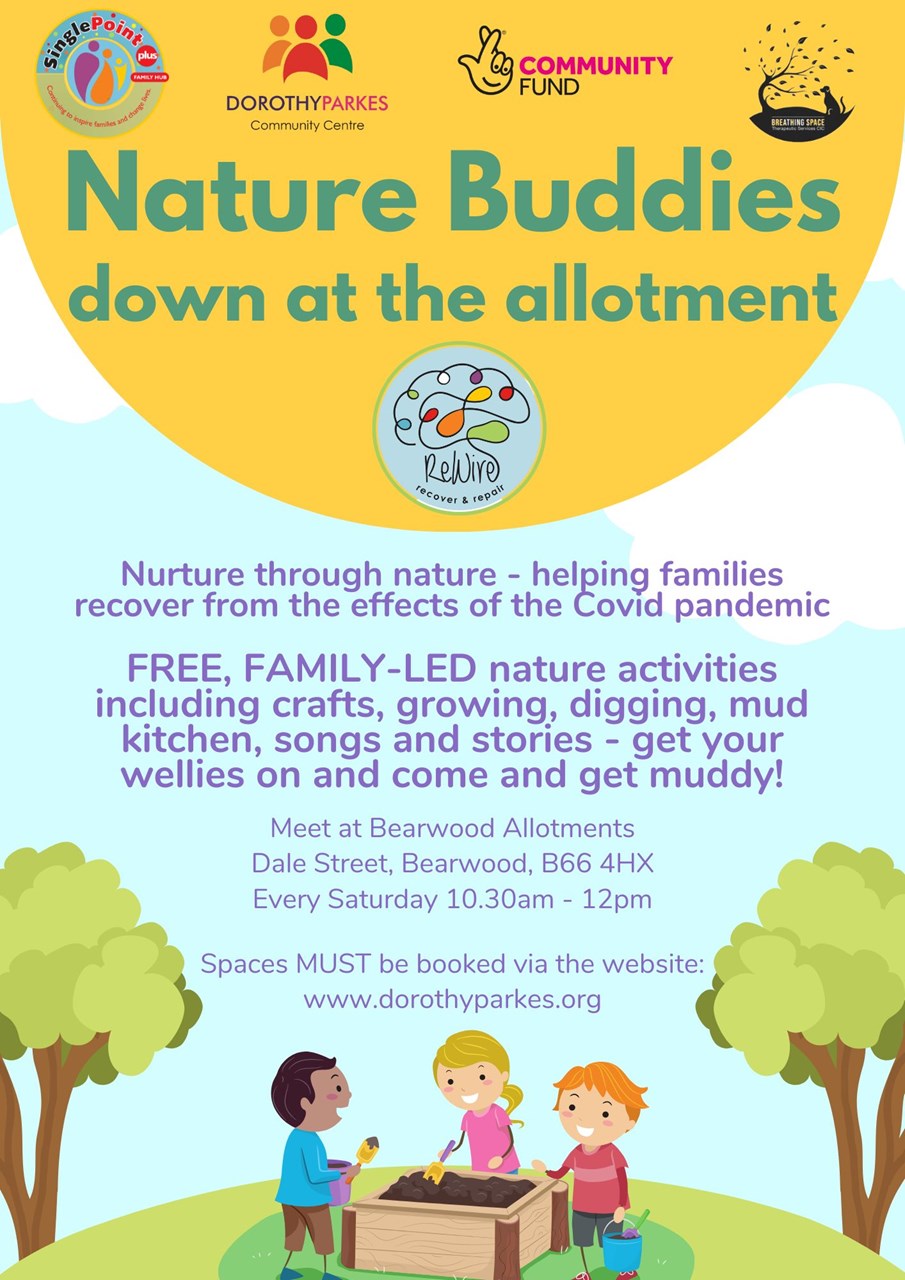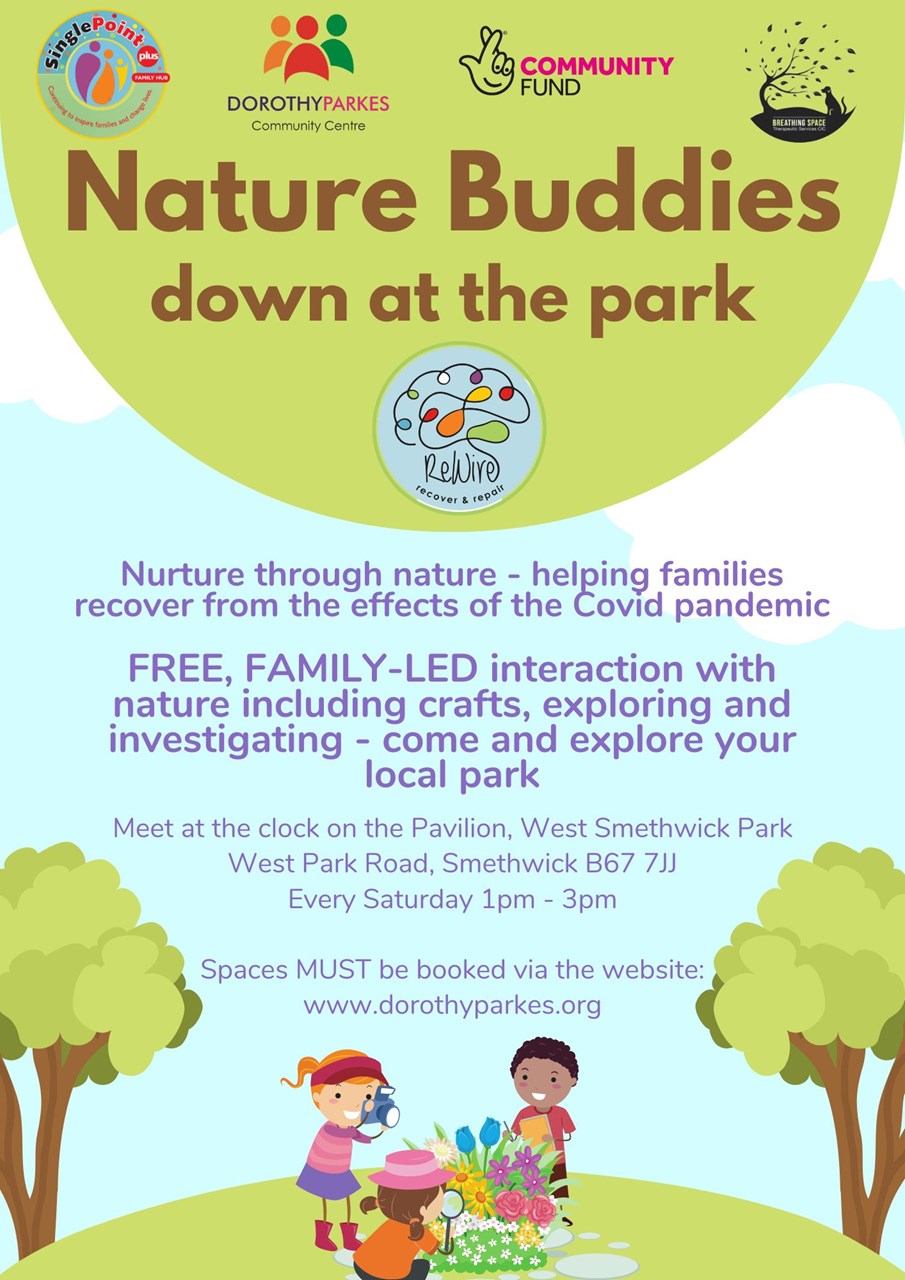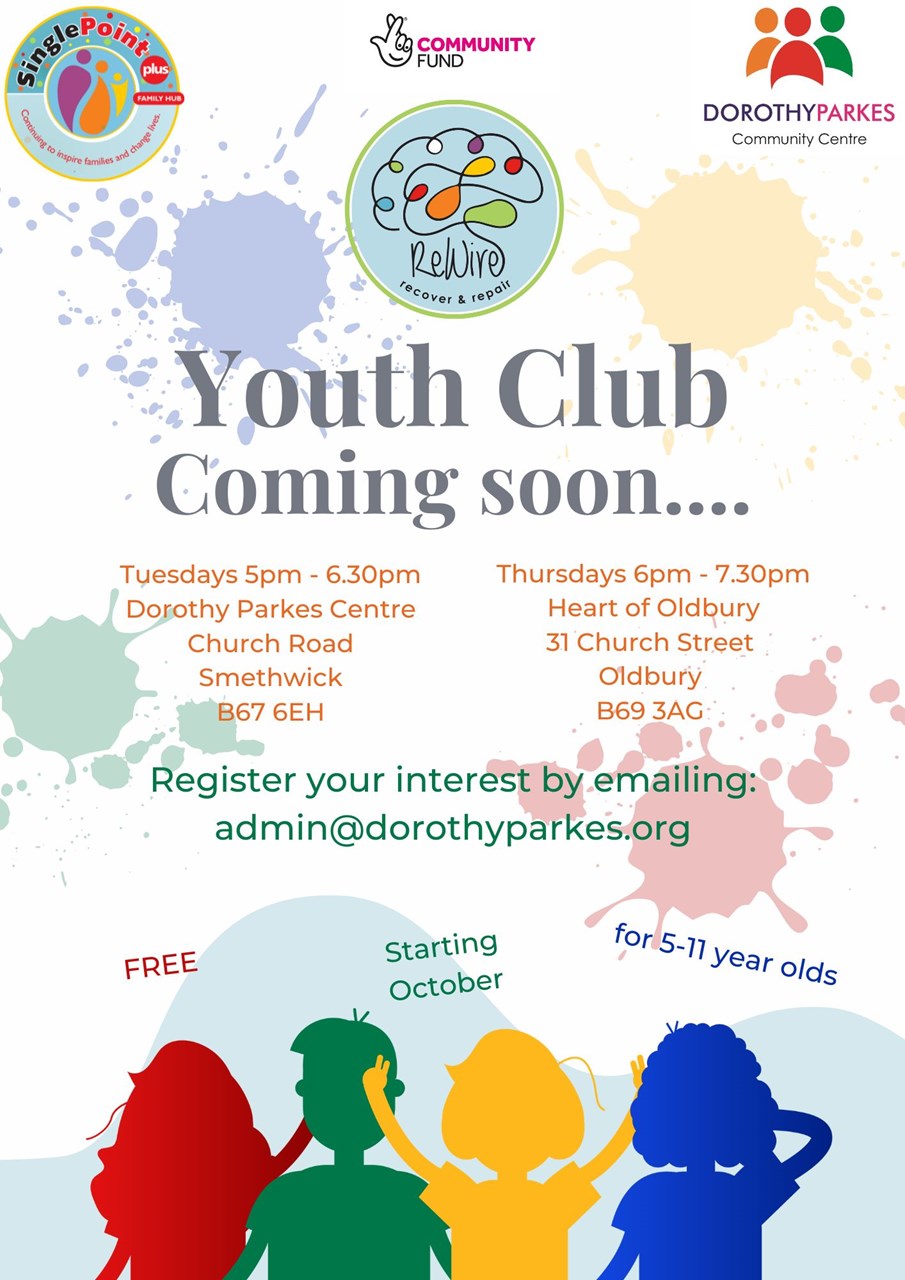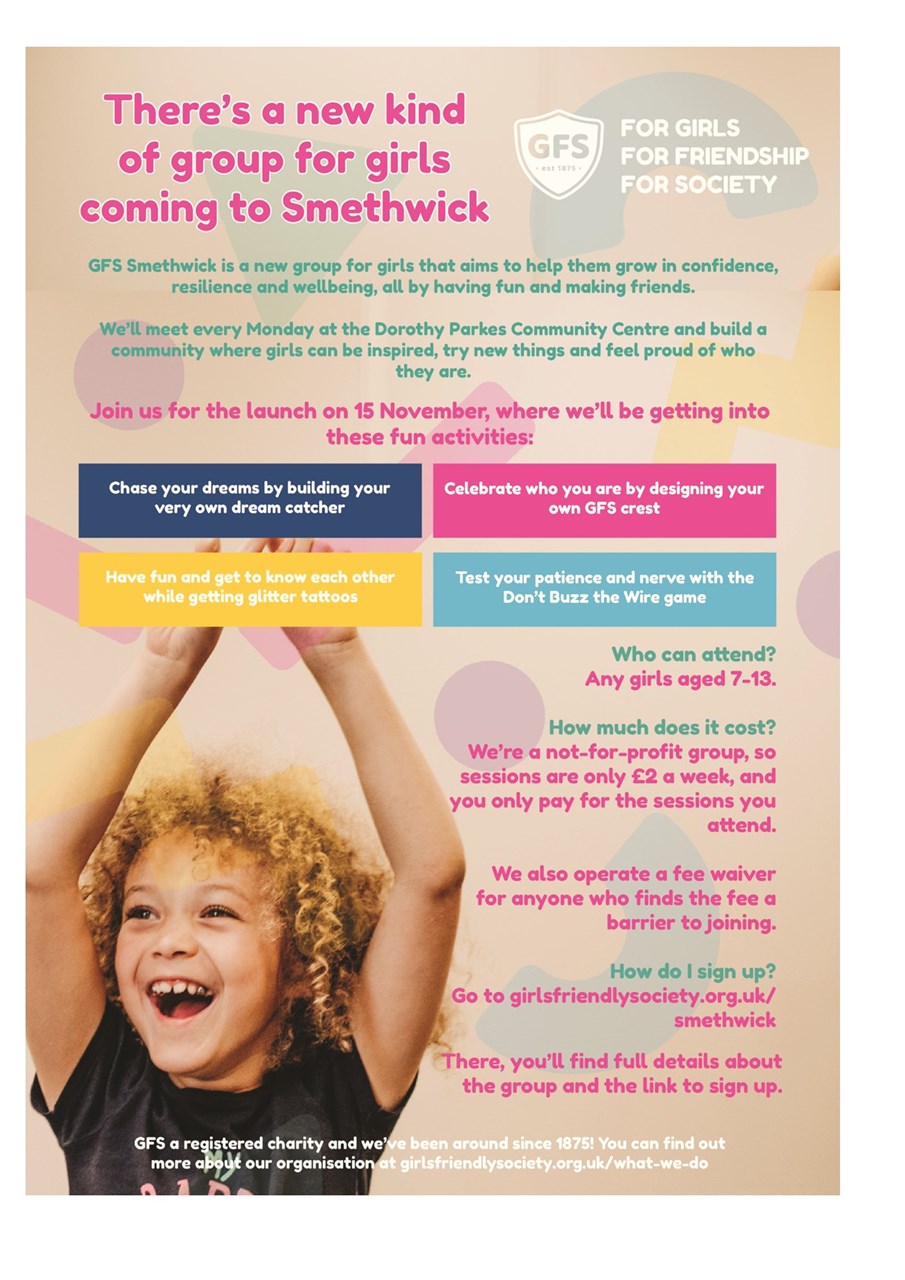 Sandwell Parents for Disabled Children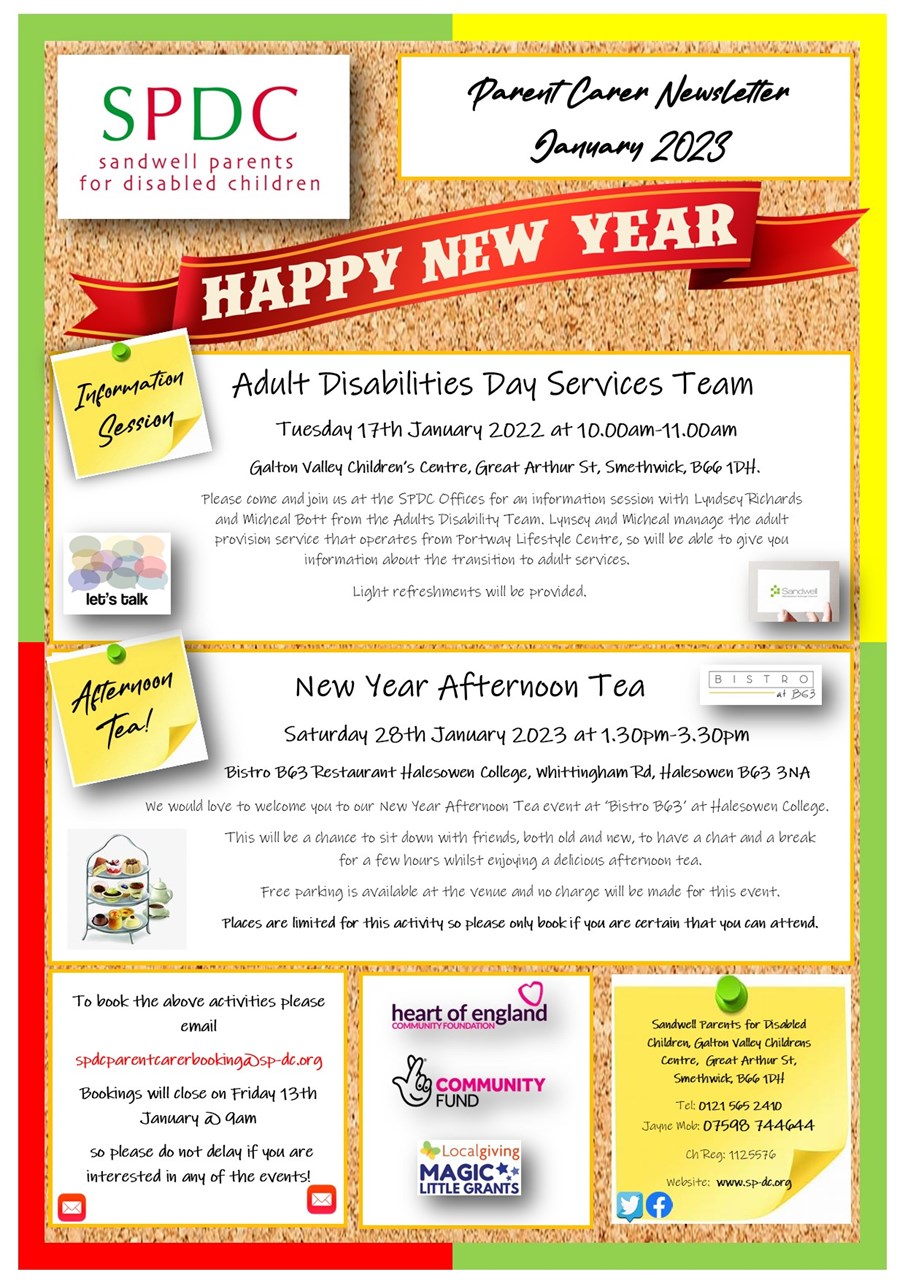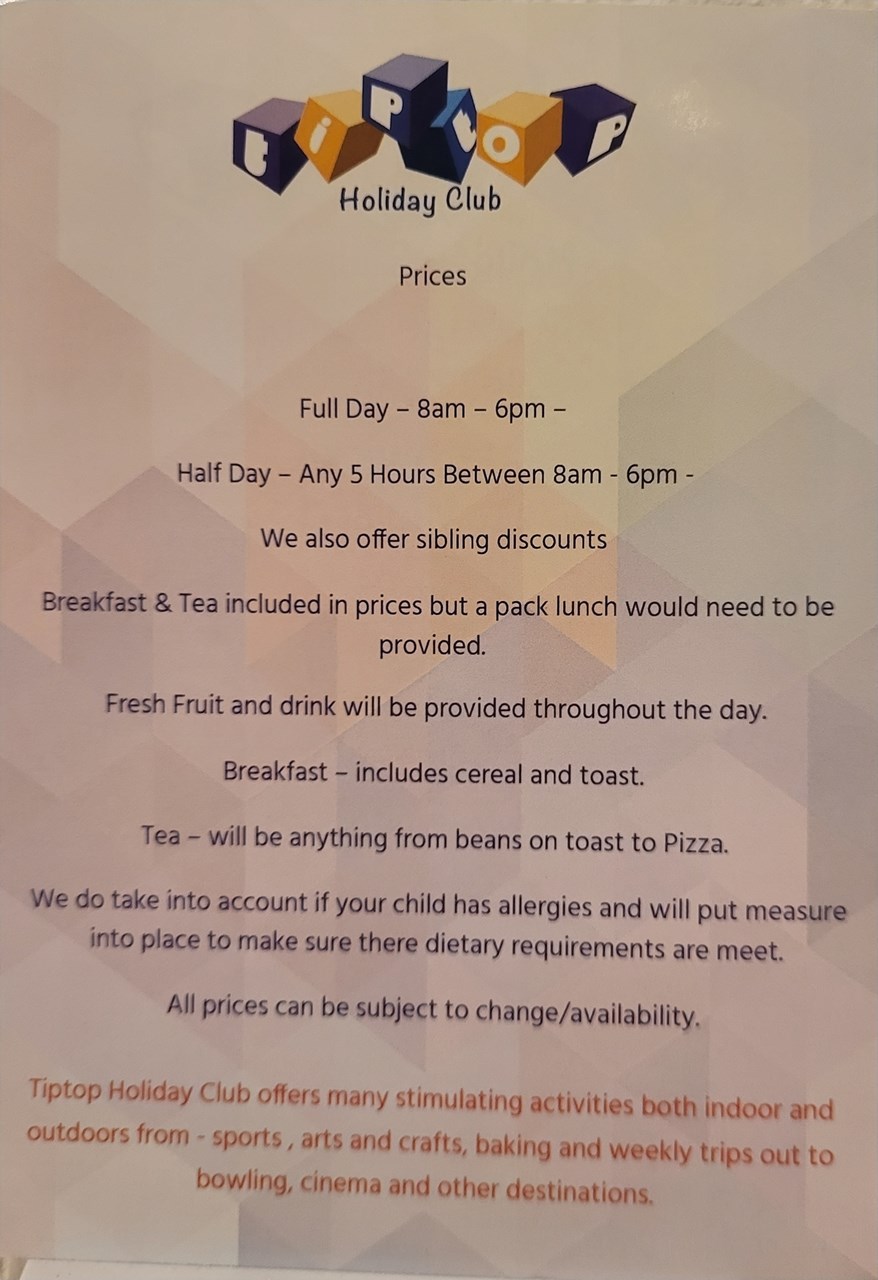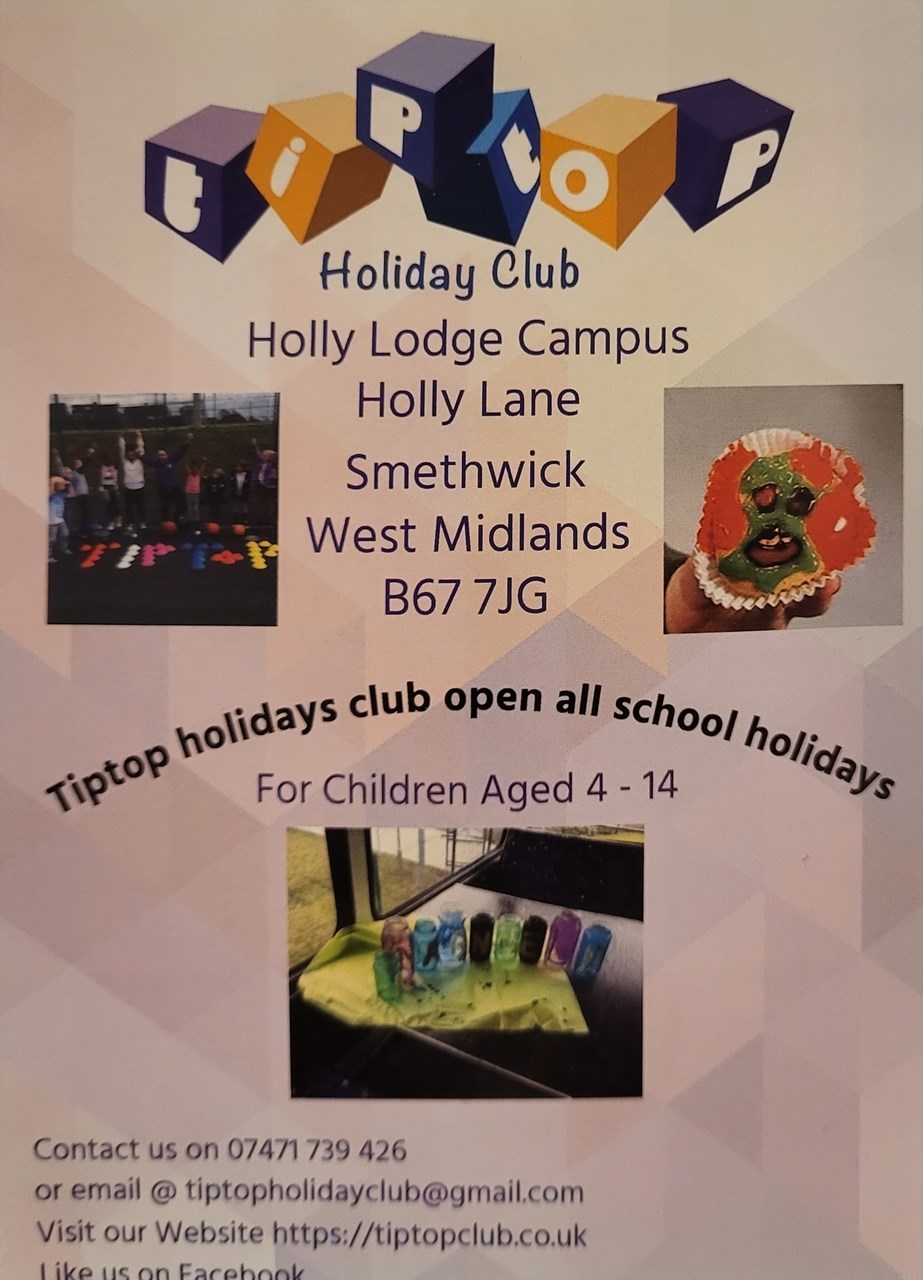 Smethwick Football Academy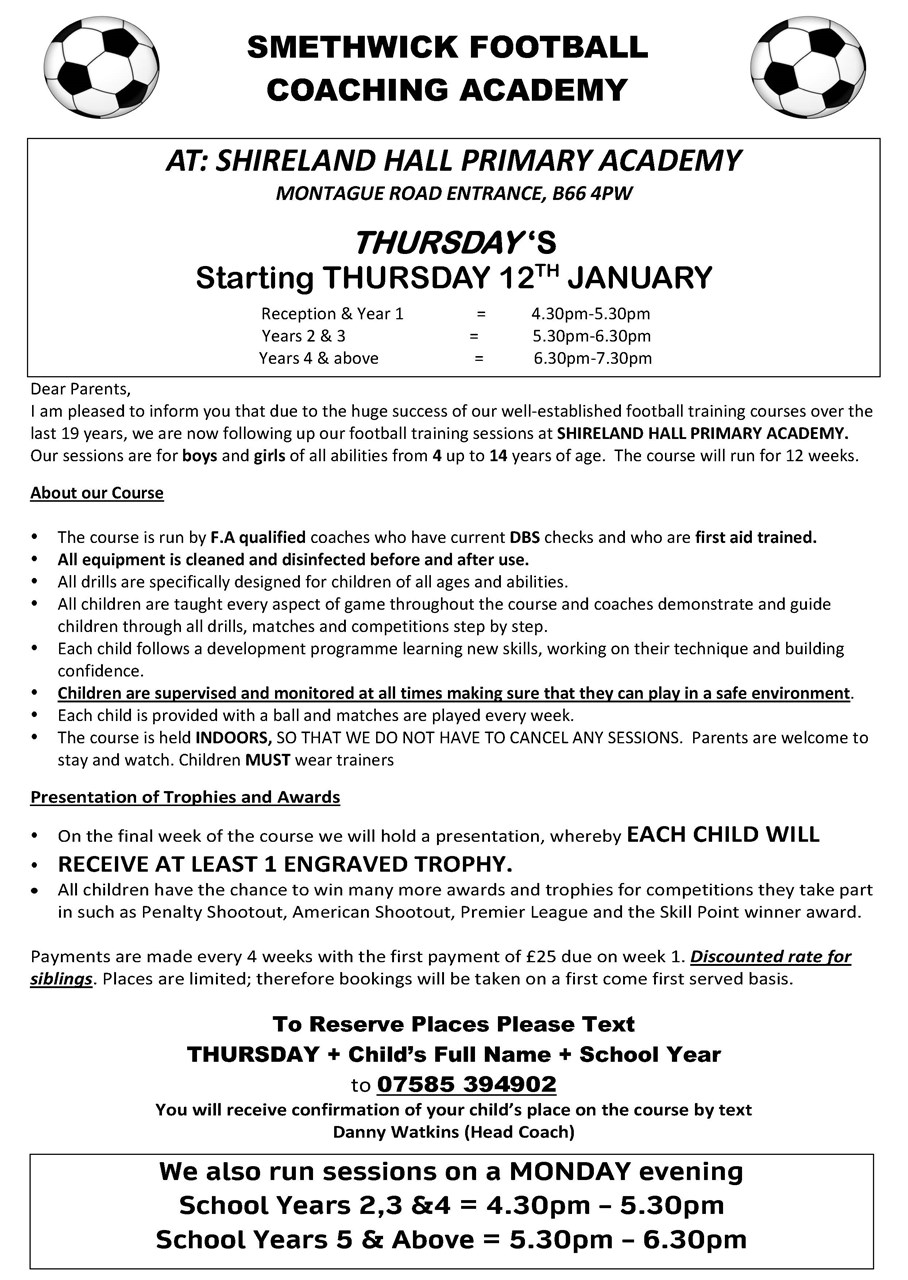 Sandwell Parents for Disabled Children