Newsletter 11th November 2022

Wear odd socks to school on Monday 14th November to celebrate the start our week of anti-bullying awareness.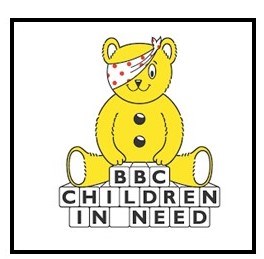 On Friday 18th November, children can wear non-uniform or Pudsey related clothes for Children in Need. Any voluntary donations can be given to the class teacher and will be sent to Children in Need.
Year 5 clubs start on Tuesday 1st November and run until Monday 5th December. These dates also apply to Guitar club and Punjabi club.
14th Odd socks day for anti-bullying awareness
15th 9am 2S class assembly
15th 3.45 - 6pm 6S rearranged Pupil Progress evening
16th 9am 4G class assembly
18th Children in Need - non-uniform day
25th 9am 6S class assembly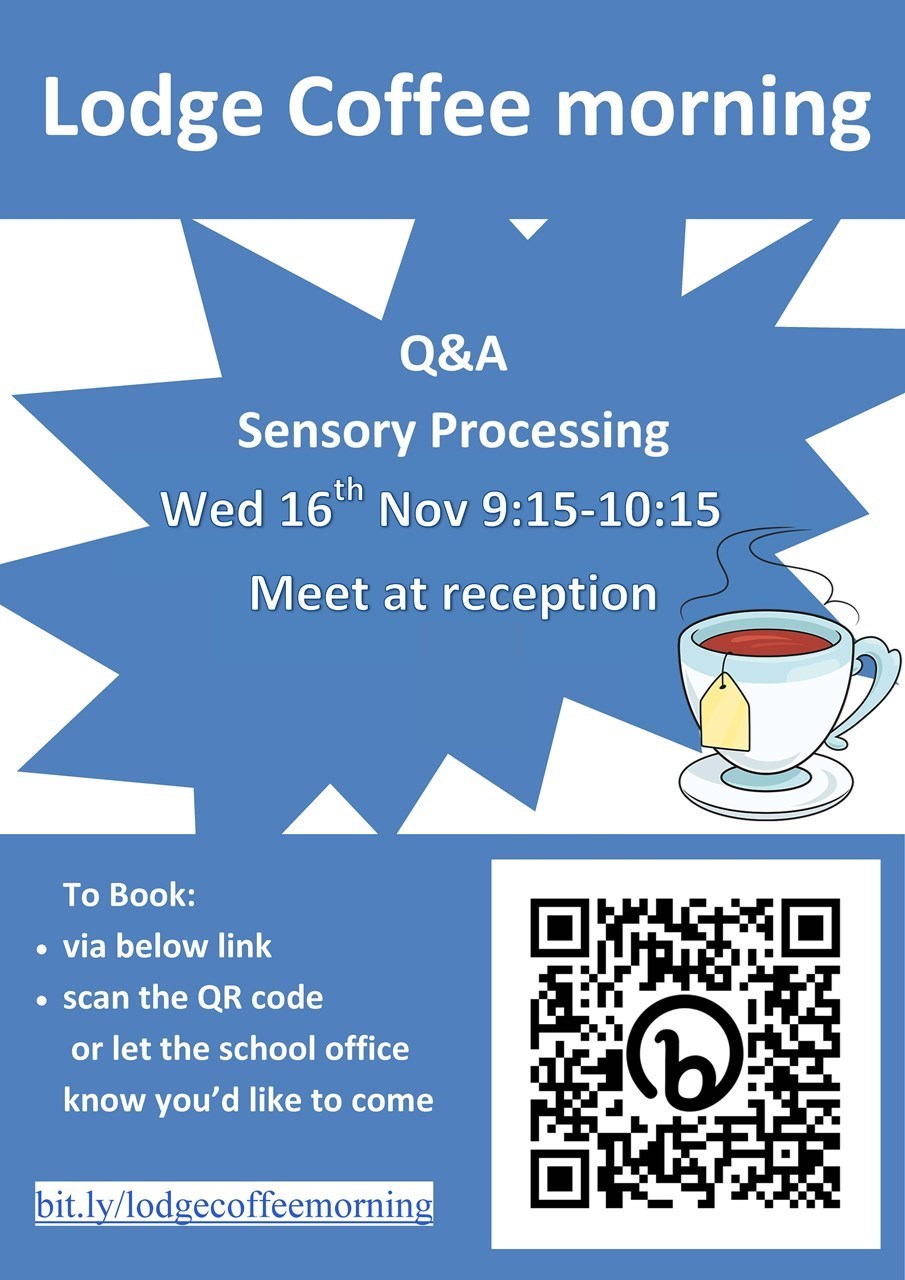 Next week we will be publishing dates of all our Christmas events. Don't forget to put them in your diary!

Please make a note of your child's PE days for this half term till Christmas.
1W Tuesday & Wednesday
1C Tuesday & Thursday
1G Monday & Thursday
2F Monday & Tuesday
2S Monday & Friday
2R Thursday & Friday
2C Tuesday & Friday
3W Tuesday & Wednesday
3B Wednesday & Thursday
3S Tuesday & Wednesday
3H Wednesday & Thursday
4F Tuesday & Friday
4G Thursday & Friday
4S Thursday & Friday
4A Monday & Friday
5E Tuesday & Friday
5P Monday & Tuesday
5D Monday & Thursday
5W Monday & Thursday
6M Monday & Wednesday
6T Monday & Friday
6S Tuesday & Wednesday
6H Wednesday & Friday
Oldbury Academy are interested in the views of Year 6 parents about the their Open Days and would be grateful if you could spare a few minutes to complete the survey below.
https://forms.microsoft.com/r/u09429tCJD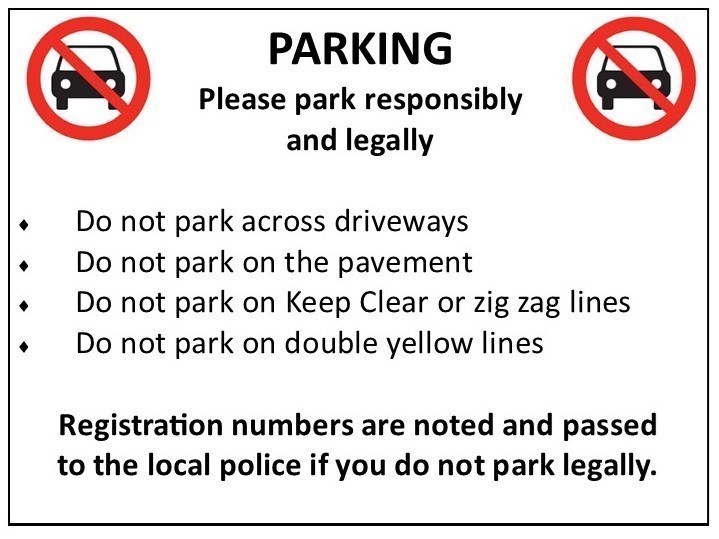 Please drive safely around school and take care if you are walking past the houses in case a car is pulling off a driveway.
When you are parking, do not park across a dropped kerb or on a resident's driveway as this is classed as preventing someone from accessing the public highway and is a traffic offence.

We believe that it is important to celebrate achievements. As part of our 'Good to be Green' behaviour and reward system, each week, children may be given a certificate, a gold letter from a member of staff or a certificate from Mr Dickinson or Miss James. Here is a list of some of the children who have received an award this week:
Good to be Green Core Value Awards
Rehan
Amira
Arthur
Inayah
Tia
Avleen
Aleha
Nella
Tajveer
Tilly
Jake
Remy
Zainab
Roohani
Joell
Salahuddin
Oscar
Arber
Mahdiya
Deea
Amena
Vivien
Ramisa
Jaxon
Amrit
Niamh
Amiya
Aziah
Ajey
Priya
Manraj
Leen
Adrians
Anshpreet
Harkirat
Ella
Brogan
Ellieot for good behaviour
Kairo for good behaviour
Hony for good behaviour
Kiara for good behaviour
Harman for excelling in maths, especially long division
Jaspreet for helping others with long division and being a great role model
Kaelan for supporting his peers and being a great role model
Aarian for being polite and kind to everyone
Ravneet for excellent behaviour
Tia for excellent behaviour
Ubaid for excellent behaviour
Kiyan for excellent behaviour
Barin for a beautiful, friendly dragon description which cheerd up an upset friend
Cadel for his conscientious attitude towards learning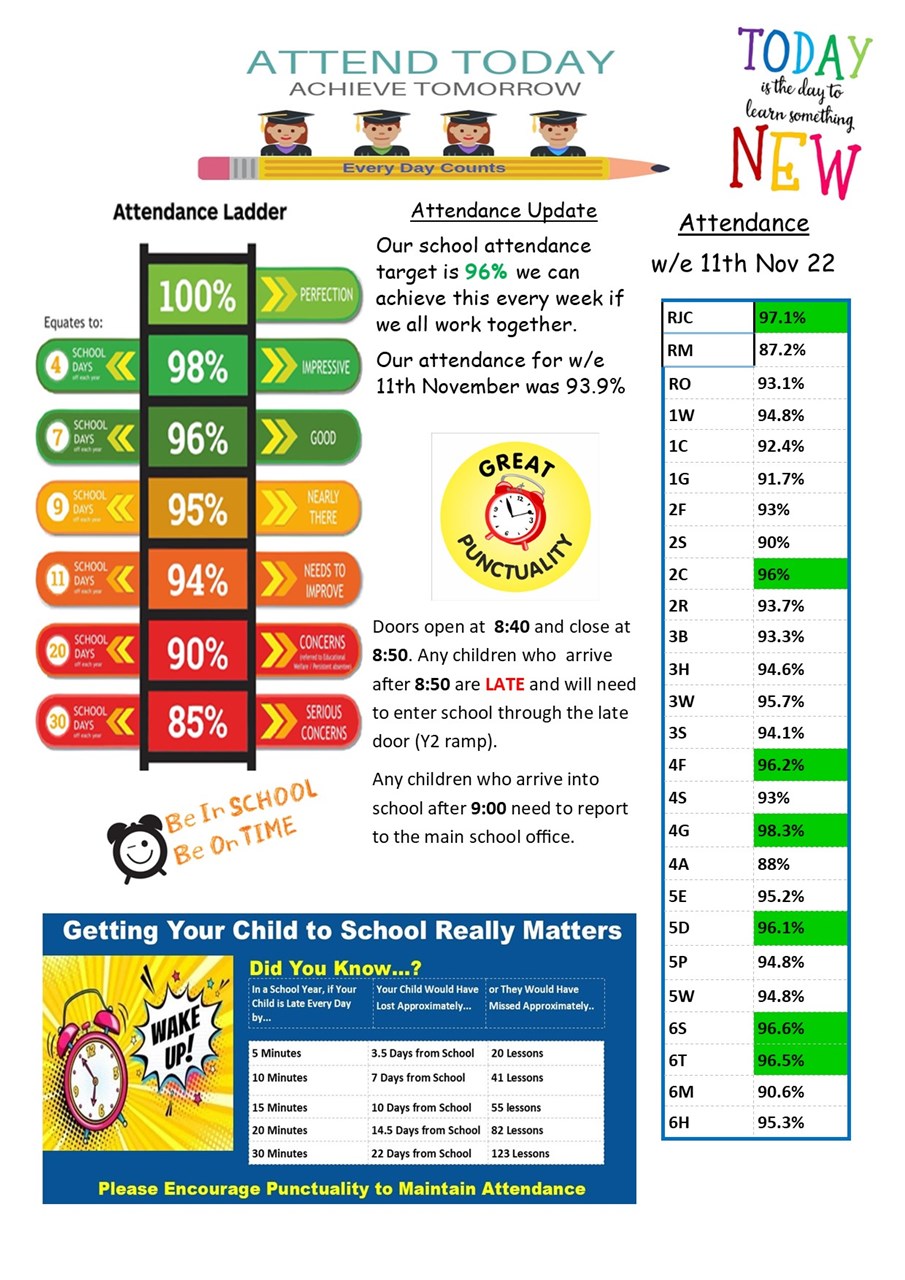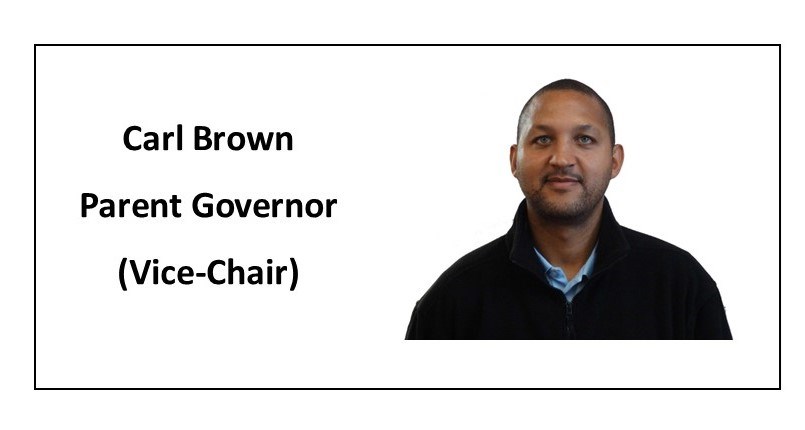 I have been a Governor at Uplands since 2014, having a gap year in 2018 to focus on my studies and I returned in 2020. I became vice-chair of Governors in 2021. My initial link role was Safeguarding and my current link role is Behaviour and Wellbeing.
I initially became a Governor because my children attended the school and I hoped that I could impact the learning experience for my children and the whole school community.
I enjoy being a Governor because I think that I can have a say in the way the school is being run, ensuring thebest education and standards for all Uplands Manor pupils and parents.
I have always lived in Smethwick and have been a teacher for the past 12 years. I have worked with young people for over 20 years in a variety of settings from youth work to primary and further education. I currently teach secondary students that have had challenges with mainstream education.
In my own time, I enjoy playing and watching a variety of sports with football being my main passion. A lot of my free time is spent taking my boys to their football clubs for training and matches and watching them develop as players makes me proud.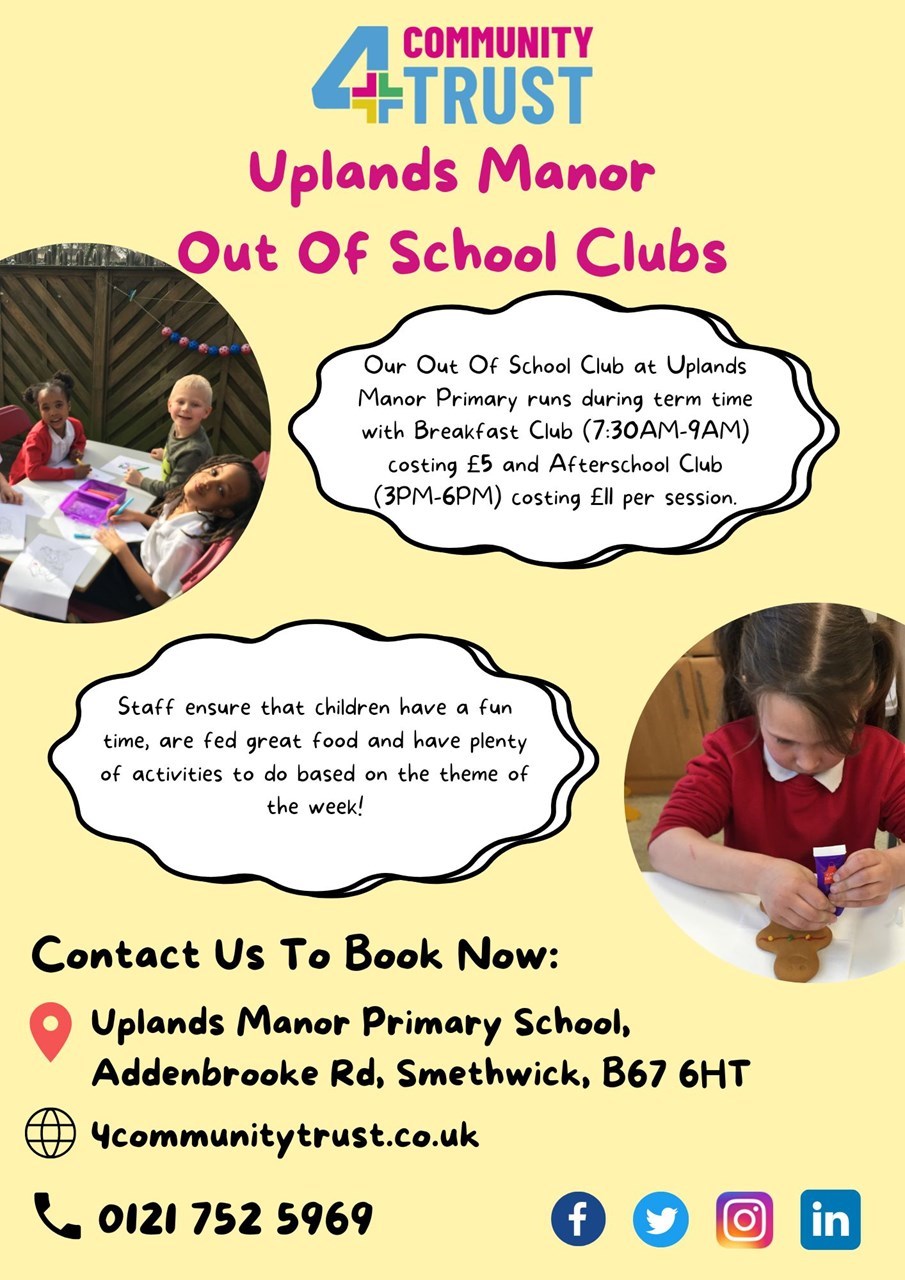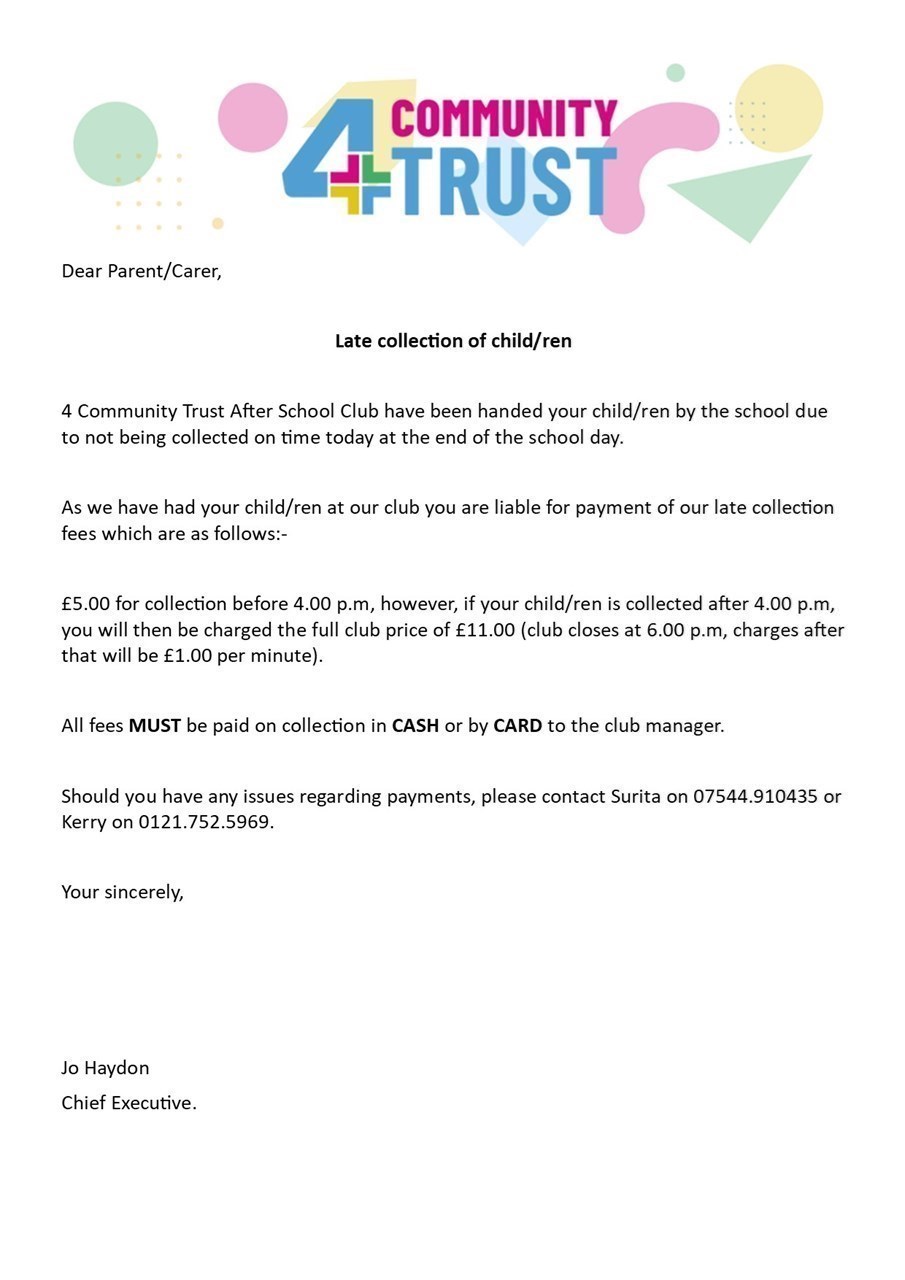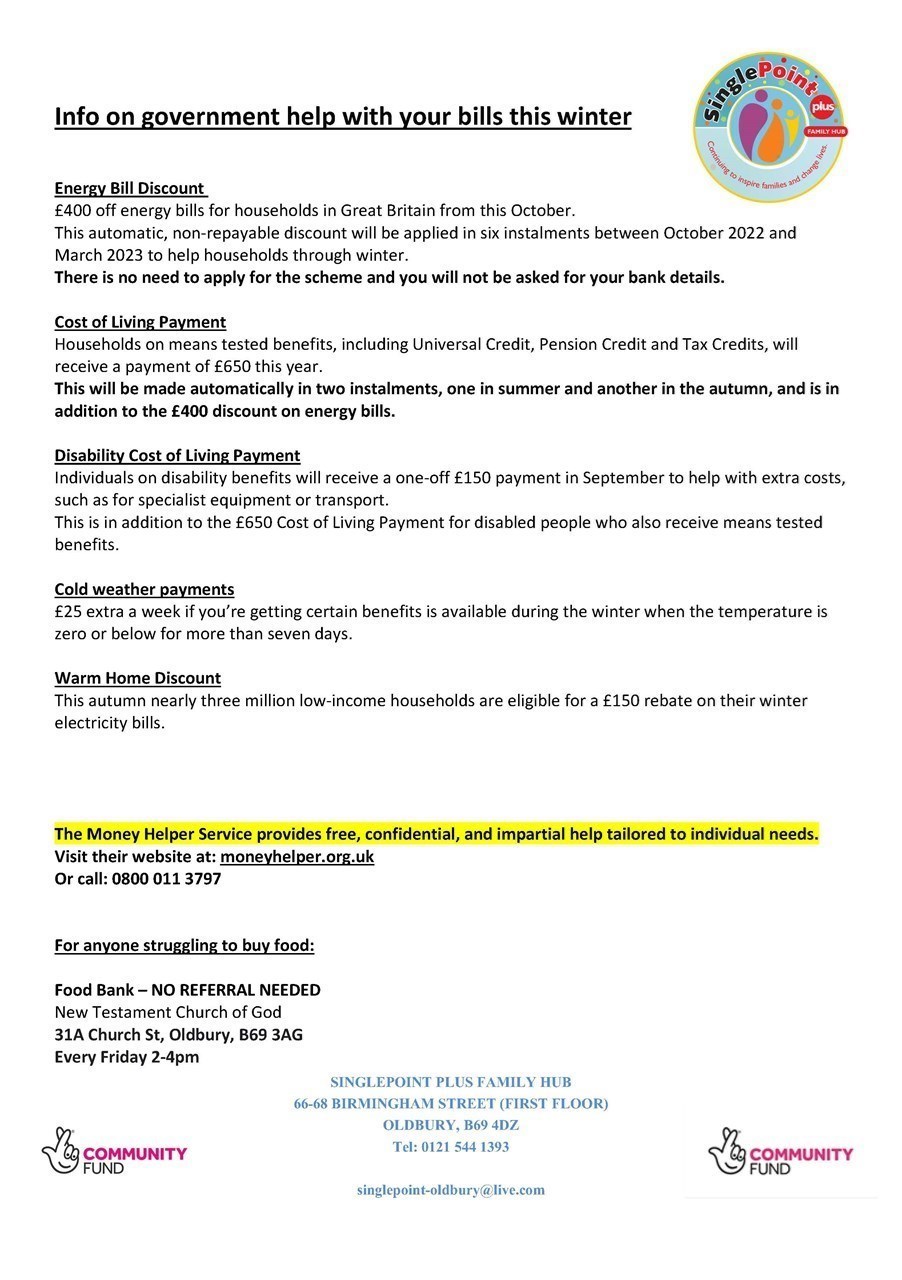 Singlepoint Volunteer Community Resilience Champions - could this be for you?
Singlepoint are looking for volunteer Community Resilience Champions. Take a look at the poster below and see if it is something that interests you. If you think it is, complete the application form below and return it to them or ask for a copy in the school office.
The Dorothy Parkes Centre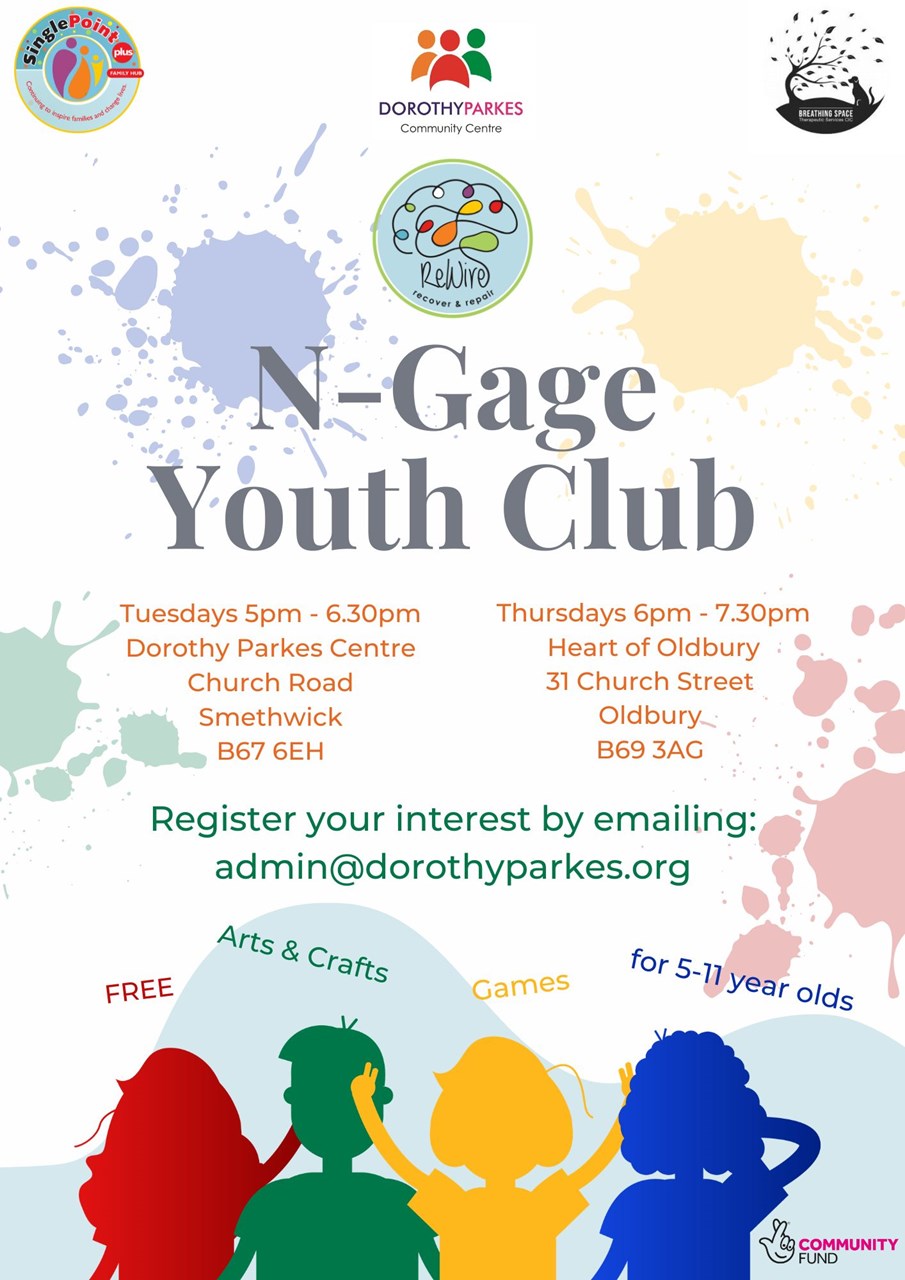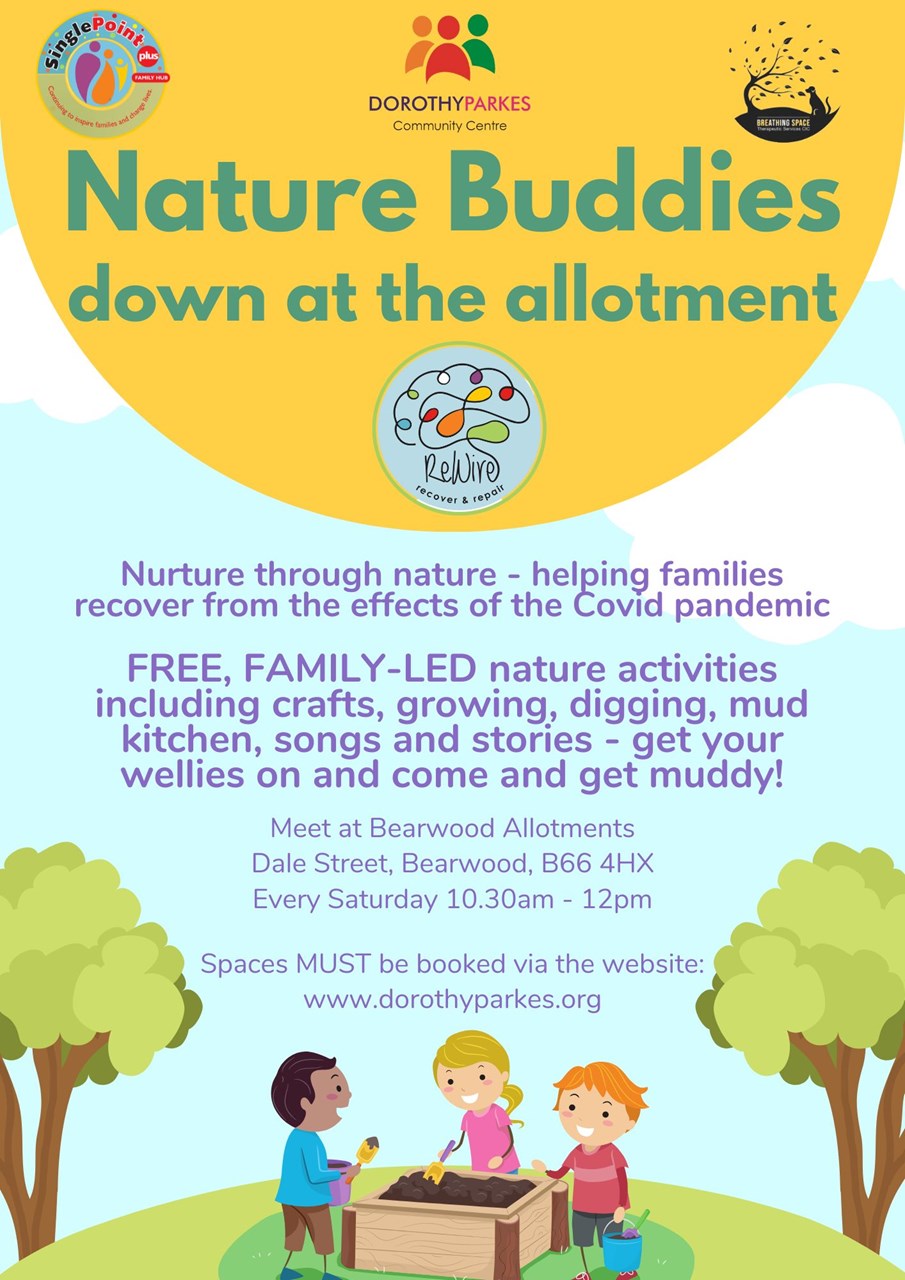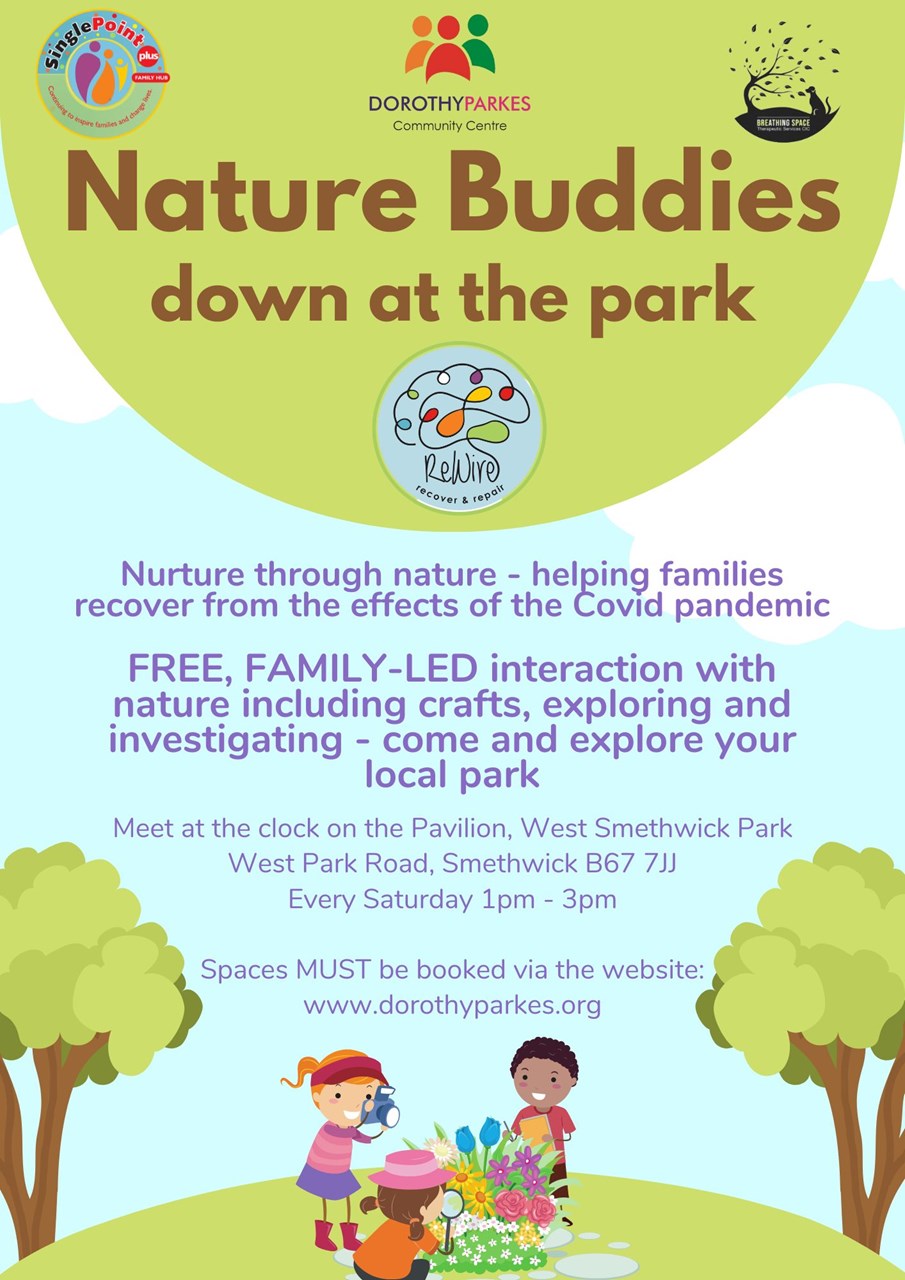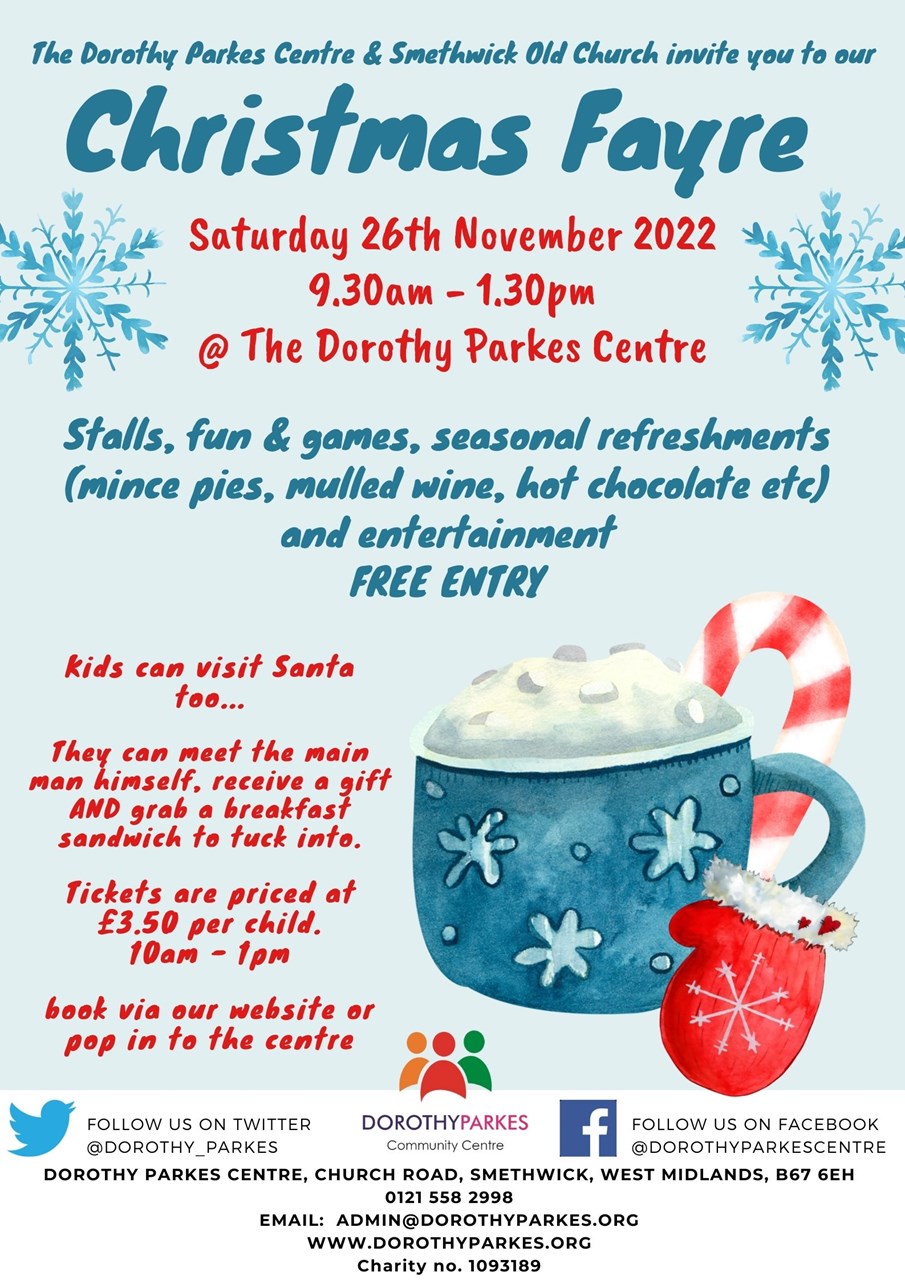 The Girls' Friendly Society Smethwick is a fun weekly group for girls, run by amazing women volunteers, who create a space where the girls know they can be themselves.
Age: Open to all girls aged in school years 2-5
Time: Every Monday during term time, 5.30-7pm
Location: Dorothy Parkes Community Centre, Church Road, Smethwick, B67 6EH
Weekly fee: £2 (fee waiver available, more info here)
Contact: smethwick@girlsfriendlysociety.org.uk or their Facebook page.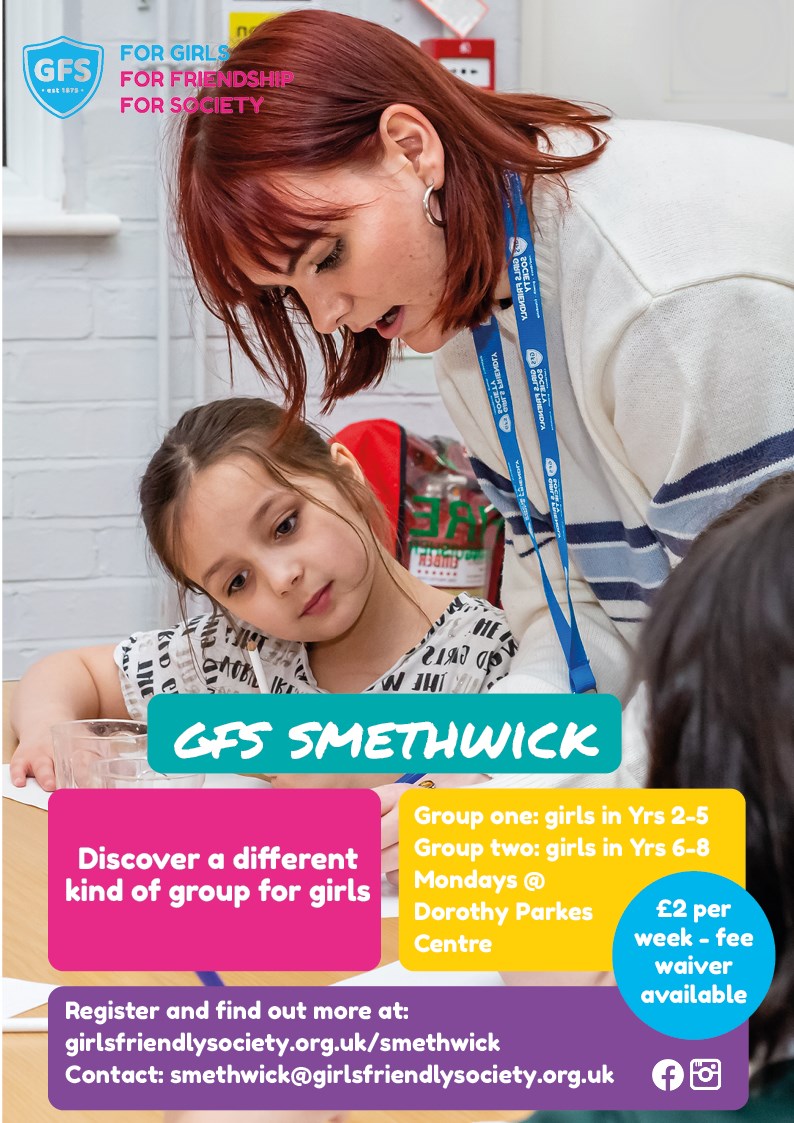 Sandwell Parents for Disabled Children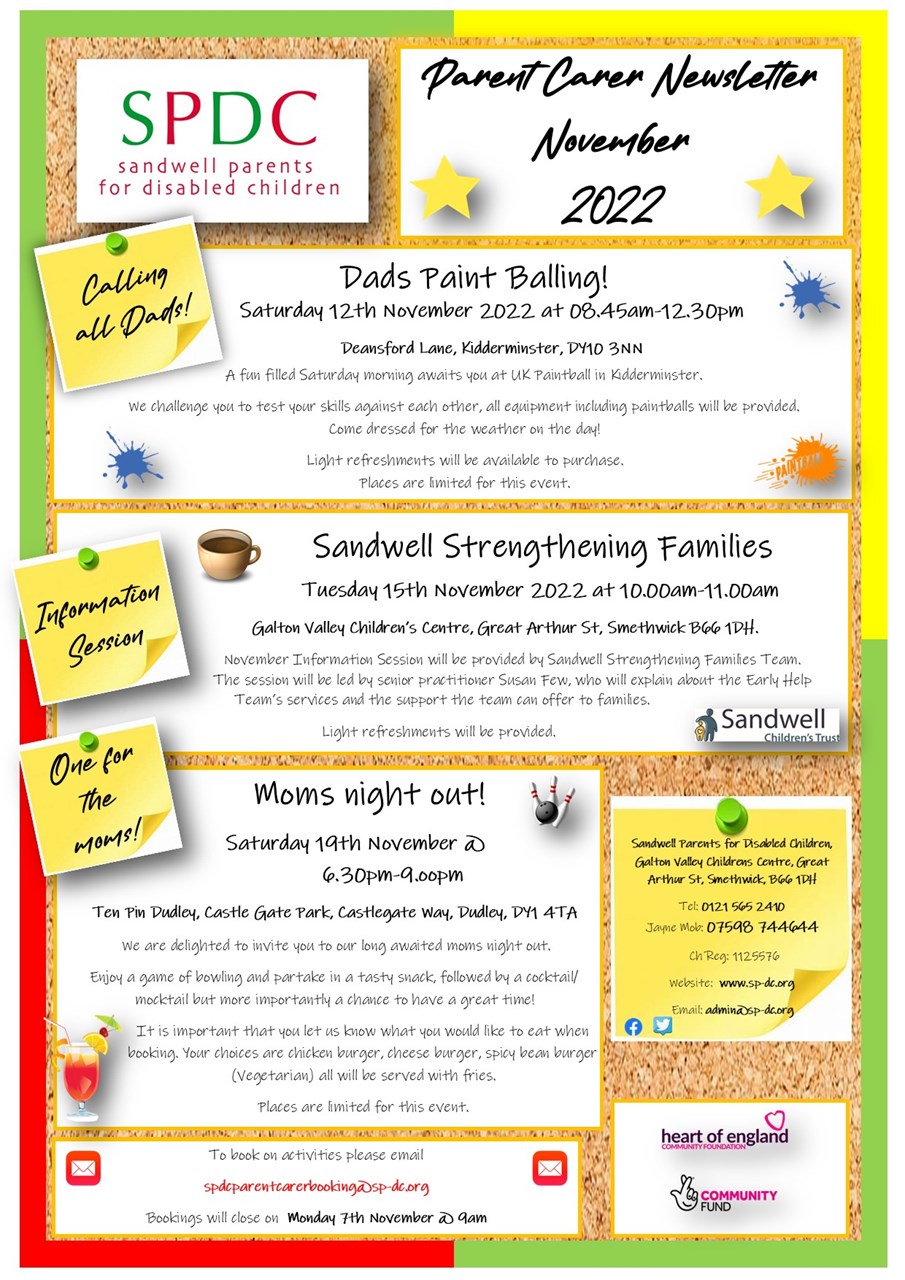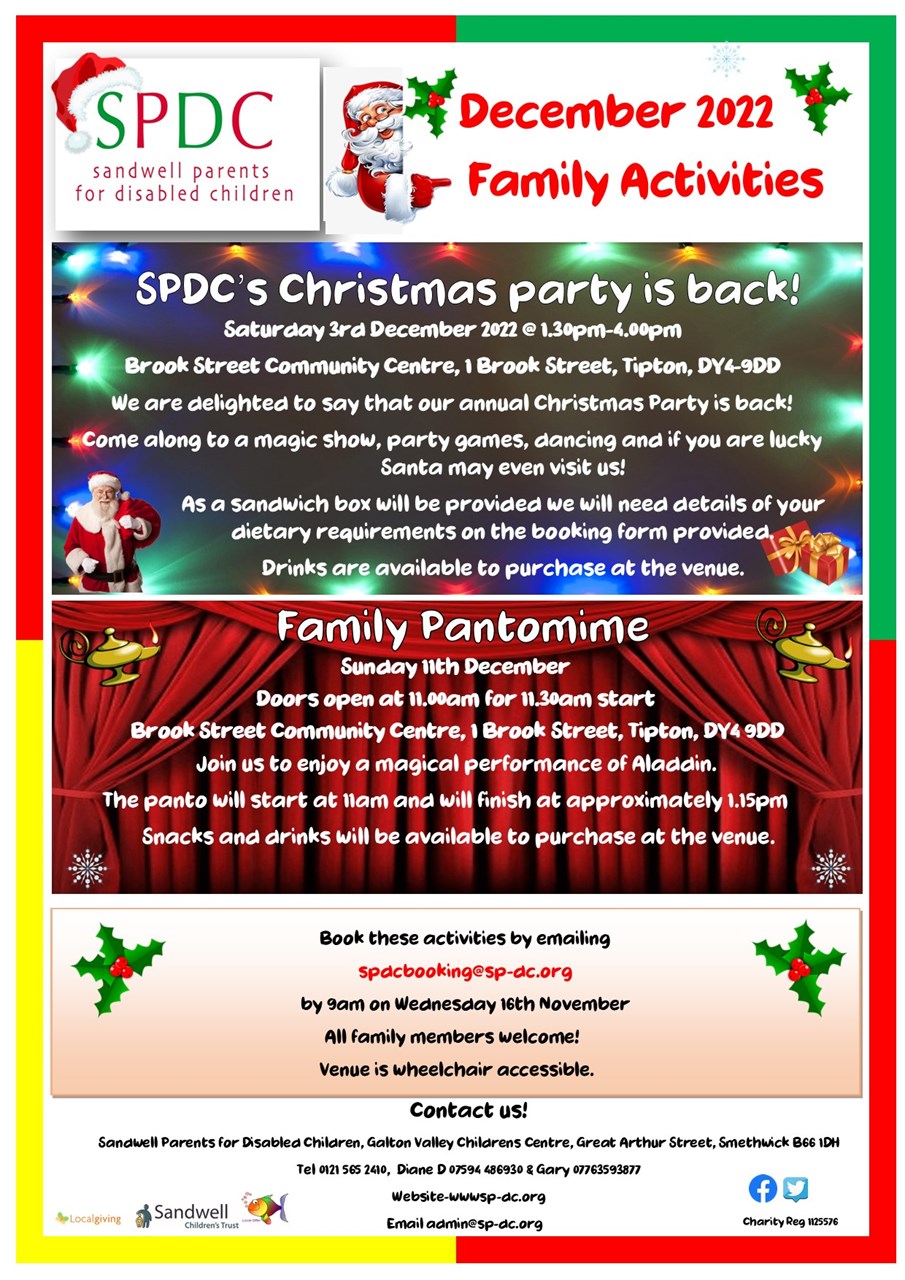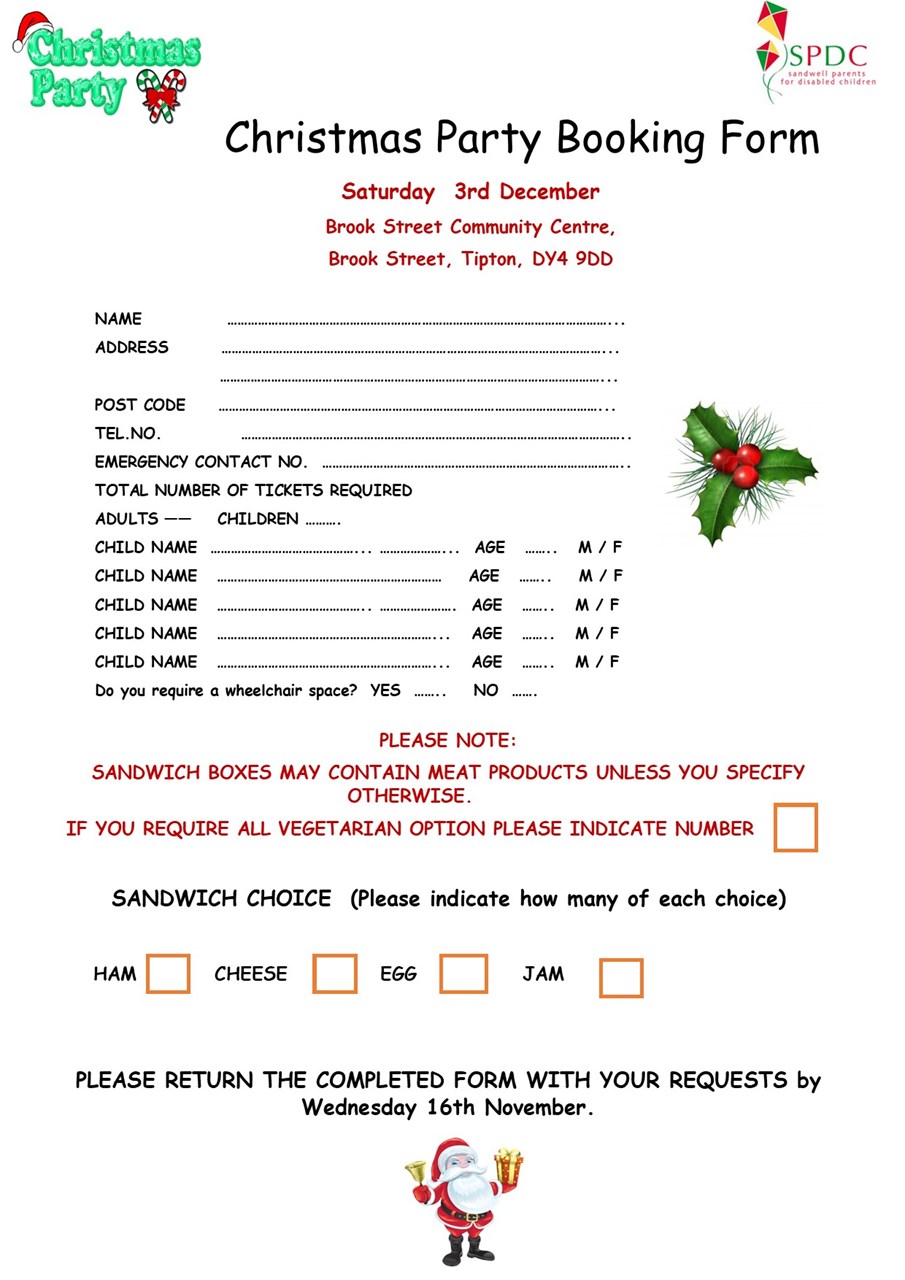 Sandwell Parents for Disabled Children bookings must be sent to spdcbooking@sp-dc.org to avoid disappointment.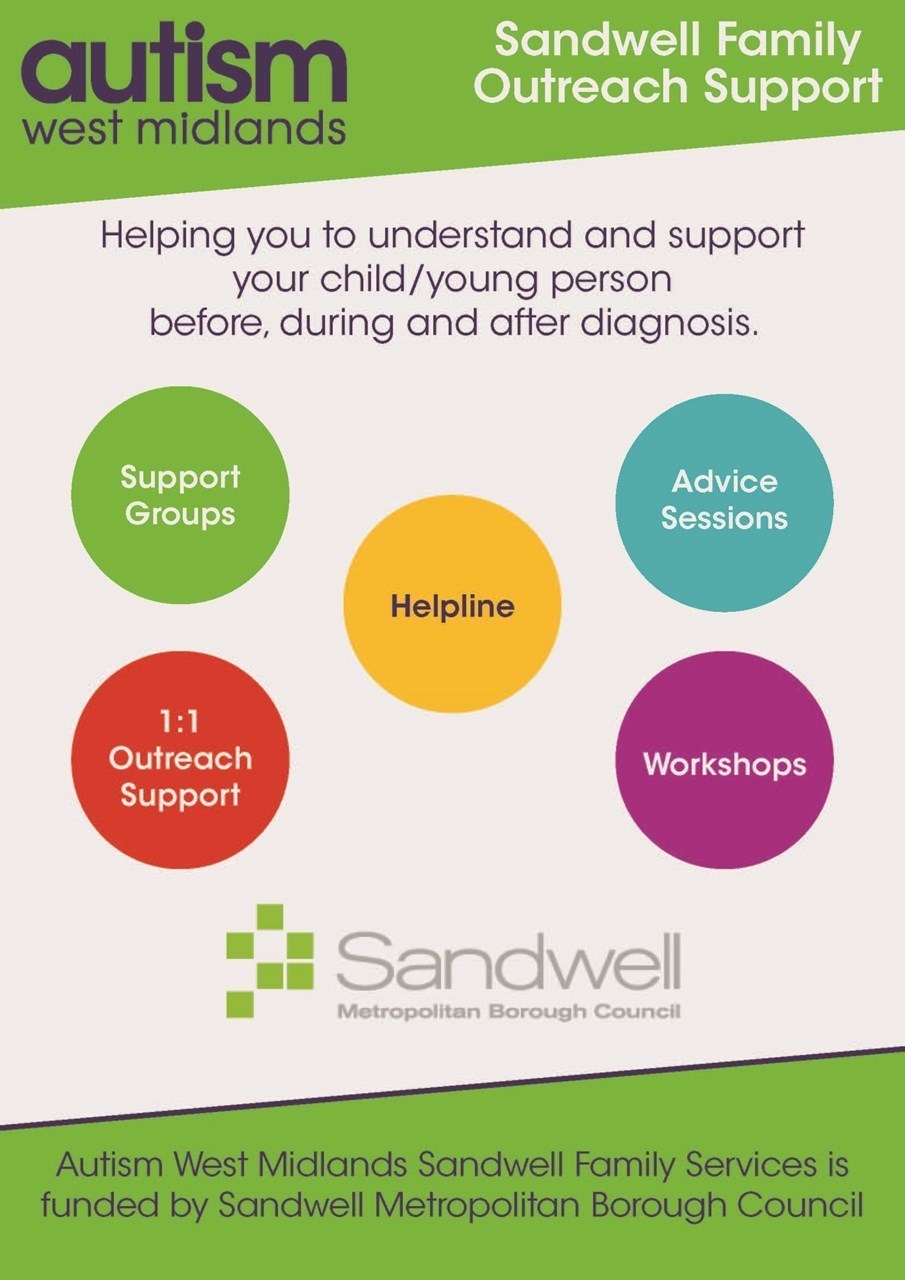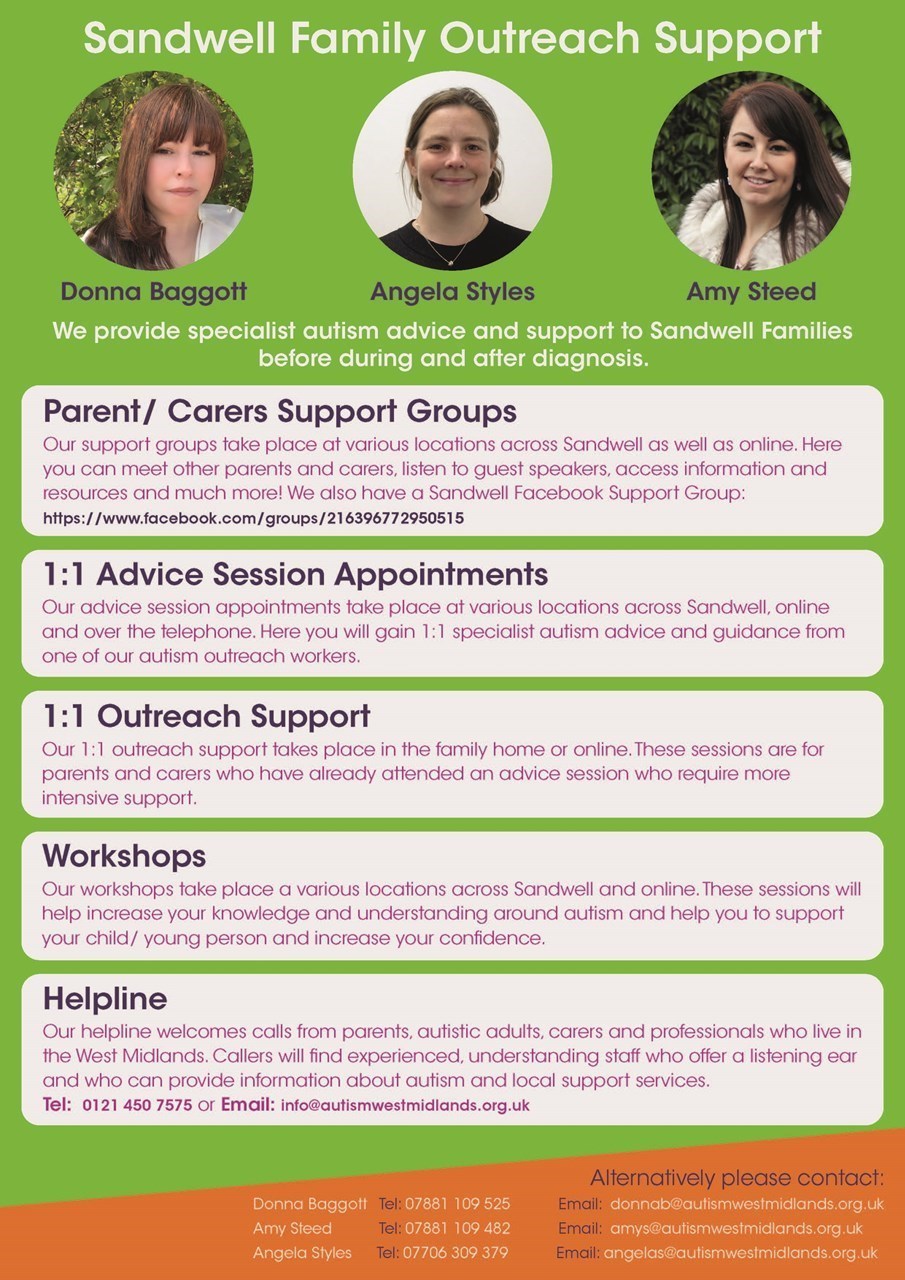 Click the links below to read about the work of Barnados and events for families in Sandwell.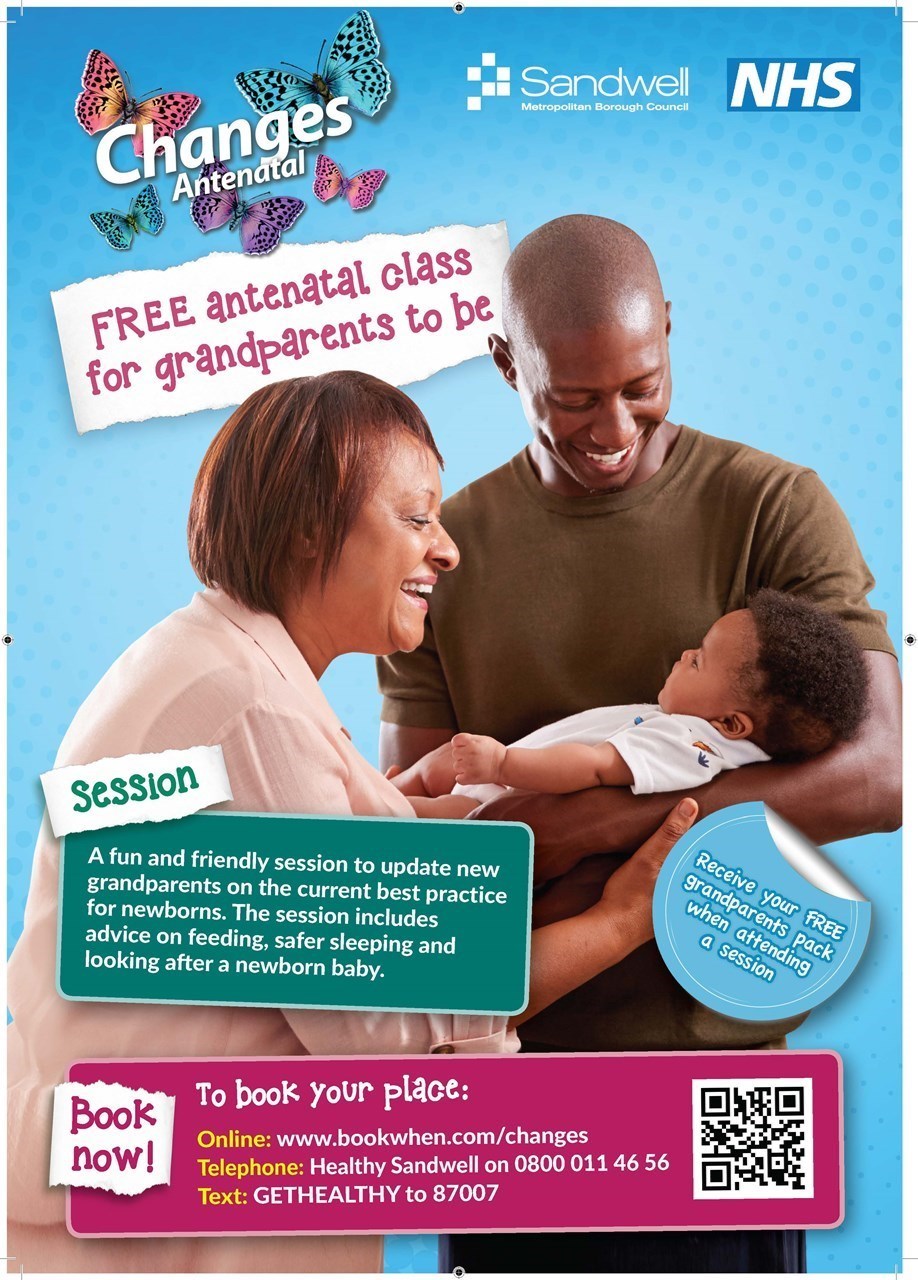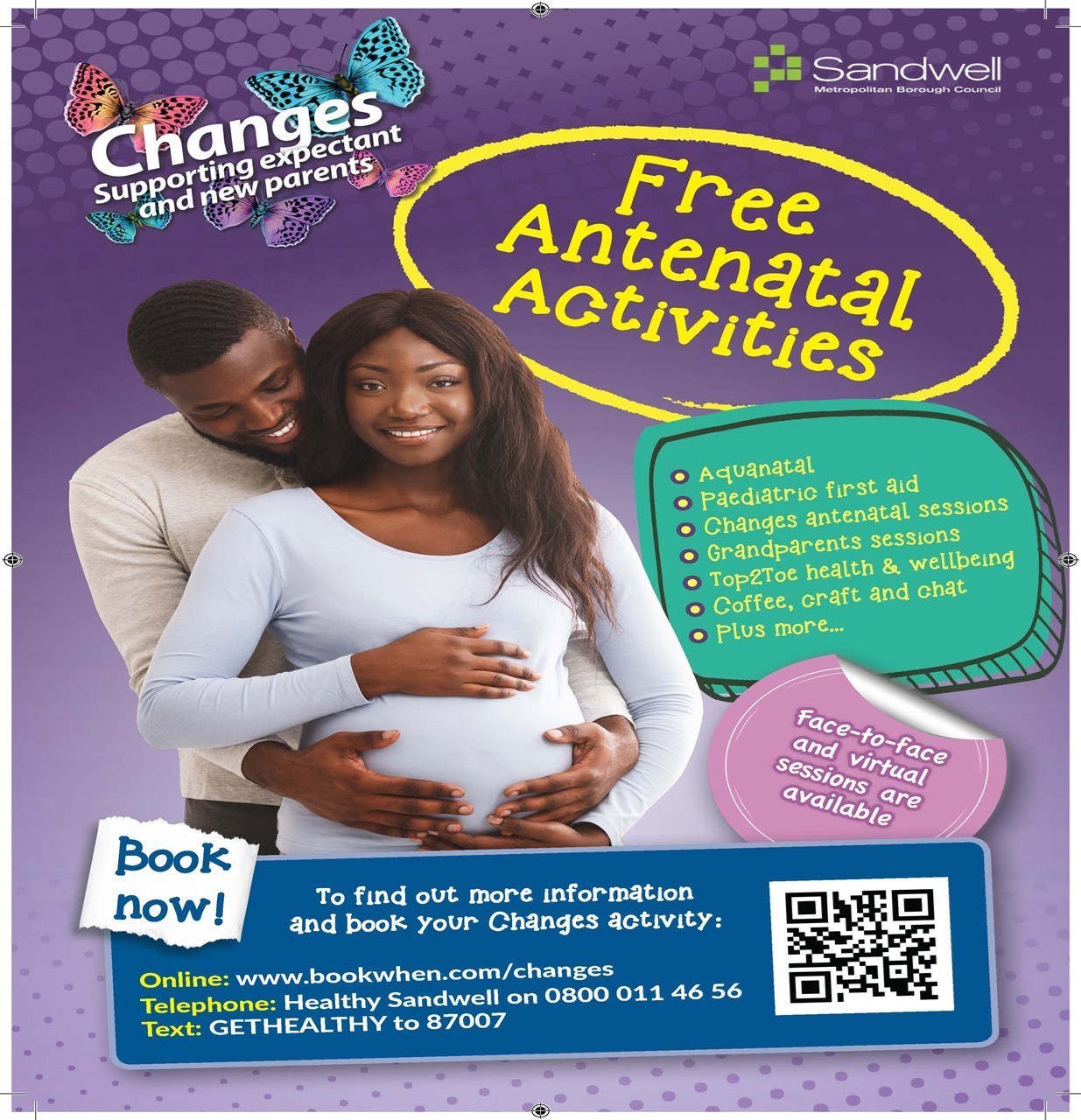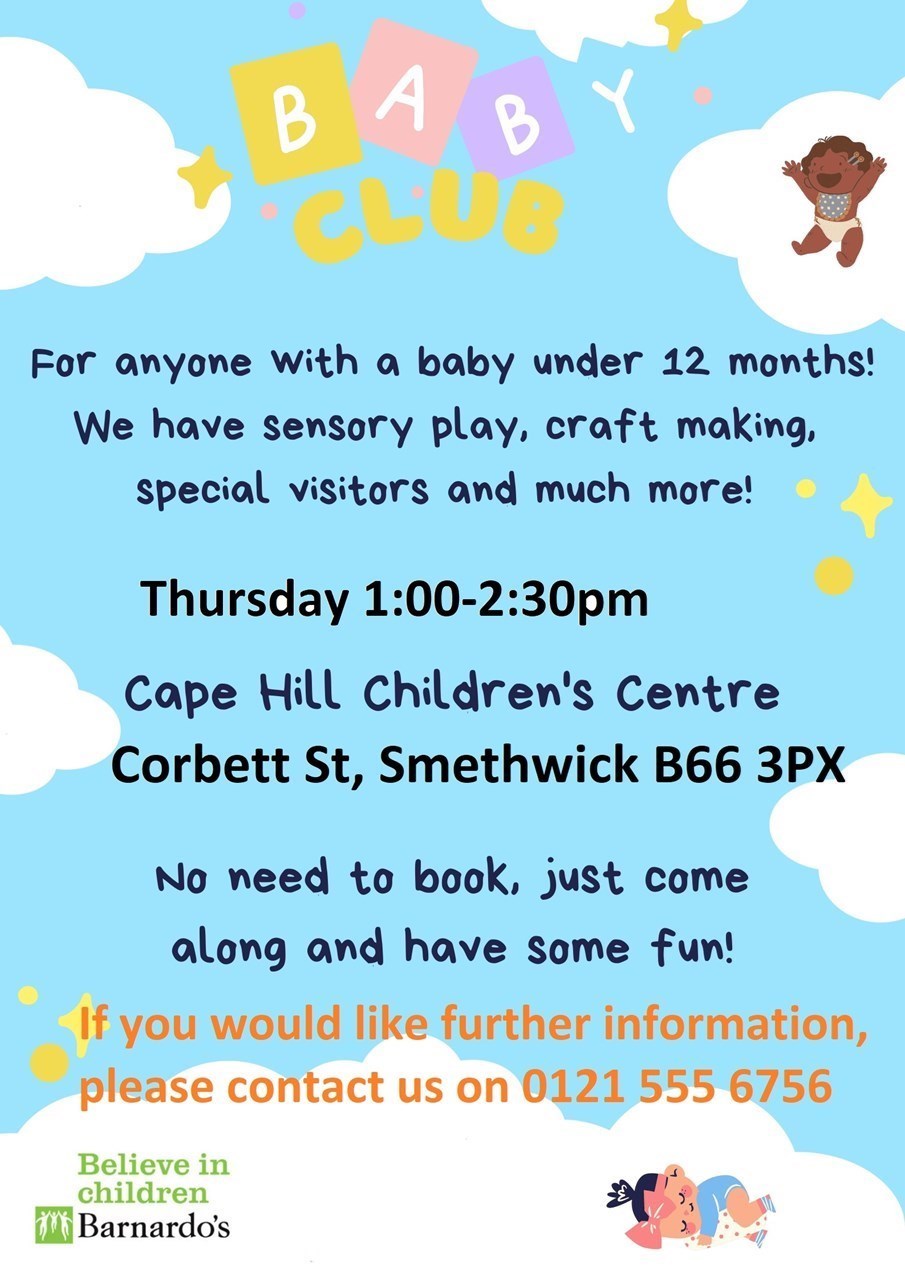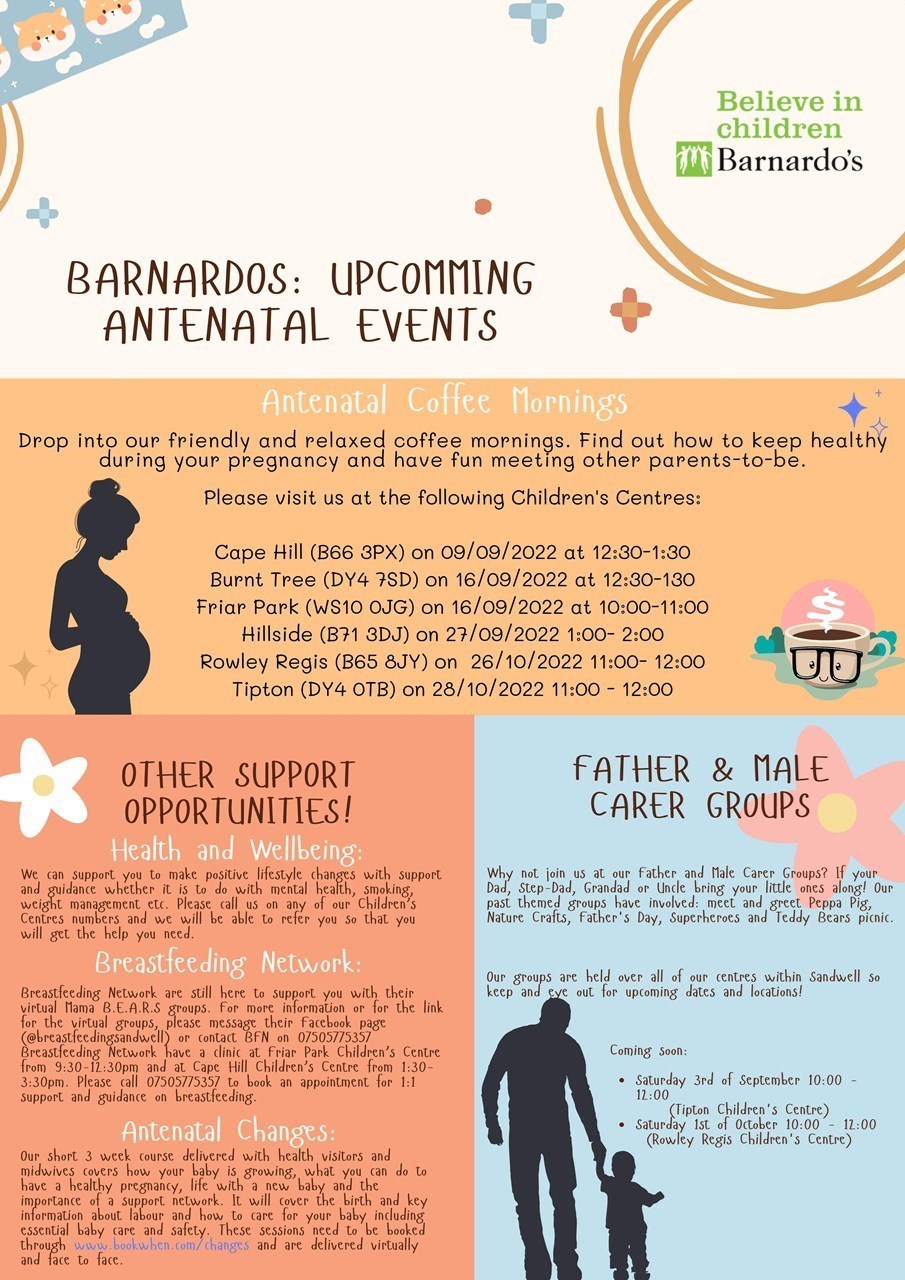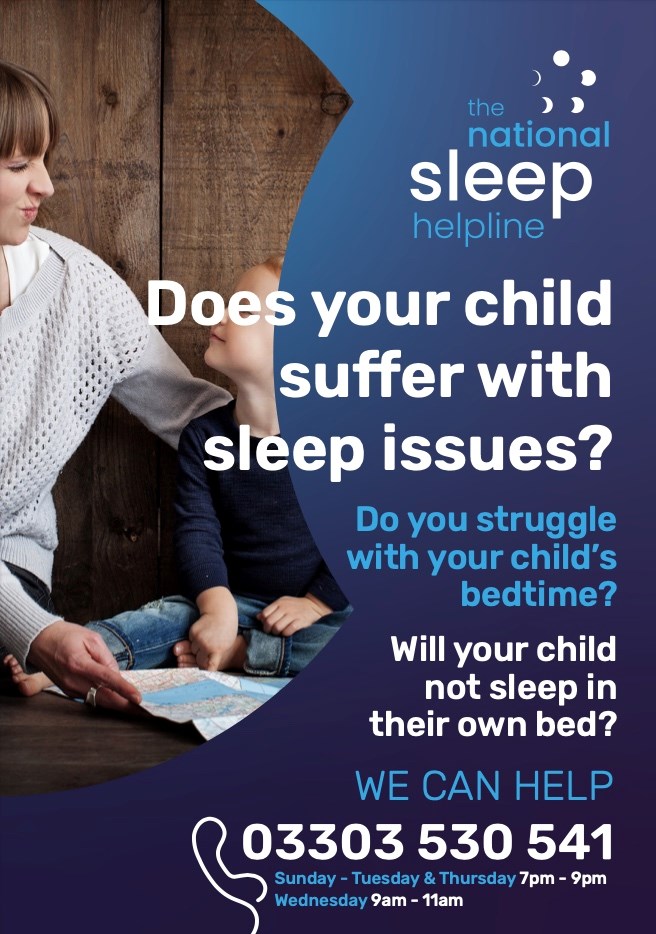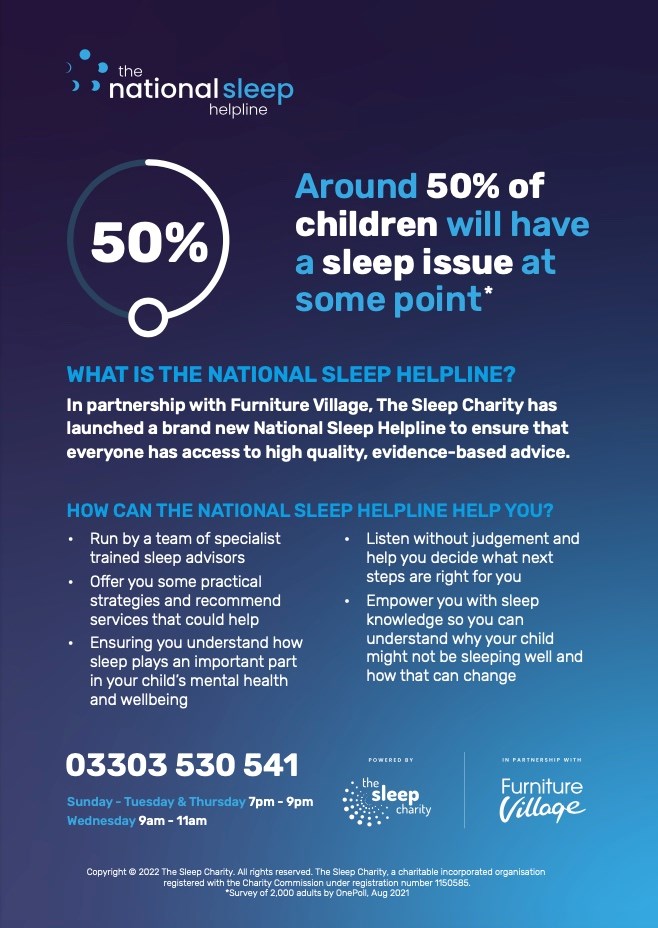 Sandwell Cost of Living Workshop