Newsletter 10th February 2023
All clubs (Year 4, Guitar, Punjabi and Girls' Football) have now finished for this half term.
Please remember to collect your child at the normal end of the school day next week.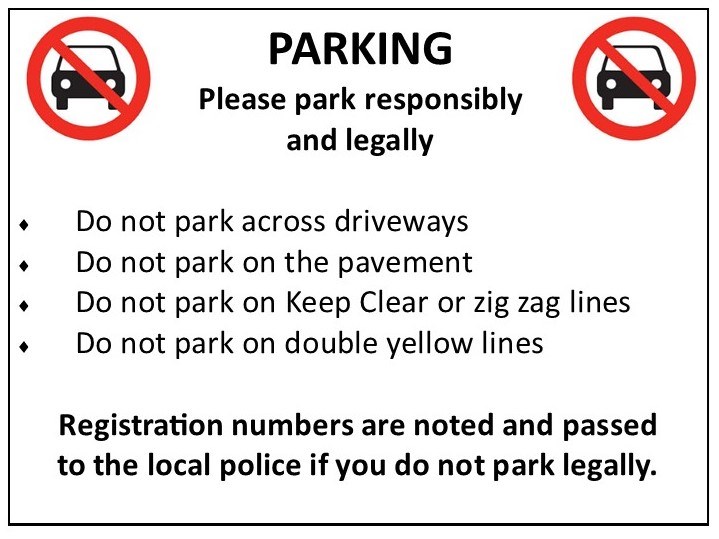 Tuesday 14th 9am 2C class assembly
Wednesday 15th 9am RO class assembly
Thursday 16th 9am RJC class assembly
Friday 17th Last day of term
MONDAY 20TH - FRIDAY 24TH - Half Term holiday
Monday 27th School re-opens for all pupils
The school will be closed for the half term holiday from Monday 20th - Friday 24th February.
Extra-curricular clubs next half term
Year 3 clubs, guitar club and girls' football club will run from Monday 27th February - Friday 31st March.
Club places have now been allocated and you will be informed by a message on the School Gateway app about which club your child has been given at place at.
Please note that we will be unable to run Punjabi club after half term. We will let you know as soon as possible when it will re-start.
Pupil Progress Meetings & Book Fair Tuesday 21st and Thursday 23rd March 3.30 - 6pm
Pupil Progress evenings will be taking place on Tuesday 21st and Thursday 23rd March, 3.30 - 6pm. A letter will be sent soon to the School Gateway app with details of how to book your appointments. The Book Fayre will be running during the events as well as stands for 4Community Trust, Singlepoint, The Dorothy Parkes Centre and hopefully samples of our school dinners for you to try.
Wednesday 1st 9am NEU Teachers' Strike day
Thursday 2nd World Book Day
Tuesday 7th 9am Year 1 Phonics workshop for parents
Thursday 9th 9am RM class assembly
Friday 10th 9am 5P class assembly
Wednesday 15th NEU Teachers' Strike day
Thursday 16th NEU Teachers' Strike day
Friday 17th Red Nose Day for Comic Relief (more details to follow)
Tuesday 21st 3.30-6pm Pupil Progress meetings & Book Fair
Thursday 23rd 3.30-6pm Pupil Progress meetings & Book Fair
Friday 24th 9am 5W class assembly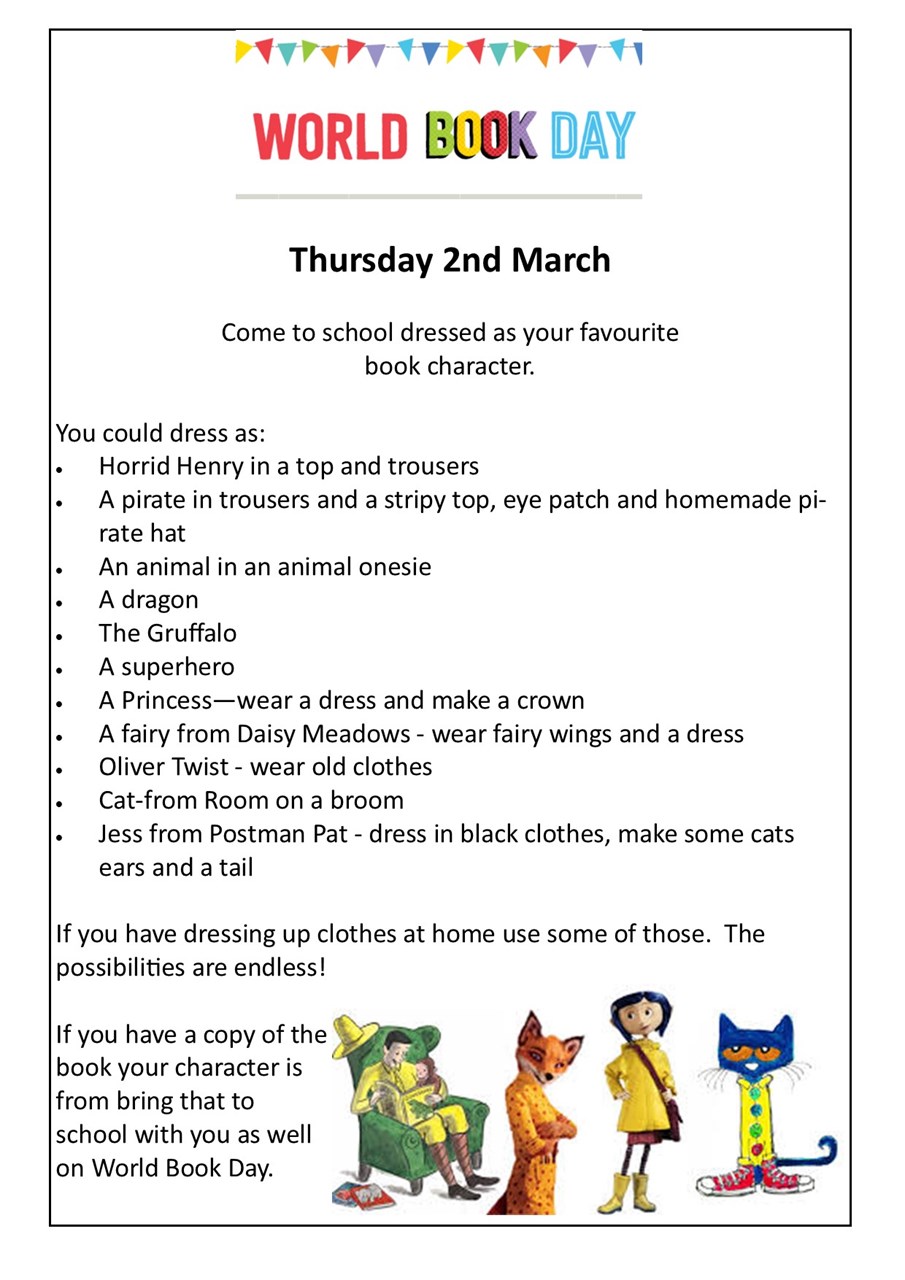 We believe that it is important to celebrate achievements. As part of our 'Good to be Green' behaviour and reward system, each week, children may be given a certificate, a gold letter from a member of staff or a certificate from Mr Dickinson or Miss James. Here is a list of some of the children who have received an award this week:
Isla
Kiara
Rumeha
Harper
Malaika
Daria
Arhan
Uzair
Izzah
Noah
Leo
Noah
Edna
Mario
Leia
Yassin
River-Rose Dalzell
Tallulah Wright
Samir
Eshaal for being an excellent role model and always completing her work to a very high standard
Kaiden D for being an excellent role model and always completing his work to a very high standard
Hosi for wonderful behaviour and effort
Raysa for good behaviour
Anvi for good behaviour
Muhammad A for good behaviour
Elena for good behaviour
Gurbaaz for good behaviour
Tiarna for fabulous work in the English lesson
Elijah K for his amazing behaviour and fantastic presentation in all his work
Headteacher & Deputy Headteacher Awards
Nikolas G for amazing work in Maths. Well done!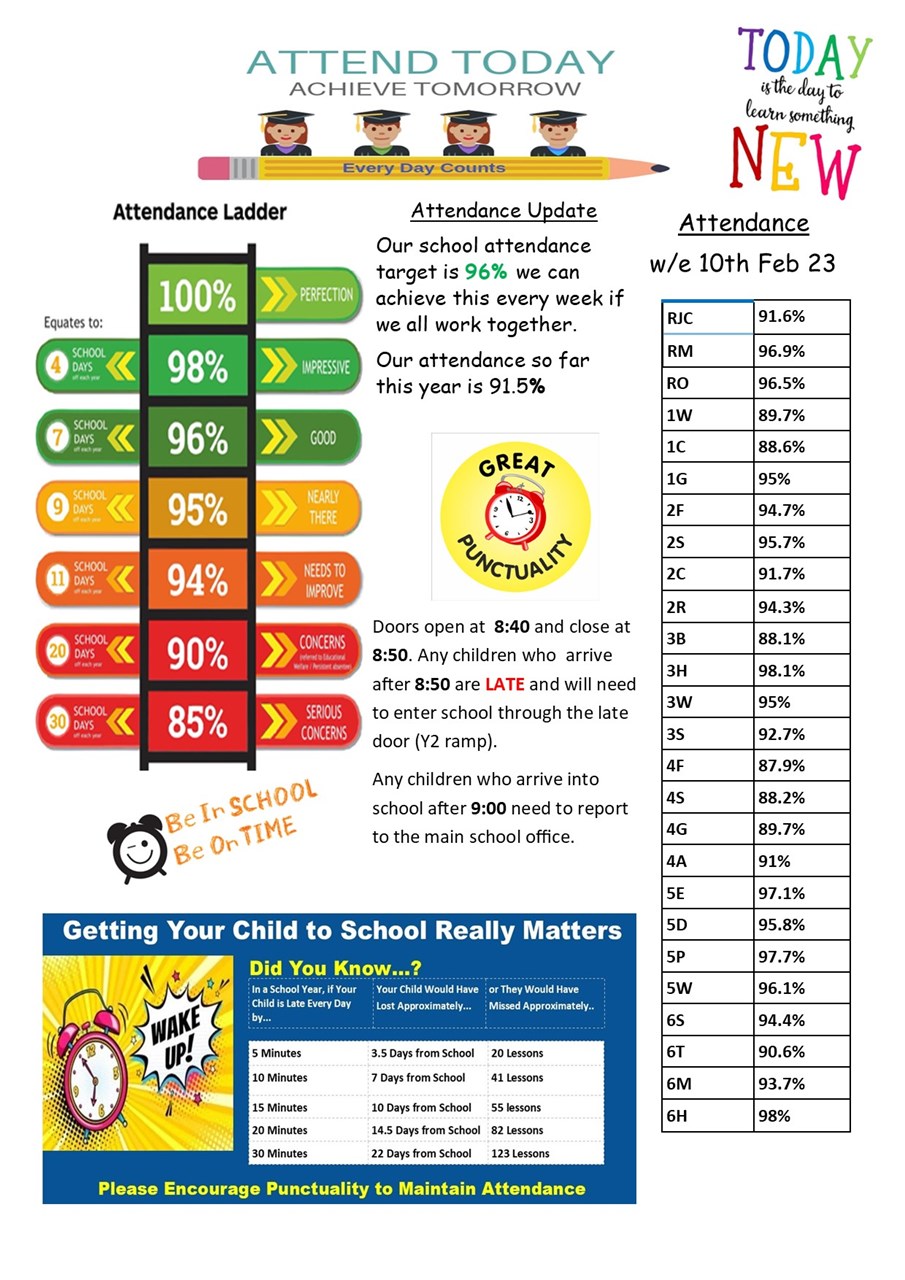 Food vouchers for February half term
Sandwell Local Authority are funding vouchers for those entitled to income based free school meals in February Half Term. If you think that you may be eligible please go to:
https://www.sandwell.gov.uk/info/200151/education_benefits/2176/free_school_meals.
If your child is in Reception – Year 2 and receives universal free school meals, this does not automatically entitle them to a voucher – they are issued to those in receipt of income based free school meals only. If you earn less than £16,190 per annum or are in receipt of benefits (Not Working tax credits) then you may be entitled to income based free school meals and should apply online.
For further details follow the link or contact the school office and ask for Mrs Lowe.

In nursery we have been learning all about People Who Help Us. Encourage your child to talk about different people in their lives, and our world, who help them. Such as parents, teachers, doctors, fire fighters, police. How do these people help us? What do they do? Can they think of some questions that they might ask these professions?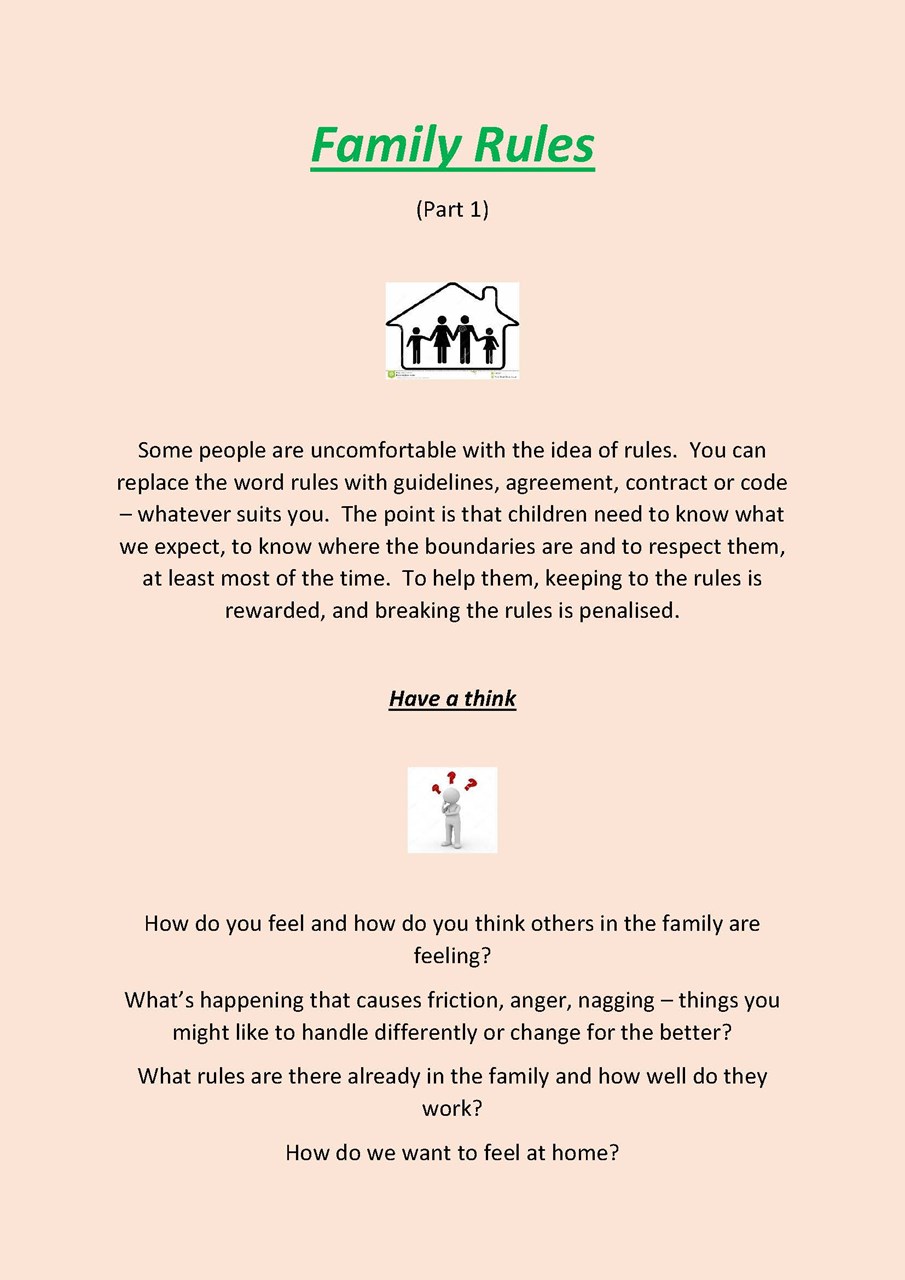 Healthy break time snacks and lunches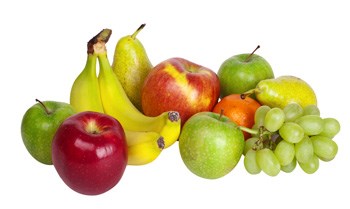 Please send healthy break time snacks into school, such as fruit or vegetable sticks. Please don't send crisps or chocolate for break.
If your child brings a packed lunch, here are some ideas of what you could include.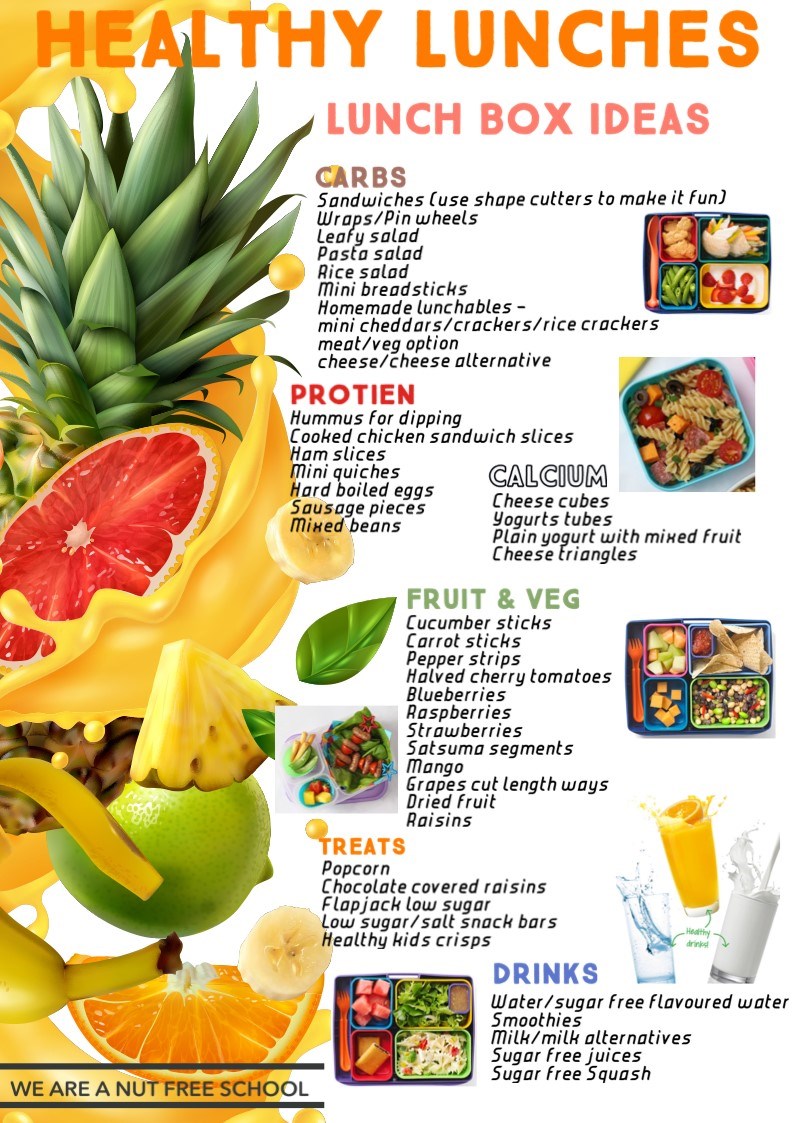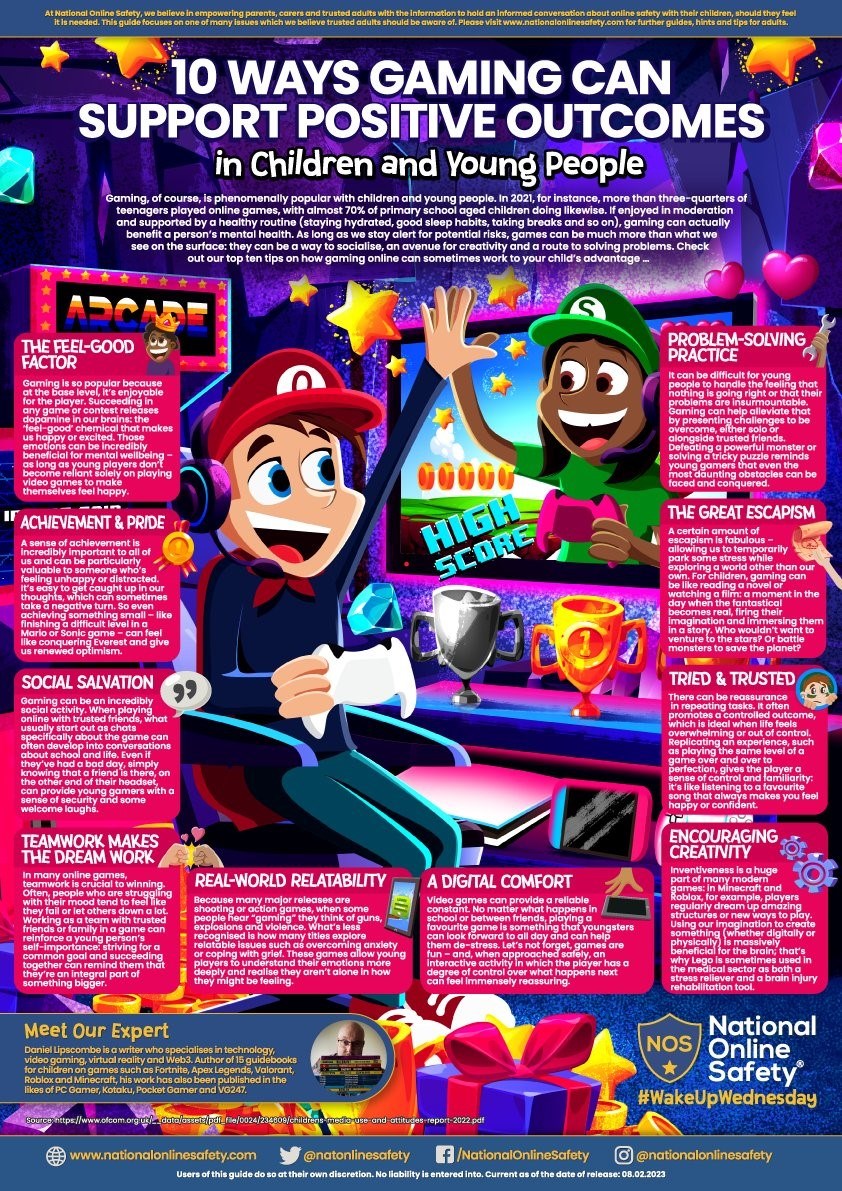 The Dorothy Parkes Centre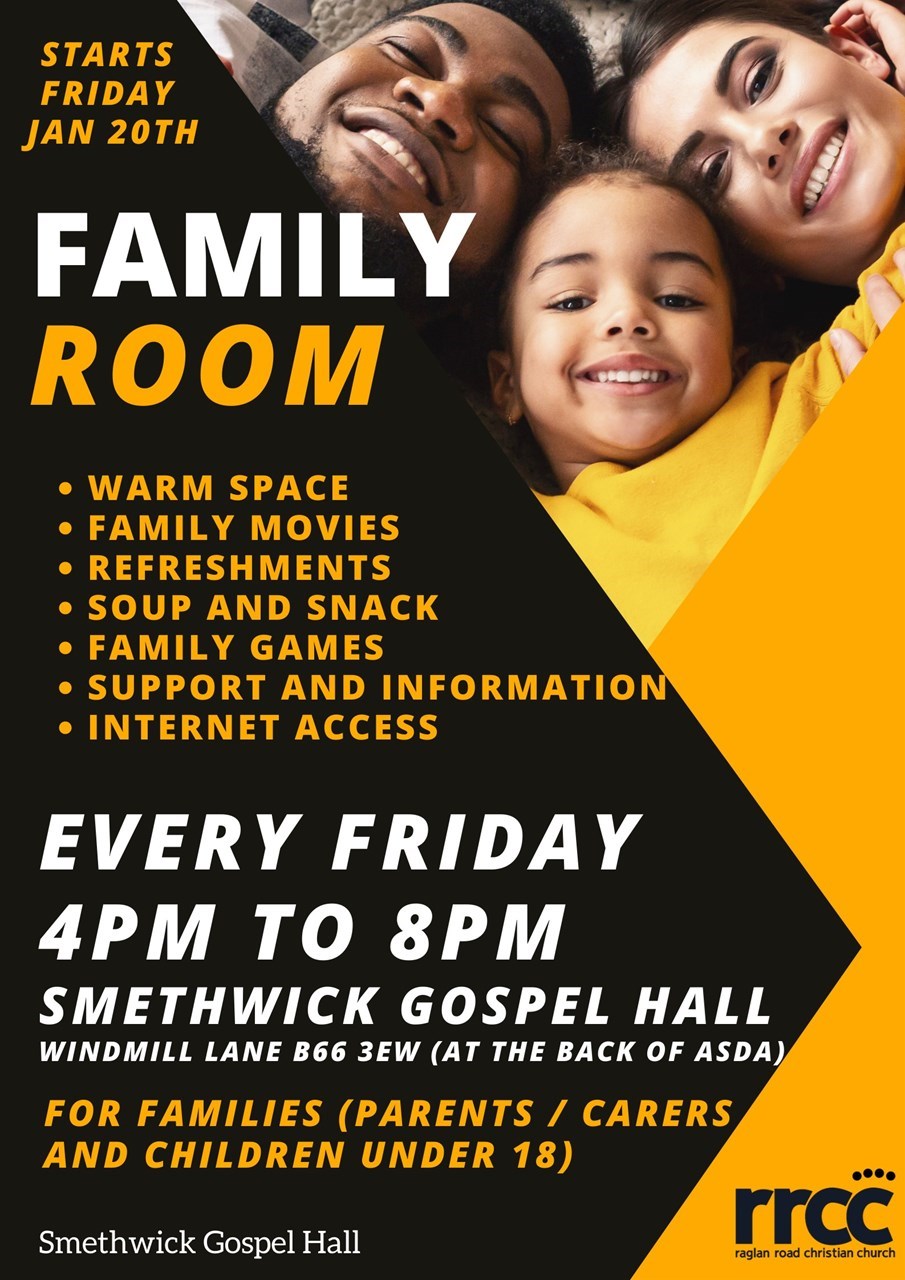 Sandwell Parents Voices United SEND parent and carer forum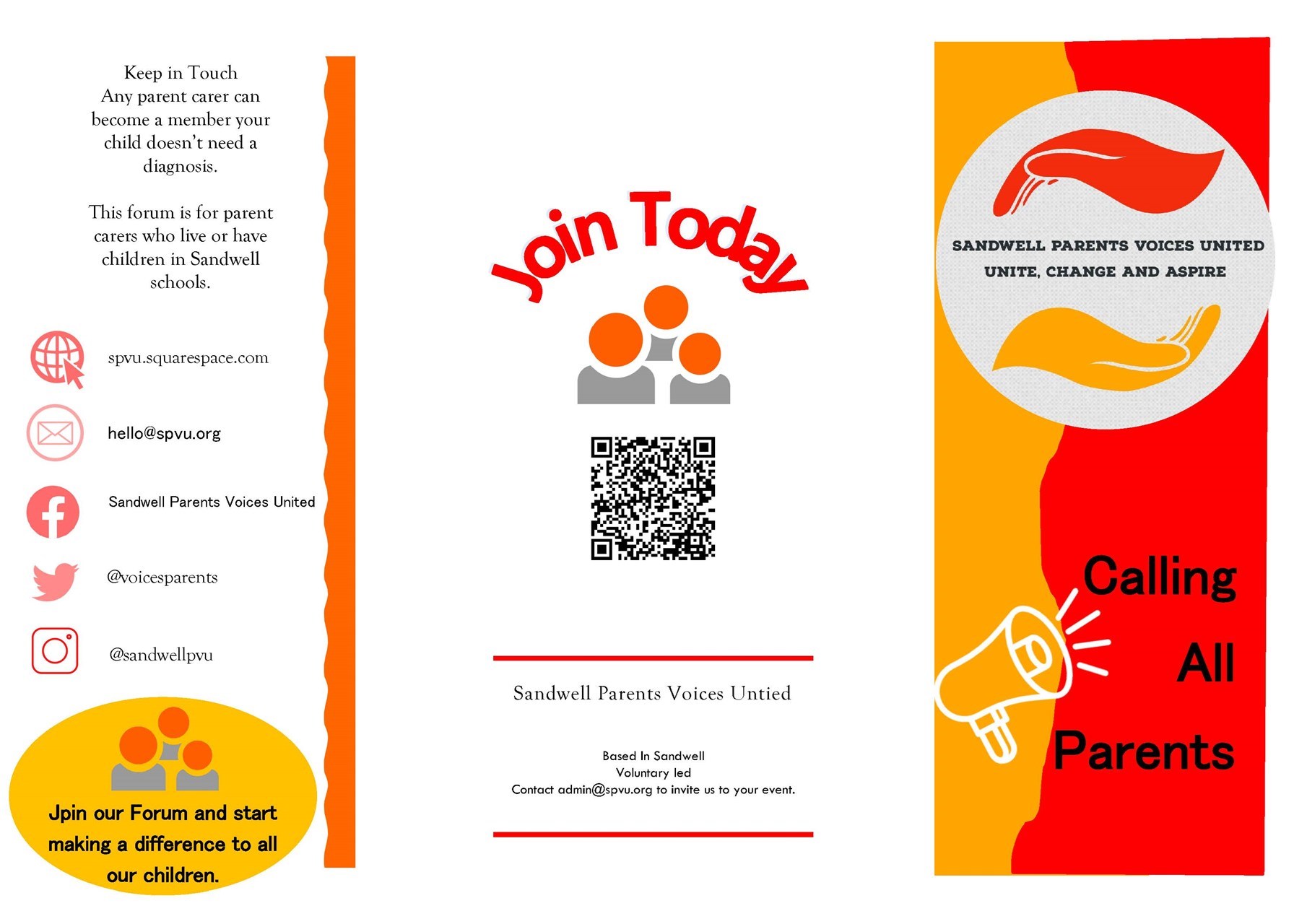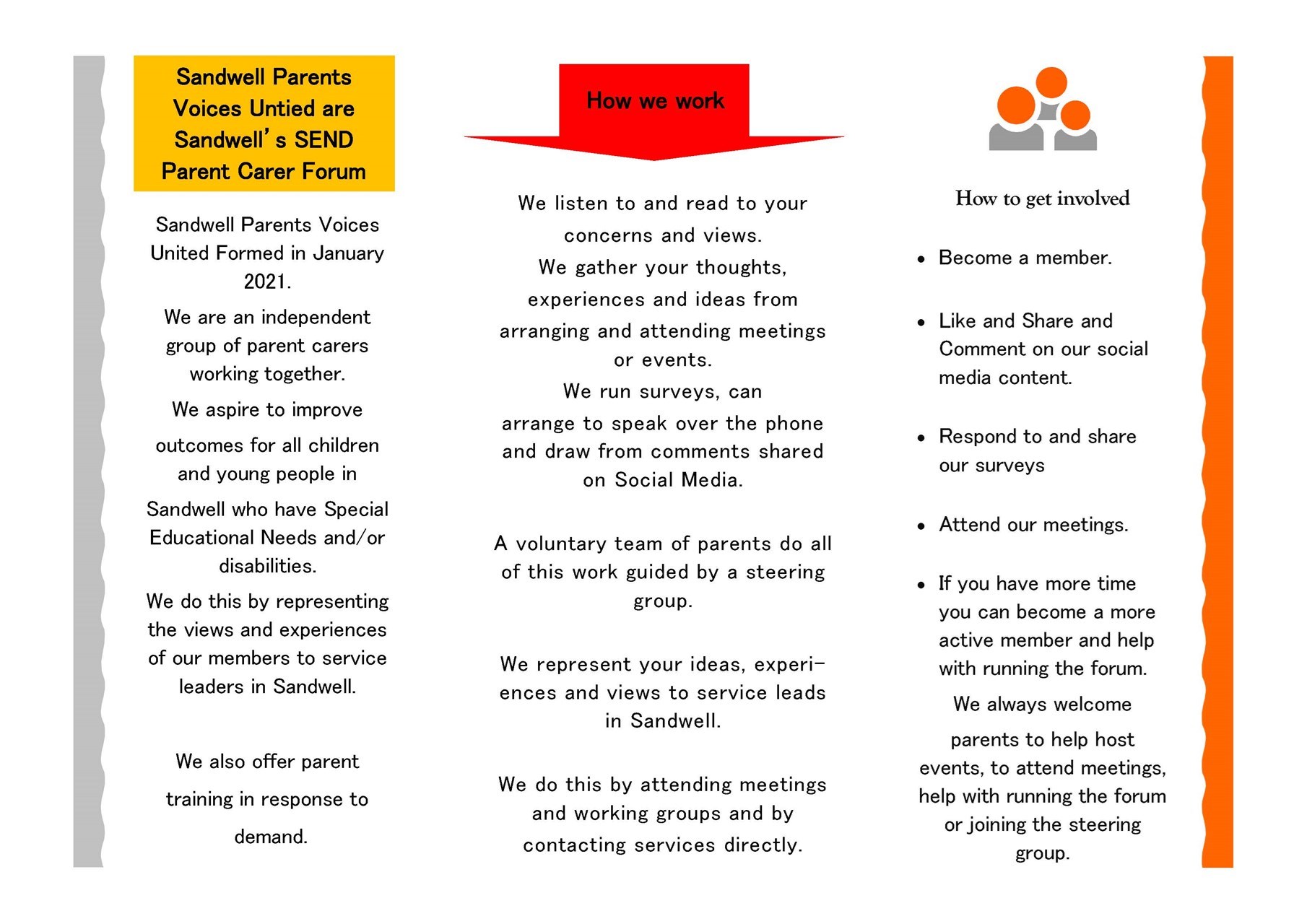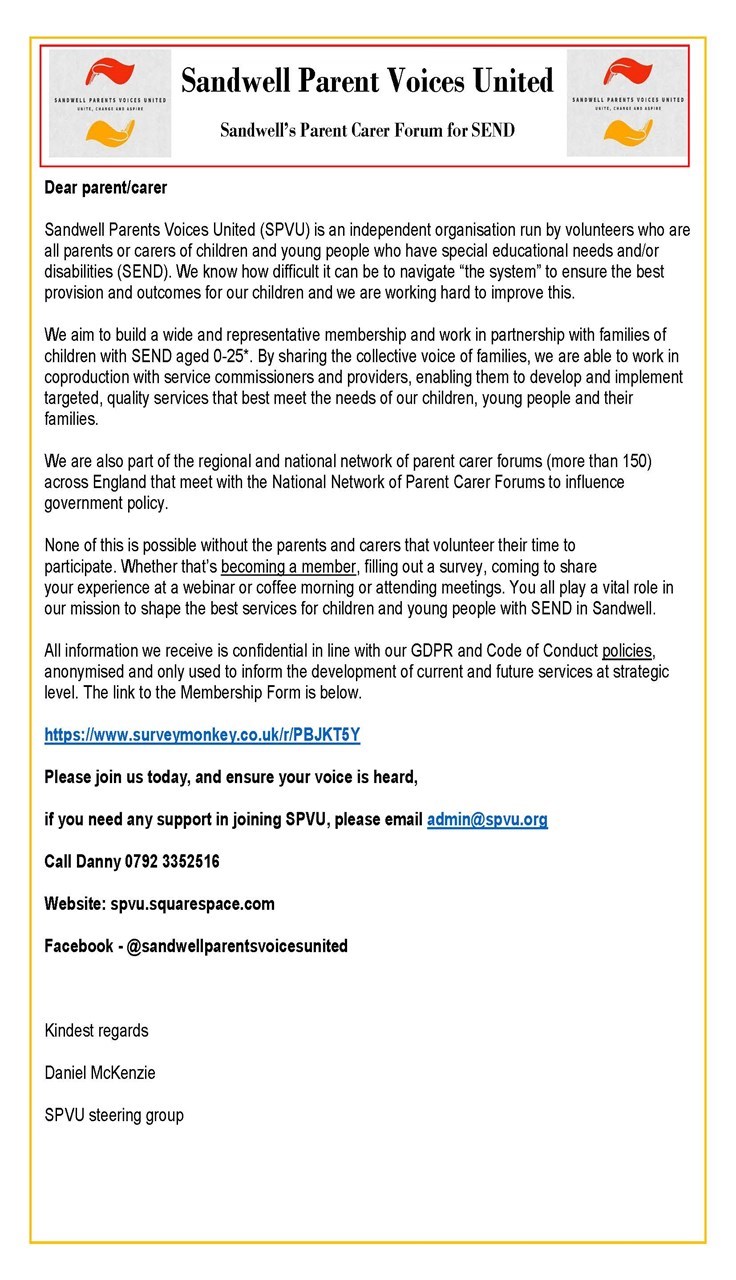 Sandwell Parents for Disabled Children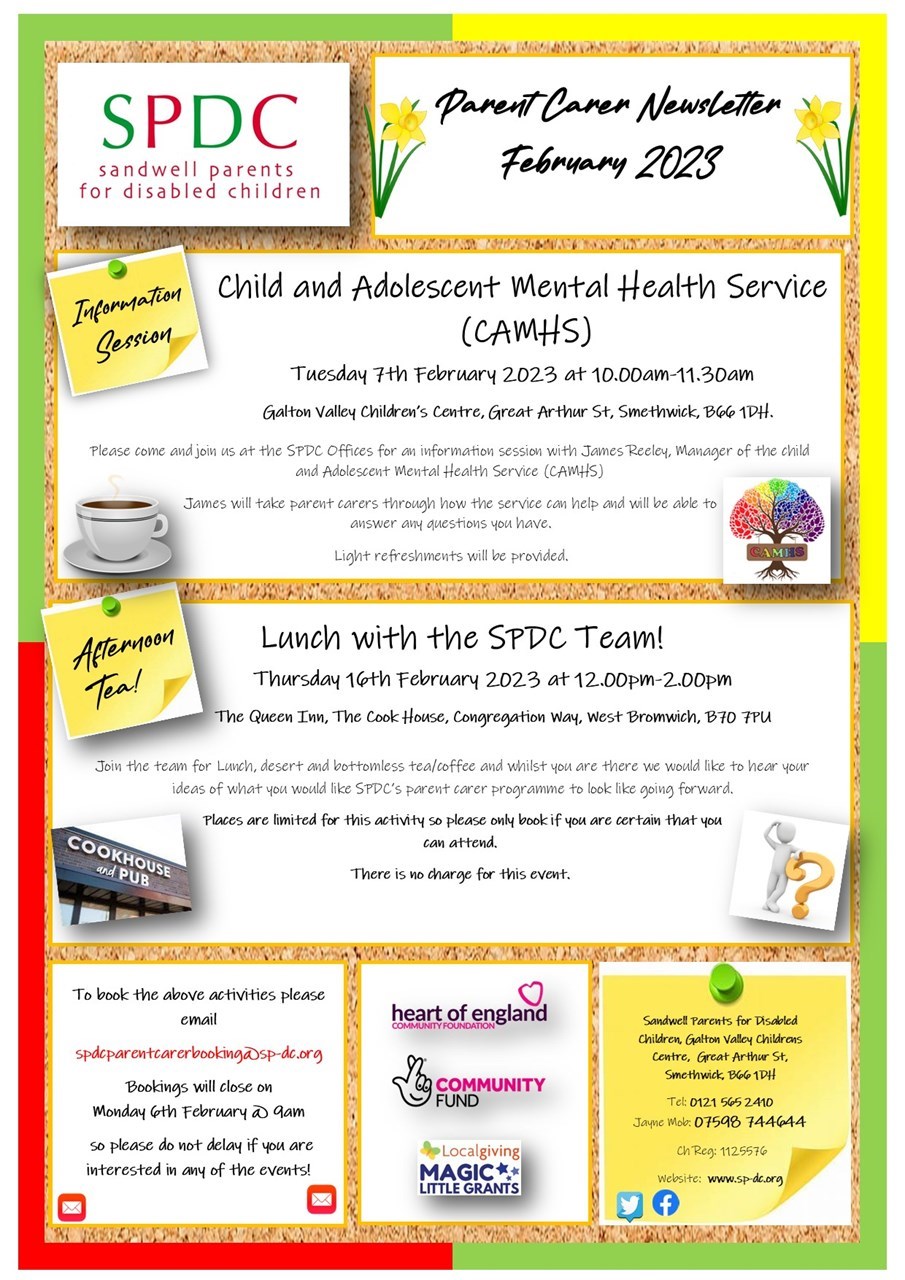 Calling all budding bakers!